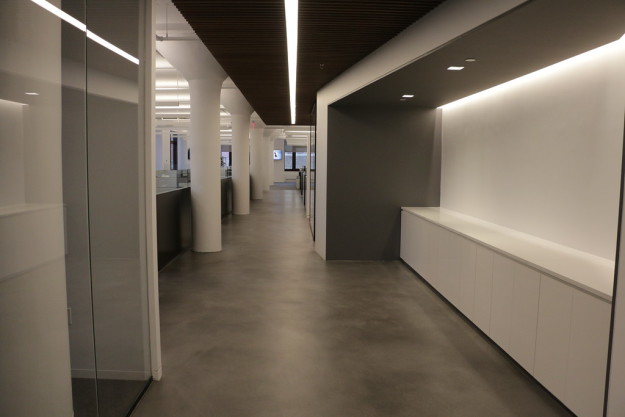 Paul Huneck owner of Hudson Concrete Polishing continues to lead the way in New York City with his signature floor style.
The one featured here are the offices of a highly successful Hedge Fund in Manhattan. This project is testimony to Hunecks eye for design and quality of each New York stained concrete floor.
These floors are in demand by celebrities for their luxury apartments, high end retail brands for their Madison Avenue stores, Corporate offices and many more.
Hudson is located in Long Island City with a showroom minutes from Manhattan via the Midtown Tunnel.
Contact Paul from Hudson Concrete Polishing
Call their offices to set up an appointment at 718-482-0850 or visit www.hudsonconcretepolishing.com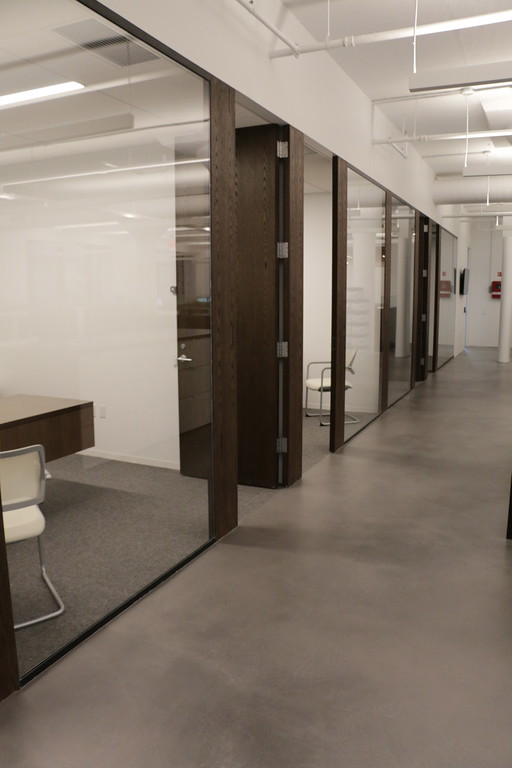 More Hudson Projects in NYC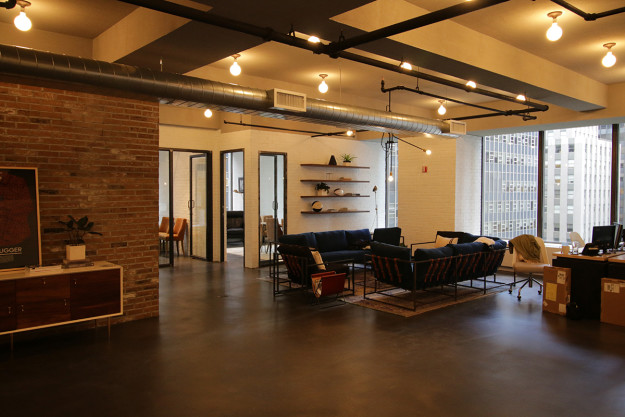 Save