Need New
Concrete Flooring?


(802) 489-7646

Call our experts for stamped, polished, stained & epoxy floors today!
Discover how concrete & epoxy floors
can transform

 your home or business
Concrete Flooring Contractors
We offer Epoxy Floor Coatings, Polished Concrete, Concrete Resurfacing, Moisture Mitigation, Floor Repair and Sealing, Ready Mix and Masonry Services
Call for interior and exterior concrete. Commercial and Residential epoxy, sealers, polishing for resorts, hotels, restaurants, retail stores, residential garages and basements.
Metrocrete wants you to be happy with your new flooring! We offer friendly floor experts who will help you meet your project time frame and budget.
Call For Pricing in Vermont
We service Burlington, Stowe, Mad River, Killington, Brattleboro and northern areas including Burke and Jay Peak. Call for pricing and schedule an appointment today!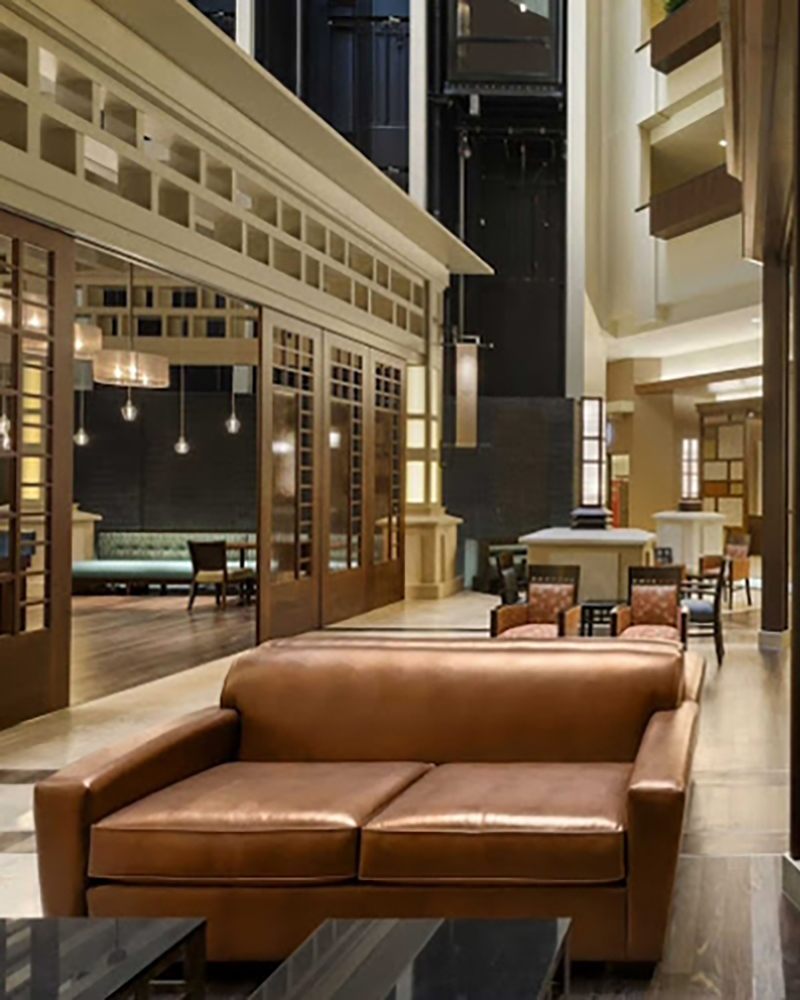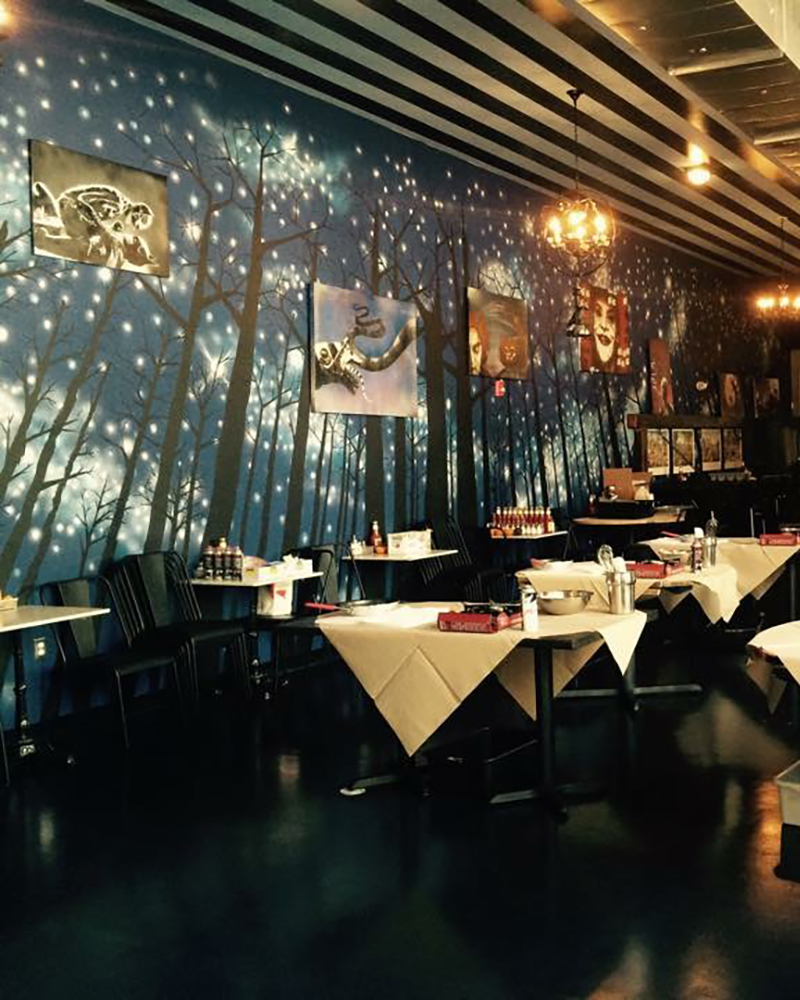 Epoxy Floor Coatings & Concrete Sealers. You may not be aware of how many different epoxy coatings are available. They range from thin epoxy paints you find at most home improvement stores, to high build, chemical resistant, non slip coatings for commercial and industrial use.
Concrete floors take a beating in Vermont and repair can be expensive. De-icing salts are tracked into garages, retail stores and restaurants causing a rapid deterioration frequently requiring extensive patching. You can prevent this with an epoxy, polyaspartic or urethane coating. They can be clear or decorative.
If you are looking for a highly decorative solution, metallic epoxy coatings are sensational. They are ultra durable with many color options producing a marble like appearance. They are popular in basements, restaurants, retail stores and offices.
Polished Concrete & Grind and Seal Floors. Polished concrete is the process of grinding concrete with walk behind machines. This includes a dustless vacuum system. Floor machines are heavy ranging from 300 to over 1,000 lbs. The process is ideal for restoring old drab concrete into a decorative finish with a matte or glossy appearance.
Polished concrete can also be stained in various colors from earth tones including browns and greens to highly vibrant colors with reds, yellows, blues and greens.
Not all concrete is a perfect candidate for polishing. This may be due to the condition or interior spaces that may be difficult to access with polishing equipment. The solution is self leveling concrete and resurfacing overlays. These can be applied in varying thickness up to 3/8 inch. These systems provide the natural look and durability of polished concrete.
Core Drilling and Scanning – If you are renovating a new space and need holes drilled in your concrete for electric lines, cable, fiber optics and hoses give us a call. Each floor needs to be x-rayed to avoid drilling through rebar, wire mesh or anything embedded in the concrete.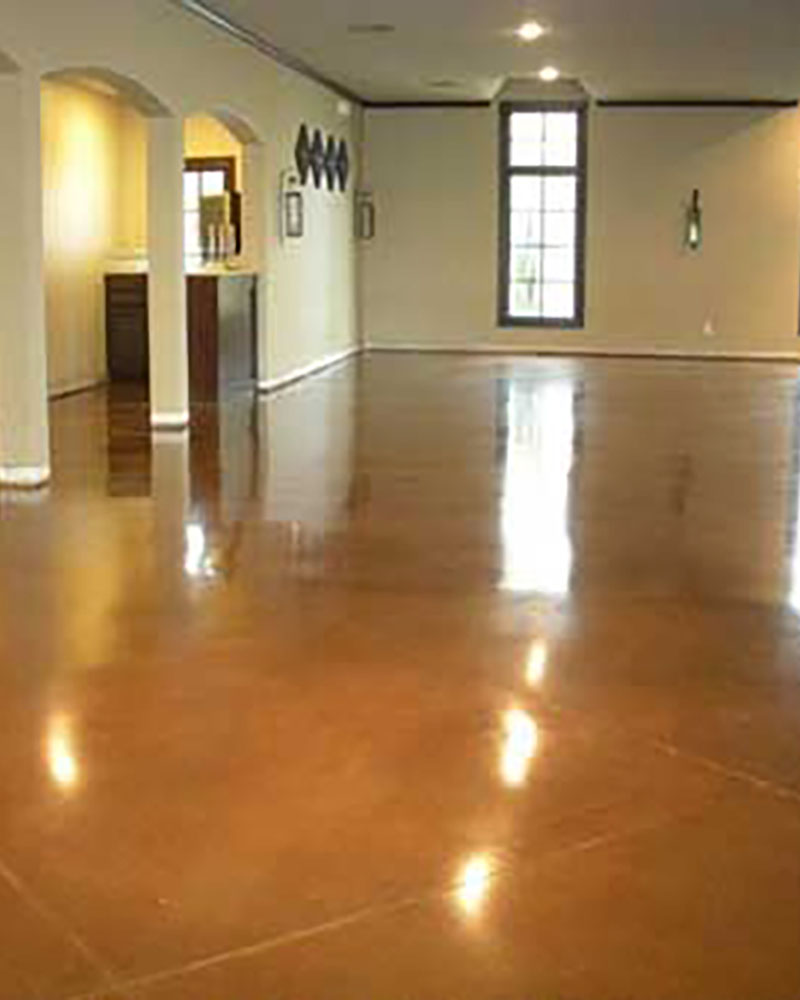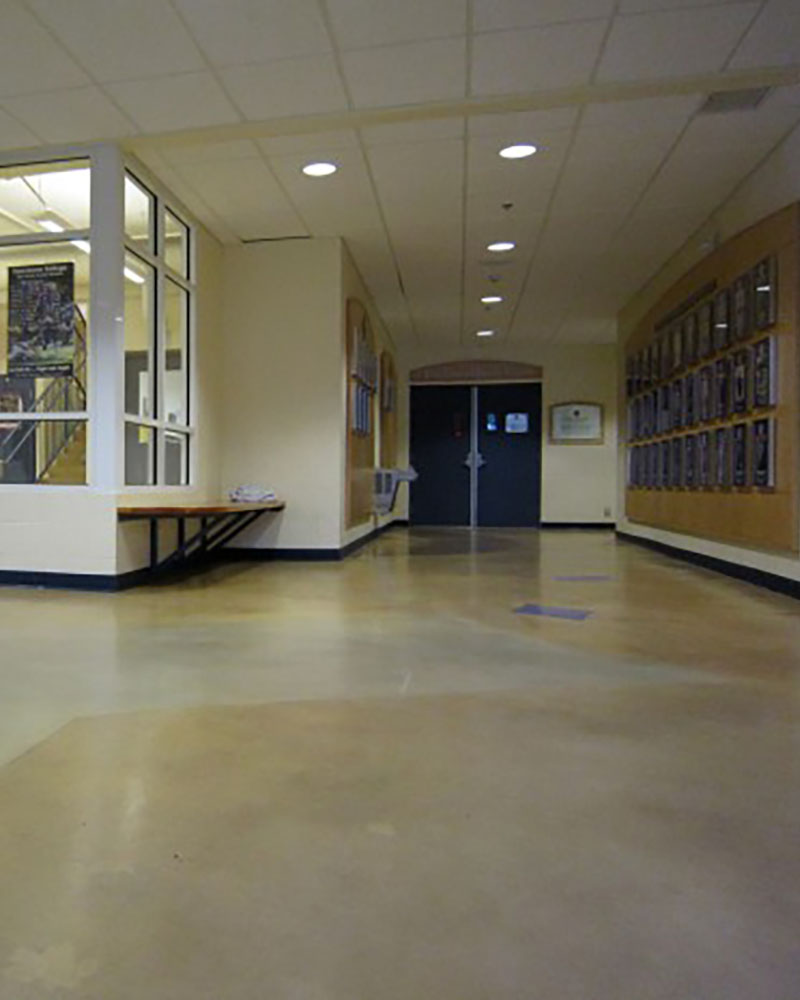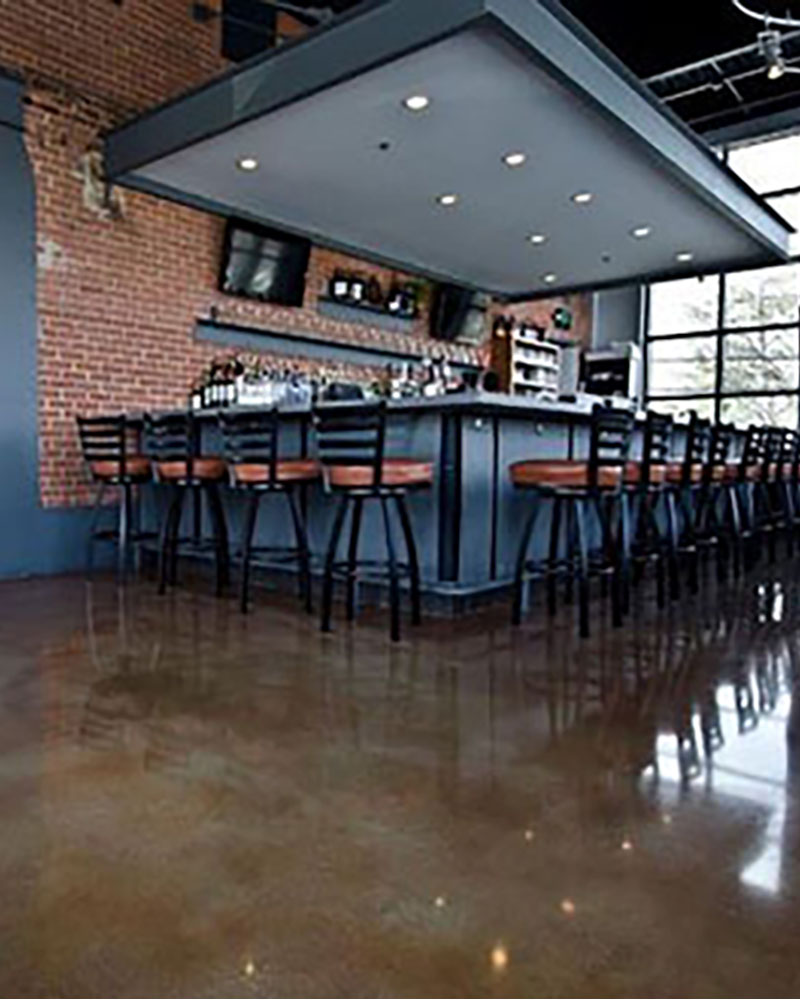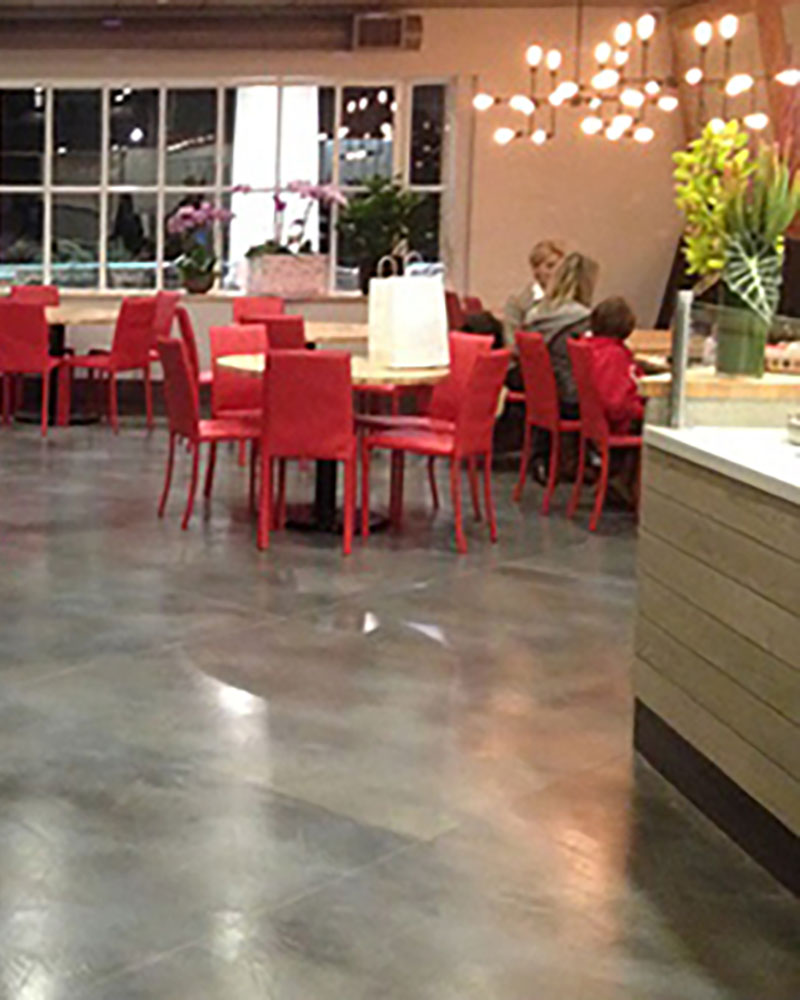 Stained Concrete 
Flooring
The popularity of the natural appearance of acid stained concrete has created many products available to create decorative floors. Acid stains, water and solvent based dyes as well as acrylic floor paints provide unlimited options to accent your décor.
The concrete stain and dye coloring systems can be applied to polished concrete, grind and seal floors and self leveling concrete and overlays. Concrete stains can be applied to exterior surfaces such as sidewalks, driveways, patios and stamped concrete.
If your exterior concrete has faded, it can be restored. Just like with a wood deck, when seal coats wear down, the lack of protection will dull and fade your concrete. By stripping the remaining sealers and cleaning the concrete, stains can be applied to restore the color. With application of new sealers, your surface can be restored.
Call for a concrete restoration solution and restore your ugly concrete like new.
Concrete Stamping & New Ready Mix. Stamped concrete is a popular way to decorate your exterior patios, driveways and pool decks. There are also stamped concrete overlays for resurfacing existing sidewalks, pool decks and patios. The overlays can be applied to interior spaces also.
Whether interior or exterior, stamped patterns are available in brick, natural stone, cobblestone and granite textures.
Need a concrete contractor to pour a new ready mix slab? Call today to discuss your requirement. In addition to stamped concrete, broom and troweled finishes are available.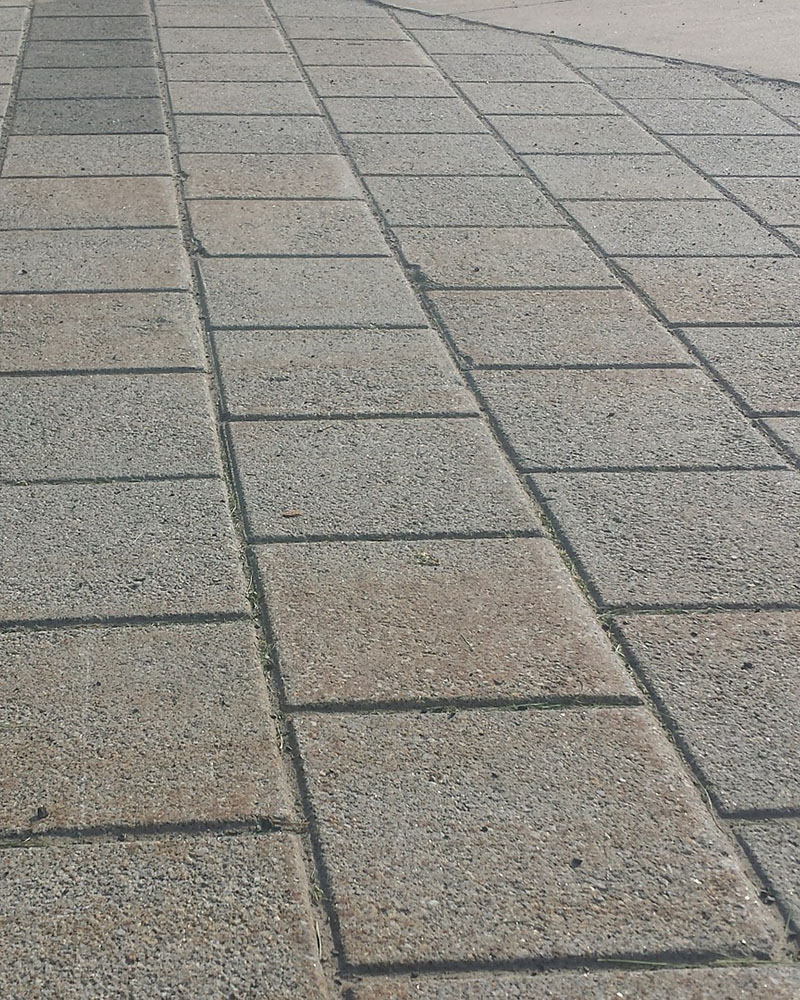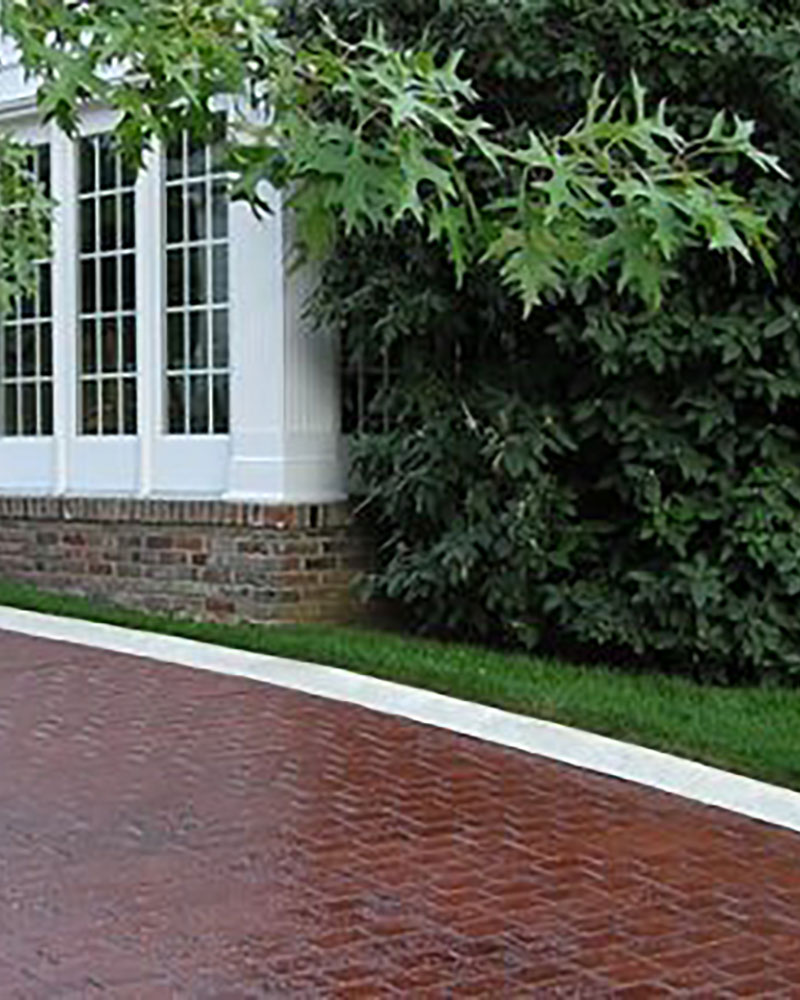 Burlington, VT 05401
Chittenden County
Burlington: 05401, 05402, 05405, 05406, 05408
Rutland: 05701
Barre: 05641
Essex: 05451
Colchester: 05439, 05446, 05449
Montpelier: 05601, 05602, 05603, 05604, 05609, 05620, 05633
Stowe: 05672
Chittenden County Permit Information
Building Department Burlington Vermont
City Hall
149 Church Street
Burlington, VT 05401
802-865-7000
States & Cities We Service

(click on state below to see cities)