Concrete & Epoxy Flooring
Experts


(804) 298-7411

Stained, stamped, epoxy or polished concrete floors - Call Us Today!

Discover how concrete & epoxy floors
can transform

 your home or business
CALL TODAY FROM ANY CITY IN Virginia
We are experts in stained stamped, epoxy and polished concrete floors. Local and experienced experts in commercial/residential concrete floors. Schedule Metrocrete to review your project and pricing options.
EXQUISITE CONCRETE CONTRACTORS
Select from a wide range of concrete floor choices like artistic Epoxy Floor Coatings, glossy Polished Concrete, expert Concrete Resurfacing, and superbly applied decorative stains – for a stunning floor.
We commit that we will match or exceed your installation timeline, budget constraints, as well as your expectations when it comes to product quality and service. We're confident in our abilities that's how we can make our promise.
CONCRETE FLOOR PRODUCTS IN Hampton
Finding a contractor can be hard, can be frustrating and often very time consuming. We're committed to delivering flooring solutions that are on time, on budget and exceed quality and service expectations.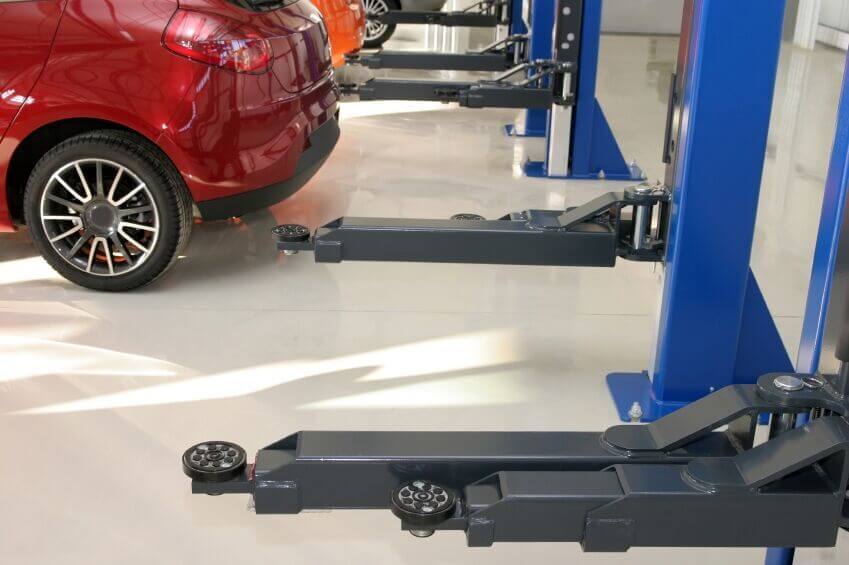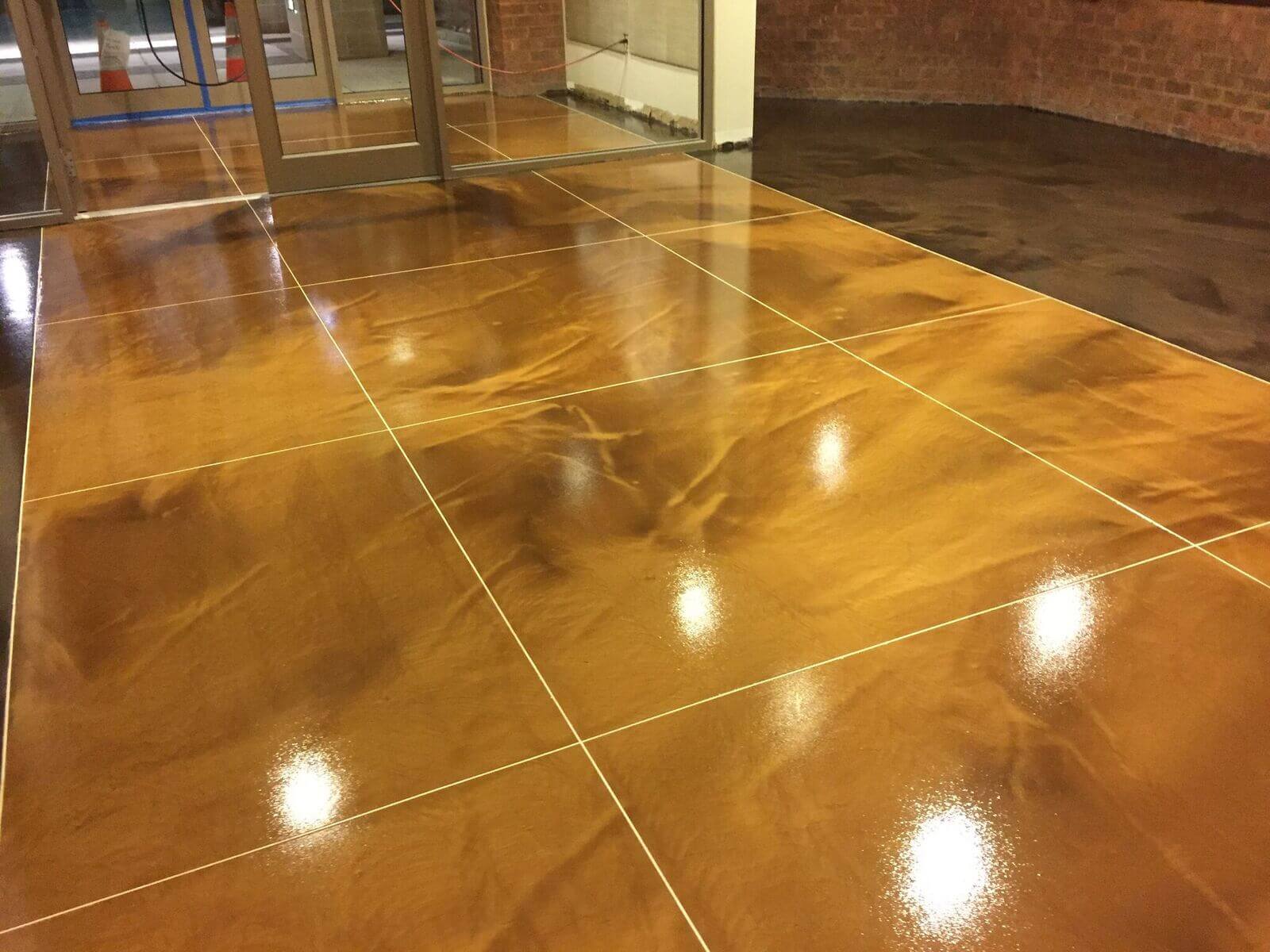 Epoxy floor coating types are available as a paint or a coating, resulting in not just a decorative floor, but virtually permanent armor for all concrete surfaces and substrates. To learn more, just call us in Hampton. From simple elegance to artsy expression in your flooring, see the limitless choice of colors and textures created by adding sand, colored quartz or color chips to the wet coat.
Epoxy Floors in Hampton installed by Metrocrete can be seen everywhere, including in food and beverage facilities, residential garages, basements, commercial kitchens, offices, warehouses, laboratories, medical offices and in many more locations. Epoxy flooring systems include thin yet very durable paints to well built up chemical resistant coatings. Epoxies are a two (2) component product type, often paired with polyaspartics or urethanes as the top surface.
Polished Concrete
Flooring
Polished concrete flooring applications use a similar grinding and sealing process as epoxy, but polishing concrete in stages with progressively finer grit levels, hones it into a shiny, semi-shiny or matte finish. The same look as polished concrete flooring can be achieved with a decorative overlay, which may offer yet another choice to address your flooring requirements.
Overlays use self-leveling concrete, resulting in a finished floor with an uninterrupted, elegantly flawless surface, frequently found in galleries, showrooms, and museums Find decorative overlays in shopping centers and franchise locations as well.
Color tints can be used on polished concrete floors, and applied in a variety of green and brown earthy tones along with blues, reds and ochers. A whole rainbow of colors are available.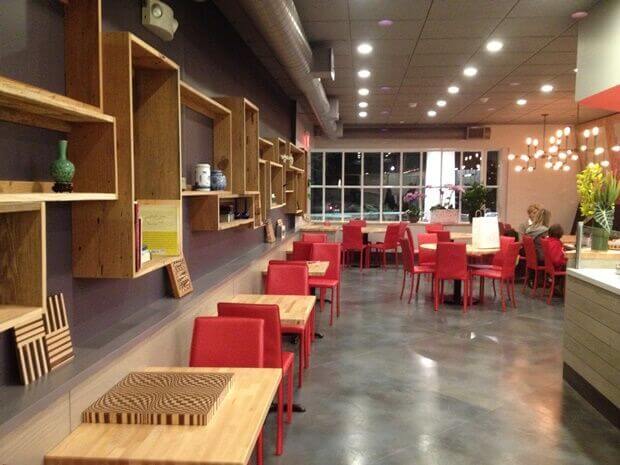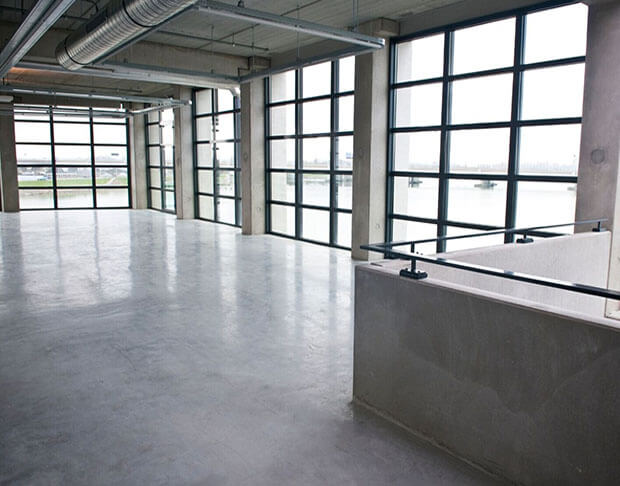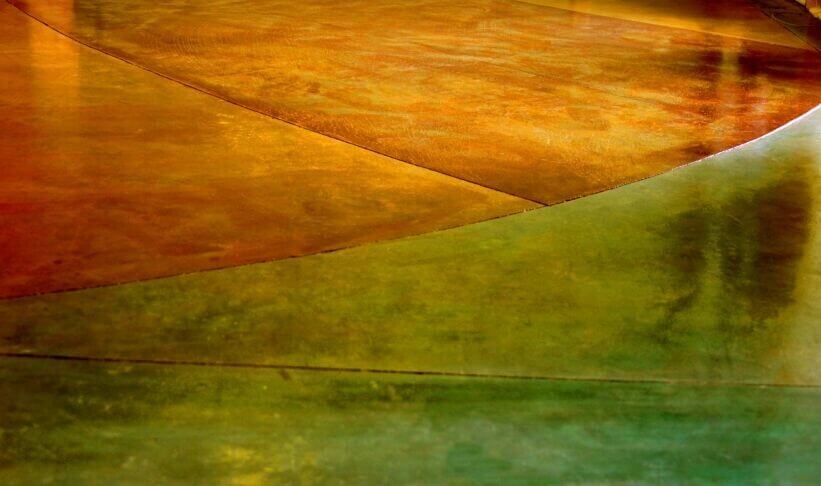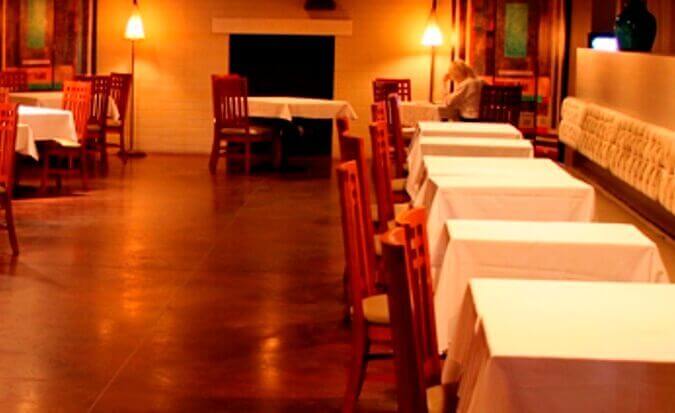 Stained Concrete 
Flooring
Stained concrete floors are one of a kind, elegant flooring surfaces which are ideal for any type of residential or commercial flooring use. Architects can choose from two kinds of color application methods, which can result in various unique looks. It depends what is appealing but both will produce a different result – both rich and appealing. Dyes and staining will beautify other types of concrete like decorative overlays, polished concrete and even grind and seal projects. Experts then apply epoxy sealers or urethane coatings for greater wear and tear.
Designers will often want to achieve a leathery-like appearance to achieve a rich, upscale but earthy look. Often other dyes or stains can be added for more enhancement. A broad area can be enhanced with shallow cuts to produce company logos, or brand images. Then they can be colororized with stain or dyes.
Find out more about stained concrete flooring….
Stamped Concrete
Flooring
Stamped Concrete accents flooring with colorful designs. Most often, it's added as a separate layer over existing substrates, specifically on exterior areas and even interior, such as back yard walkways including the deck surrounding a pool. The texture could provide a non-slip surface for the area.
Various patterns and textures are available for your choosing. Choose from a broad array of patterns offered, of natural stone slabs as well as seamless granite or limestone. By including stamped concrete, it transforms your living space into a more luxurious environment. Stamped concrete presents a broad range of colors and textures. The talented craftsman mixes powder pigment to create interesting combinations to make a delightful focal point to your outdoor area.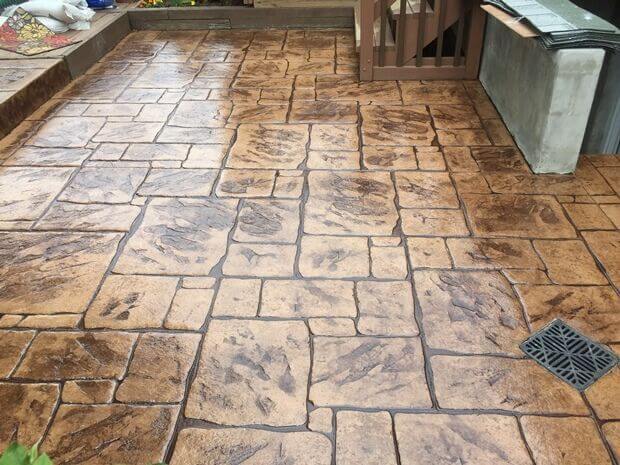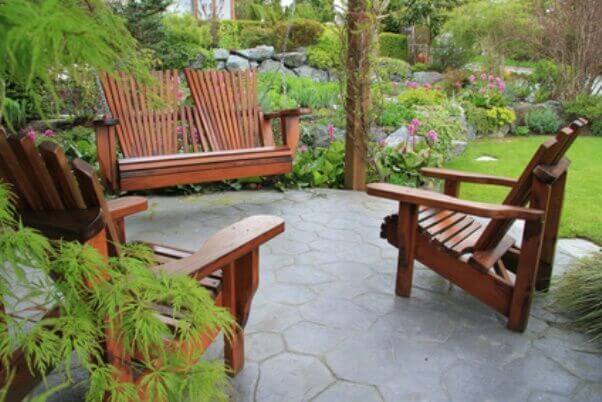 Hampton, VA
 ZIP Codes: 23666, 23669, 23663, 23661, 23664, 23605, 23665, 23651, 23630, 23667, 23668, 23681, 23670.
Save
Save
Save
Save
Save
Save
Save
Save
Save
Save
Save
Save
Save
Save
Save
States & Cities We Service

(click on state below to see cities)