Concrete & Epoxy Flooring
Experts


(804) 298-7411

Stained, stamped, epoxy or polished concrete floors - Call Us Today!

Discover how concrete & epoxy floors
can transform

 your home or business
CONCRETE FLOOR TEXTURES IN Harrisonburg
Searching out the right contractor for a job is usually hard, can be frustrating and waste valuable time. We're flooring professionals who believe in delivering top quality concrete products. On time and on budget.
DECORATIVE CONCRETE PATTERNS
We have a variety of concrete flooring options including traffic resistant Epoxy Floor Coatings, gleaming Polished Concrete, as-new Concrete Resurfacing, and decorative stains applied with an artistic flare.
TOTAL SATISFACTION GUARANTEE
We promise to meet or exceed your budgetary and timing expectations, as well as your expected level of service and product quality. We're happy to make you this promise because we know our capabilities.
CALL US NOW FROM ANY CITY IN Virginia
We are specialists in epoxy, polished, stained stamped concrete floors. Extensive local expertise in commercial and residential concrete flooring applications. Book us for a project overview and a no obligation quote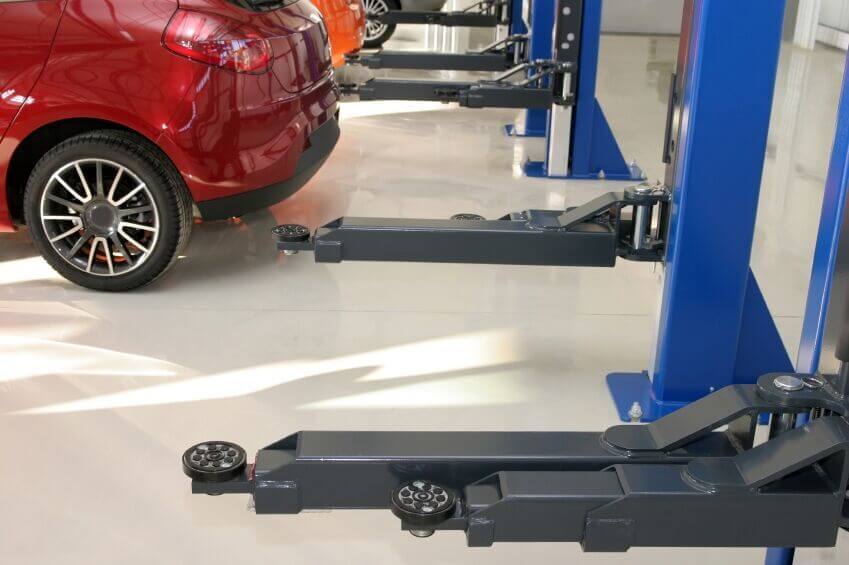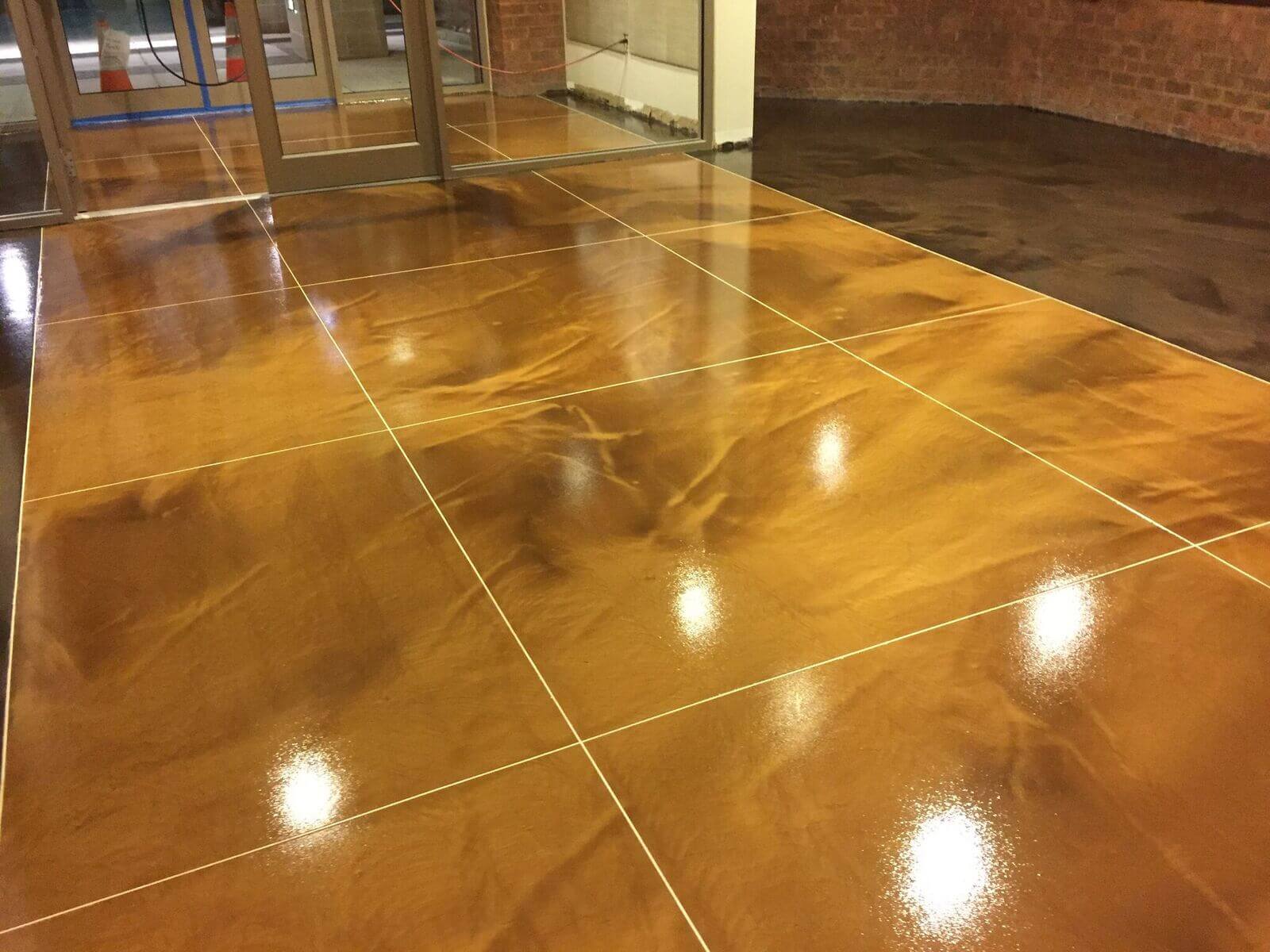 Epoxy floor covering options are either a coating or a paint, delivering not just an artistic floor, but durability and protection of concrete interior or exterior walking areas – engineered for strength without compromising style. You can find us in Harrisonburg. If you're looking for visually pleasing – dazzling or elegant – flooring options, investigate the universe of magnificent color options created through the use of sand, quartz and color chips.
At Metrocrete, our Epoxy Floors have covered it all in Harrisonburg. Including in loading docks, residential garages, basements, commercial kitchens, offices, warehouses, laboratories, medical offices and in many more locations. If there's a floor, it can be epoxy! Epoxy flooring, as an engineered product, are comprised of engineered paint products and heavyweight chemical resistant coatings. Epoxy is basically a resin and a hardener. It's most often used with polyaspartics or urethanes as the finish coat.
Stamped Concrete
Flooring
Stamped Concrete complements flooring indoors and outdoors. Sometimes, it's used as a layer over old pitted and cracked concrete, on areas that would be used frequently like front walkways and driveways. Stamped concrete floors could also extend into the front hall and lead directly into the kitchen area.
Stamped concrete presents an extremely wide combination of textures and colors. The experienced pro uses the right amount of acid stain to the concrete to create a striking impression of the stamped concrete. Your choice of patterns in stamped concrete is almost endless. An assortment of styles and colors of fractured slate or even natural stone such as Tuscany or Yucatan. By using stamped concrete, it enhances the beauty and elegance to your home and property.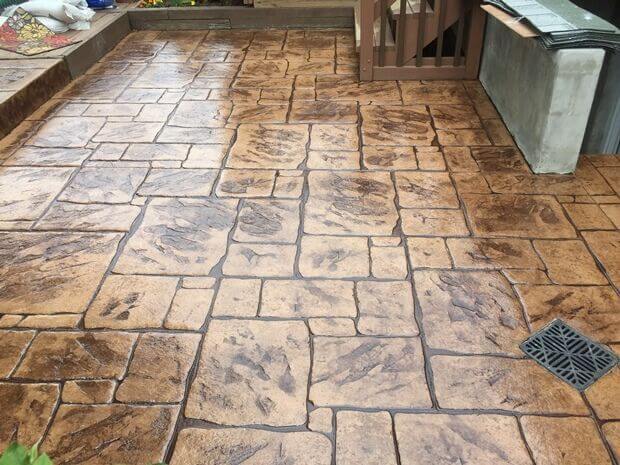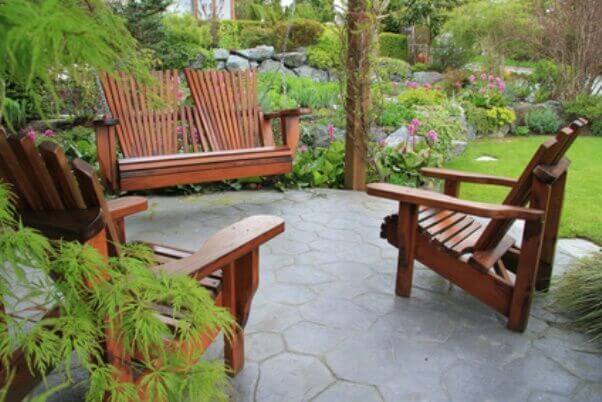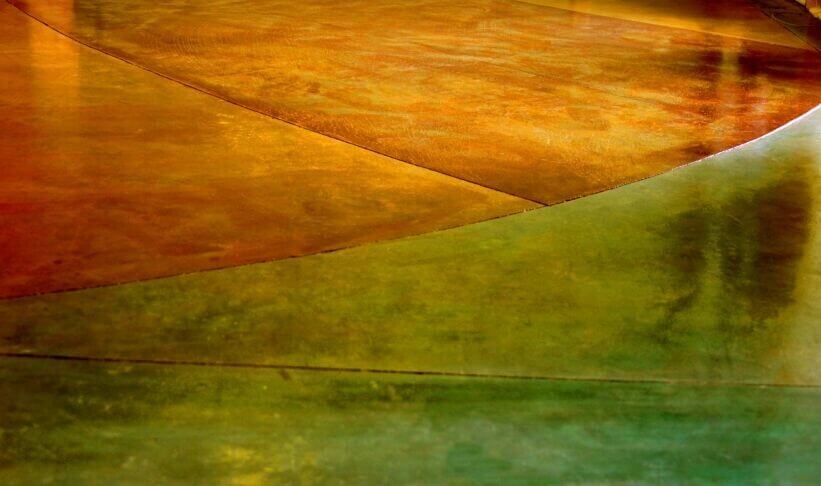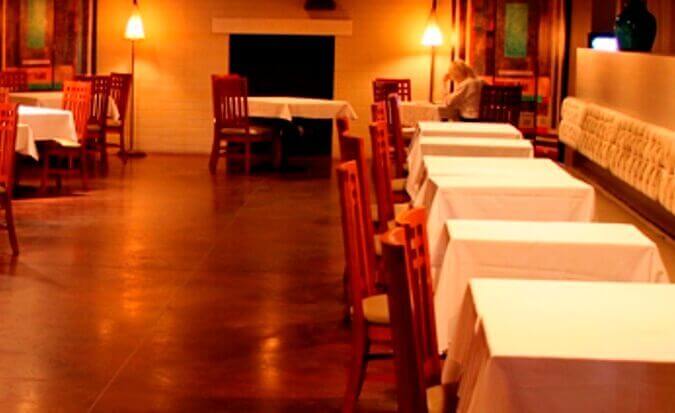 Stained Concrete 
Flooring
Stained concrete floors are a uniquely attractive flooring option that is excellent for restaurants, retail, corporate offices or even in residential houses. Decision makers can choose from two colorization techniques and each floor is sure to be a work of art. Each acid stain or concrete dye result in a low maintenance, yet attractive look – both rich and attractive.
A leather like appearance can be achieved using dark, rich brown tones then, they may apply dyes for more possibilities. A large floor area can can become more interesting with the application of interesting floral, or stone patterns. Then they're color stained or dyed. Dyes and staining will beautify other types of concrete like polished concrete, decorative overlays, and any grind and seal project, Floor technicians then apply additional sealers in epoxy or urethane for greater protection.
Find out more about stained concrete flooring….
Polished Concrete
Flooring
A polished concrete flooring application will use a similar progressive grinding and sealing technique as epoxy flooring. But polishing concrete hones it into a shiny, semi-shiny or matte finish once sealer is applied. Pigments can be used with polished concrete floors, and are available for application in a wide variety of green and brown tones found in nature, as well as in blues, reds and ochers.
A whole rainbow of colors! The same look as polished concrete is accomplished by the use of a decorative overlay, which may offer yet another option to suit your flooring needs. Once mixed, self-leveling concrete must be applied quickly, and results in an elegant, yet seamless look, often seen in galleries and showrooms, banquet halls and retail stores. These floors are often found in retail stores and large, upscale department stores.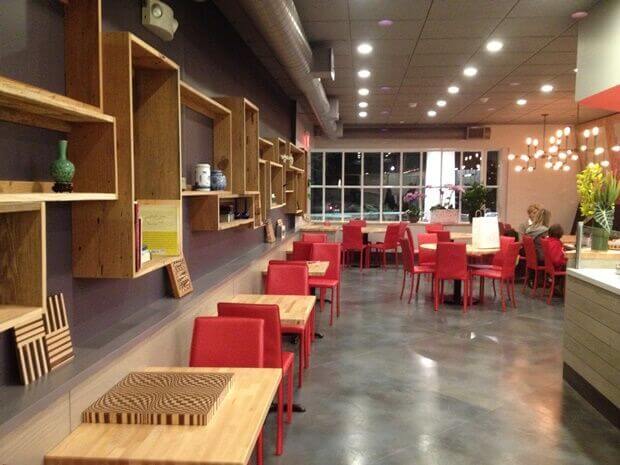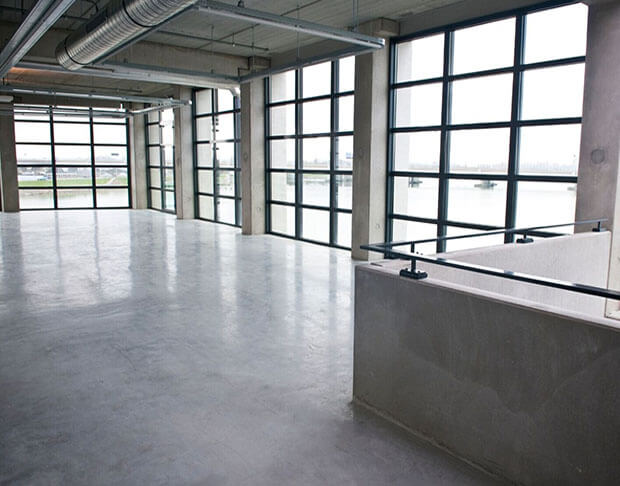 Harrisonburg, VA
ZIP Codes: 22801, 22802, 22803, 22807.
Save
Save
Save
Save
Save
Save
Save
Save
Save
Save
Save
Save
Save
Save
Save
States & Cities We Service

(click on state below to see cities)