Concrete & Epoxy Flooring
Experts


(804) 298-7411

Stained, stamped, epoxy or polished concrete floors - Call Us Today!

Discover how concrete & epoxy floors
can transform

 your home or business
ELEGANT CONCRETE CONTRACTORS
We offer a broad range of concrete floor options like artistic Epoxy Floor Coatings, radiant Polished Concrete, skillful Concrete Resurfacing, and superbly applied decorative stains – for a stunning floor.
CALL US TODAY IN Virginia
We specialize in stained stamped, epoxy and polished concrete floors. Proven local track record in residential and commercial concrete flooring. Schedule a free project estimate today!
We commit that we will match or exceed your budgetary and timing expectations, as well as your craftsmanship and service expectations. We're pleased to make this guarantee because we have confidence in our performance.
CONCRETE FLOOR CONSTRUCTION IN Newport News
Locating the right contractor for a job may be hard and waste valuable time. We're flooring professionals who believe in delivering top quality concrete products. On time and on budget.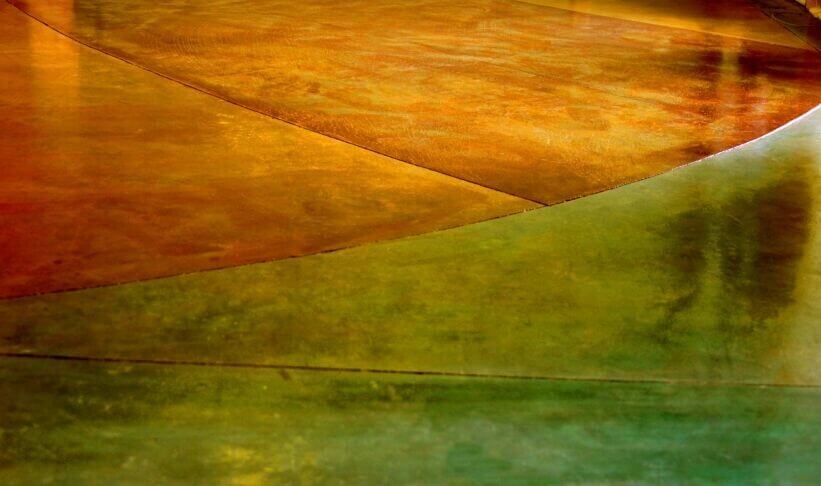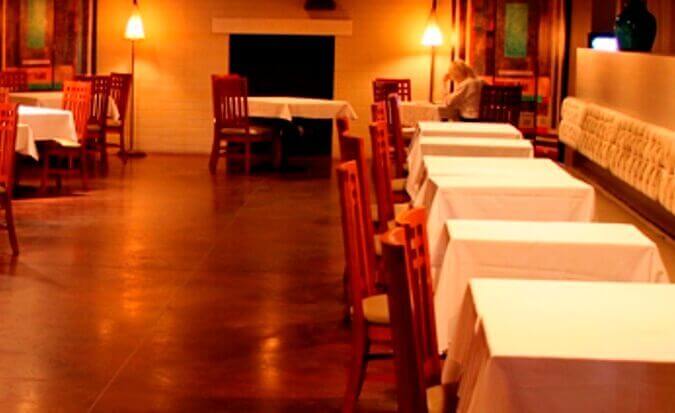 Stained Concrete 
Flooring
Stained concrete flooring is a low maintenance, yet very versatile type of flooring for designer's used in residential use. Architects call for their use in modern, open concept or more traditional home styles. Homeowners will choose one of two color staining techniques; acid staining or concrete dying. Both result in a distinctive look – it all depends on what you want. Contractors will frequently create a leather look using acid staining.
Then other dyes or stains can be added for more enhancement of the surface. Designs can be cut into the concrete to create patterns of mosaics or borders or even brand logos. Afterwards stained in a variety of colors. Stains and dyes enhance any concrete work including decorative overlays, polished concrete or grind and seal work. Experts then layer on sealant in epoxy or urethane for added strength and protection.
Find out more about stained concrete flooring….
Stamped Concrete
Flooring
Stamped Concrete beautifies indoor and outdoor floors. Many times, concrete stamping is applied on new concrete, and particularly on outdoor or indoor areas, upgrading the large porch at the entrance to your home. Even backyard surfaces around a fire pit or sitting area would create a pleasing environment for friends and guests. Stamped concrete presents a broad gamut of textures and colors.
The proficient expert adds an accent color or secondary color to form a texture to display a superb visual elegance. Styles in stamped concrete combined with textures are vast. The selection of styles and patterns may be natural stone slabs as well as seamless granite or limestone. By using stamped concrete, it primarily adds value to both outdoor and interior areas of your residence.
Read more about stamped concrete flooring….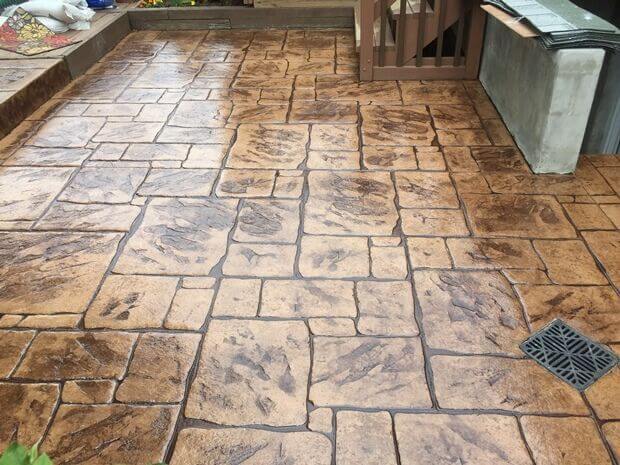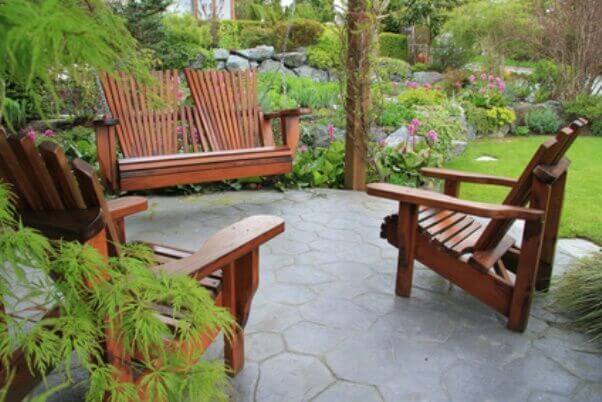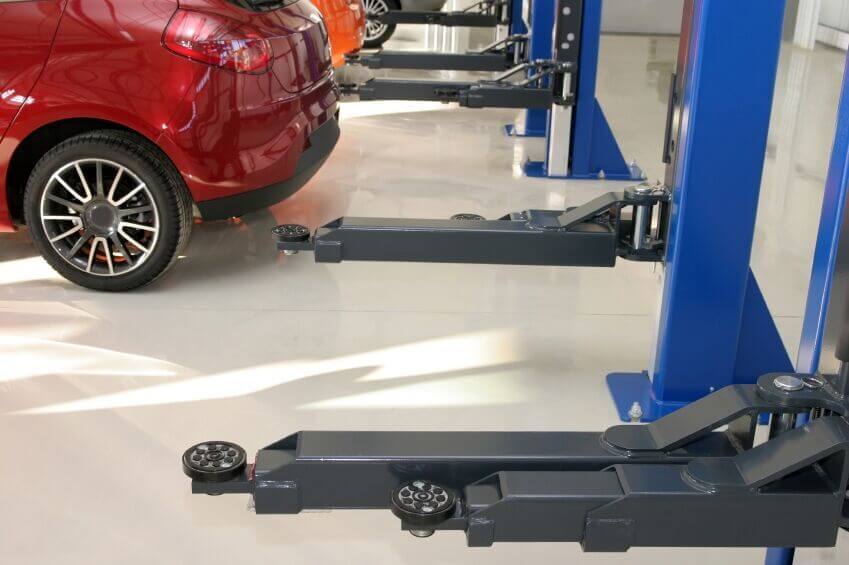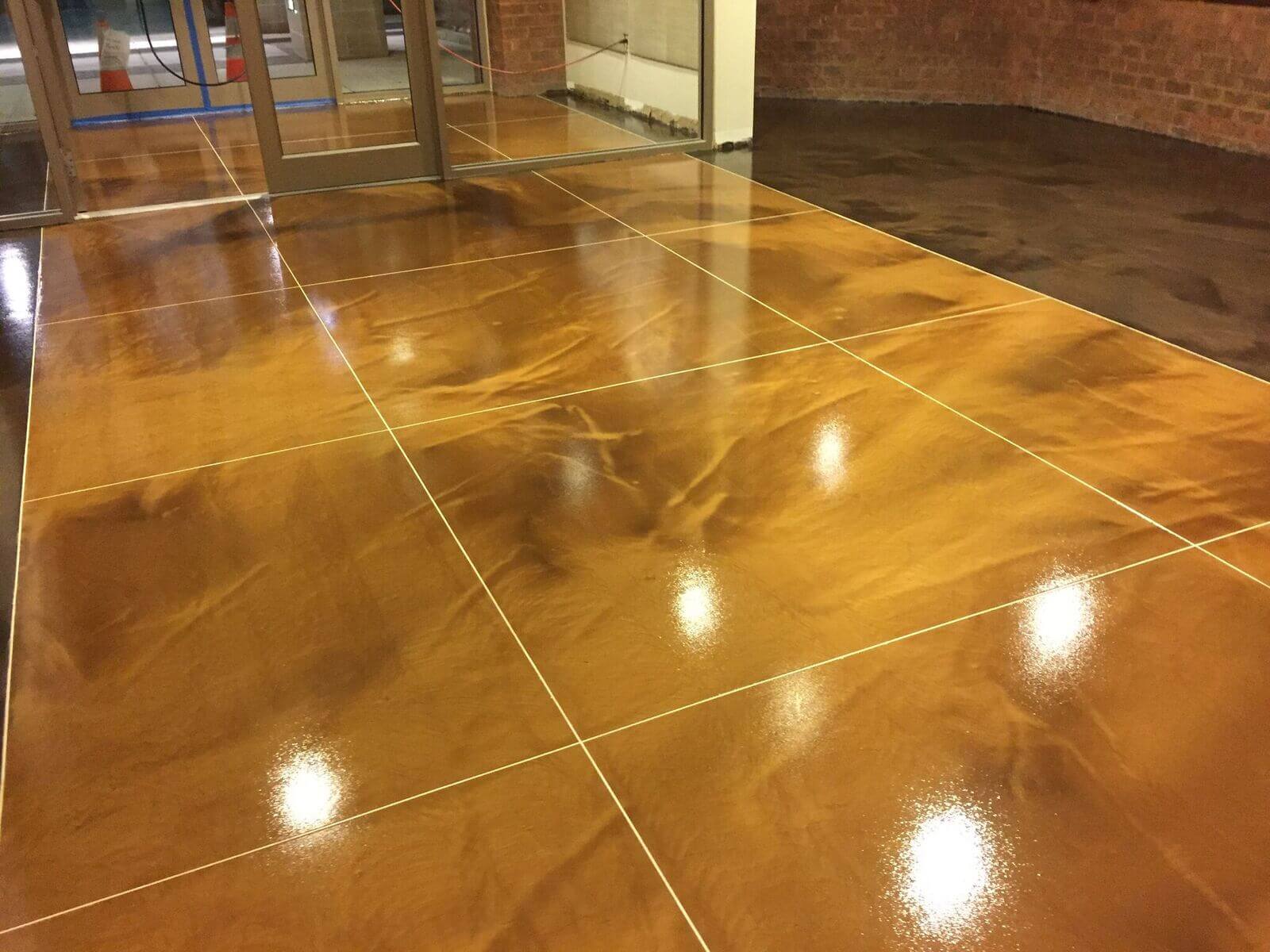 Epoxy flooring options are available as a coating or paint, offering not just a beautiful floor, but practically impenetrable protection for concrete floors and walkways. Engineered for strength and elegance. Call us in Newport News. Epoxy Flooring uses and applications consist of both thin paint products and significantly built up layers of chemical resistant coatings. A resin and a hardener make up what we know as "epoxy".
It's commonly used with polyaspartics or urethanes as the final finish. Or only epoxy clear coated. Whether you're looking for highly decorative, artistic or muted elegance for your new floor, see the limitless choice of color variations resulting from the use of embedded quartz or sand. Epoxy Floors installed by Metrocrete in Newport News can be found everywhere, including in warehouses, dog kennels, offices, data centers, commercial kitchens, retail facilities, medical offices, and this is just to name a few flooring applications.
Polished Concrete
Flooring
A polished concrete floor will incorporate a similar sand and seal method as epoxy floors – except that buffing concrete refines the cement so once sealed its finished in a gloss, semi-gloss or matte finish. Color dyes may be used on polished concrete floors, and applied in a variety of green and brown shades found in nature, and also in yellows, blues and reds. This makes a wide variety of color options available.
The identical appearance is offered by utilizing decorative overlays, which have a more controllable finish in application. Overlays use self-leveling concrete, resulting in a finished floor with an appealing, seamless appearance as found in museums, galleries, retail stores and showrooms. You'll find this type of flooring in shopping malls and franchise locations also.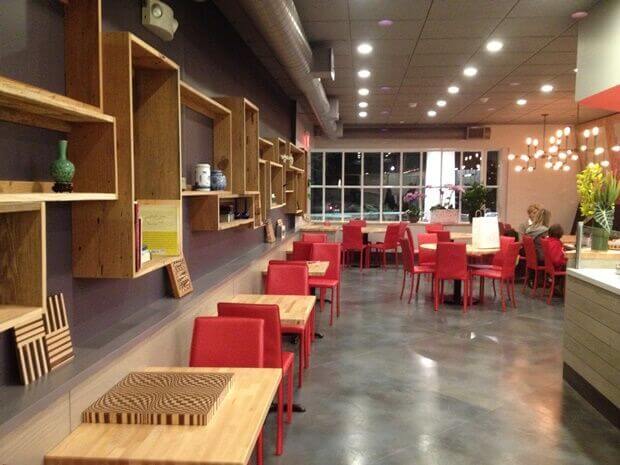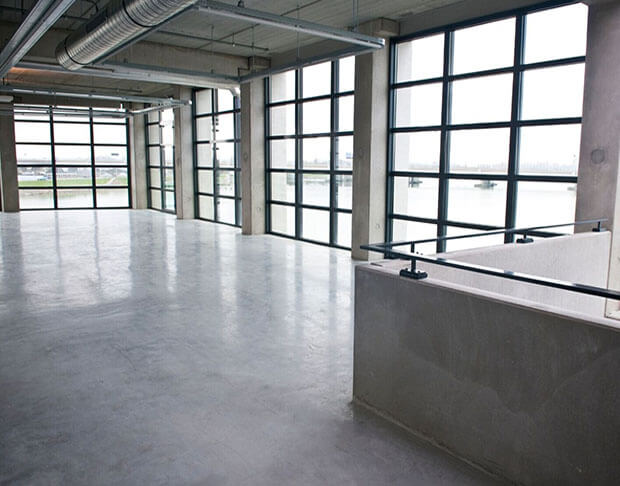 Newport News , VA
Warwick County: 23608, 23602, 23606, 23601, 23607, 23605, 23604, 23603, 23628, 23609, 23612.
Save
Save
Save
Save
Save
Save
Save
Save
Save
Save
Save
Save
Save
Save
Save
States & Cities We Service

(click on state below to see cities)