Concrete & Epoxy Flooring
Experts


(971) 803-3430

Stained, stamped, epoxy or polished concrete floors in Oregon - Call Us Today!

Discover how concrete & epoxy floors
can transform

 your home or business
We will match or exceed your budget and timeline constraints, and your expected level of customer service and craftsmanship. We're happy to make you this promise.
CONCRETE FLOOR TREATMENTS IN Eugene
Searching out the right contractor for a job is often hard and can waste a lot of your time. But you're here now. We're committed to serving you with top quality concrete flooring products within your budget and timeline.
CALL TODAY FROM ANY CITY IN Oregon
We are experienced specialists in polished, epoxy, stained stamped concrete floors. We're the proven experts in residential and commercial concrete flooring applications. Don't hesitate to call Metrocrete for an estimate.
MAGNIFICENT CONCRETE FLOORS
Let us entice you with a splendid array of concrete flooring options such as rugged Epoxy Floor Coatings, low to high gloss Polished Concrete, Concrete Resurfacing, and decorative stains make for a unsurpassed flooring experience.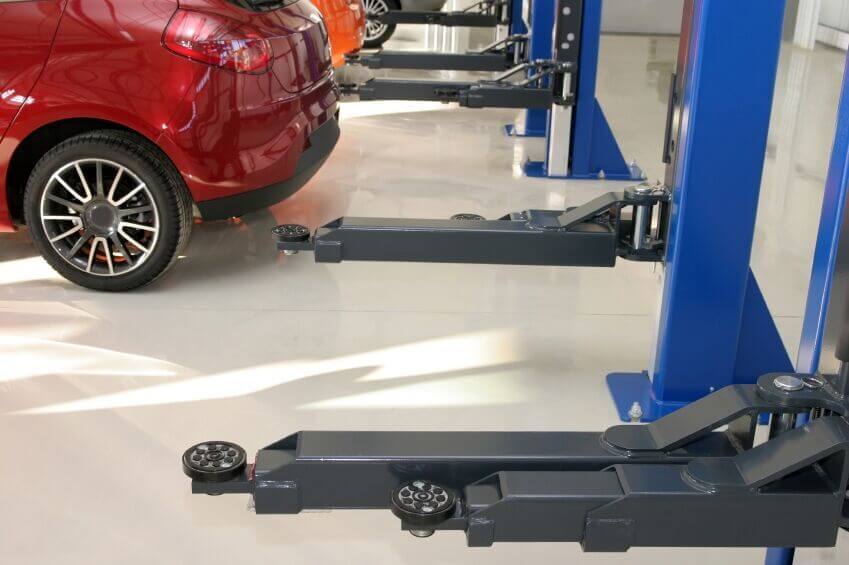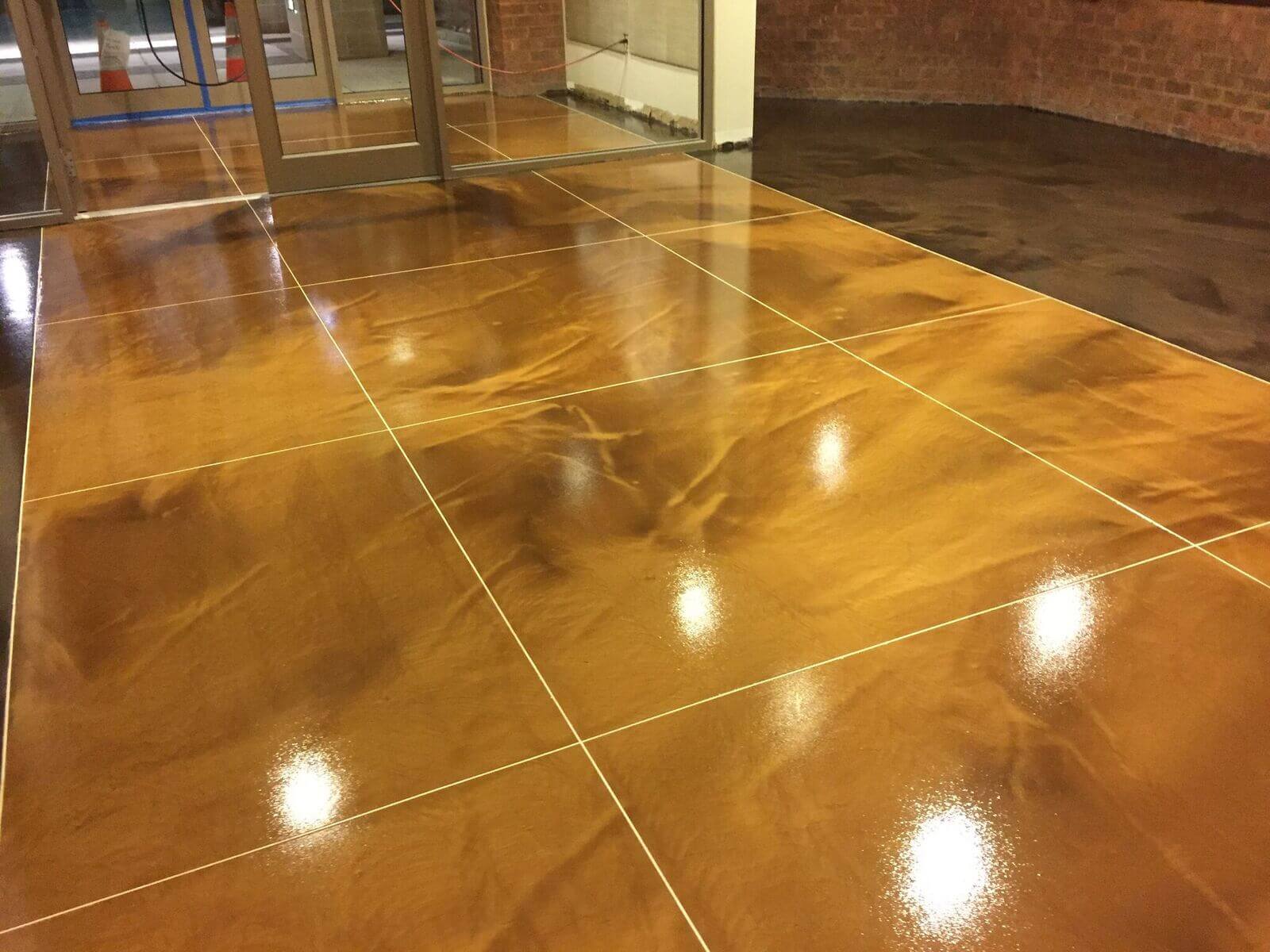 Epoxy floor covering options are available as a coating or paint, delivering not just an artistic floor, but in practical terms, lifelong durable protection for your concrete floors in Eugene. Both interior and exterior. Chemically engineered for strength without compromising beauty. If you're looking for visually pleasing – dazzling or elegant – flooring options, investigate the universe of finish colors and textures created by the addition of sand, color chips or quartz.
Epoxy Floors installed by Metrocrete have virtually endless applications in Eugene, including in healthcare facilities, data centers, as basement or garage floors, loading docks, commercial kitchens and offices – just name a very few of the possible floor applications. Engineered epoxy flooring solutions run a wide gamut from thin paint layers to heavily built up chemical resistant coatings. Epoxies, as engineered products are made of a resin and a hardener. They're usually paired with urethanes or polyaspartics as the final finish. Or only epoxy clear coated.
Polished Concrete
Flooring
A polished concrete floor will make use of the same polishing and sealing approach as epoxy flooring. But polishing concrete in stages with progressively finer grit levels, hones it into a shiny, semi-shiny or matte finish. Color dyes may be employed in the creation of your polished concrete floors. They can be applied in natural green and brown earthy shades along with reds, blues and yellows. A gamut of color possibilities are available.
The same look as polished concrete flooring can be a decorative concrete overlay, where the finish is more easily controlled and may better suit your timing. Self-leveling concrete floors can be poured in an hour, and result in an area of a thousand square feet coverage, poured in an hour. Flooring like this can be seen in retailer shops. You can find concrete overlays anywhere you see a large floor space – even a warehouse.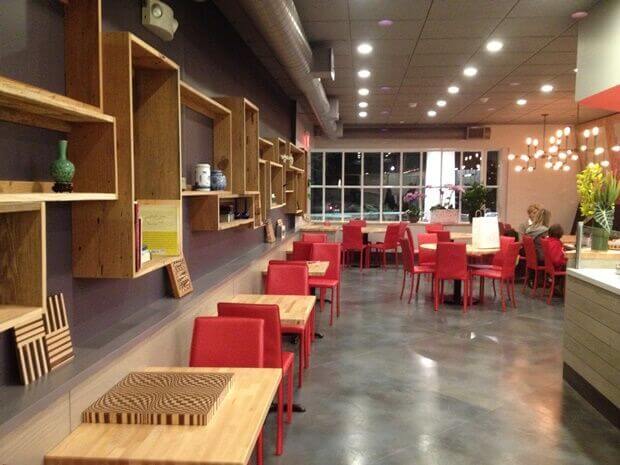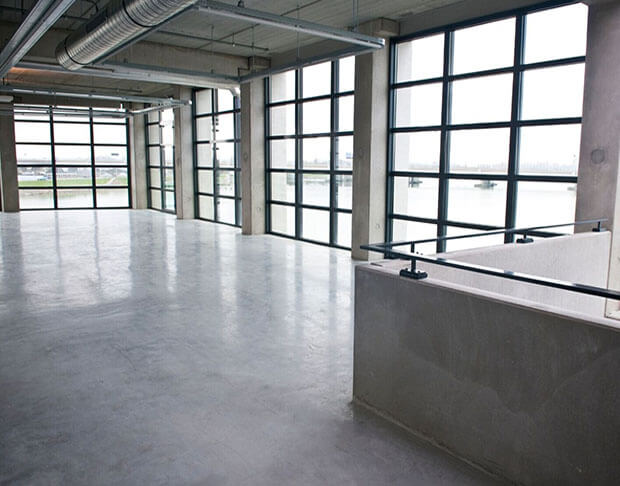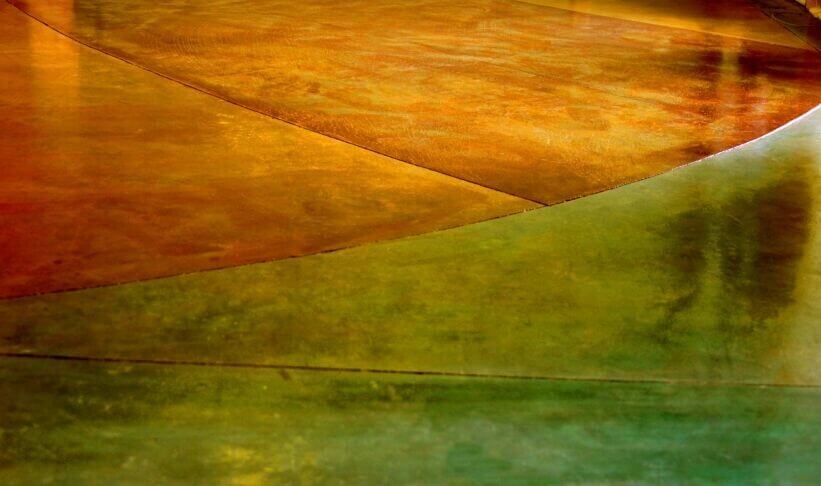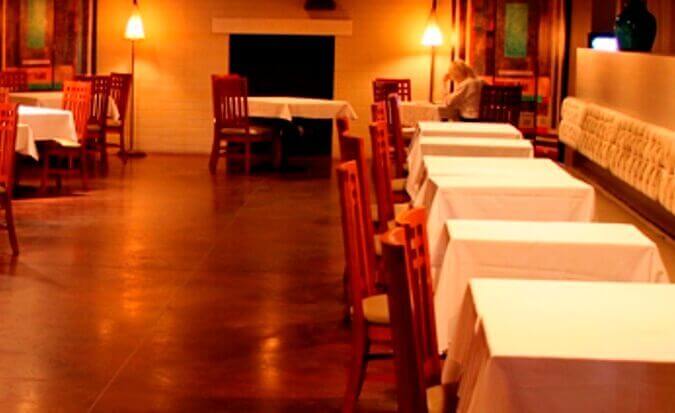 Stained Concrete 
Flooring
Stained concrete floors are one of a kind, low maintenance flooring surfaces which are ideal for residential use. Architects call for their use in modern, open concept or more traditional home styles. Homeowners will choose one of two color application methods, which can result in various unique looks. It depends what is appealing but both will produce a different result you may find hard to choose between.
Stains and dyes can enhance other concrete work such as polished concrete, decorative overlays, and grind and seal work. Experts then layer on epoxy or urethane sealers for additional strength and beauty. A leather like appearance can be achieved using dark, rich brown tones then, stains or dyes can be introduced for additional enhancement of the surface. Designs can be cut into the concrete to create patterns of flowers, logos, stone or mosaics. Then the surface is further stains or dyes can be applied.
Find out more about stained concrete flooring….
Stamped Concrete
Flooring
Stamped Concrete elevates flooring both interior and exterior. Often, it's applied over old pitted and cracked concrete, on interior or exterior surfaces like, pool decks, patios, walkways and of course driveways. Interior spaces include any and all areas from basements to kitchens and even main floor living areas.
Stamped concrete offers an almost endless array of colors to combine with textures. The creative expert adds a combination of hardener and cast-on color to create a product you will be proud to own. Styles of patterns in stamped concrete are numerous. An option of stamped concrete styles will be displayed naturally worn cobblestones or worn interlocking garden stones. Upgrading with stamped concrete primarily adds value to both outdoor and interior areas of your residence.
Read more about stamped concrete flooring….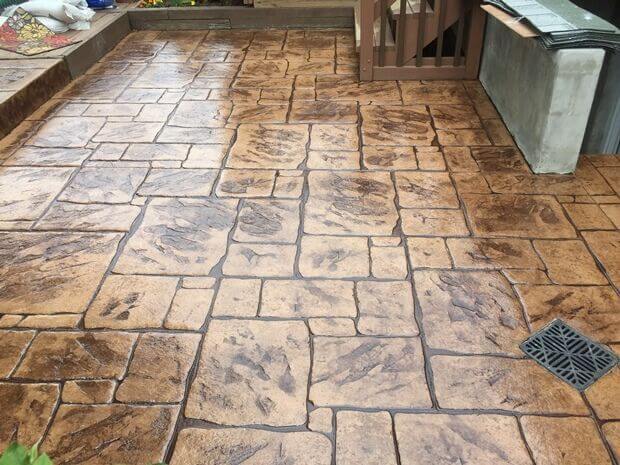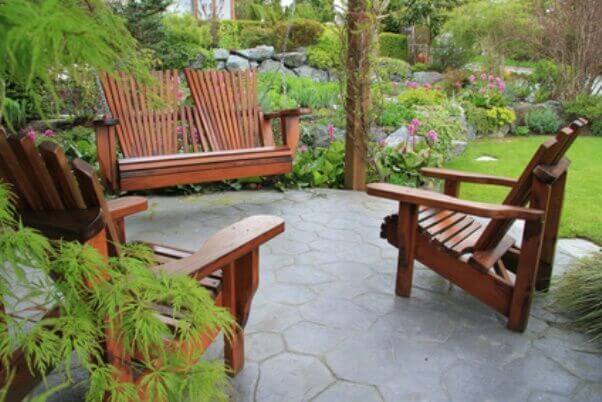 Eugene, Oregon
Lane County: 97402, 97401, 97405, 97404, 97403, 97408, 97440
Save Save Save Save Save Save Save Save Save Save Save Save Save
States & Cities We Service

(click on state below to see cities)