Concrete & Epoxy Flooring
Experts


(971) 803-3430

Stained, stamped, epoxy or polished concrete floors in Oregon - Call Us Today!

Discover how concrete & epoxy floors
can transform

 your home or business
CONCRETE FLOOR COATINGS IN Albany
Searching for a contractor may be difficult and can waste a lot of your time. But, you're in the right place now. We'll meet – and usually exceed your timing and budget expectations.
BEAUTIFYING CONCRETE DESIGNS
We specialize in a wide range of concrete floor options like rich Epoxy Floor Coatings, non-fading Polished Concrete, better-than-new Concrete Resurfacing, and skillfully applied decorative stains result in a gorgeous floor.
We commit to trump your installation timing expectations and budgetary requirements, as well as your expected level of customer service and craftsmanship. We're happy to make you this promise.
We are experts in polished, epoxy, stained stamped concrete floors. Local expertise in commercial and residential concrete floor applications. Call us out to review your flooring project. Free estimates – always!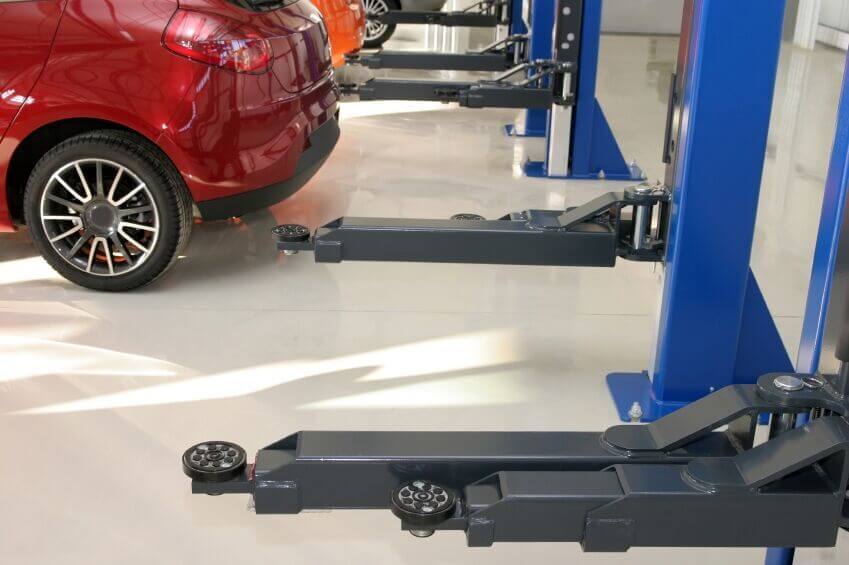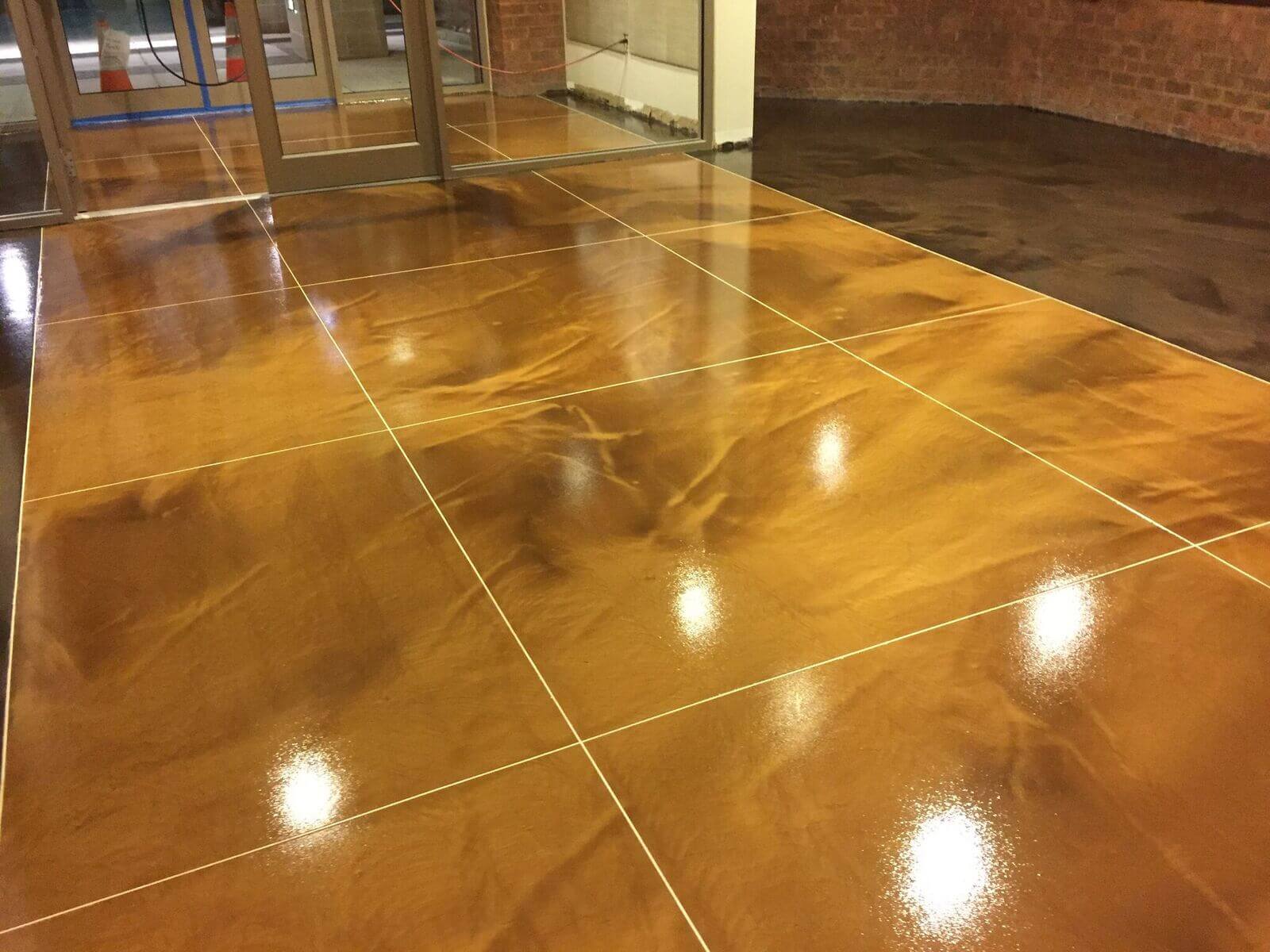 Epoxy flooring solutions are produced as both a paint or a coating, delivering not just an artistic floor, but practically everlasting engineered resistance against wear and elemental damage of concrete. Any questions? Call us in Albany. Engineered epoxy flooring solutions range from very thin paints to heavily built up chemical resistant coatings. Epoxies, as engineered products are made of a resin and a hardener.
They're usually paired with polyaspartics or urethanes as the final coat. Or coated with just a clear epoxy. For a decorative and stylish – or dazzling – flooring solution, consider the wide range of surface textures and colors by adding quartz, sand or color chips. Epoxy Floors installed by Metrocrete in Albany can be found everywhere, including in warehouses, dog kennels, offices, data centers, commercial kitchens, retail facilities, medical offices, and this is just to name a few flooring applications.
Polished Concrete
Flooring
Polished concrete floor applications incorporate the same polish and seal method as epoxy floors – except that buffing concrete refines the cement so once sealed its finished in a gloss, semi-gloss or matte finish. A similar appearance to polished concrete can be gotten with a decorative overlay, which may offer yet another choice to address your flooring requirements.
Self-leveling concrete must be worked with quickly, yet it provides an upscale, faultless appearance, like those seen in galleries, museums and department stores. These floors are often found in retail stores and large, upscale department stores. Pigments can be used on polished concrete floors, in natural green and brown natural tones plus, in shades of blues, reds and yellows. The sky's the limit in terms of color options.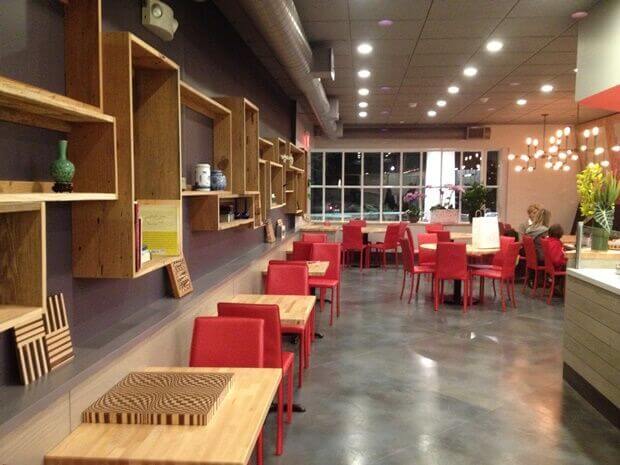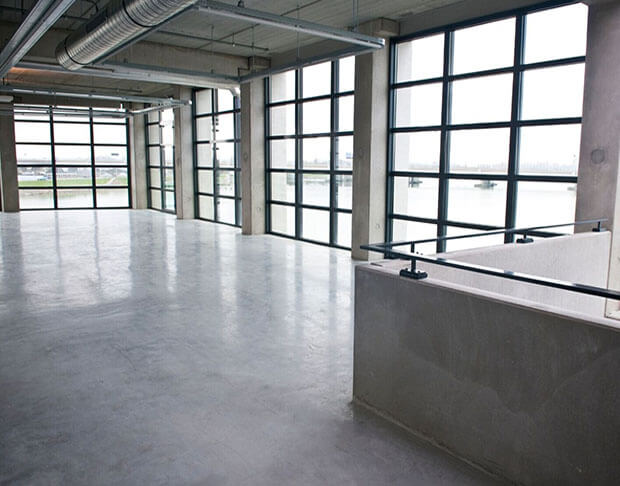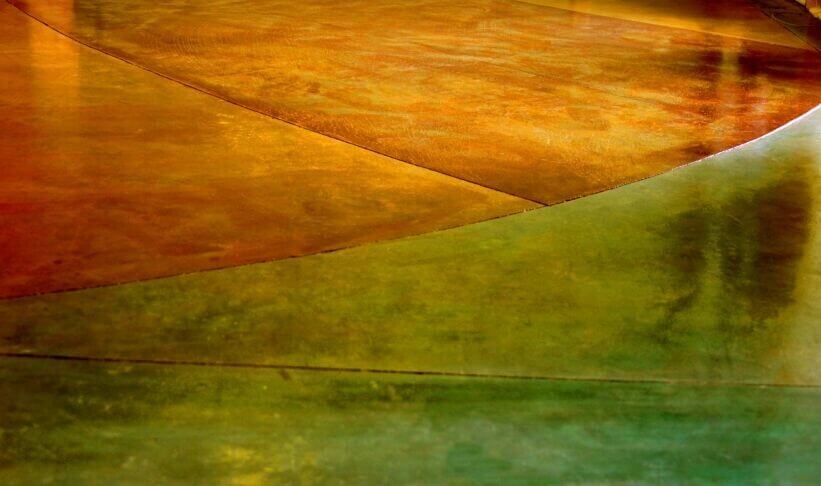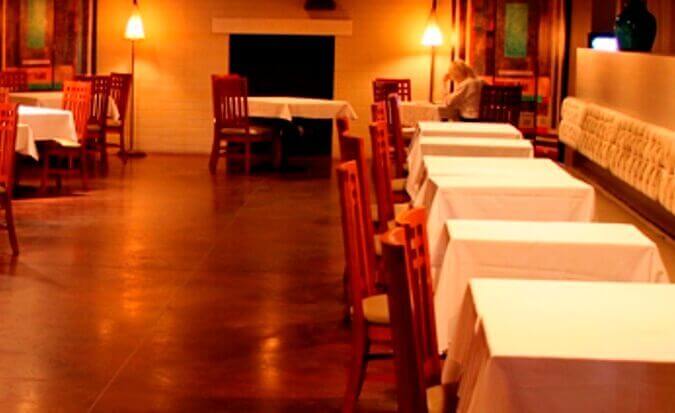 Stained Concrete 
Flooring
Stained concrete floors are a uniquely attractive flooring option that is excellent for any kind of residential, retail or commercial usage. Two types of colorization systems; acid stains or concrete dyes. Both will offering a different finish dependent upon your goals. Coloring stains and dyes will beautify and concrete work like polished concrete, decorative overlays, and even grind and seal projects. Experts then apply epoxy or urethane sealers for added strength and protection.
Property owners sometimes request a leather look for their flooring surface with acid staining then dyes in varying shades can be applied offering further visual interest of the floor's surface. More uniqueness can be created with shallow cuts resulting in any number of patterns, custom logos brick or mosaics. Then stained in a various colors.
Find out more about stained concrete flooring….
Stamped Concrete
Flooring
Stamped Concrete complements flooring indoors and outdoors. Many times, concrete stamping is applied on new pours. Especially on interior or exterior surfaces like, pool decks, patios, walkways and of course driveways. Interior spaces include any and all areas from basements to kitchens and even main floor living areas.
and patterns in stamped concrete can resemble the real thing. Stamped concrete can resemble a brick pattern of worn cobblestone in a placement design of your choice. Including stamped concrete enhances the beauty and elegance to your home and property. Stamped concrete presents an extremely wide choice of colors and levels of textures. The experienced pro uses an accent color or secondary color to form a texture to display a delightful focal point to your outdoor area.
Read more about stamped concrete flooring….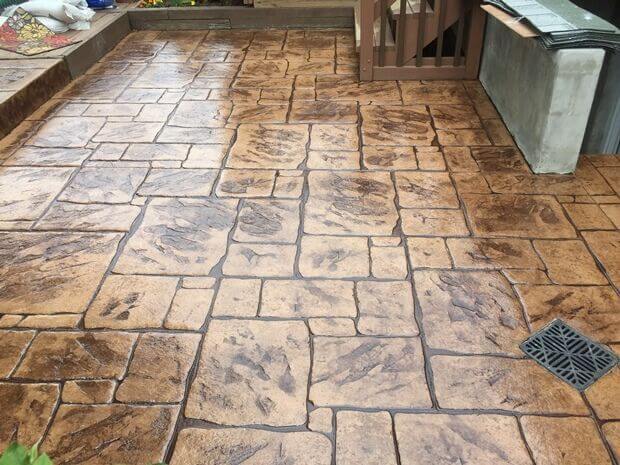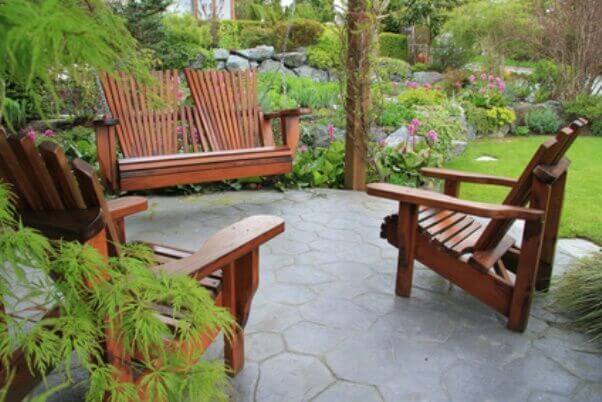 Albany, Oregon
Linn County: 97322, 97321, 97389
Save Save Save Save Save Save Save Save Save Save Save Save Save
States & Cities We Service

(click on state below to see cities)