Concrete & Epoxy Flooring
Experts


(971) 803-3430

Stained, stamped, epoxy or polished concrete floors in Oregon - Call Us Today!

Discover how concrete & epoxy floors
can transform

 your home or business
CALL US TODAY: PROUDLY SERVING IN Oregon
We are experts in epoxy, polished, stained stamped concrete floors. Established expertise in residential and commercial concrete flooring. Get Metrocrete out for a free estimate review your floor options.
CONCRETE FLOOR PRODUCTS IN Portland
Finding the ideal contractor can be hard and can take a lot of time. We're flooring professionals who believe in delivering top quality concrete products. On time and on budget.
We commit that we will exceed your budgetary and timing expectations, as well as your expectations in terms of service and quality of craftsmanship. We're confident in our abilities, so we can make this promise to you.
DRAMATIC CONCRETE LAYOUTS
Revel in our broad collection of concrete flooring options like artistic Epoxy Floor Coatings, resplendent Polished Concrete, long lasting Concrete Resurfacing, and decorative stains make for a unsurpassed flooring experience.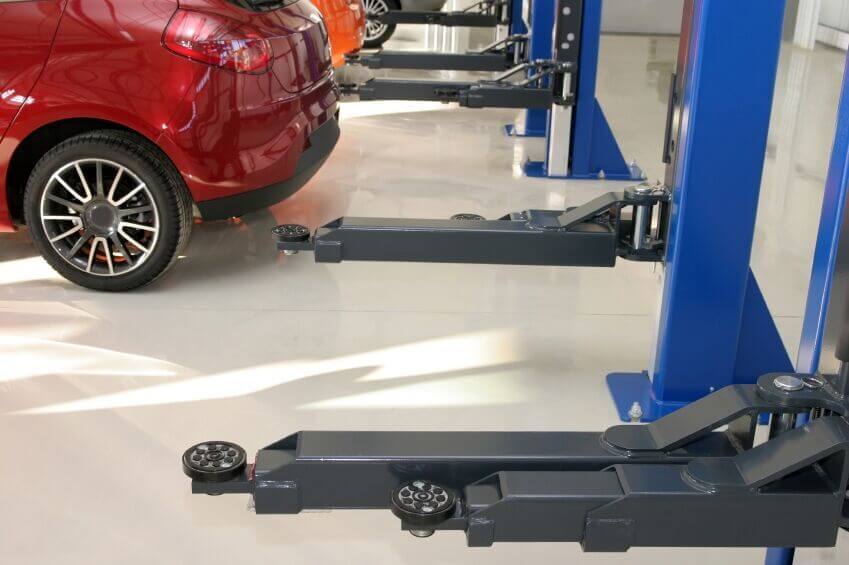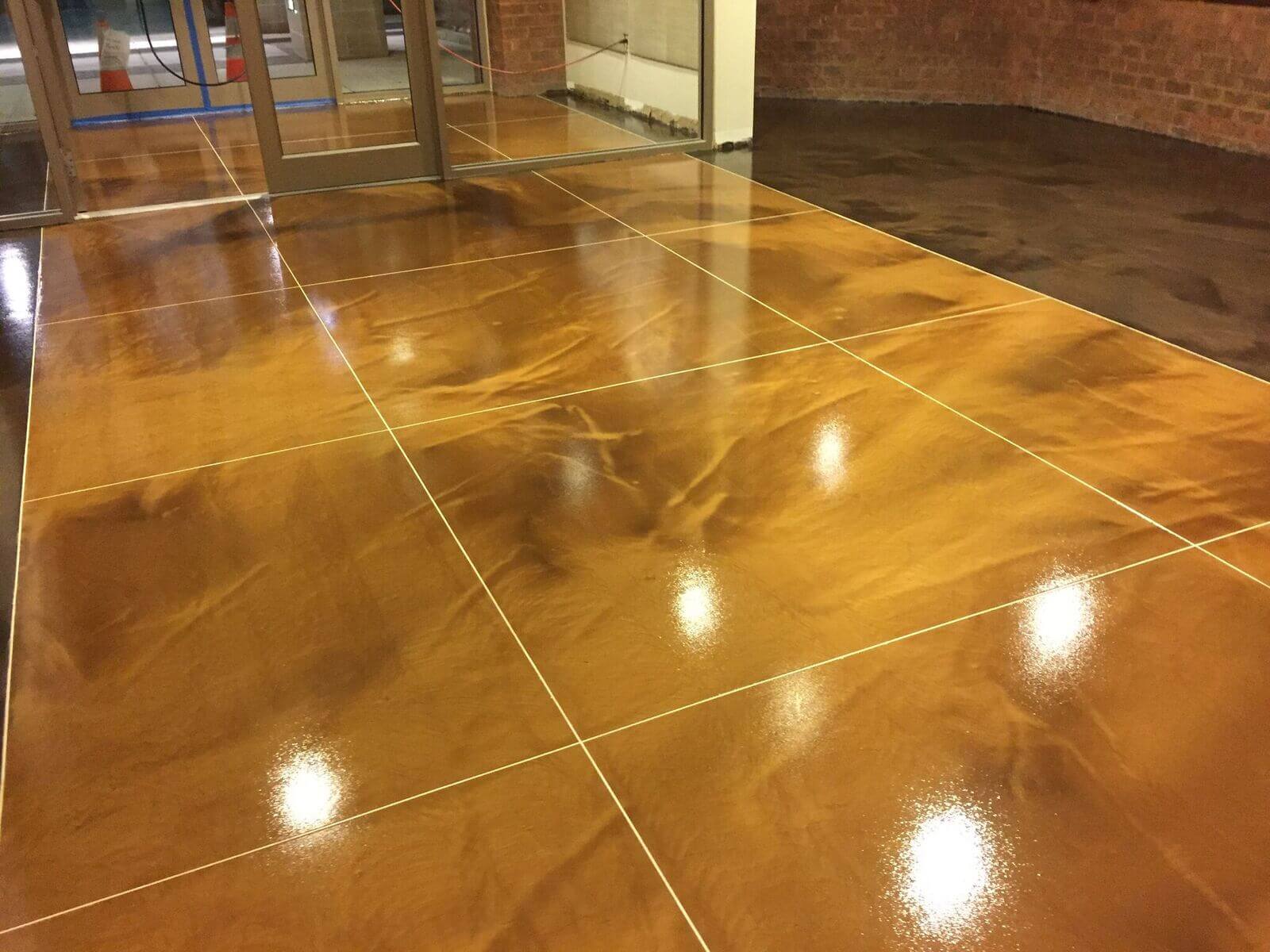 Epoxy floor covering options are made as coatings and paints, offering not only visually exquisite flooring, but in practical terms, lifelong durable protection for your concrete floors in Portland. Both interior and exterior. Chemically engineered for strength without compromising beauty. For an artistically pleasing flooring solution, think about the wide gamut of radiant color options by embedding quartz or sand into the wet coat.
Epoxy Floors are used in every conceivable flooring application in Portland. Including in warehouses, dog kennels, offices, data centers, commercial kitchens, retail facilities, medical offices, and this is just to name a few flooring applications. Epoxy Flooring types consist of both thin paint products and substantial chemical resistant coatings. As a two component – resin and hardener – product, epoxies are often paired with polyaspartics or urethanes as a final top coat. Sometimes with just clear epoxy.
Polished Concrete
Flooring
Concrete floors that are polished make use of a comparable sand and seal method as epoxy floors – except that buffing concrete hones it into a shiny, semi-shiny or matte finish once sealer is applied. Color enhancements can be used with polished concrete floors, and are available for application in a wide variety of green and brown shades found in nature as well as magentas, indigos and yellows.
There are a vast number of color options. An identical look to polished concrete floors can be obtained using decorative concrete overlays, which have a more easily controlled finish in an application. This type of process requires the use of self-leveling concrete which offers an elegant, yet seamless look, often seen in galleries and showrooms, banquet halls and retail stores. Concrete overlays are being used extensively, and you'll also see them in shopping malls.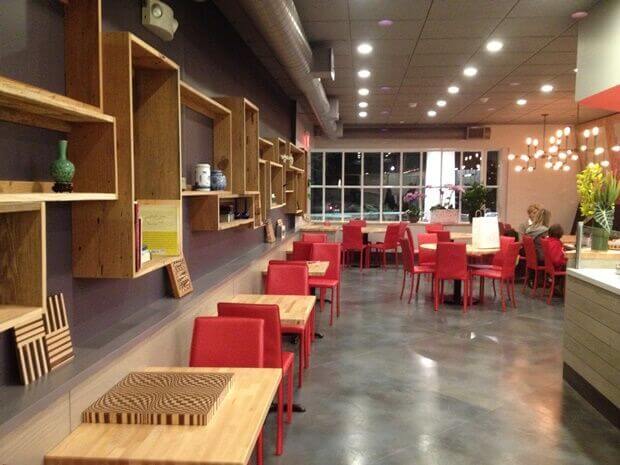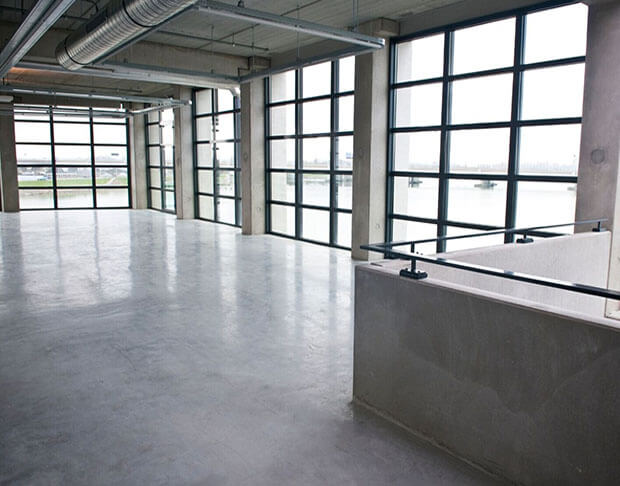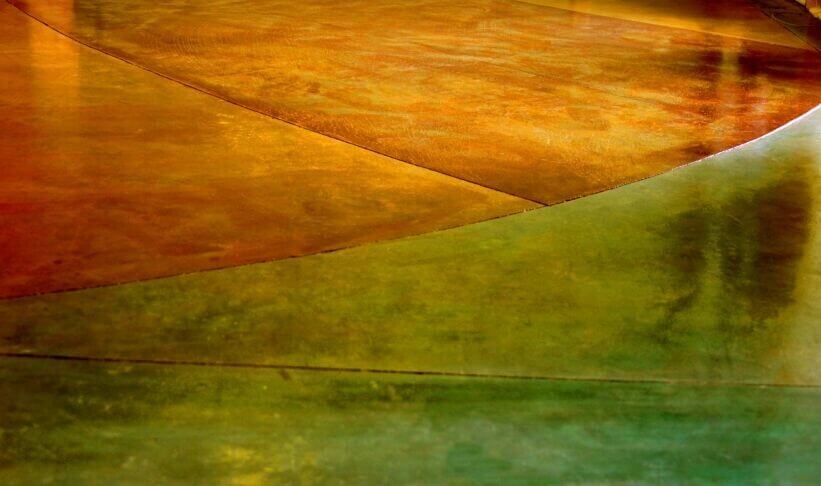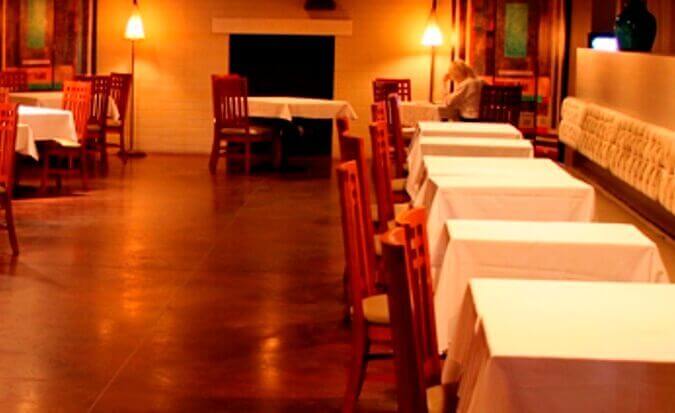 Stained Concrete 
Flooring
Stained concrete floors are one of a kind, low maintenance flooring surfaces which are ideal for residential use. Architects call for their use in modern, open concept or more traditional home styles. Homeowners will choose one of two color finishes; acid stain or concrete dyes. Both produce different results depending on your goals. Concrete contractors are often able to achieve dark, earthy browns appearing like leather, on a surface.
Then dyes in varying shades can be applied offering further variations in the surface. Some craftsmen will create stylized designs in the surface in any number of patterns, or custom tile looking borders. Then the surface is stained in a variety of colors. Coloring stains and dyes will beautify and concrete work like polished concrete, decorative overlays, and even grind and seal work. Specialists then apply epoxy sealers or urethane coatings for greater protection.
Find out more about stained concrete flooring….
Stamped Concrete
Flooring
Stamped Concrete beautifies large areas of plain concrete. Sometimes, it's used as a layer over new concrete, and particularly on exterior or interior areas such as backyard entertainment areas, around a pool or even a sitting area near the barbecue or eating area. Stamped concrete encompasses an unlimited gamut of textures and colors.
The proficient expert adds a combination of hardener and cast-on color to create a product you will be proud to own. Your choice of patterns in stamped concrete is almost endless. The selection of styles and textures of stamped concrete may be for example, slate, stone, brick, wood and even seamless granite. Upgrading with stamped concrete instantly increases the value of your home and property.
Read more about stamped concrete flooring….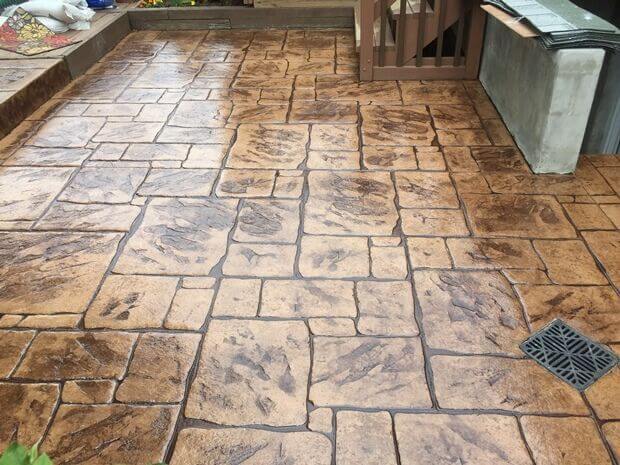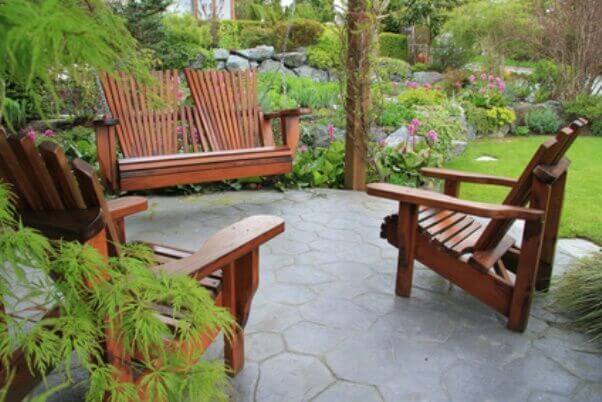 Portland, Oregon
Moltnomah County: 97206, 97202, 97219, 97236, 97266, 97211, 97217, 97203, 97213, 97220, 97230, 97233, 97212, 97214, 97215, 97201, 97216, 97209, 97218, 97239, 97232, 97210, 97221, 97205, 97229, 97227, 97204, 97223, 97231, 97035, 97086, 97222, 97034, 97080, 97224, 97225, 97258, 97267, 97299, 97251, 97252, 97253, 97254, 97255, 97256, 97259, 97271, 97272, 97207, 97208, 97228, 97238, 97240, 97242, 97268, 97269, 97280, 97281, 97282, 97283, 97286, 97290, 97291, 97292, 97293, 97294, 97296, 97298
Save Save Save Save Save Save Save Save Save Save Save Save Save
States & Cities We Service

(click on state below to see cities)