Concrete & Epoxy Flooring
Experts


(971) 803-3430

Stained, stamped, epoxy or polished concrete floors in Oregon - Call Us Today!

Discover how concrete & epoxy floors
can transform

 your home or business
We commit to match or exceed your budgetary expectations, as well as your expectations when it comes to product quality and service. We're confident in our abilities that's how we can make our promise.
CONCRETE FLOOR TEXTURES IN Bend
Locating the perfect contractor can be a difficult task and takes a lot of time. But you're here now. We're committed to serving you with top quality concrete flooring products within your budget and timeline.
CALL US TODAY FOR SERVICE IN Oregon
We are experts in stamped concrete floors, plus epoxy stained/stamped flooring. Local and experienced experts in commercial/residential concrete floors. Book us in for a free quote to discuss your project.
DECORATIVE CONCRETE FLOORS
Revel in our broad collection of concrete flooring options like artistic Epoxy Floor Coatings, gleaming Polished Concrete, as-new Concrete Resurfacing, and artistically applied decorative stains make for a beautiful floor.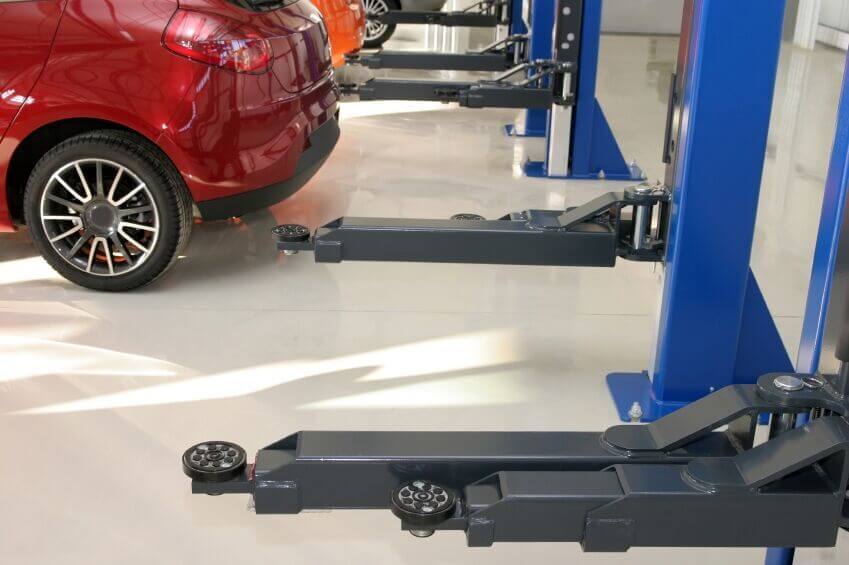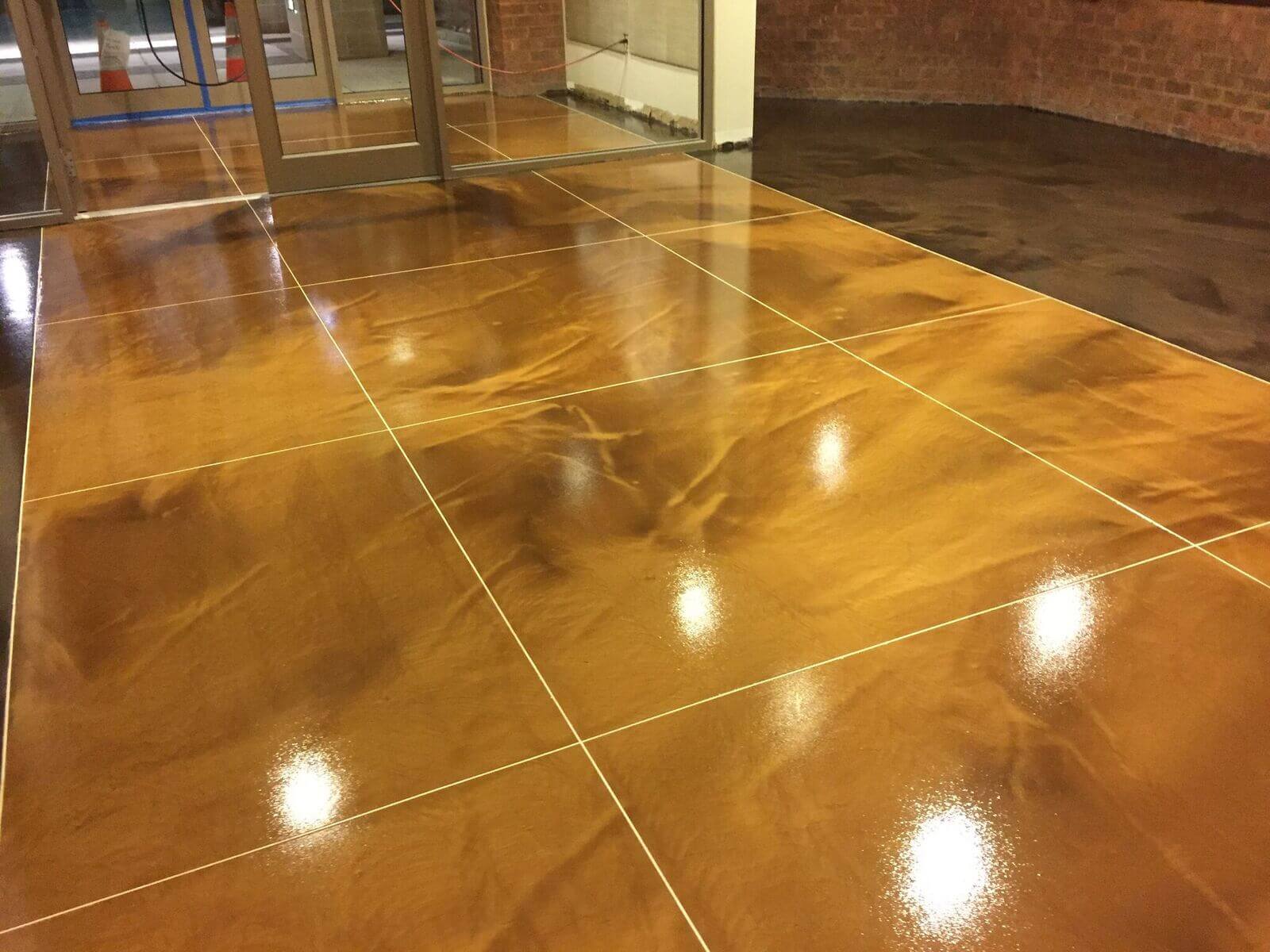 Epoxy flooring treatment solutions include coatings and paints, offering not just a beautiful floor, but in practical terms, lifelong durable protection for your concrete floors in Bend. Both interior and exterior. Chemically engineered for strength without compromising beauty. For an elegant – or dramatic – flooring solution, peruse the world of surface textures and colors by adding quartz, sand or color chips. Call
Metrocrete, because our Epoxy Floors are used in a myriad of locations in Bend, including in data centers, commercial kitchens, residential garages, basement floors, medical facilities, laboratories, warehouses, and this list doesn't cover but a tiny fraction of flooring possibilities. Epoxy flooring choices run a wide gamut from thin paint layers to well built up chemical resistant coatings. Epoxies are a two (2) component product type, often paired with polyaspartics or urethanes as the top strata.
Polished Concrete
Flooring
A polished concrete floor will make use of the same polishing and sealing approach as epoxy, but polishing concrete actually smooths it into a gloss, matte or semi gloss surface. Color pigments may be applied to polished concrete floors, and are available in a variety of green and brown earth tones along with reds, blues and yellows.
A whole gamut of color possibilities. The same look as polished concrete flooring can be decorative overlays, which have a more controllable finish in application. This process uses self-leveling concrete, which must be handled quickly, but results in an elegant, yet seamless look, often seen in galleries and showrooms, banquet halls and retail stores. Concrete overlays are being used extensively, and you'll also see them in shopping malls.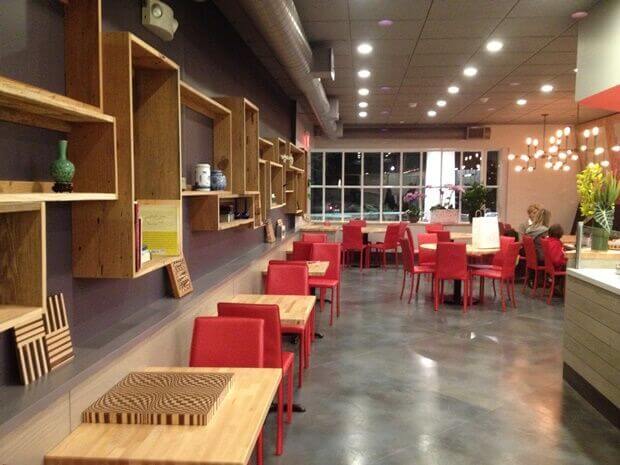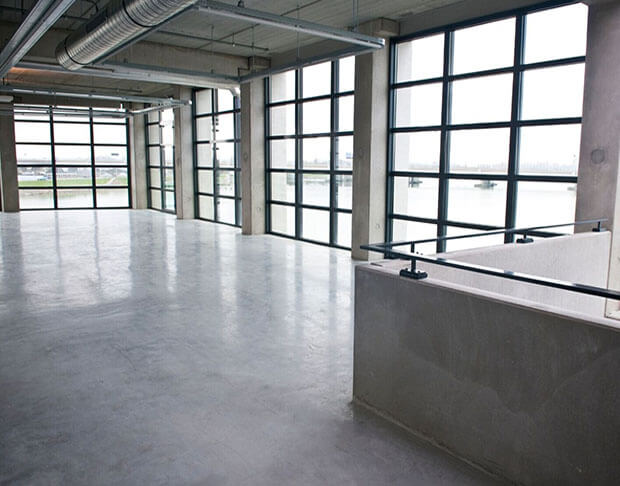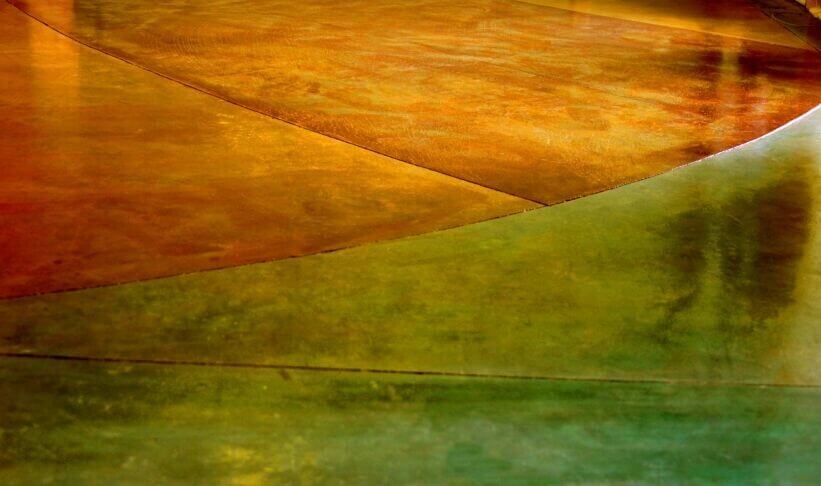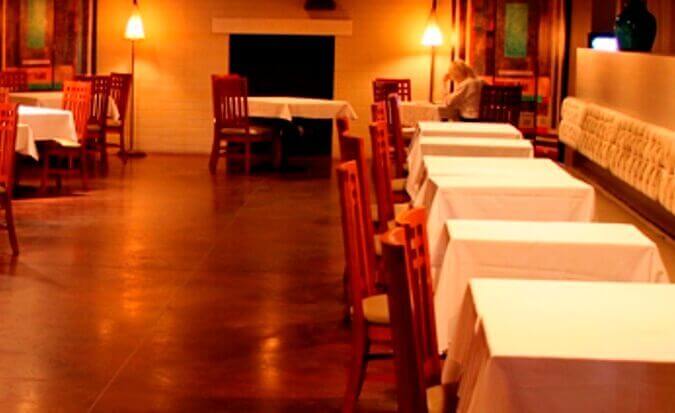 Stained Concrete 
Flooring
Staining concrete floors results in a beautiful, one of a kind flooring surface that is perfect for use in homes or on the job in commercial applications. Home or business owners will choose from two types of colorization techniques and each floor is sure to be a work of art. Each acid stain or concrete dye produce a different result dependent upon your goals. Coloring stains and dyes will beautify and concrete work like decorative overlays, polished concrete and even grind and seal floors benefit.
Then the application of sealant in epoxy or urethane for added strength and beauty. Concrete contractors are often able to achieve dark, earthy browns appearing like leather, on a surface. Then stains or dyes are introduced for more visual interest of the floor's surface. More uniqueness can be created with shallow cuts resulting in any number of patterns, custom logos brick or mosaics. Then additional colors can be applied.
Find out more about stained concrete flooring….
Stamped Concrete
Flooring
Stamped Concrete enhances flooring both interior and exterior. Often, it's applied over cracked concrete, to cover exterior or interior areas such as high traffic hallways leading to the kitchen or basement. Outdoors stamped concrete could be made into a wide step and pathway to a patio. Various patterns and textures are available for your choosing.
The selection of styles and patterns may be natural stone slabs as well as seamless granite or limestone. When including stamped concrete. it creates a more pleasing and attractive element to your home. Stamped concrete encompasses an unlimited gamut of textures and colors. The proficient expert adds a combination of hardener and cast-on color to create a product you will be proud to own.
Read more about stamped concrete flooring….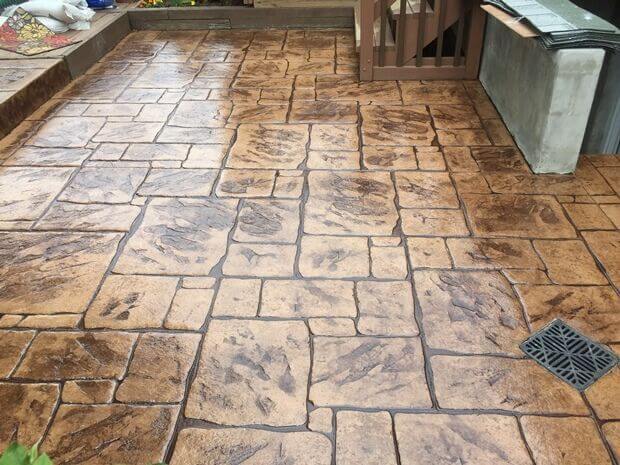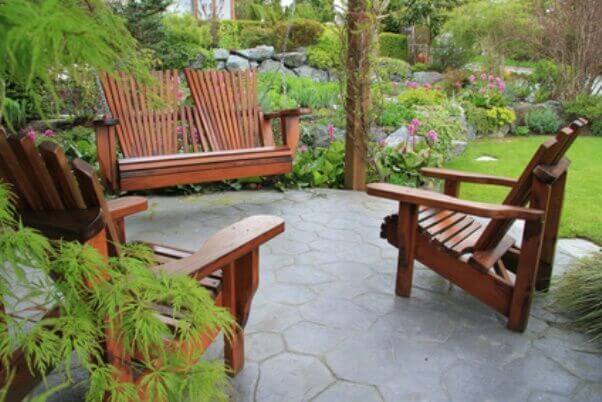 Bend, Oregon
Deschutes County: 97701, 97702, 97703, 97707, 97708, 97709
Save Save Save Save Save Save Save Save Save Save Save Save Save
States & Cities We Service

(click on state below to see cities)