Concrete & Epoxy Flooring
Experts


(971) 803-3430

Stained, stamped, epoxy or polished concrete floors in Oregon - Call Us Today!

Discover how concrete & epoxy floors
can transform

 your home or business
CALL US: WE SERVE MAJOR CITIES IN Oregon
We specialize in epoxy, polished, stained stamped concrete floors. An established local track record in residential and commercial concrete flooring applications.
CONCRETE FLOOR COATINGS IN Tigard
Locating the perfect contractor is usually a difficult task and can consume your time. We promise to meet – and probably exceed – your expectations in quality, timing and budget constraints.
We'll match or surpass your budgetary expectations, as well as your expected level of service and product quality. We're happy to make you this promise because we know our capabilities.
MAGNIFICENT CONCRETE FLOORS
Let us entice you with a splendid array of concrete flooring options such as rugged Epoxy Floor Coatings, low to high gloss Polished Concrete, Concrete Resurfacing, and decorative stains make for a unsurpassed flooring experience.
Polished Concrete
Flooring
Concrete floors that are polished utilize the same progressive sanding/sealing method as epoxy, but polishing concrete refines the surface so once sealant is applied, it becomes gloss, semi-gloss or a matte finish. The same look as polished concrete flooring can be achieved with a decorative concrete overlay, where the finish is more easily controlled and may better suit your timing.
Overlays use self-leveling concrete, resulting in a finished floor with an expansive, blemish free area like those seen in museums, auto showrooms and banquet halls. You'll find this type of flooring in shopping malls and franchise locations also. Color stains can be added to polished concrete floors, in calming green and brown tones found in nature as well as in reds, blues and yellows. A whole gamut of color possibilities.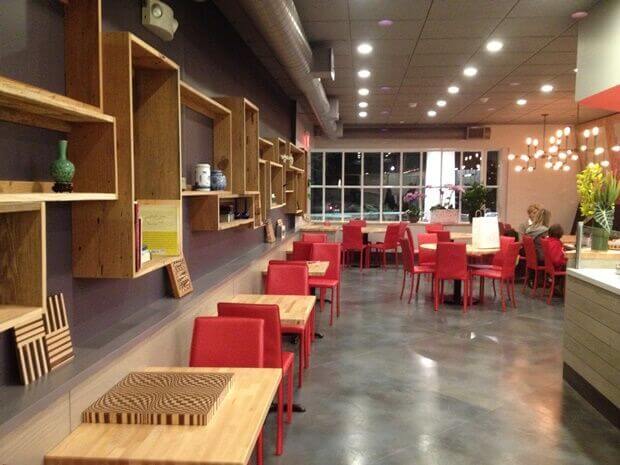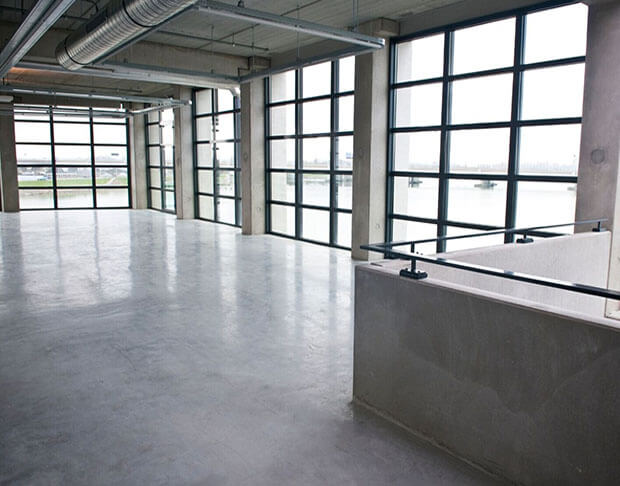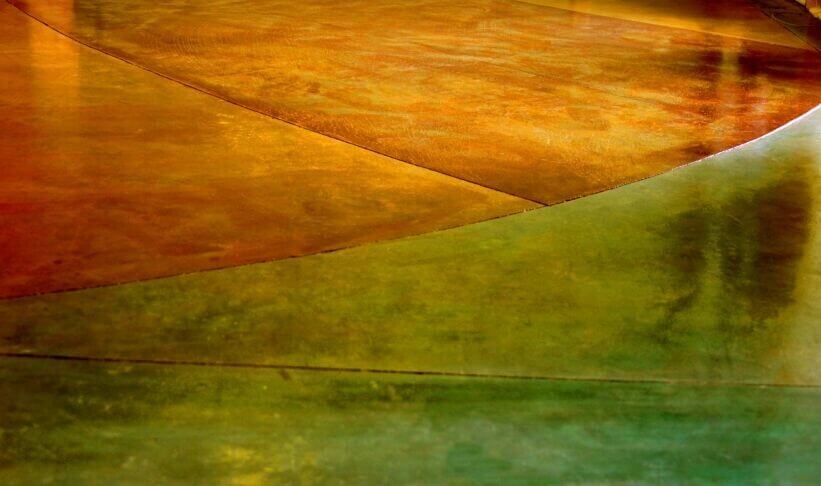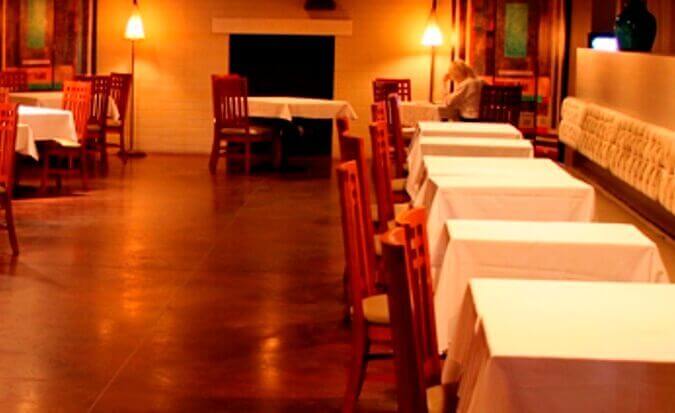 Stained Concrete 
Flooring
Stained concrete floors are versatile, low maintenance flooring that is becoming more mainstream for restaurants, retail, corporate offices or even in residential houses. Decision makers can choose from two color system options; acid stains or dyes. Each produce a different result dependent upon your goals. Architects will often call for a leathery look using acid stains in various earthy tones – then dyes in varying shades can be applied offering further enhancement.
A broad area can be enhanced with shallow cuts to produce any number of patterns in flowers, borders or even a brand logo. Then colorized with stain or dyes. Colorization with stains and dyes enhance any concrete work – decorative overlays and polished concrete or even grind and seal work. Specialists then apply urethane sealers or epoxy coatings for added strength and beauty.
Find out more about stained concrete flooring….
Stamped Concrete
Flooring
Stamped Concrete enhances flooring both interior and exterior. Usually, it's applied over existing substrates, specifically on interior or exterior surfaces like, backyard entertainment areas, around a pool or even a sitting area near the barbecue or eating area. Pattern molds are pressed into soft concrete to make a variety of styles.
Choose from a broad array of patterns offered, of natural stone slabs as well as seamless granite or limestone. When including stamped concrete. it adds a designer's touch to your living area, demonstrating pride of ownership. Stamped concrete offers an almost endless choice of colors and levels of textures. The creative expert adds acidity and hardener which can produce a a striking impression of the stamped concrete.
Read more about stamped concrete flooring….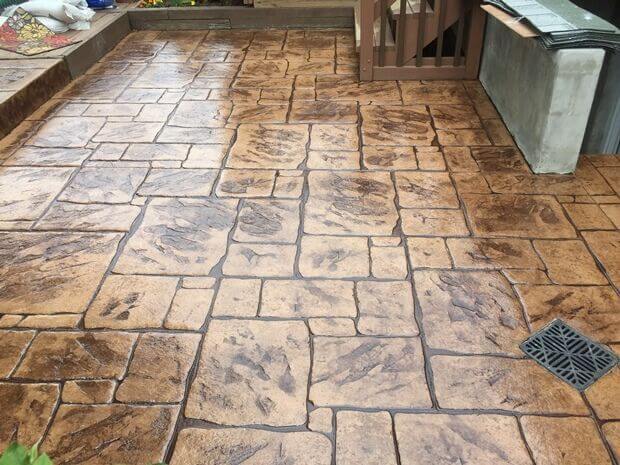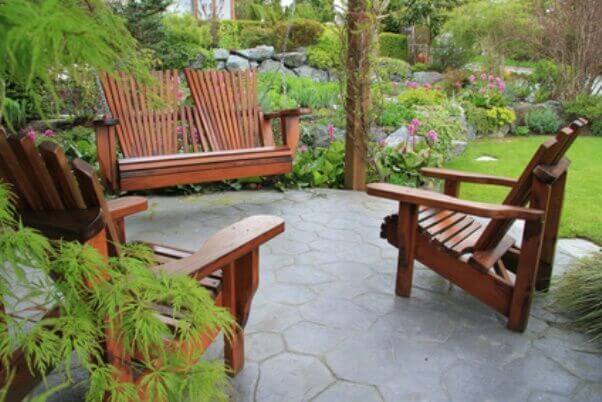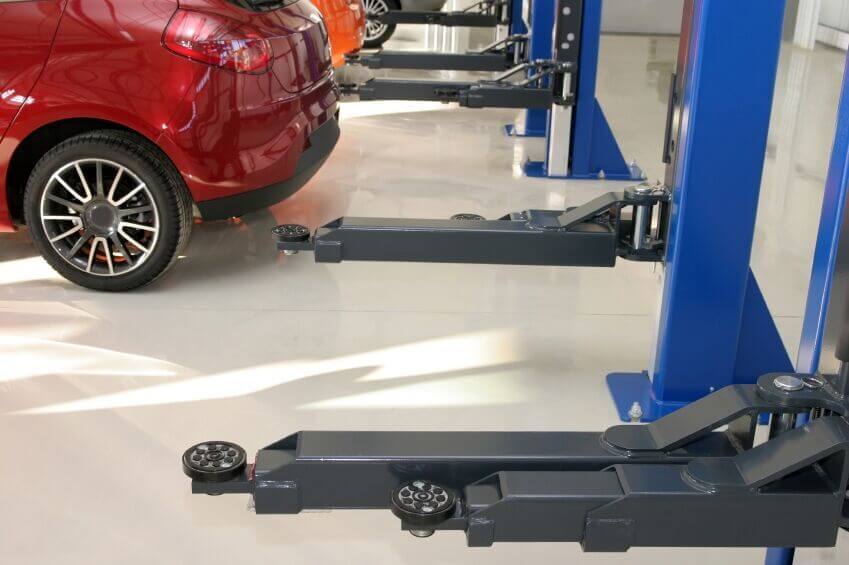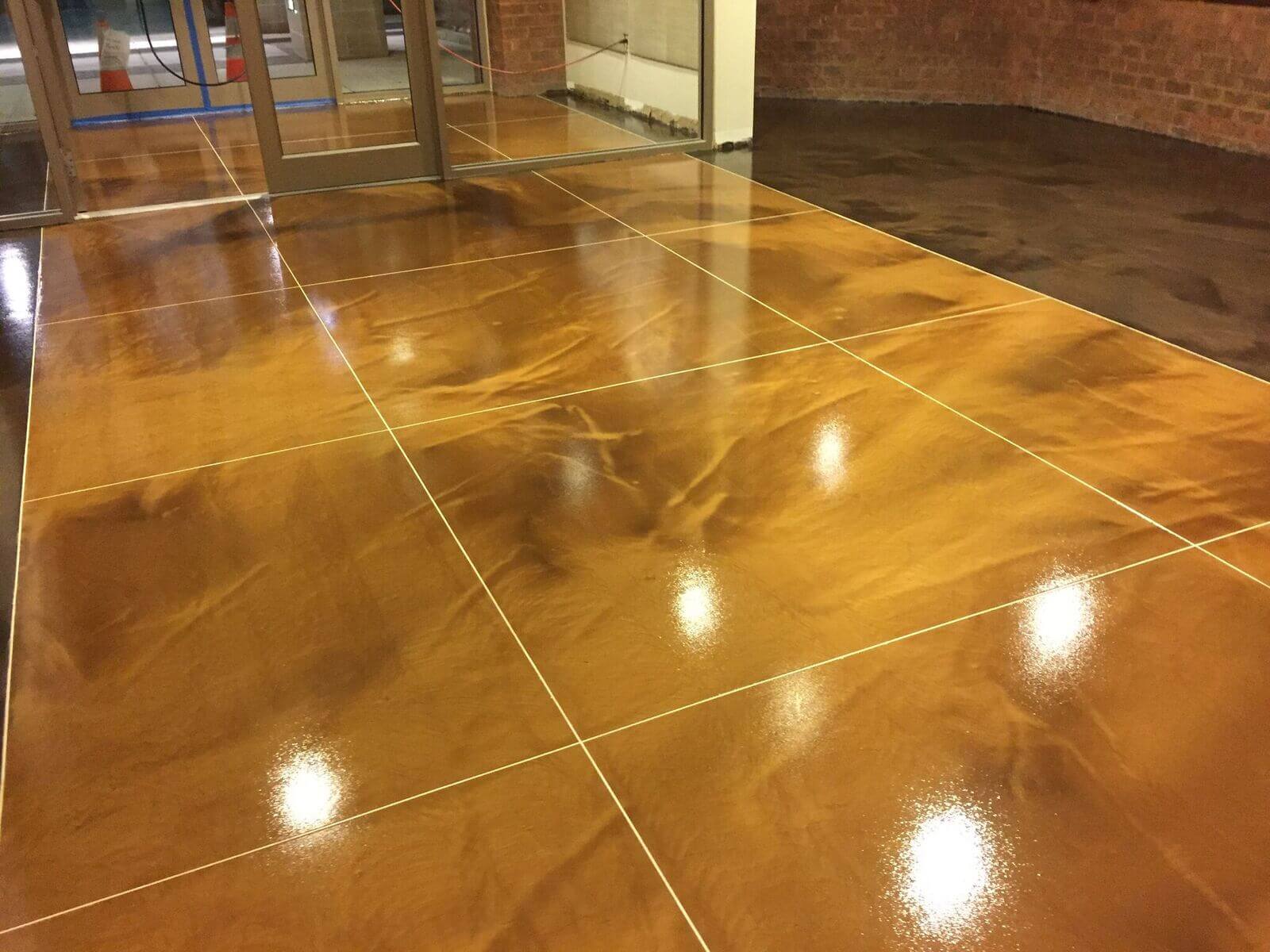 Epoxy flooring options are either a coating or a paint, resulting in not just an artistically pleasing floor, but enduring protection of your concrete floor areas. Don't hesitate to call us anytime. We're in Tigard. Epoxy Flooring types consist of both thin paint products and well built up chemical resistant coatings. Epoxies are a two (2) component product type, often paired with polyaspartics or urethanes as the top surface.
For an elegant – or dramatic – flooring solution, peruse the world of resplendent colors created by mixing in quartz, sand or pigments. Call Metrocrete, because our Epoxy Floors are used in a myriad of locations in Tigard, including in laboratories, food and beverage facilities, residential garages, basements, commercial kitchens, offices, warehouses, and in too many more applications to list.

Tigard, Oregon
Washington County: 97223, 97224
Save Save Save Save Save Save Save Save Save Save Save Save Save
States & Cities We Service

(click on state below to see cities)