Concrete & Epoxy Flooring
Experts


(971) 803-3430

Stained, stamped, epoxy or polished concrete floors in Oregon - Call Us Today!

Discover how concrete & epoxy floors
can transform

 your home or business
MAGNIFICENT CONCRETE FORMS
We offer a beautiful range of concrete floor options like colorful Epoxy Floor Coatings, glossy Polished Concrete, long lasting Concrete Resurfacing, and artistically applied decorative stains make for a beautiful floor.
TOTAL SATISFACTION GUARANTEE
We'll exceed your timeline and budget constraints, as well as your expectations in terms of service and quality of craftsmanship. We make this promise with confidence.
We are proud to specialize in stamped concrete floors, epoxy and stained stamped flooring. We're the proven experts in residential and commercial concrete flooring applications. Schedule us in for a project review. Free estimates – always!
CONCRETE FLOOR COVERINGS IN Salem
Searching out the right contractor for a job can be challenging and can consume your time. Thank you for finding us. We're committed to quality concrete flooring projects that are on time and on budget.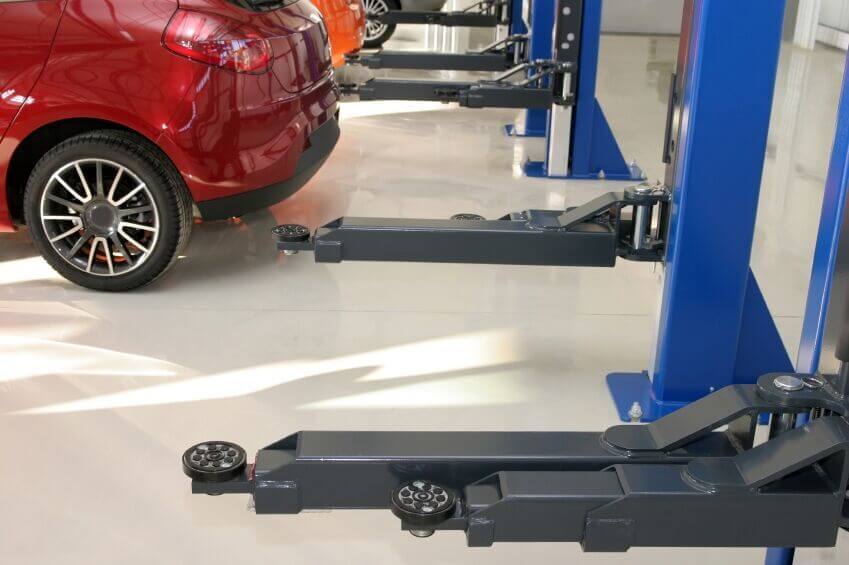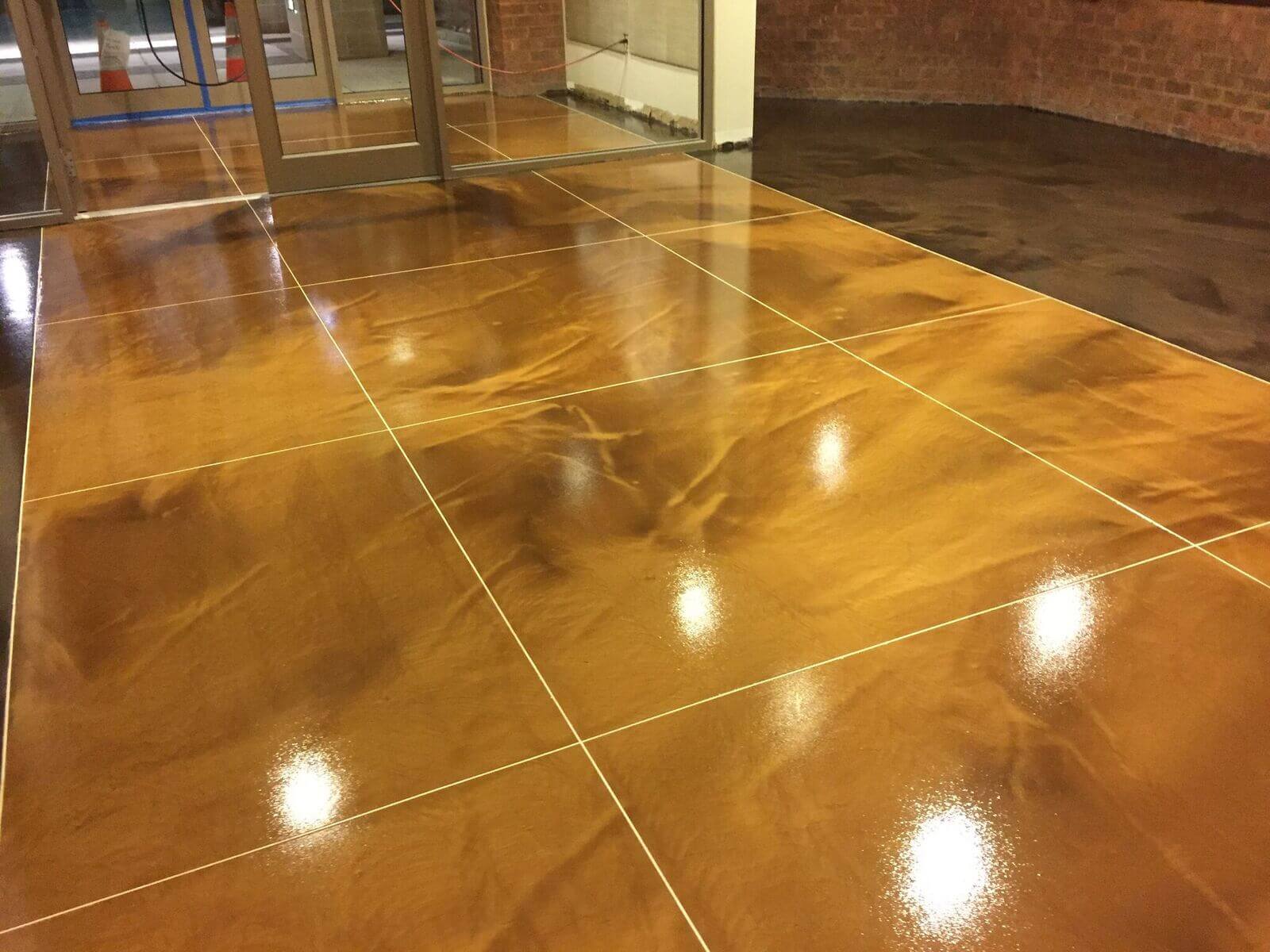 Epoxy flooring overlay solutions are available as a paint or a coating, resulting in not just a decorative floor, but durability and protection of concrete interior or exterior walking areas – engineered for strength without compromising style. You can find us in Salem. Engineered epoxy flooring material uptions consist of both thin paint products and well built up chemical resistant coatings. Epoxies are a two (2) component product type, often paired with polyaspartics or urethanes as a finish coat, or finished with only clear coat epoxy.
If you're looking for supple beauty – or trying for an artistic look for your floors, peruse the world of surface textures and colors by adding quartz, sand or color chips. At Metrocrete, our Epoxy Floors have covered it all in Salem. Including in food and beverage facilities, residential garages, basements, commercial kitchens, offices, warehouses, laboratories, medical offices and in many more locations.
Polished Concrete
Flooring
A polished concrete flooring application will share the same sand and seal technique as epoxy, but polishing the concrete literally smooths it so that once sealant is applied, it becomes a smooth glossy, matte or semi gloss surface. Color enhancements can be added to polished concrete floors. They're available in calming green and brown natural tones and also in magentas, indigos and yellows. There are a vast number of color options.
If you like the polished concrete look, a similar appearance can be accomplished using decorative concrete overlays, which have a more easily controlled finish in an application. The use of self-leveling concrete for this application, results in an appealing, seamless appearance as found in museums, galleries, retail stores and showrooms. You can also find decorative concrete overlays in restaurants because they're fast and easy to install with little down time.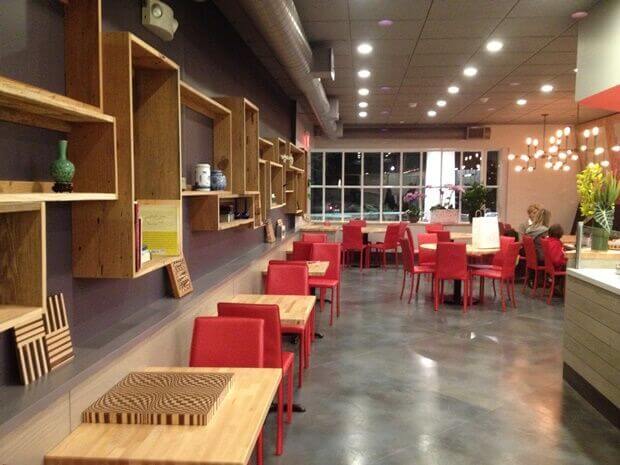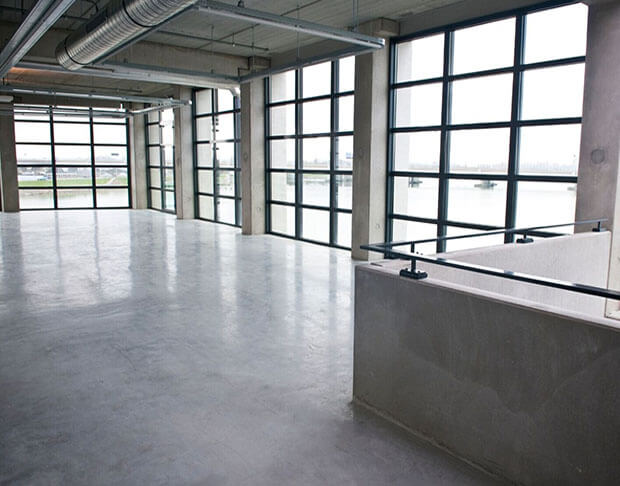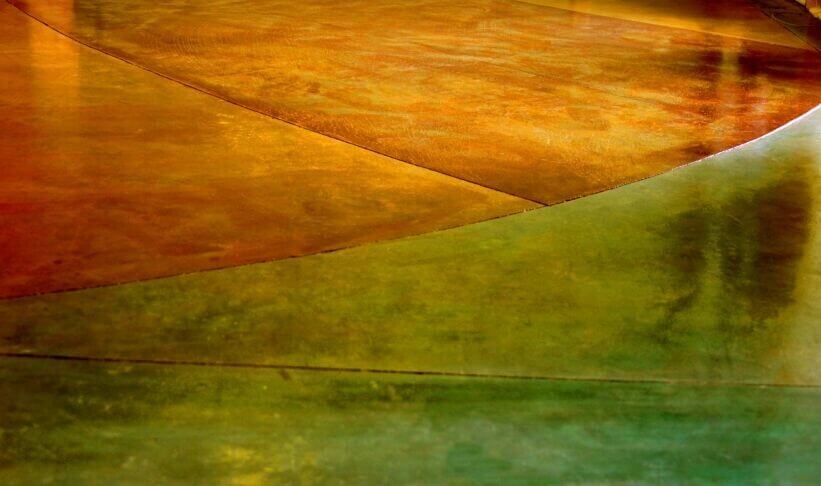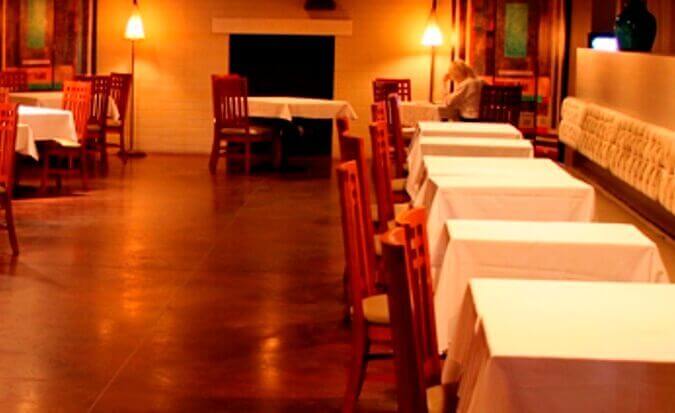 Stained Concrete 
Flooring
Staining concrete floors results in a beautiful, one of a kind flooring surface that is perfect for any kind of residential, retail or commercial usage. Two types of color application methods, which can result in various unique looks. It depends what is appealing but both will result in a distinctive look you're sure to enjoy. Stains and dyes will embellish any other concrete flooring like decorative overlays, polished concrete and any grind and seal work.
Flooring experts then add layers of sealant in epoxy or urethane for more protection. Contractors will sometimes achieve a leathery appearance using acid stains in rich tones of brown – then other dyes or stains can be added for more visual appeal of the floor. A large uninterrupted floor can be made more interesting with shallow cuts resulting in any number of patterns, custom logos brick or mosaics. Then further colorized with stain or dyes.
Find out more about stained concrete flooring….
Stamped Concrete
Flooring
Stamped Concrete can make a plain slab look elegant and colorful. Often, it's applied over newly set concrete, mainly on exterior concrete expanses like backyard entertainment areas, around a pool or even a sitting area near the barbecue or eating area. Stamped concrete presents a broad collection of choices in color and texture.
The masterful pro combines a base color to the concrete when combined with a stain fabricates a striking impression of the stamped concrete. Various patterns and textures are available for your choosing. An assortment of styles and colors of for example, slate, stone, brick, wood and even seamless granite. When incorporating stamped concrete, it enhances the beauty and elegance to your home and property.
Read more about stamped concrete flooring….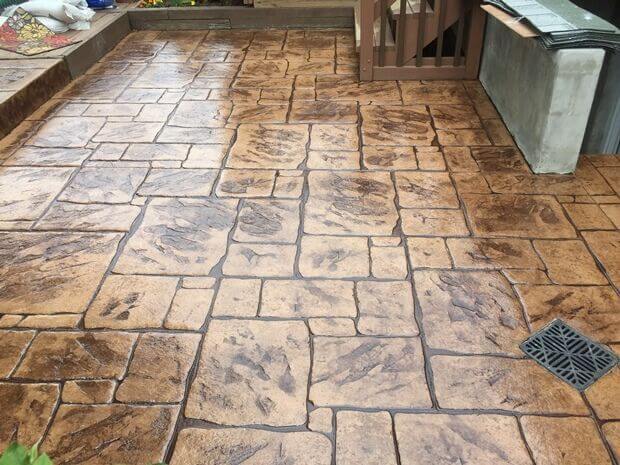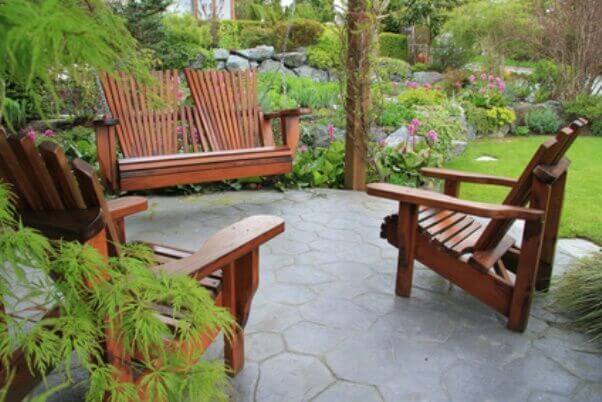 Salem, Oregon
Marion County: 97301, 97302, 97304, 97306, 97305, 97317, 97303, 97392, 97310, 97311, 97312, 97313, 97314, 97308, 97309
Save Save Save Save Save Save Save Save Save Save Save Save Save
States & Cities We Service

(click on state below to see cities)