Concrete & Epoxy Flooring
Experts


(971) 803-3430

Stained, stamped, epoxy or polished concrete floors in Oregon - Call Us Today!

Discover how concrete & epoxy floors
can transform

 your home or business
We commit that we will match or exceed your timeline expectations and your expected level of customer service and craftsmanship. We're happy to make you this promise.
We are top tier contractors in stained/stamped, epoxy polished concrete floors. With local expertise in commercial and residential concrete flooring applications. Book us for a project overview and a no obligation quote.
CAPTIVATING CONCRETE LAYOUTS
Revel in our broad collection of concrete flooring options like Epoxy Floor Coatings, radiant Polished Concrete, high quality Concrete Resurfacing, and artistically applied decorative stains make for a beautiful floor.
CONCRETE FLOOR CONSTRUCTION IN Gresham
Locating the ideal contractor is often challenging and can waste a lot of your time. Fortunately, you landed here for a reason. We offer top quality concrete flooring solutions within reasonable budgets.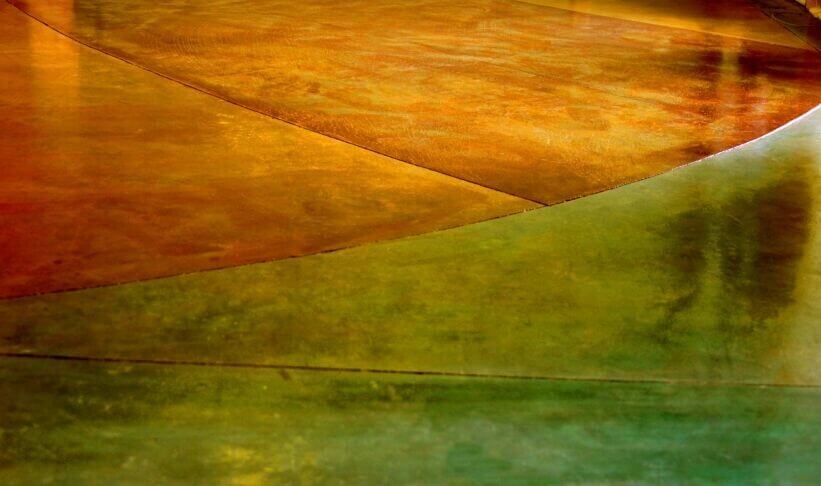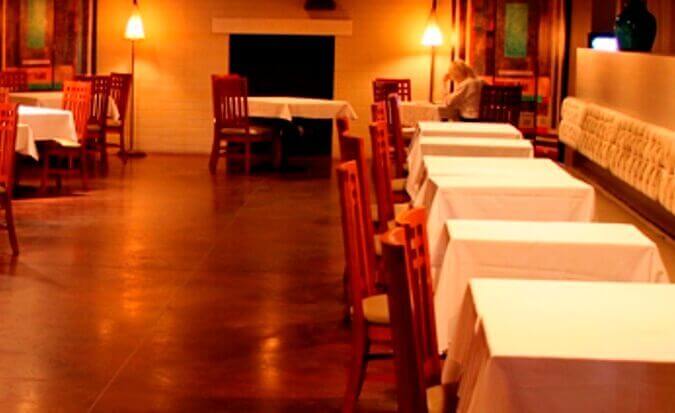 Stained Concrete 
Flooring
Staining concrete floors results in a beautiful, one of a kind flooring surface that is perfect for the office or the home, And with two distinctly different staining systems to choose from; acid stains or concrete dyes. Each offering divergent results you're sure to enjoy. Any concrete work can be enhanced with stains and dyes like polished concrete, decorative overlays, and grind and seal work.
Experts then layer on sealant in epoxy or urethane for additional protection. A leather like appearance can be achieved using dark, rich brown tones then, color stains or dyes are added for more enhancement of the surface. Designs can be cut into the concrete to create interesting floral, or stone patterns. Then they're more colors can be added.
Find out more about stained concrete flooring….
Stamped Concrete
Flooring
Stamped Concrete, with textures and color will turn a plain slab into a beautiful surface. Mostly, it's layered over fresh concrete, covering indoor or outdoor expanses. For example, front walkways and driveways. Stamped concrete floors could also extend into the front hall and lead directly into the kitchen area.
Stamped concrete suggests a limitless array of colors in combination with textures. The experienced pro uses a combination of hardener and cast-on color to create a highly desirable product. Your choice of patterns in stamped concrete is almost endless. A collection of styles and types of stamped concrete of brick patterns like herring bone, or even basket weave. By using stamped concrete, it adds beauty and functionality to your home and residence.
Read more about stamped concrete flooring….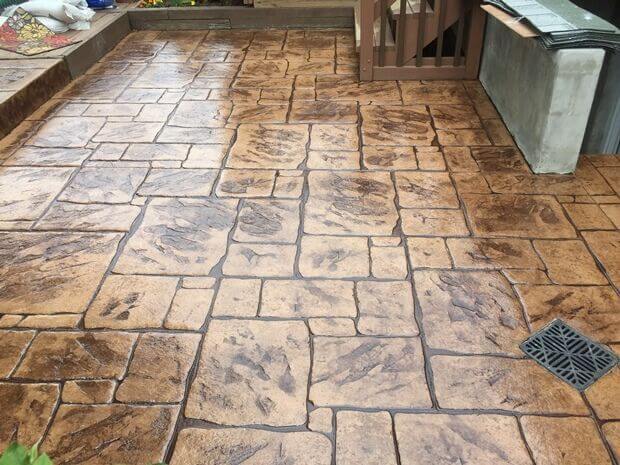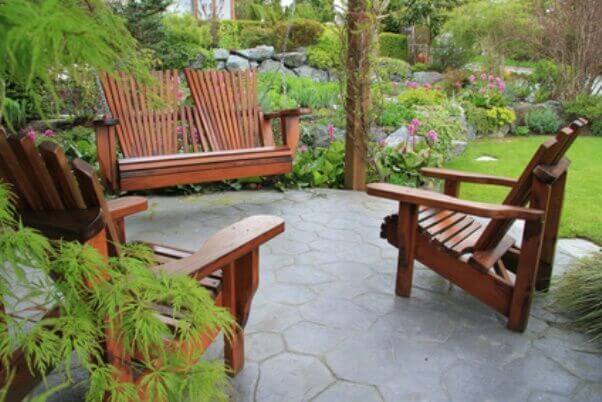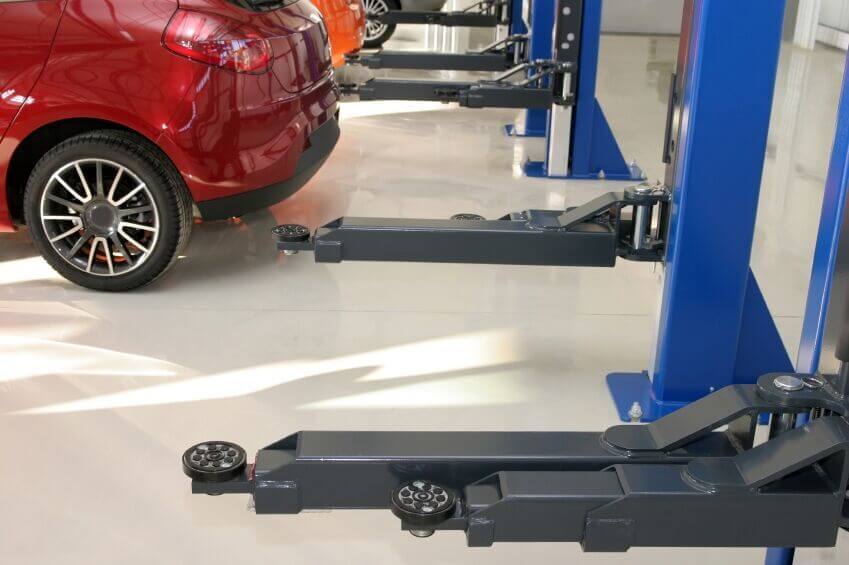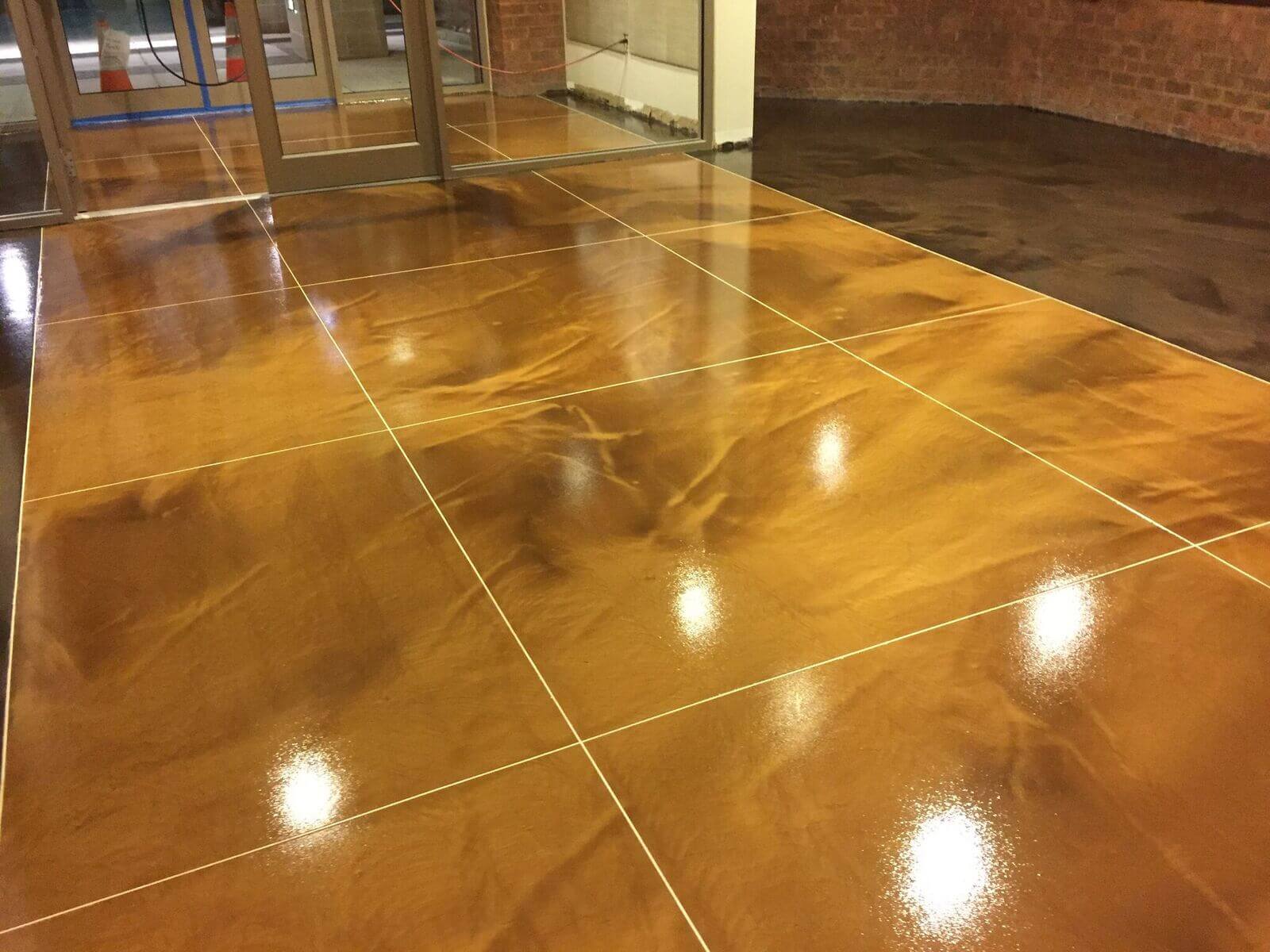 Epoxy flooring alternatives are available as a coating or paint, providing not just supple flooring elegance, but sustained protection of all types of concrete substrate floor areas. We're local to you in Gresham so just give us a call. Epoxy flooring choices include thin yet very durable paints to well built up chemical resistant coatings. Epoxies are a two (2) component product type, often paired with polyaspartics or urethanes as the top strata.
For very artistic and expressive flooring options, see the limitless choice of magnificent color options created through the use of sand, quartz and color chips. At Metrocrete in Gresham, Epoxy Floors are our core business and our floors can be found in data centers, commercial kitchens, residential garages, basement floors, medical facilities, laboratories, warehouses, and this list doesn't cover but a tiny fraction of flooring possibilities.
Polished Concrete
Flooring
A polished concrete flooring application will utilize the identical sand and seal procedure as epoxy applications – except for the fact that buffing concrete refines the surface so once sealant is applied, it becomes gloss, semi-gloss or a matte finish. If you like the polished concrete look, a similar appearance can be accomplished using a decorative concrete overlay, where the finish is more easily controlled and may better suit your timing.
Once mixed, self-leveling concrete must be applied quickly, and results in an expansive, blemish free area like those seen in museums, auto showrooms and banquet halls. Find these floors in shopping centers, bowling alleys or anywhere you find a large flooring area. Pigments are available and added to polished concrete floors, in calming green and brown tones found in nature and additionally in blues, reds and ochers. A whole rainbow of colors!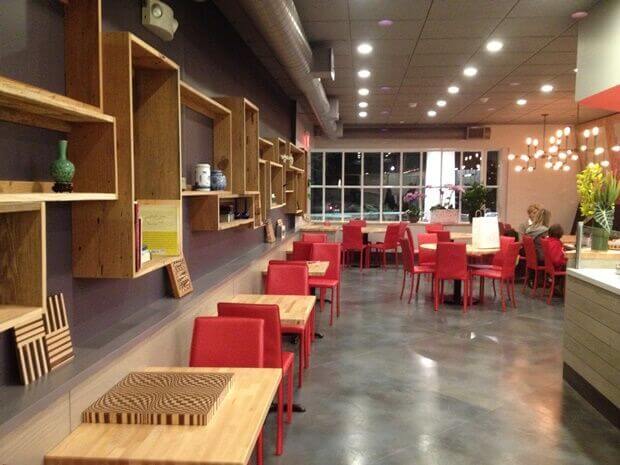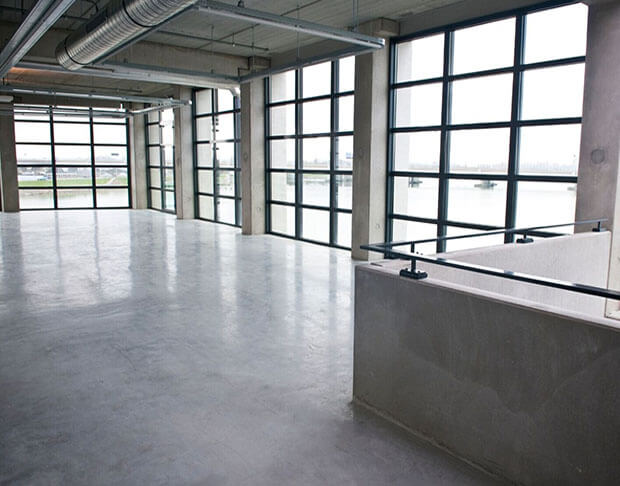 Gresham, Oregon
Multnomah County: 97080, 97030, 97230, 97233, 97236, 97024, 97060
Save Save Save Save Save Save Save Save Save Save Save Save Save
States & Cities We Service

(click on state below to see cities)