Concrete Floor
Experts


(646) 845-0973

Stained, stamped, epoxy or polished concrete floors - Call Us Today!
Discover how concrete & epoxy floors
can transform

 your home or business
CALL US TODAY: PROUDLY SERVING IN New York
We specialize exclusively in polished, epoxy, stained stamped concrete floors. Local experts for both residential and commercial concrete floors. Don't hesitate to call Metrocrete for an estimate.
DRAMATIC CONCRETE FINISHES
Revel in our broad collection of concrete flooring options like artistic Epoxy Floor Coatings, low to high gloss Polished Concrete, expert Concrete Resurfacing, and artistically applied decorative stains make for a beautiful floor.
We commit that we will match or exceed your installation timeline, budget constraints, as well as your expectations when it comes to product quality and service. We're confident in our abilities that's how we can make our promise.
CONCRETE FLOOR ARCHITECTURE IN Southampton
Locating the right contractor for a job can be often frustrating and can take a lot of time. We're committed to delivering flooring solutions that are on time, on budget and exceed quality and service expectations.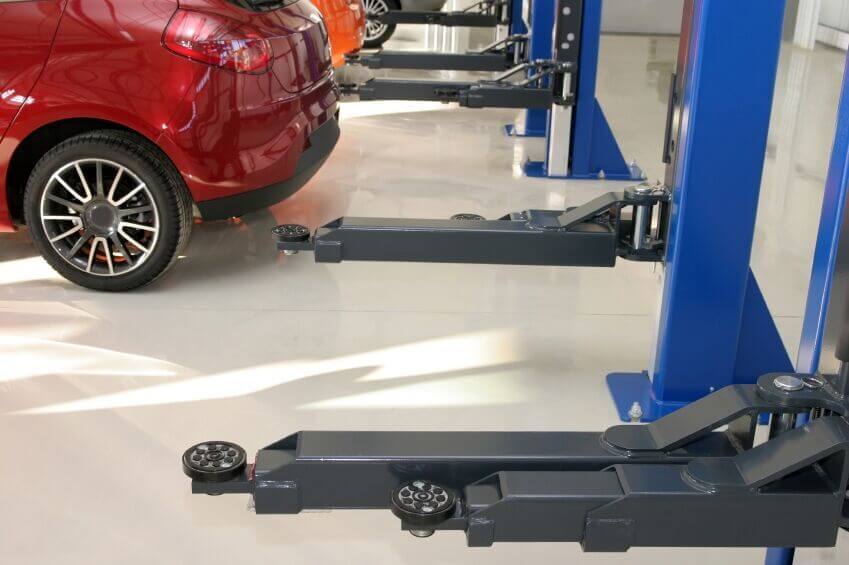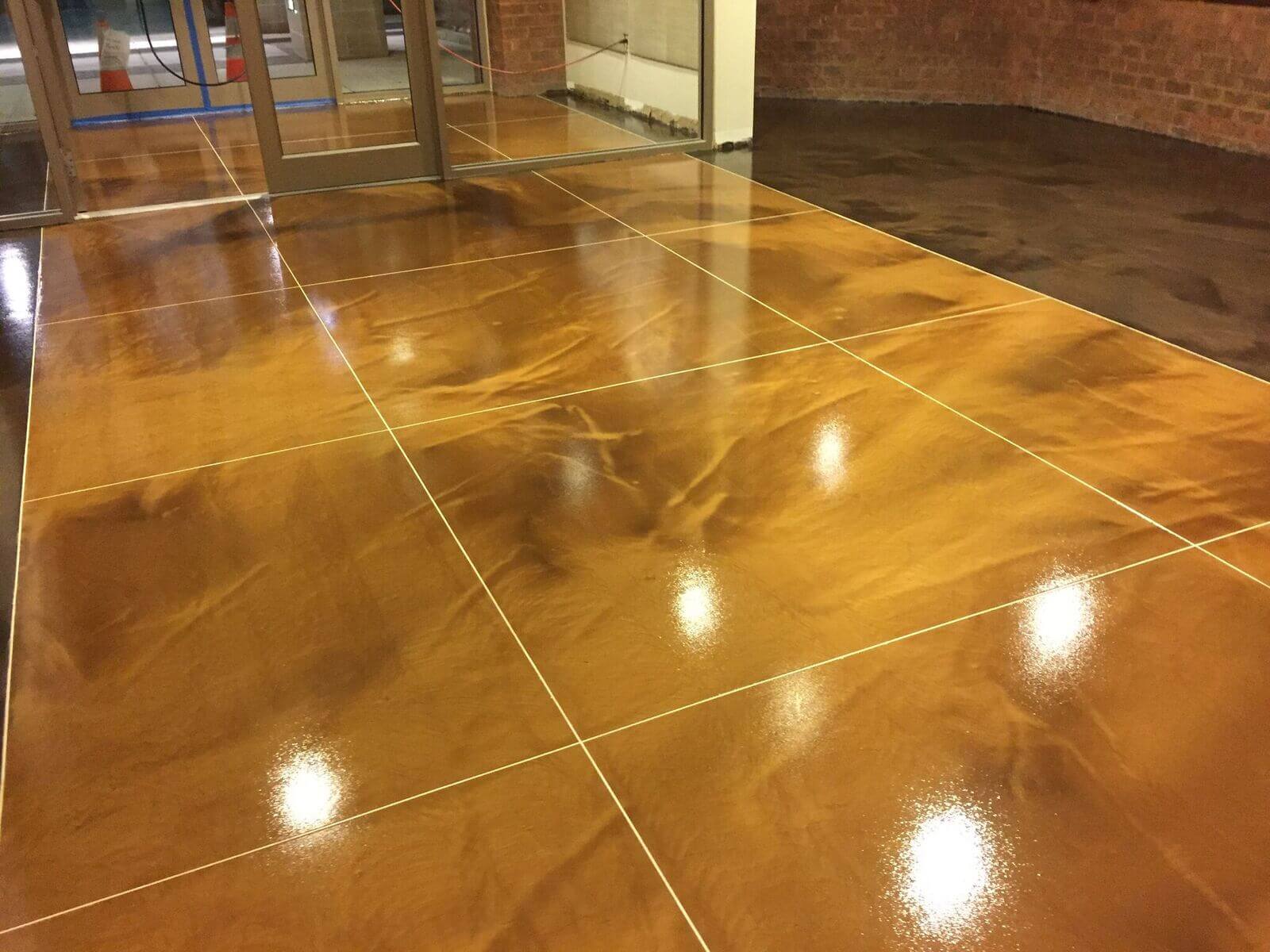 Epoxy flooring options are available as a coating or paint, offering not just a beautiful floor, but practically impenetrable protection for concrete floors and walkways. Engineered for strength and elegance. Call us in Southampton. Epoxy Flooring uses and applications consist of both thin paint products and significantly built up layers of chemical resistant coatings. A resin and a hardener make up what we know as "epoxy". It's commonly used with polyaspartics or urethanes as the final finish. Or only epoxy clear coated.
Whether you're looking for highly decorative, artistic or muted elegance for your new floor, see the limitless choice of color variations resulting from the use of embedded quartz or sand. Epoxy Floors installed by Metrocrete in Southampton can be found everywhere, including in warehouses, dog kennels, offices, data centers, commercial kitchens, retail facilities, medical offices, and this is just to name a few flooring applications.
Polished concrete floor applications incorporate the same grind and seal technique as epoxy floors. Polishing concrete actually smooths it into a gloss, matte or semi gloss surface. The identical appearance is offered by utilizing decorative concrete overlays, where the finish is more easily controllable in application and end result. Self-leveling concrete floors can be poured in an hour, and result in an exquisitely flawless surface area like those seen in banquet halls, showrooms and museums. You'll find this type of flooring in shopping malls and franchise locations also. Color pigments may be added to polished concrete floors. They're available in calming green and brown shades found in nature, and also in reds, blues and yellows. A whole gamut of color possibilities.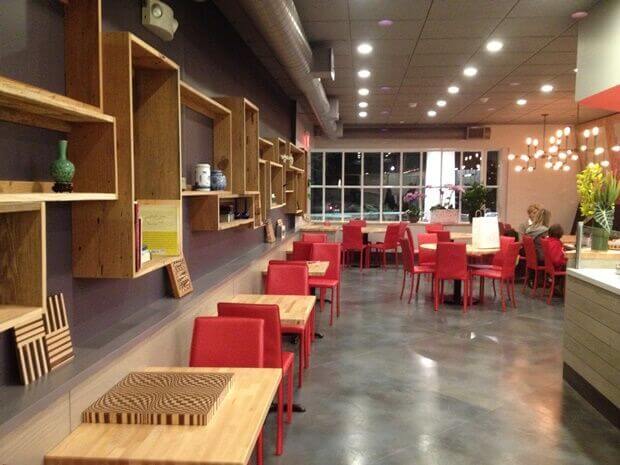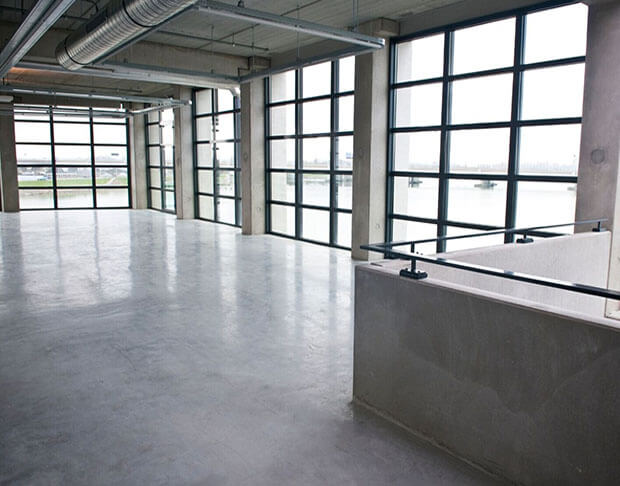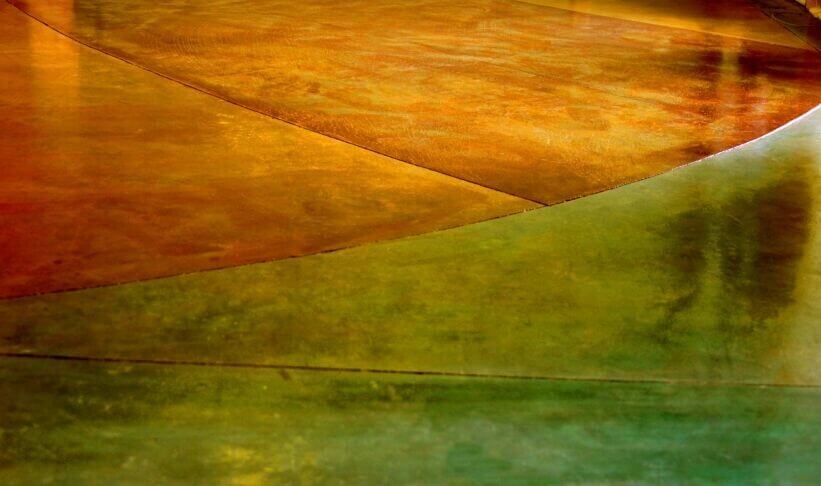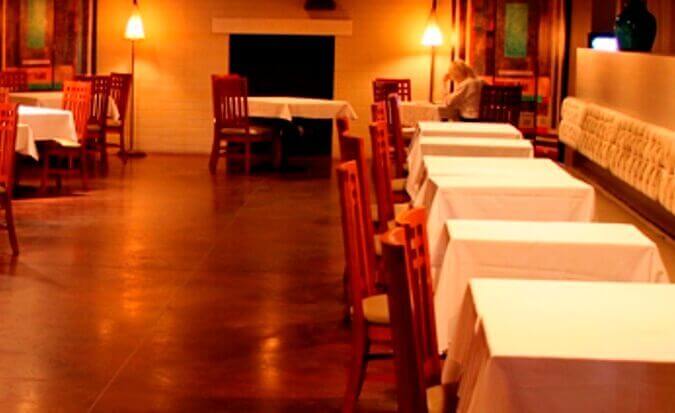 Stained Concrete 
Flooring
Stained concrete floors offer quintessential flexibility while offering a broad range of uses. Perfect for the office or the home, And with two distinctly different colorization techniques and each floor is sure to be a work of art. Each acid stain or concrete dye produce a alternate look – both rich and appealing. colorization with dyes or stain embellishes any concrete floors like decorative overlays, polished concrete and even grind and seal work. Specialists then apply sealant in epoxy or urethane for greater wear and tear.
Contractors will frequently create a leather look using acid staining. Then other color stains or dyes are introduced for additional possibilities. A large floor area can can become more interesting with the application of company logos, or brand images. Then they can be more colors can be added.
Stamped Concrete
Flooring
Stamped Concrete beautifies indoor and outdoor floors. Generally, concrete stamping is layered onto cracked concrete, to cover areas that would be used frequently like a beautiful raised front porch in stamped concrete to resemble a slate flooring, leading to the same or coordinating interior hall floor design. Your choice of patterns in stamped concrete is almost endless. The selection of styles and patterns may be natural stone slabs as well as seamless granite or limestone.
Upgrading with stamped concrete instantly increases the value of your home and property. Stamped concrete offers a tremendous array of colors to combine with textures. The talented expert uses an accent color or secondary color to form a texture to display a unique and artistic area to upgrade your residence.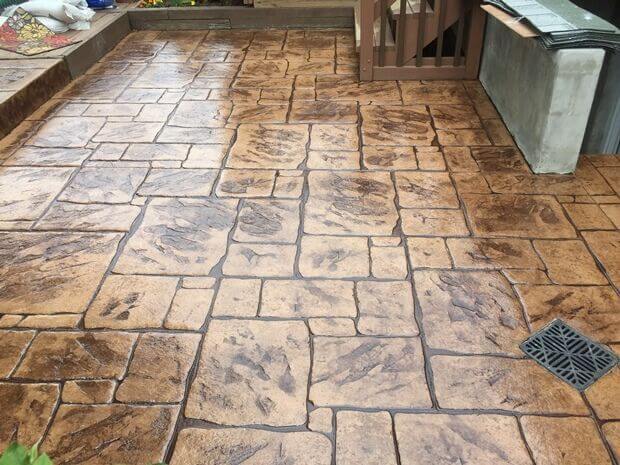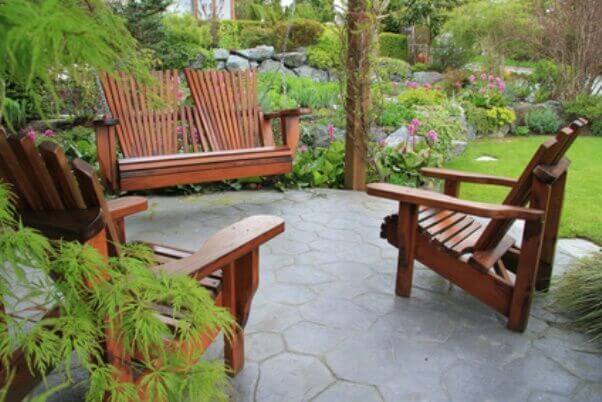 Southampton, NY 11969

Suffolk County: 11968, 11969

Save
Save
Save
Save
Save
Save
Save
Save
Save
Save
States & Cities We Service

(click on state below to see cities)