Concrete Floor
Experts


(646) 845-0973

Stained, stamped, epoxy or polished concrete floors - Call Us Today!

Discover how concrete & epoxy floors
can transform

 your home or business
EXQUISITE CONCRETE PATTERNS
We specialize in a wide range of concrete floor options like artistic Epoxy Floor Coatings, resplendent Polished Concrete, effective Concrete Resurfacing, and decorative stains applied with an artistic flare.
CONCRETE FLOOR CONSTRUCTION IN Elmhurst
Locating the ideal contractor can be difficult and can waste a lot of your time. Fortunately, you're in the right place. We deliver top quality concrete flooring solutions. On time and on budget.
We'll surpass your budgetary and timing expectations, as well as your expectations when it comes to product quality and service. We're confident in our abilities that's how we can make our promise.
CALL US TODAY: PROUDLY SERVING IN New York
We are proud to specialize in stamped concrete floors, plus epoxy & stained/stamped flooring. Established expertise in residential and commercial concrete flooring. Call us out to review your flooring project. Free estimates – always!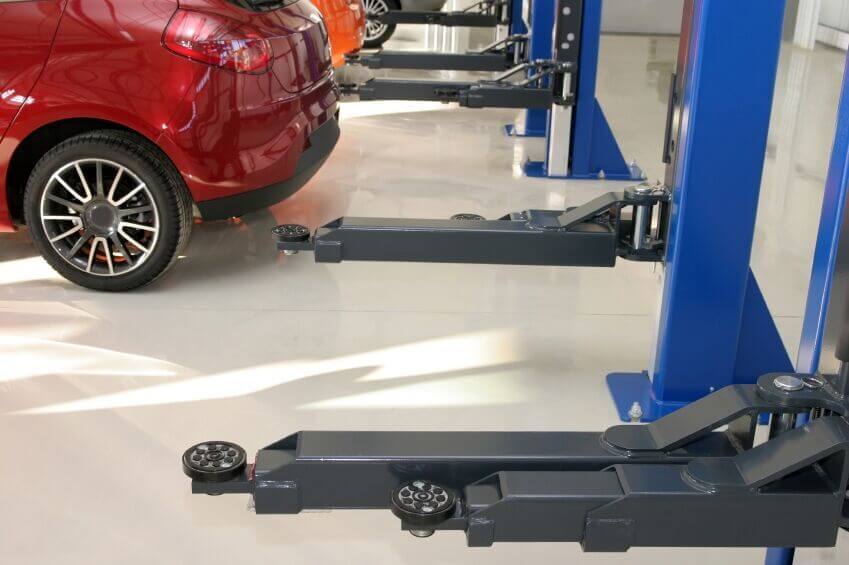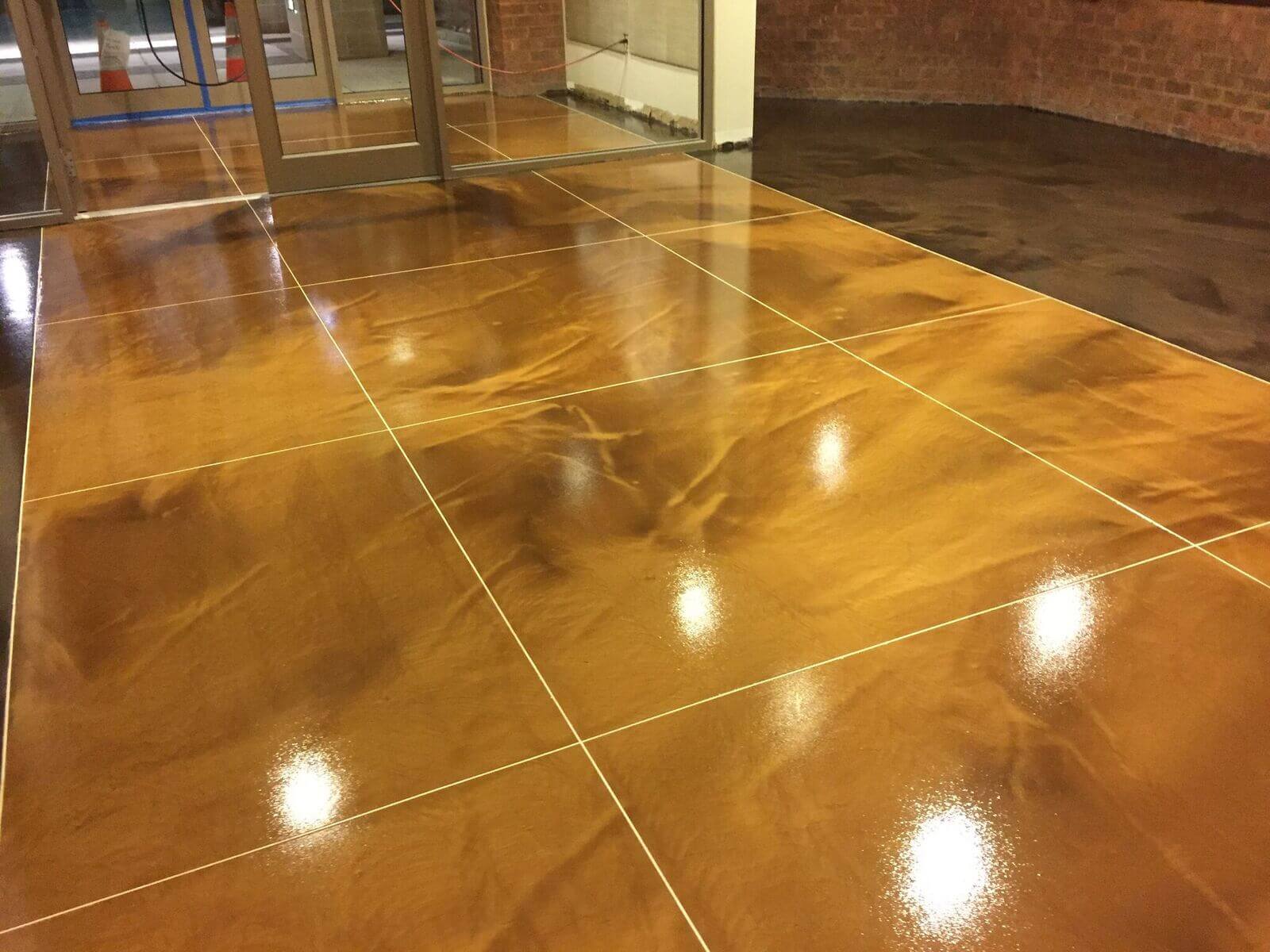 Epoxy flooring types are available as a paint or a coating, providing not just supple flooring elegance, but permanent defense layer of any concrete surface. We'd love to hear from you. Call us in Elmhurst. Epoxy Flooring types are comprised of engineered paint products and very strong chemical resistant coatings. Two components – resin and a hardener – make up what we know as "epoxy". They're usually combined with polyaspartics or urethanes as the top strata.
For very artistic and expressive flooring options, investigate the universe of color and texture affects created by the addition of materials like sand and quartz. Call Metrocrete, because our Epoxy Floors are used in a myriad of locations in Elmhurst, including in warehouses, dog kennels, offices, data centers, commercial kitchens, retail facilities, medical offices, and this is just to name a few flooring applications.
A polished concrete floor application will utilize the same sand and seal procedure as epoxy applications – except for the fact that buffing it with gradually finer grit, smooths the cement into a shiny, semi shine or matte finish. Color tints can be used on polished concrete floors, in natural green and brown earthy shades as well as in reds, blues and yellows. A gamut of color possibilities are available.  The same look as polished concrete is created with decorative overlays, which have a more controllable finish in application. The concrete used in this procedure is self-leveling, and provides an area of a thousand square feet coverage, poured in an hour. Flooring like this can be seen in retailer shops. Concrete overlays are being used extensively, and you'll also see them in shopping malls.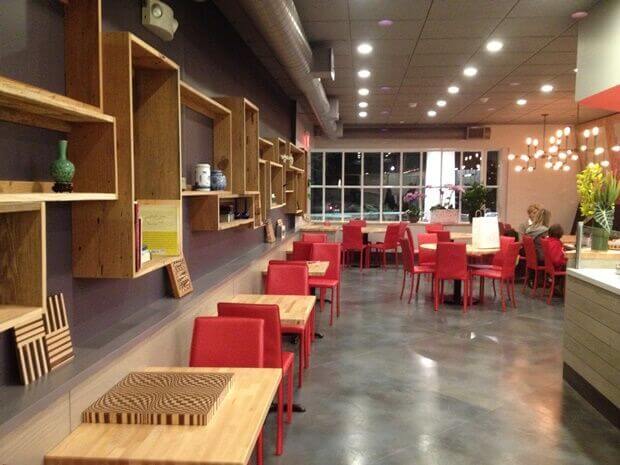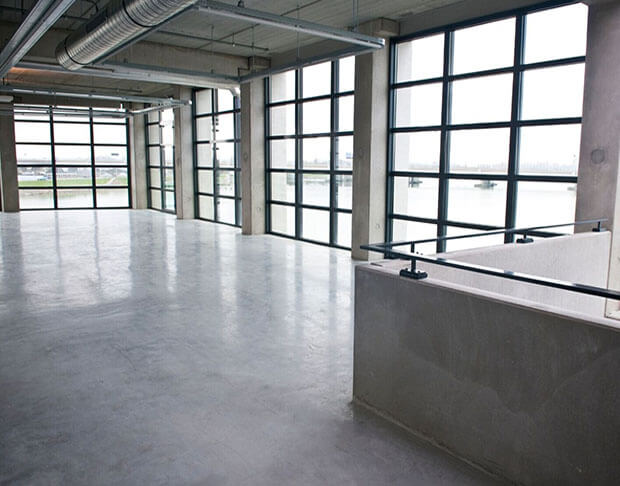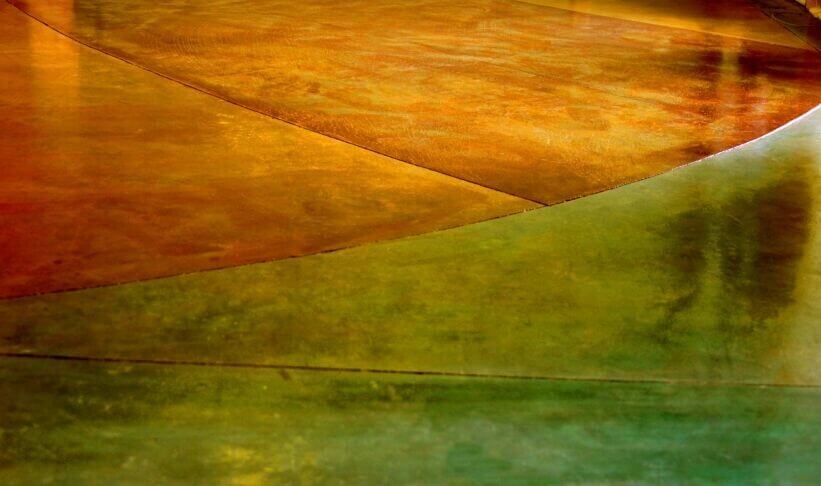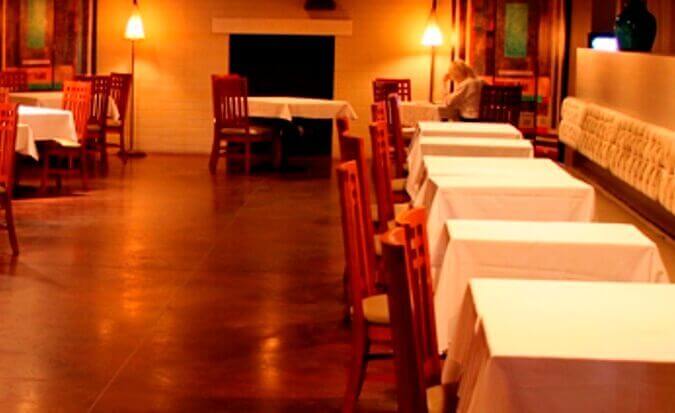 Stained Concrete 
Flooring
Stained concrete flooring is an upscale, distinctive looking flooring surface that is wonderful for retail stores, restaurants, offices and even in homes. Decision makers have two or three choices for the final color application methods, which can result in various unique looks. It depends what is appealing but both will result in a distinctive look dependent upon your goals. Any concrete work can be enhanced with stains and dyes like decorative overlays, polished concrete and even grind and seal projects. Experts then apply epoxy sealers or urethane coatings for additional strength and beauty.
Concrete contractors are able to achieve a rich earthy brown color, with a leather-like appearance. Then dyes may be introduced for more visual interest of the floor's surface. More uniqueness can be created with shallow cuts resulting in any number of patterns, custom logos brick or mosaics. Then further stained in a variety of complimentary colors.
Stamped Concrete
Flooring
Stamped Concrete elevates flooring both interior and exterior. Many times, concrete stamping is applied on new pours. Especially on exterior surfaces or interior flooring. For example high traffic hallways leading to the kitchen or basement. Outdoors stamped concrete could be made into a wide step and pathway to a patio. A variety of patterns are available in stamped concrete. An assortment of choices could be for example, slate, stone, brick, wood and even seamless granite.
Adding stamped concrete elevates the appearance of the interior and exterior of your living space. Stamped concrete introduces an infinite gamut of textures and colors. The proficient expert adds a base color to the concrete when combined with a stain fabricates a unique and artistic area to upgrade your residence.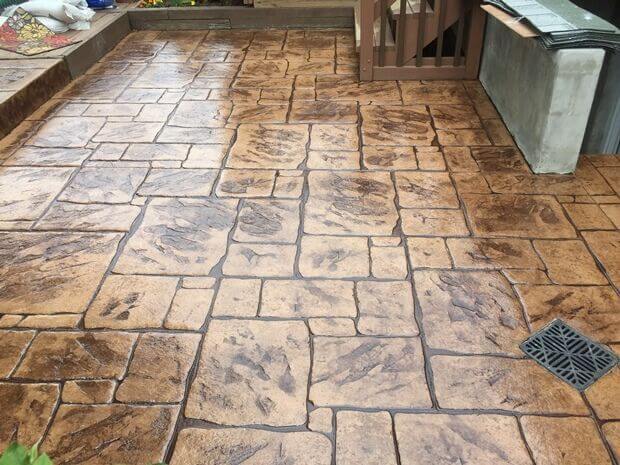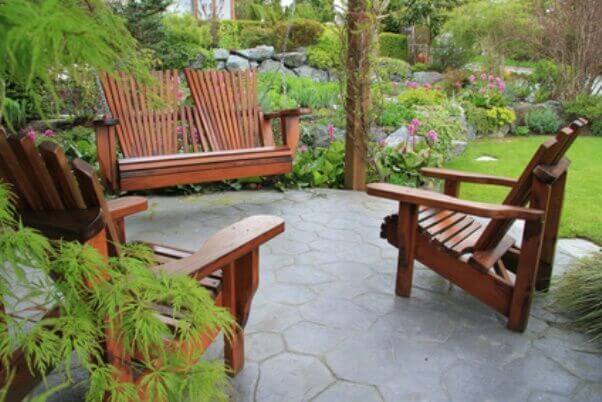 Elmhurst, NY 11373

Queens County:  11373, 11380

Save
Save
Save
Save
Save
Save
Save
Save
States & Cities We Service

(click on state below to see cities)