Concrete Floor
Experts


(646) 845-0973

Stained, stamped, epoxy or polished concrete floors - Call Us Today!
Discover how concrete & epoxy floors
can transform

 your home or business
Need a concrete flooring contractor? Call us with your requirement. Redi-mix Concrete, polished, self-leveling overlays, decorative staining, stamped concrete and moisture mitigation.
Retail store floors, restaurants and commercial kitchens, industrial, office space, residential garages and basements. Exterior services include, pool decks, patios, driveways and sidewalks.
We'll exceed your expectations on your new floor project. We're committed to friendly service, quality craftsmanship and quick turnaround.
Call for Pricing in Manhattan
Looking for a concrete company in Manhattan? Call to schedule an appointment to inspect your concrete floor and review the price options. We look forward to hearing from you. Call Us Today!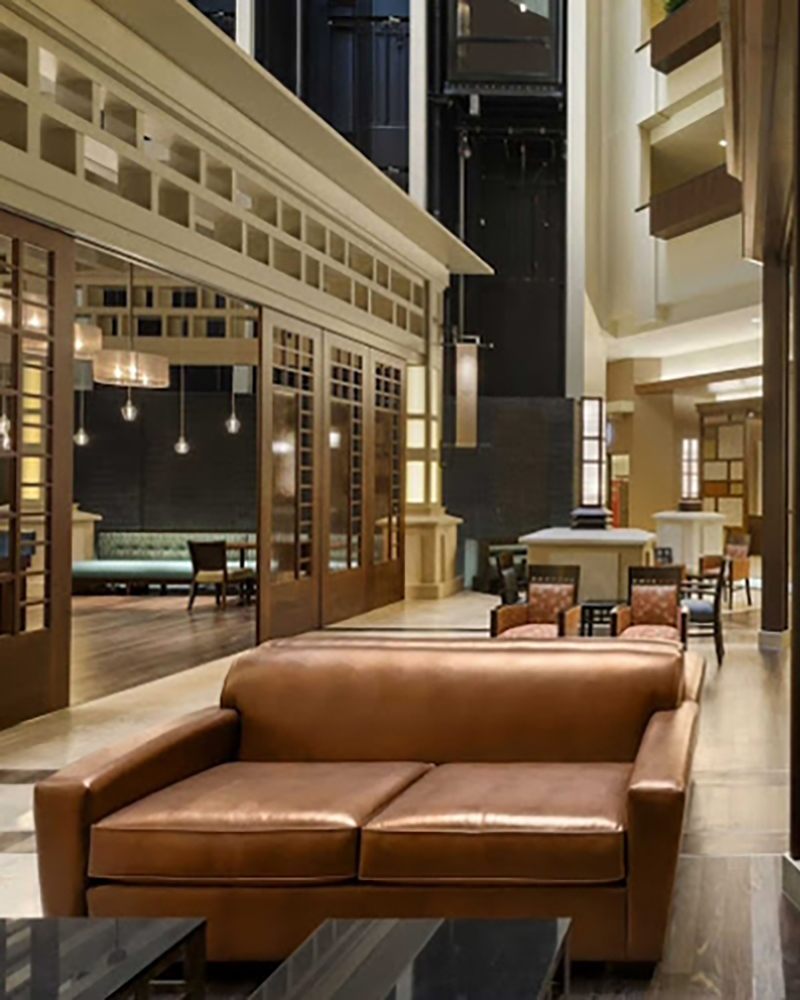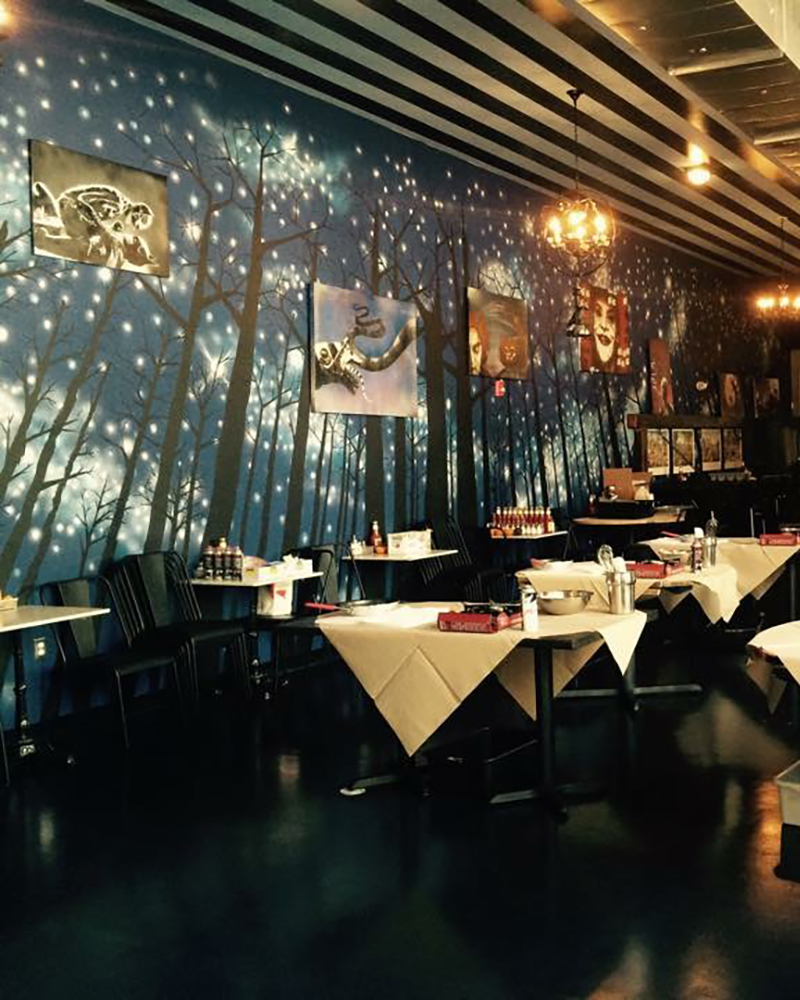 What is the best epoxy floor coating for you? There are many different blends depending on the specific use. They start with thin epoxy paints you find at most home improvement stores. New York City commercial kitchens in restaurants need floor systems that are non-slip, withstand extreme changes in temperature from ovens, freezers and hot water cleaning. If you need a resurfacing system that can be installed quickly with minimal downtime, you may want to consider a polyaspartic coating. Polyaspartics are a type of polyurea engineered for rapid curing. Small floors of 1,000 square feet can be installed in 1 day.
Grind and Seal Floors – Grind and seal concrete floors have become one of the most desired floor systems. The process includes grinding the surface exposing what appears to be new concrete. Then floors can be stained in various colors or just leave the natural appearance. Then the floor is sealed with a clear coat using an epoxy or urethane. This system is very popular for Manhattan residential lofts, offices, art galleries, retail stores, showrooms and restaurants.
Metallic Epoxy – If you want a vibrant, decorative finish, metallic epoxy coatings may be just what you are looking for. Metallic epoxy is available in countless colors with a marbleized appearance.
Moisture Mitigation for Fast Track Construction – For new construction, you may want to consider an underlayment system using a penetrating epoxy primer and self-leveling concrete. This is an ideal system used for many of the new concrete projects in New York City.
Concrete Polishing has become one the most desirable floor systems in Manhattan and cities nationwide. The process is a variation of the grind and seal concrete system mentioned above. The concrete is grinded and honed to a matte, semi- gloss or glossy finish. The concrete can be stained various colors with decorative designs. Colors can be natural earth tones of browns and green or vibrant colors including shades of blue, yellow red.
Polished Concrete Overlays – If you want the look of concrete polishing but want a more controlled finish, you may want to consider a polishable self-leveling concrete. These systems have evolved due to the high demand for a natural, seamless concrete appearance but with a more refined and controlled appearance and finish. You may have seen these floors in some of the top art galleries and retail stores in Manhattan NYC.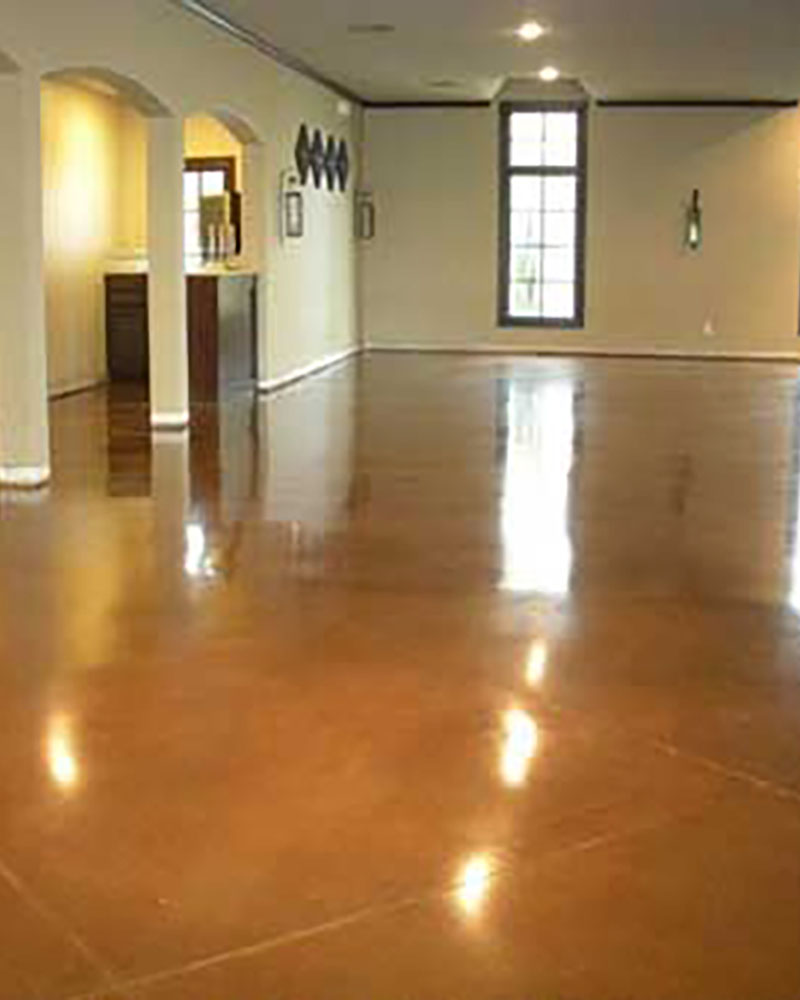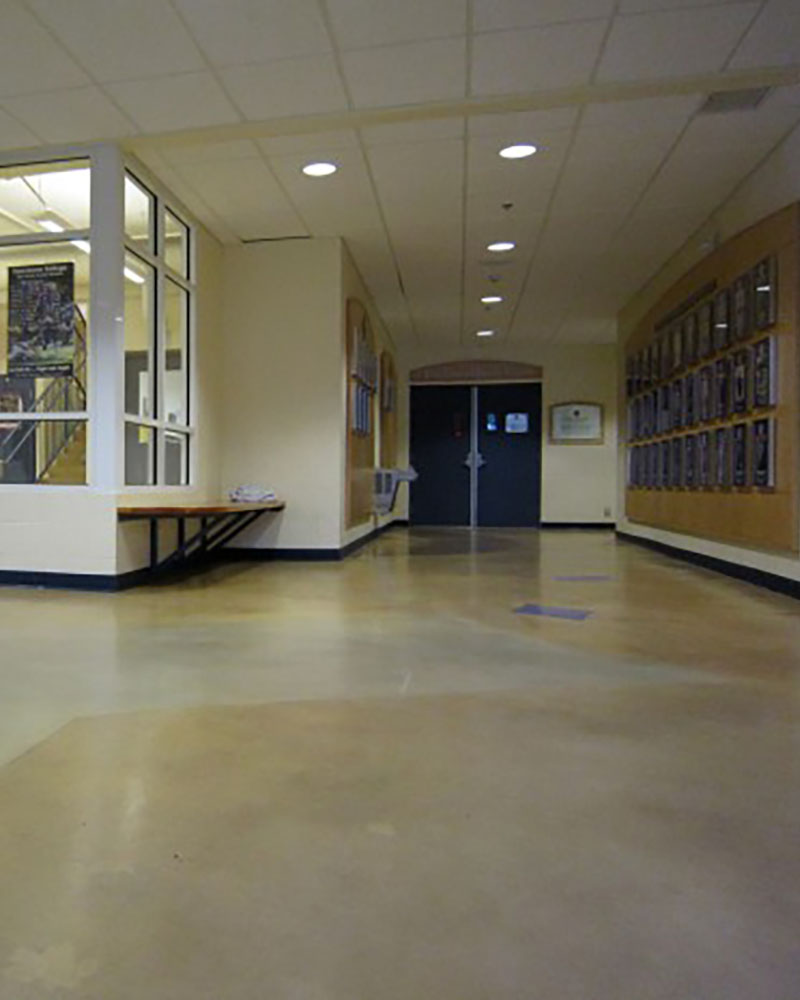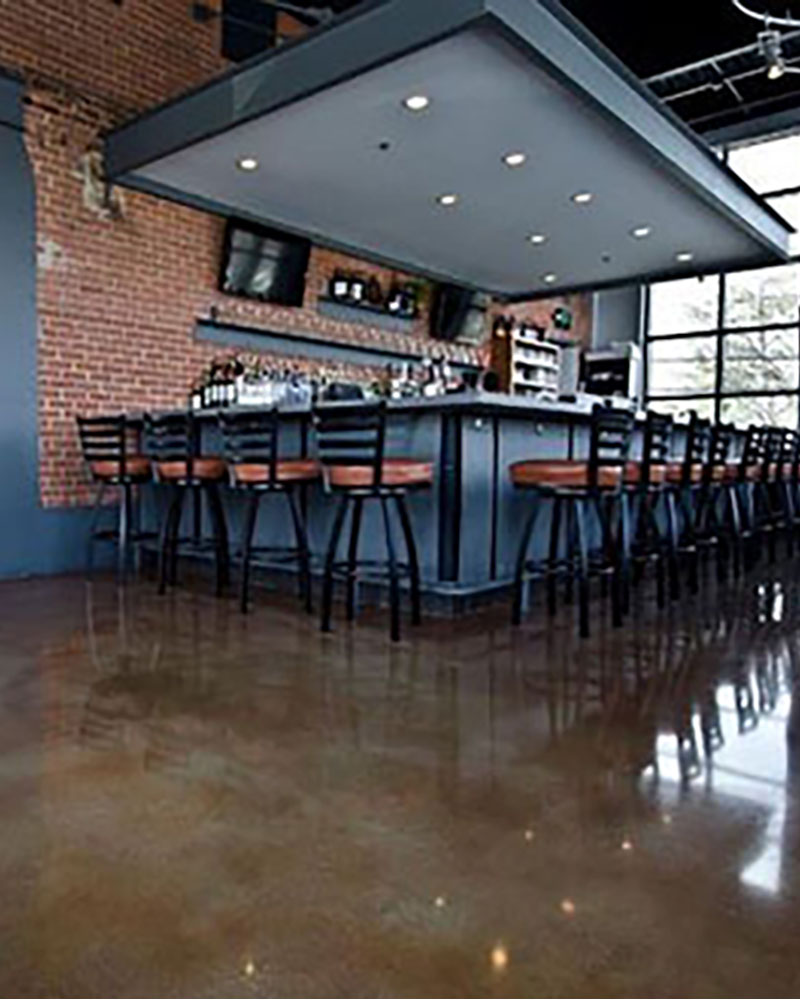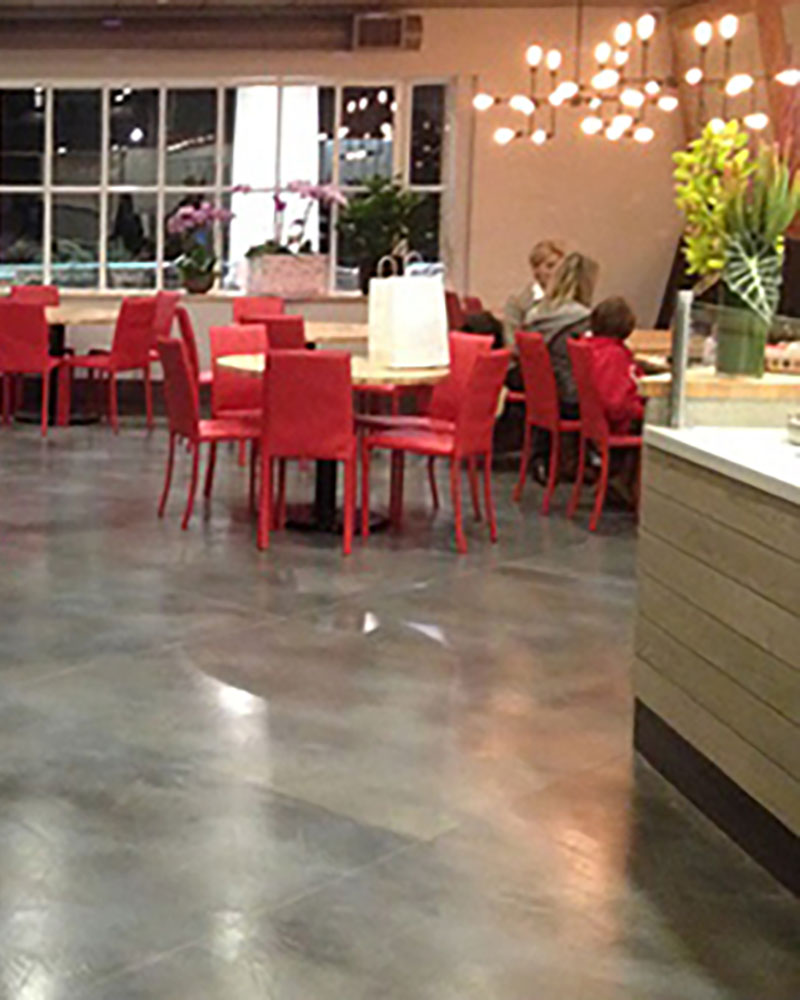 Stained Concrete 
Flooring
Concrete staining is a coloring system using acid stains and dyes. The original coloring system producing a dark brown look of rich, worn leather is achieved with acid stains. Concrete contractors will frequently apply dyes to enhance the appearance.
Beautiful and unique floors can be created using saw cuts in the concrete. With saw cuts, the look of custom tile, borders and designs can be stained and dyed your choice of colors.
Stains and dyes can be applied to polished concrete, grind and sealed concrete and overlays. They can be protected with various sealers including epoxy and urethane coatings.
Concrete stamping is available both for exterior and interior floors. Exterior concrete stamping is typically applied to new concrete. Application of a stampable concrete overlay can also be applied to exterior and interior surfaces. This system is a great solution to transform ugly concrete to one of beauty with many designs available. Whether interior or exterior, the design options include custom brick patterns, natural stone, slate, cobblestone and granite texture.
Each design has many options as well. Brick patterns include Herringbone, Basketweave and Running Bond. Cobblestone Patterns Include fan and circular patterns. Stone patterns include random stone, flagstone, river rocks and granite textures. Colors can be customized for your décor in natural with reds, browns and grays.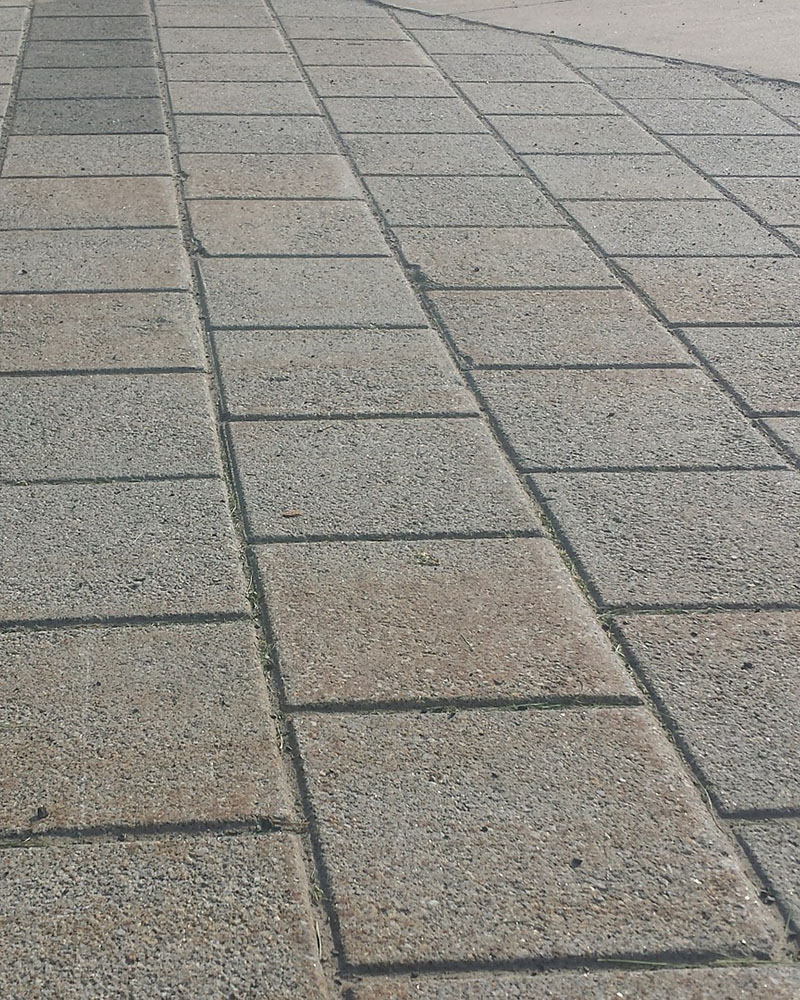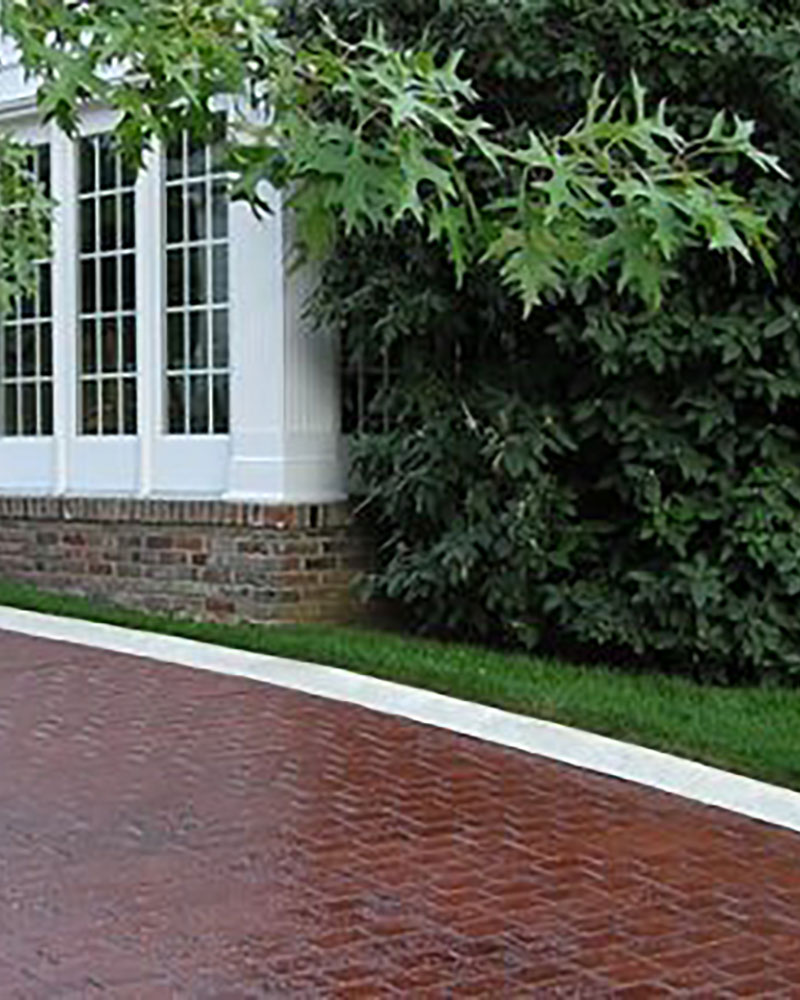 Manhattan, New York CIty
Manhattan Neighborhoods We Serve
Greenwich Village and Soho: 10012, 10013, 10014
Upper East Side: 10021, 10028, 10044, 10065, 10075, 10128
Gramercy Park and Murray Hill: 10010, 10016, 10017, 10022
Chelsea and Clinton: 10001, 10011, 10018, 10019, 10020, 10036
Upper West Side: 10023, 10024, 10025
Lower Manhattan: 10004, 10005, 10006, 10007, 10038, 10280
Inwood and Washington Heights: 10031, 10032, 10033, 10034, 10040
Lower East Side: 10002, 10003, 10004
States & Cities We Service

(click on state below to see cities)
Building Permits & Certificate of Occupancy Information for New Construction and Remodeling Information in New York City