Concrete Floor
Experts


(646) 845-0973

Stained, stamped, epoxy or polished concrete floors - Call Us Today!

Discover how concrete & epoxy floors
can transform

 your home or business
Call today for Interior and exterior decorative concrete floors and resurfacing. Services include ready mix concrete, polishing, epoxy coatings and sealers, moisture mitigation coatings, self-leveling underlayments and decorative stains.
Concrete Floor Contractors
Serving Brooklyn for restaurant floors and commercial kitchen floor solutions, retail and office space, art galleries, showrooms and residential lofts. Metrocrete Concrete Contractors provide solutions for all concrete surfaces, and old.
We'll exceed your expectations on your new floor project. We're committed to friendly service, quality craftsmanship and quick turnaround.
Schedule appointment for pricing today. We provide a quick response. Metrocrete concrete contractors provide local expertise to commercial and residential customers in NY Tri-State area and nationwide.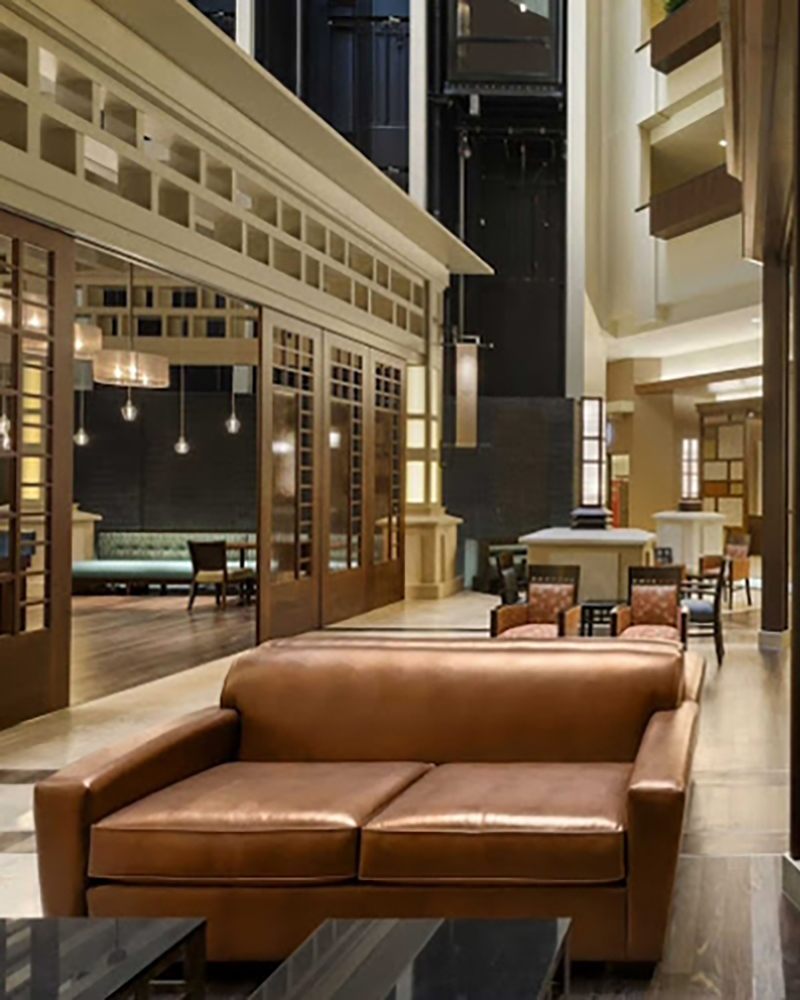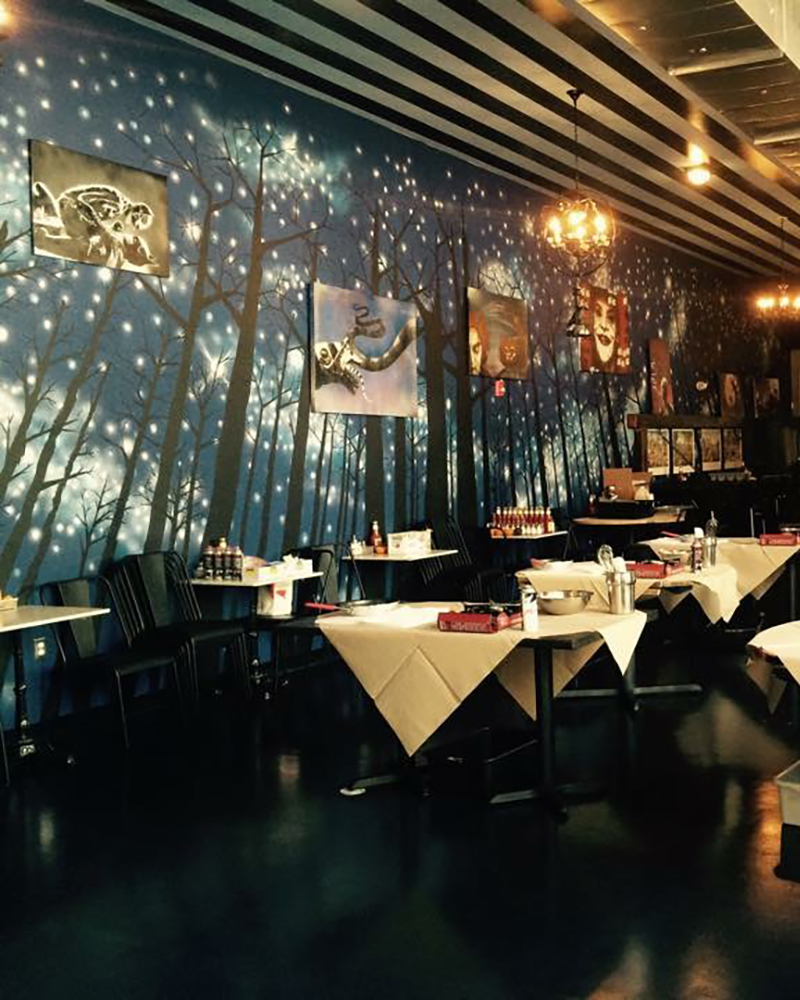 Epoxy flooring products provide solutions for many uses and industries. They range from thin floor paints for garage floors to ultra-high build chemical resistant coatings for harsh environments.
You can choose basic gray or decorative chip and colored quartz in a variety of colors. Metallic epoxy has become one of the highest in demand due to the amazing marbleized appearance available in many colors and color combinations. Metallic epoxy is being applied to floors in restaurants, retail stores and offices in Brooklyn NY transforming unattractive concrete floors to uniquely decorative.
As mentioned above, clear coats of epoxy and urethanes provide a durable matte or gloss finish to the grind and seal floor.
If you have new concrete, you may want to consider a moisture mitigation epoxy system with a self-leveling overlay. This system is used for fast track construction projects as an underlayment system for tile and hardwood floors.
What is polished concrete? The process of concrete polishing utilizes heavy, walk behind machines with diamond blades that cut the top cement layer, followed by honing to a matte or glossy finish.
The final appearance can range from a utility gray you may have seen in many home improvement stores to a marble appearance popular in luxury homes and retail stores.
Demand for polished concrete has created many options. A variation of polished concrete is a grind and seal floor. Typically, this requires less labor than a full polish with a urethane or epoxy finish. There are also self-leveling concrete overlays that can be polished. This system is used for floors with blemishes that need to be resurfaced, but with the natural appearance of a polish. Today's new polishable concrete overlays have incredible durability with unlimited decorative possibilities.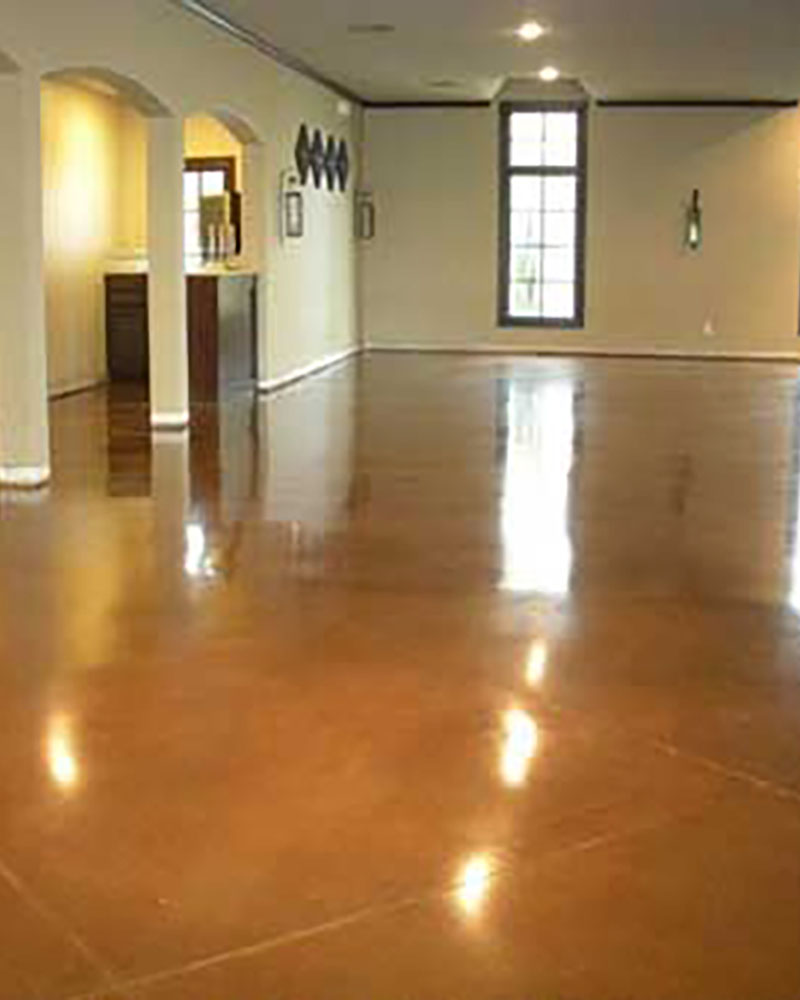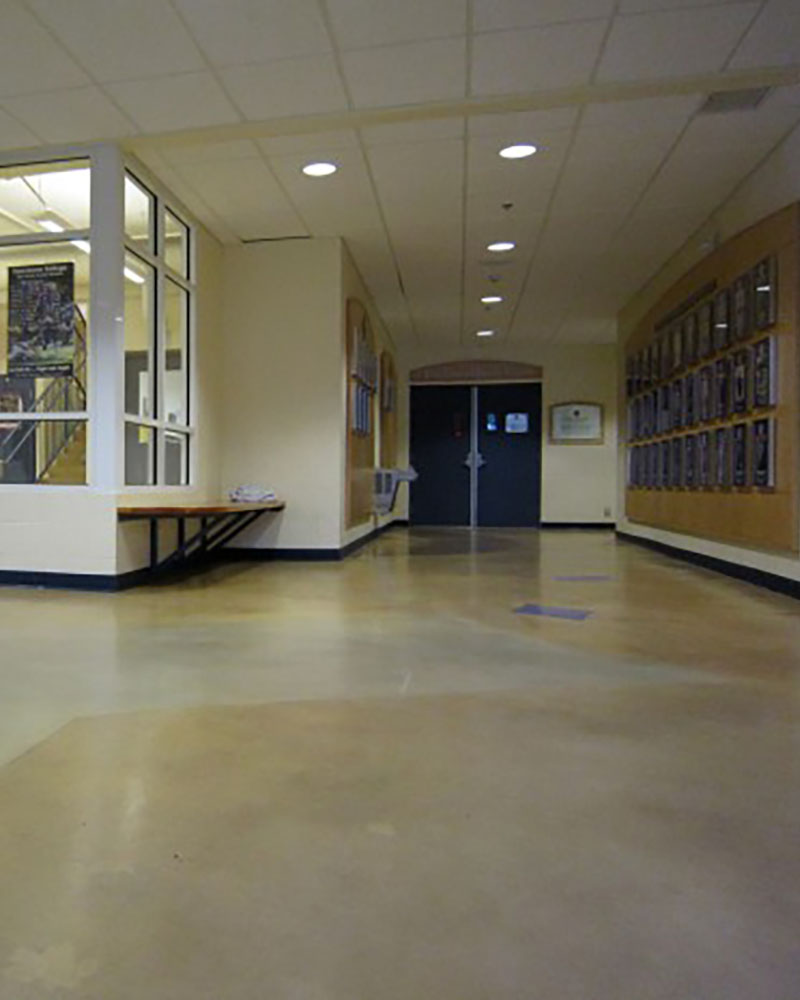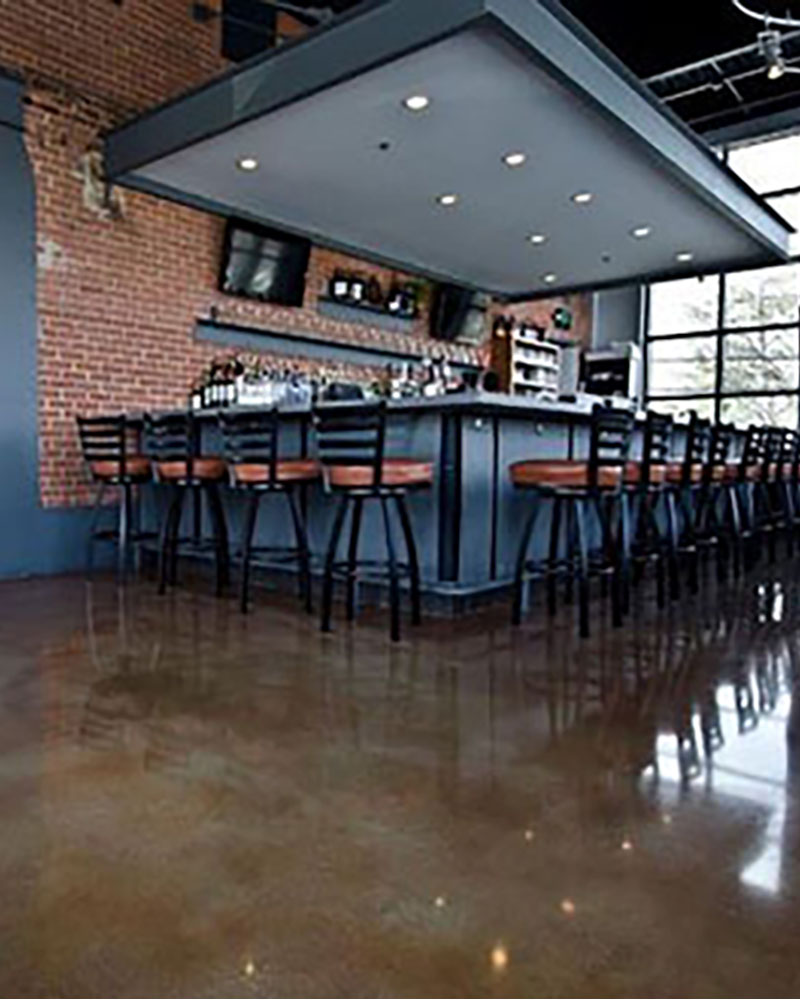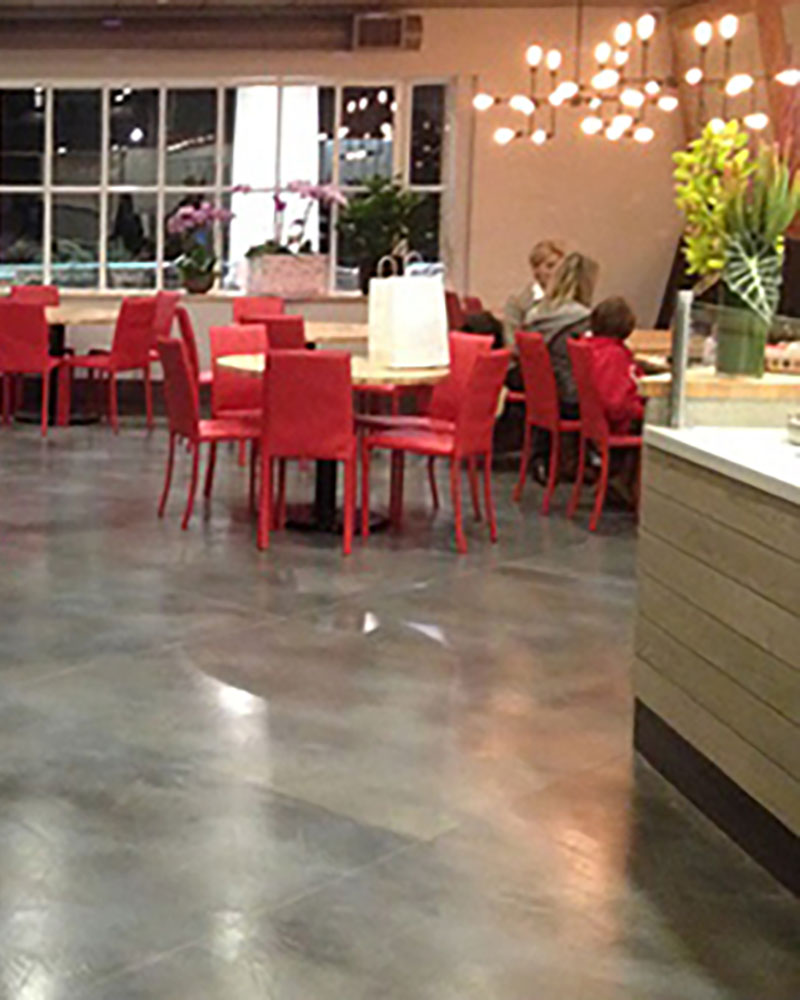 Stained Concrete 
Flooring
Concrete acid stains have been used for years providing a coloring system for concrete. They produce a worn leather appearance with earth tone browns, black and green. Due to the high demand of acid stain floors and the need for additional colors, concrete dyes have evolved. Color options range from soft pastels produced from water dyes, to vibrant colors from solvent and acrylic dyes.
Stains and dyes can be used to color polished concrete, grind and seal flooring and self-leveling overlays. Shallow saw cuts in the concrete can create a decorative pattern with the look of custom tile and borders. The patterns can be stained and dyed producing a one of a kind decorative result.
Concrete stamping is available for both interior and exterior floors. Though concrete stamping is primarily used for newly poured concrete, stampable concrete overlays can be used to resurface unattractive surfaces.
Whether interior or exterior, pattern choices include, brick, natural stone, slate and granite textures. Color options are extensive producing the natural appearance brick and stone.
Popular applications for stamped concrete include patios, pool decks, driveways and sidewalks.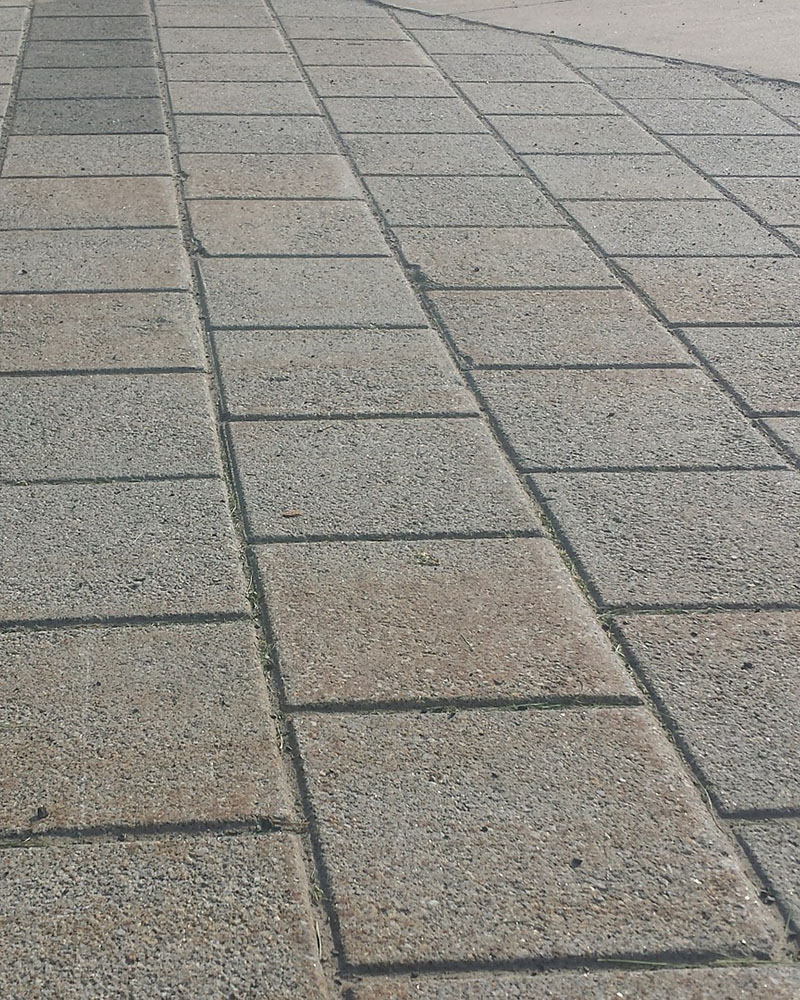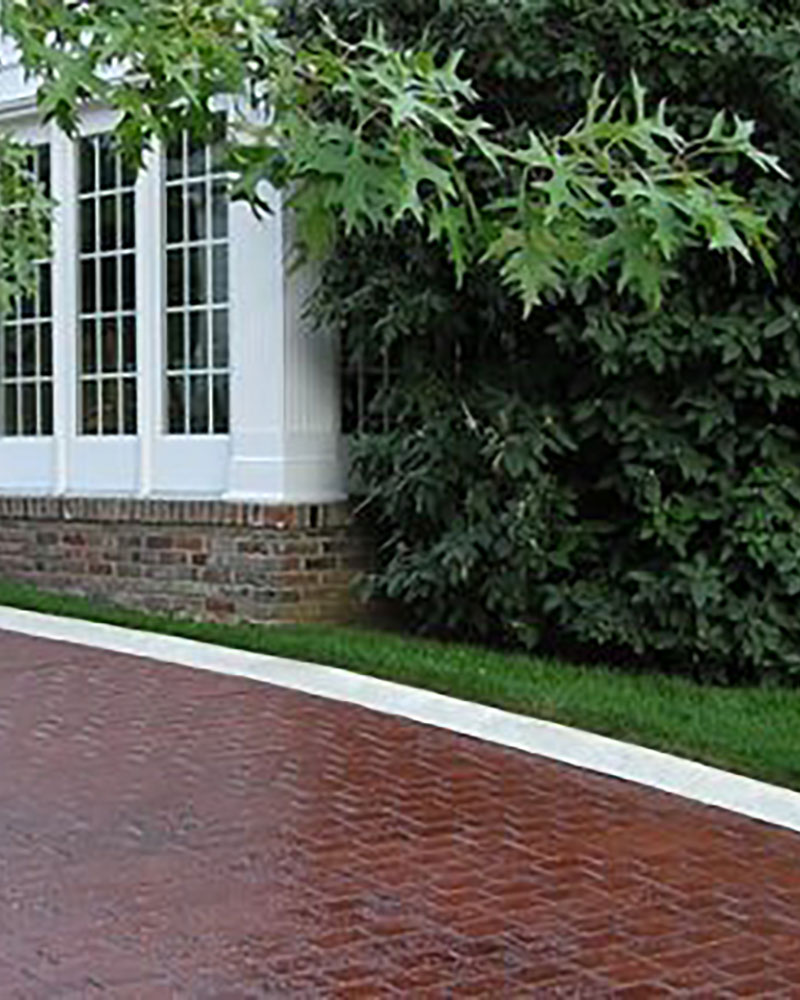 Brooklyn, New York CIty
Brooklyn Heights, Brooklyn Navy Yard, Admiral's Row, Cadman Plaza, Clinton Hill, Downtown Brooklyn, Bridge Plaza/RAMBO, DUMBO, Fort Greene, Fulton Ferry, Pacific Park/Atlantic Yards, Prospect Heights, Vinegar Hill, South Brooklyn, Boerum Hill, Carroll Gardens, Columbia Street Waterfront District, Cobble Hill, Gowanus, Park Slope, South Park Slope, Greenwood Heights, Red Hook, Bedford–Stuyvesant, Bedford, Ocean Hill, Stuyvesant Heights, Wyckoff Heights, Little Poland, Crown Heights, Weeksville, Ditmas Park, Flatbush, Beverley Squares, Beverley Square East, Beverley Square West, East Flatbush, Farragut, Fiske Terrace, Pigtown, Prospect Park area, Kensington, Ocean Parkway, Prospect Lefferts Gardens, Prospect Park South, West Midwood, Windsor Terrace, Wingate, Midwood, Bath Beach, Bay Ridge, Bensonhurst, Borough Park, Dyker Heights, Mapleton, New Utrecht, Sunset Park, Chinatown, Barren Island, Bergen Beach and Georgetown, Coney Island, Brighton Beach, Manhattan Beach, Sheepshead Bay and Madison, Sea Gate, Flatlands, Gerritsen Beach, Gravesend, White Sands, Homecrest, Marine Park, Mill Basin, Plumb Beach, Brownsville, Canarsie, East New York, City Line, Cypress Hills, New Lots, Spring Creek, Starrett City, Highland Park, Bushwick, East Williamsburg, Greenpoint, Williamsburg
11201, 11203, 11204, 11205, 11206, 11207, 11208, 11209, 11210, 11211, 11212, 11213, 11214, 11215, 11216, 11217, 11218, 11219, 11220, 11221, 11222, 11223, 11224, 11225, 11226, 11228, 11229, 11230, 11231, 11232, 11233, 11234, 11235, 11236, 11237, 11238, 11239, 11240, 11241, 11242, 11243, 11249, 11252, 11256, 11244, 11245, 11248, 11251, 11254, 11255, 11202, 11247
States & Cities We Service

(click on state below to see cities)