Concrete Floor
Experts


(646) 845-0973

Stained, stamped, epoxy or polished concrete floors - Call Us Today!
Discover how concrete & epoxy flooring
can transform

 your home or business
Call Metrocrete for decorative concrete floors for home or business. Our expert services include concrete resurfacing, surface prep, polished concrete, epoxy floor coatings, moisture mitigation, acid stains and metallic epoxy floors.
Top concrete experts offering residential and commercial flooring solutions throughout Queens. Whether you need new concrete installation or resurfacing for existing floors, we're here to help with a variety of flooring needs including retail, offices, kitchens, restaurants, medical facilities, educational institutions, showrooms and more.
We Guarantee Satisfaction
No matter the requirements, we want you to be happy with your floors. Because of our commitment to quality craftsmanship, professional service and fast turnaround, our services are in high demand, and we guarantee your satisfaction with our performance.
Call Metrocrete for Concrete
For a free estimate, schedule your appointment today. Our concrete flooring company offers local service and expertise throughout Queens.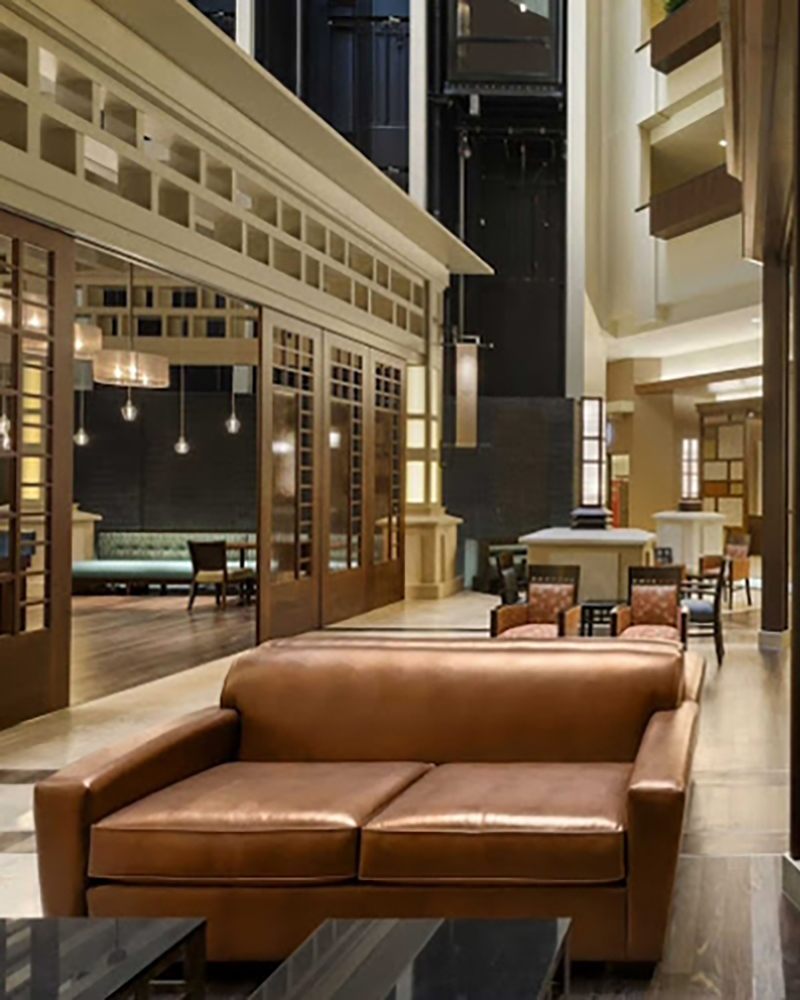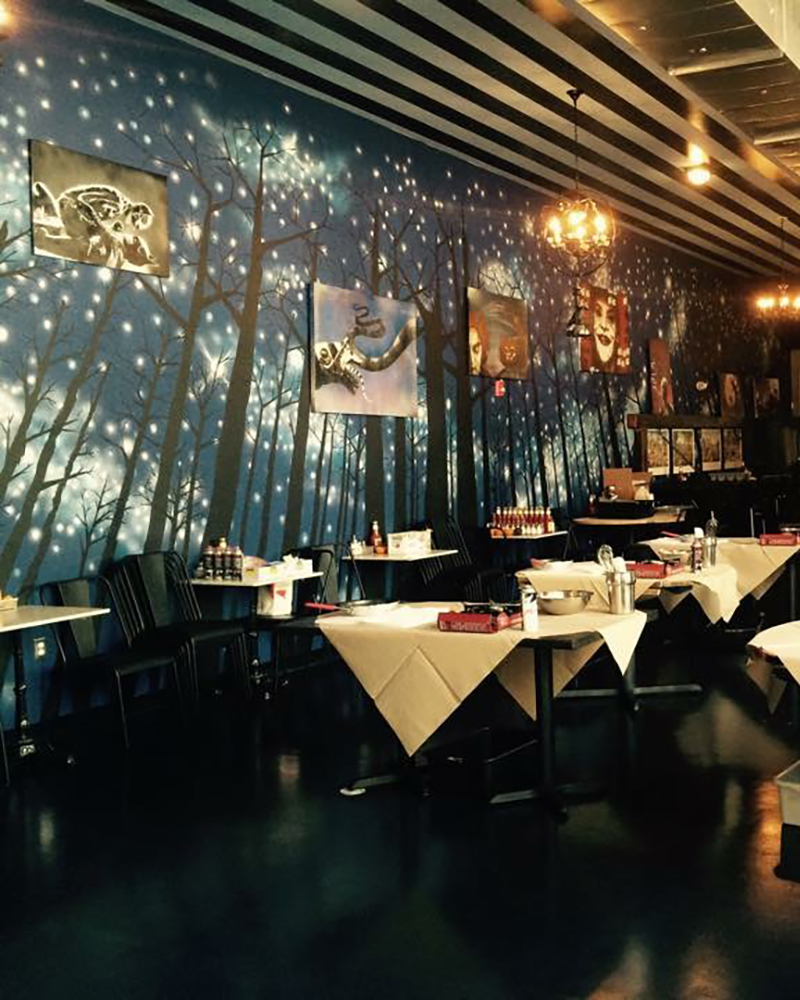 With so many varieties of epoxy floor coatings in the marketplace today, you may wonder which epoxy floor type is right for you. Concrete coating manufacturers offer a broad range of epoxies for use in industrial, commercial, and residential areas. Contractor grade epoxy differs greatly from what you would purchase for household use from a big box supply store.
Some of the great features and selling points of epoxy flooring include heat and cold tolerance as well as durability. You don't have to worry about cracking and warping from fluctuating temperatures. It is also non-slip, which makes it a perfect choice for business and industrial use. Epoxy floor installation is quick and easy, and because it dries very quickly, you don't need to worry about significant down time during installation. For areas up to 1,000 square feet, many applications only require a curing time of one day thus making epoxy flooring ideal for businesses on a tight schedule.
Additional customization options include using a grind and seal. When complete, this tailored look mimics the results of freshly poured concrete. This method also allows for variations of color and stains to create more eye-catching results. Metallic epoxy floors are another option to achieve a stylish, marble look.
Polished concrete flooring undergoes the similar process used with epoxy flooring with the exception that it can be polished to a matte, gloss, or semi-gloss finish. Concrete polishing methods also allow for staining in a variety of primary and earth tone colors.
Decorative concrete overlays offer the same result with a more detailed and controlled finished product. For a refined look, seamless concrete is the way to go for many businesses including retail stores, art galleries, restaurants and car showrooms.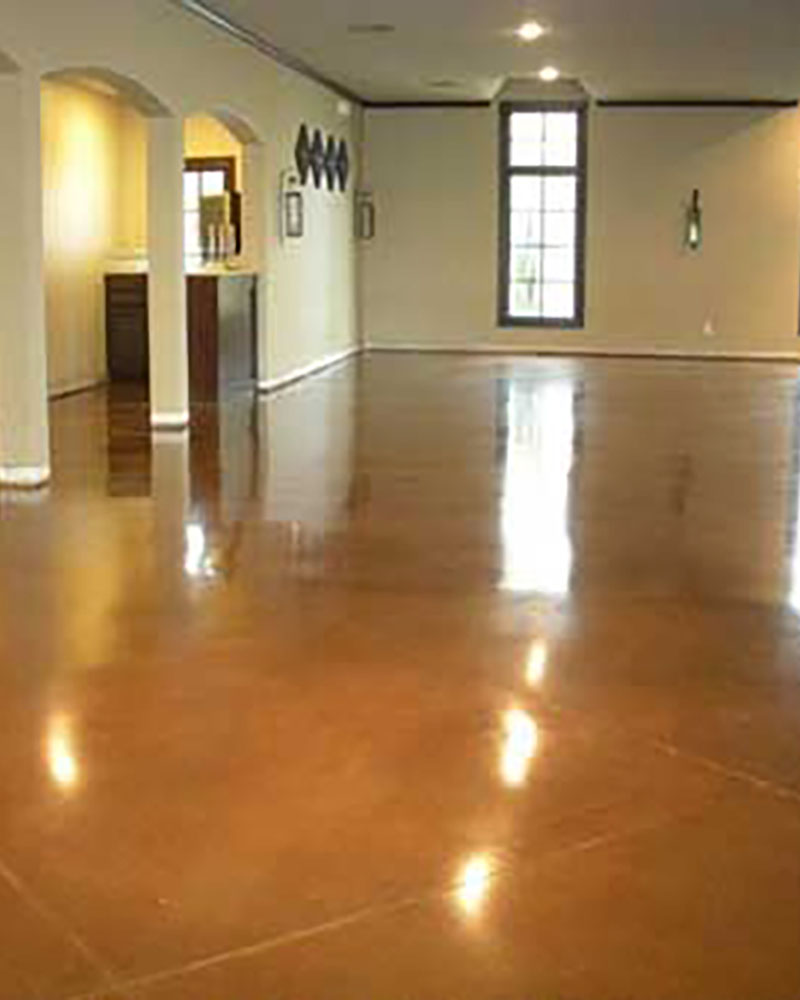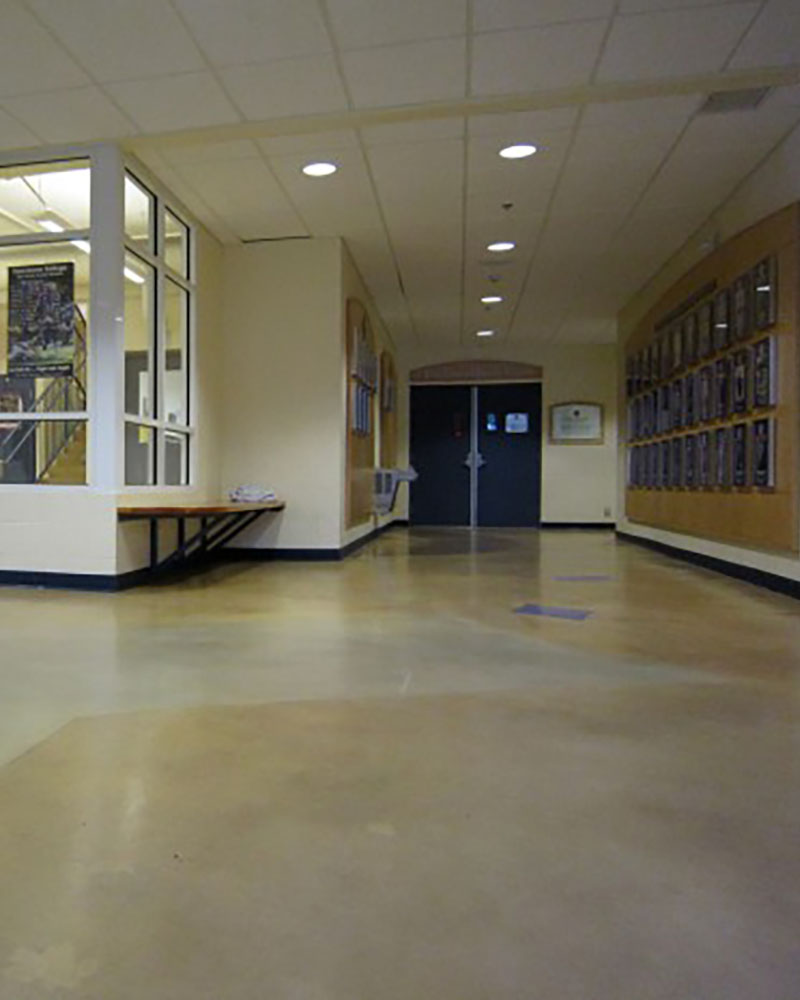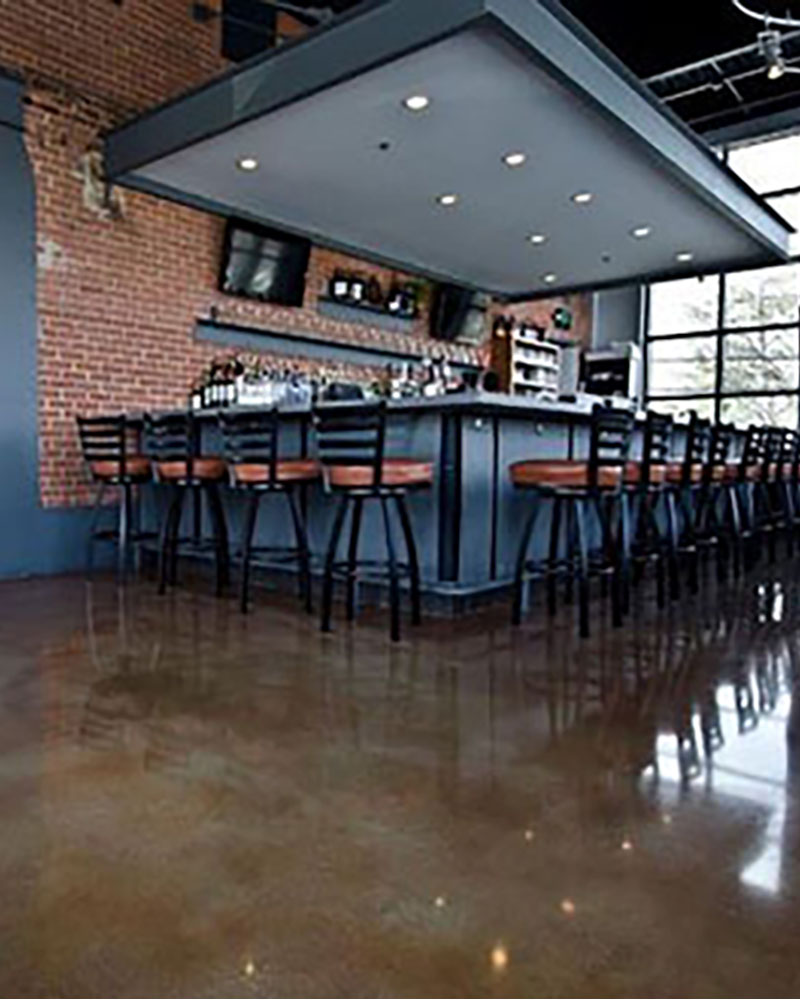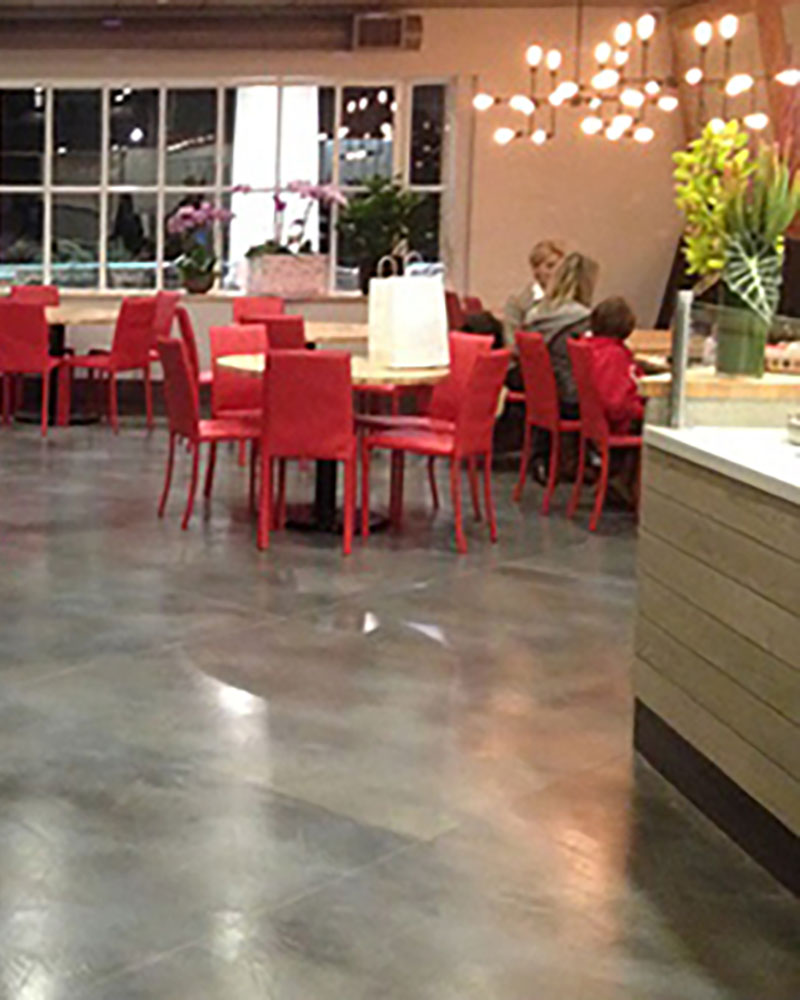 Stained Concrete 
Flooring
If you want beauty combined with a unique looking finish, then you should explore concrete staining for your floors. This beautiful finish is ideal in just about any setting whether it be residential, retail or commercial. When considering staining, contractors offer acid stains or custom concrete dyes.
Acid usually lends more earth-tone brown results while dyes achieve more brighter tones. Saw cut methods allow for designs that mimic tile floors and patterned borders or embellishments. Stained concrete flooring is often utilized with other concrete methods including grind and seal as well as epoxy and urethane coating installation.
For an affordable custom interior or exterior floor, you need look no further than stamped concrete. Commonly used for custom outdoor kitchens, patios and walkways, property owners also use this technique indoors as a decorative overlay. The beauty of stamped concrete floors is that you can copy the same patterns, textures and styles as natural stone, ceramic or marble tile as well as brick and pavers.
Concrete contractors offer a variety of styles to choose including brick and stone patterns and textures. The palette for concrete stamping comes in shades and tones of brown, gray, and red colors.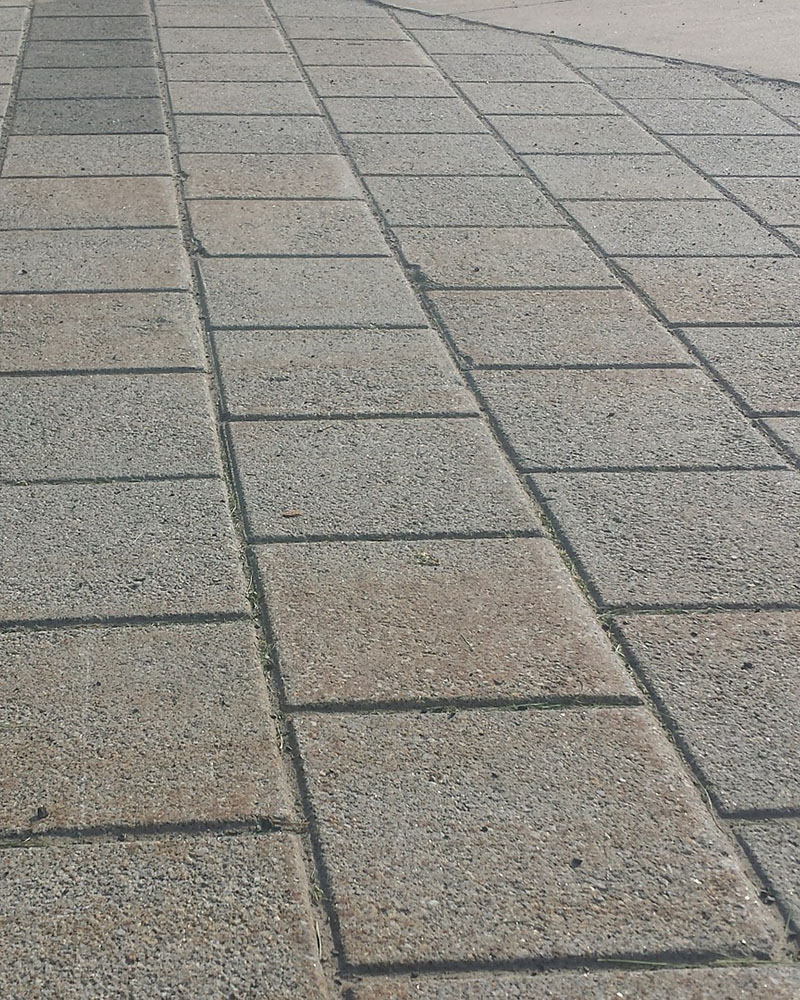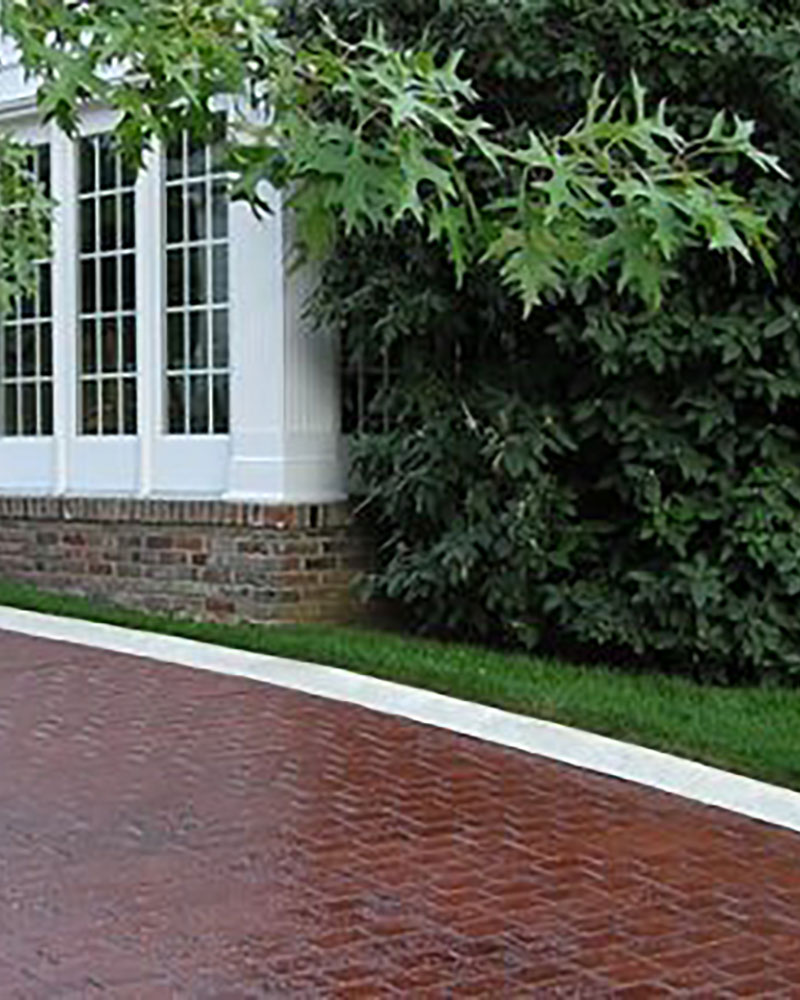 Queens, NYC
Flushing, Little Neck, Howard Beach, Whitestone, Middle Village, Baysided, Douglaston, Ozone Par, Astoria, Rockaway Beach, Queensbridge, Maspeth, Jackson Heights, Ridgewood, Elmhurst, East Elmhurst, Woodside, Queens Village, Hollis, Richmond Hill, Kew Garden Hills, Rego Park, Kew Gardens, Forest Hills, Hollis Hills, Jamaica Estates, Fresh Meadows, Jamaica Hills, Saint Albans, Hillcrest, Cambria Heights, Briarwood, Springfield Gardens, Laurelton, Rosedale, Floral Park, Corona, Bellerose and Corona Heights.
11361, 11362, 11363, 11364, 11354, 11355, 11356, 11357, 11358, 11359, 11360, 11365, 11366, 11367, 11412, 11423, 11432, 11433, 11434, 11435, 11436, 11101, 11102, 11103, 11104, 11105, 11106, 11374, 11375, 11379, 11385, 11691, 11692, 11693, 11694, 11695, 11697, 11004, 11005, 11411, 11413, 11422, 11426, 11427, 11428, 11429, 11414, 11415, 11416, 11417, 11418, 11419, 11420, 11421, 11368, 11369, 11370, 11372, 11373, 11377, 11378
States & Cities We Service

(click on state below to see cities)
Permits and Zoning Information
NYC Department of Buildings
Queens Borough Office
120-55 Queens Blvd.
Kew Gardens, NY 11424
(718) 286-7620