Concrete Floor
Experts


(646) 845-0973

Stained, stamped, epoxy or polished concrete floors - Call Us Today!
Discover how concrete & epoxy floors
can transform

 your home or business
CONCRETE FLOOR ARCHITECTURE IN New Rochelle
Finding the right contractor for a job is often challenging and waste valuable time. We're flooring professionals who believe in delivering top quality concrete products. On time and on budget.
ALLURING CONCRETE DESIGNS
We have a variety of concrete flooring options including traffic resistant Epoxy Floor Coatings, dazzling Polished Concrete, as-new Concrete Resurfacing, and decorative stains applied with precision and care for a gorgeous floor.
CALL US TODAY FOR SERVICE IN New York
We are proud to specialize in stained & stamped, epoxy and polished concrete floors. Proven local track record in residential and commercial concrete flooring. Schedule us in for a project review. Free estimates – always!
SERVICE & SATISFACTION GUARANTEE
We will meet and surpass your timeline and budget constraints, as well as your expectations in terms of service and quality of craftsmanship. We're confident in our abilities, so we can make this promise to you.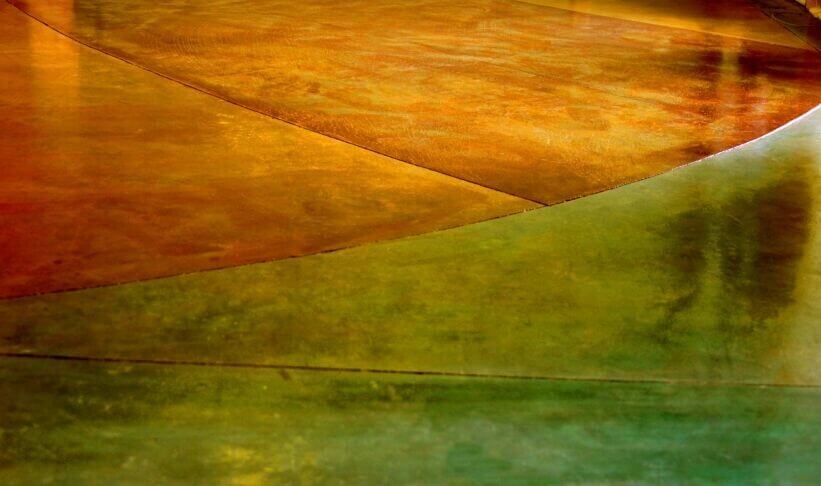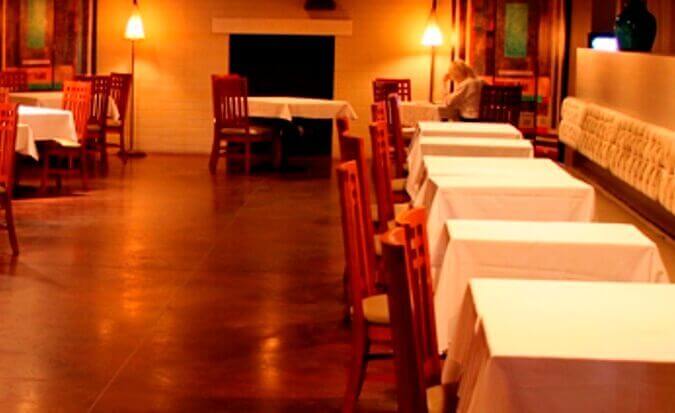 Stained Concrete 
Flooring
Stained concrete floors are a uniquely attractive flooring option that is excellent for any kind of residential, retail or commercial usage. Two types of colorization systems; acid stains or concrete dyes. Both will produce a different result you'll be impressed with. Concrete contractors are often able to achieve dark, earthy browns appearing like leather, on a surface. Then dyes may be introduced for more visual interest of the floor's surface. More uniqueness can be created with shallow cuts resulting in any variety of mosaics, bricks or custom tiles. Then the surface is stained in a contrasting color.
Colorizing dyes and stains are used to enhance any concrete work – decorative overlays, polished concrete and even grind and seal work. Experts will then apply epoxy sealers or urethane coatings for greater wear and tear.
Stamped Concrete
Flooring
Stamped Concrete elevates flooring both interior and exterior. Mostly, it's layered over fresh concrete, covering interior floors or outdoor spaces like basement floors, kitchen and dining areas, and even hallways and main living areas. Outside, patios, driveways, walkways and decks are the most common. Stamped concrete presents an extremely wide gamut of textures and colors. The artful eye of the contractor adds acidity and hardener which can produce a an artistically pleasing design. Textures and patterns in stamped concrete can resemble the real thing.
An assortment of choices could be natural materials in slate or stone and in a variety of textures. When including stamped concrete. it primarily adds value to both outdoor and interior areas of your residence.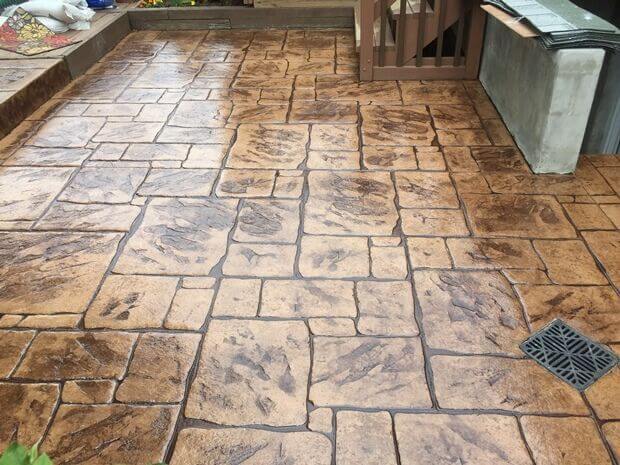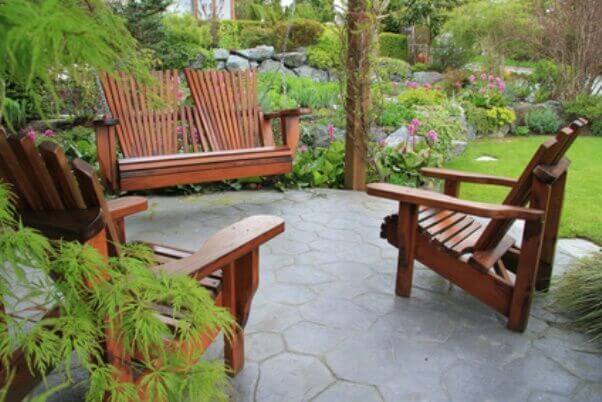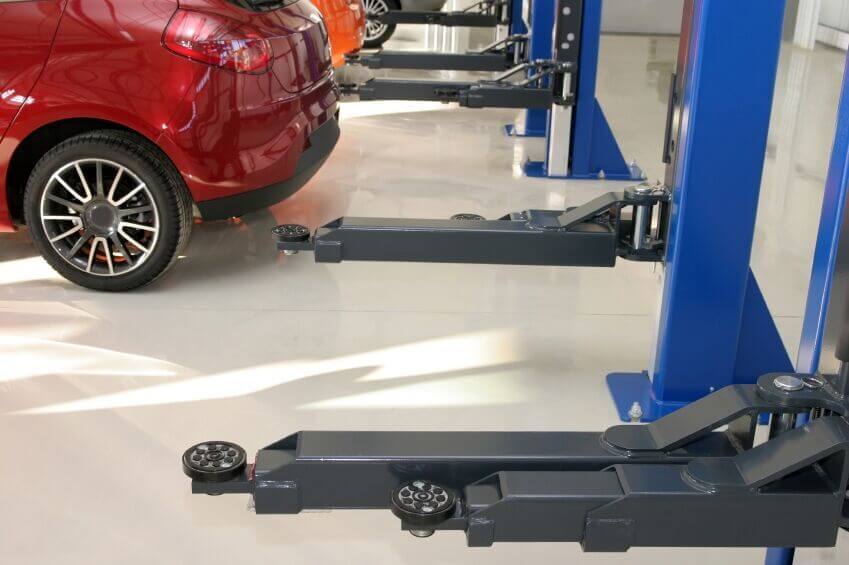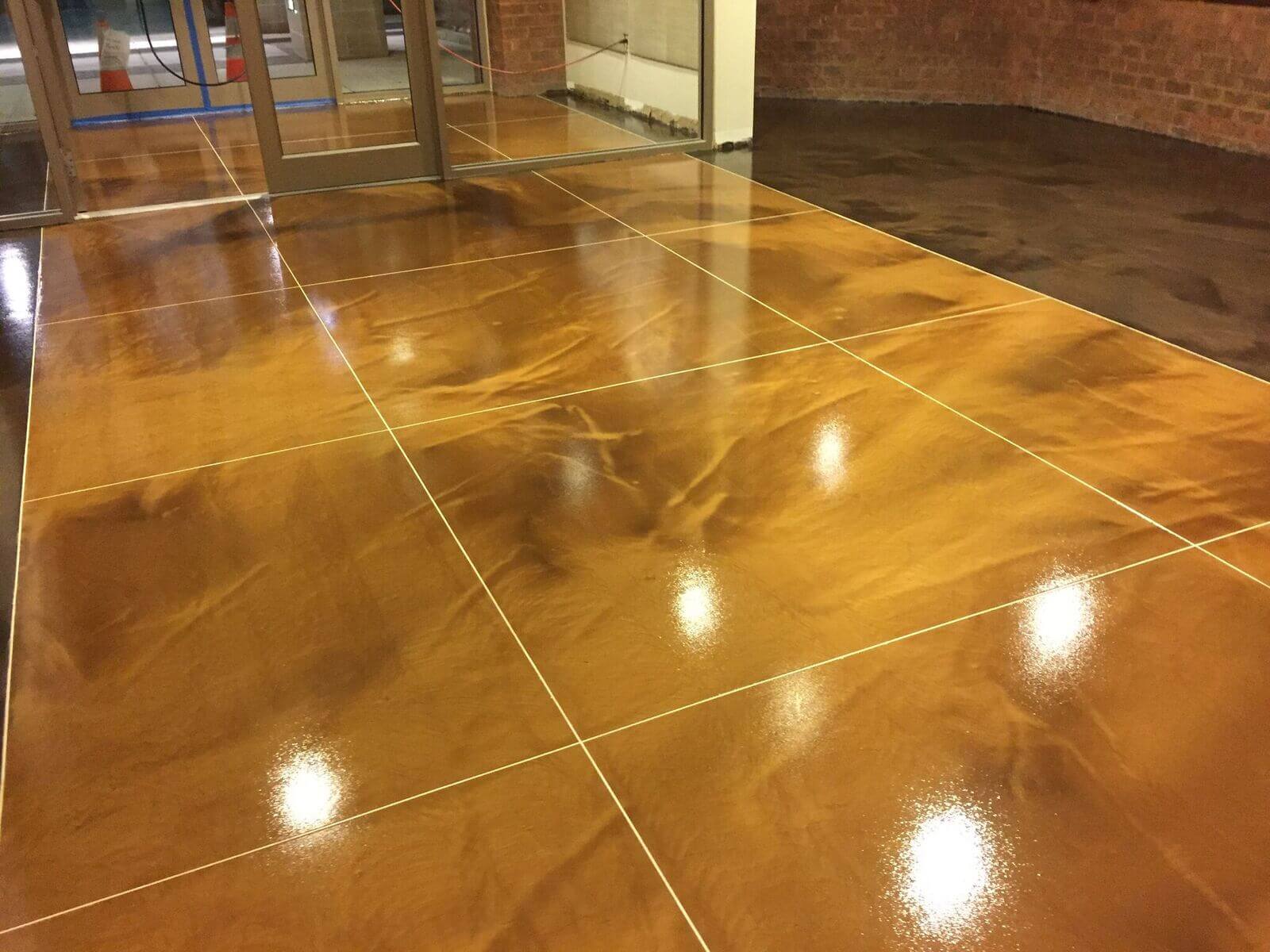 Epoxy flooring overlay solutions can be either paints or a coating, resulting in not just an artistically pleasing floor, but seemingly impregnable protection for all concrete surfaces. Of course, we're close by in New Rochelle. Whether you're looking for simple elegance or brazen artistic expression in your flooring, appraise the wide range of radiant color options by embedding quartz or sand into the wet coat.
Epoxy Floors in New Rochelle installed by Metrocrete can be seen everywhere, including in laboratories, food and beverage facilities, residential garages, basements, commercial kitchens, offices, warehouses, and in too many more applications to list. Engineered epoxy flooring solutions are comprised of engineered paint products and heavy-duty chemical resistant coatings. What we know as "epoxy" is a two part – resin and hardener – system, used with polyaspartics or urethanes as the top strata.
Polished Concrete
Flooring
Concrete floors that are polished make use of the same sand and seal procedure as epoxy, but polishing concrete refines the cement so once sealed its finished in a gloss, semi-gloss or matte finish. Color pigments may be applied to polished concrete floors in a variety of green and brown natural tones as well as in reds, blues and yellows. A huge variety of options are available. The identical appearance to polished concrete flooring is achieved using a decorative concrete overlay, where the finish is more easily controlled and may better suit your timing. This process uses self-leveling concrete, which must be handled quickly, but results in an expansive, blemish free area like those seen in museums, auto showrooms and banquet halls. You can find concrete overlays anywhere you see a large floor space – even a warehouse.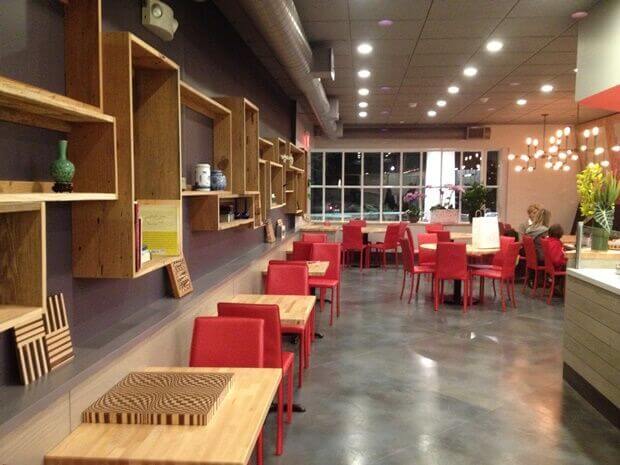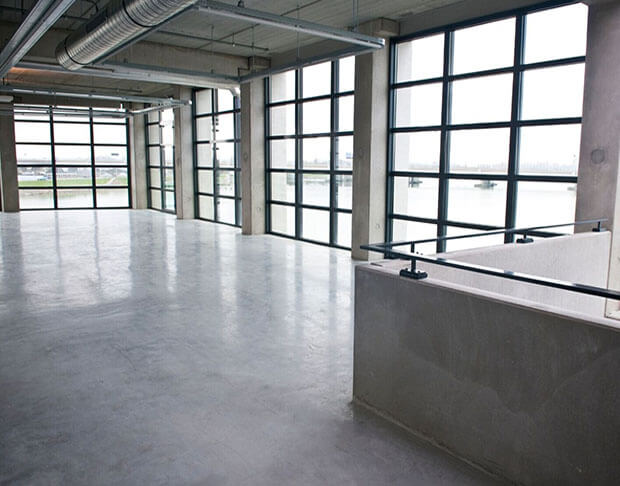 New Rochelle, NY 10583

Westchester County: 10801, 10805, 10804, 10583, 10538, 10803, 10802.

Save
Save
Save
Save
Save
Save
Save
Save
Save
Save
Save
Save
Save
States & Cities We Service

(click on state below to see cities)