Concrete Floor
Experts


(646) 845-0973

Stained, stamped, epoxy or polished concrete floors - Call Us Today!

Discover how concrete & epoxy floors
can transform

 your home or business
CAPTIVATING CONCRETE SURFACES
We specialize in a wide range of concrete floor options like artistic Epoxy Floor Coatings, high to low gloss Polished Concrete, Concrete Resurfacing, and decorative stains using various artistic applications.
CONCRETE FLOOR COATINGS IN Forest Hills
Locating the right contractor for a job may be difficult and often very time consuming. We promise excellent customer service, quality products and installations that are on time and on budget.
We promise to surpass your timeline expectations and what you may expect in terms of service and craftsmanship. We know our capabilities that's why we can make this promise.
CALL TODAY FOR AN ESTIMATE IN New York
We are experienced specialists in epoxy, polished, stained & stamped concrete floors. Local and experienced experts in commercial/residential concrete floors. Book us for a project overview and a no obligation quote.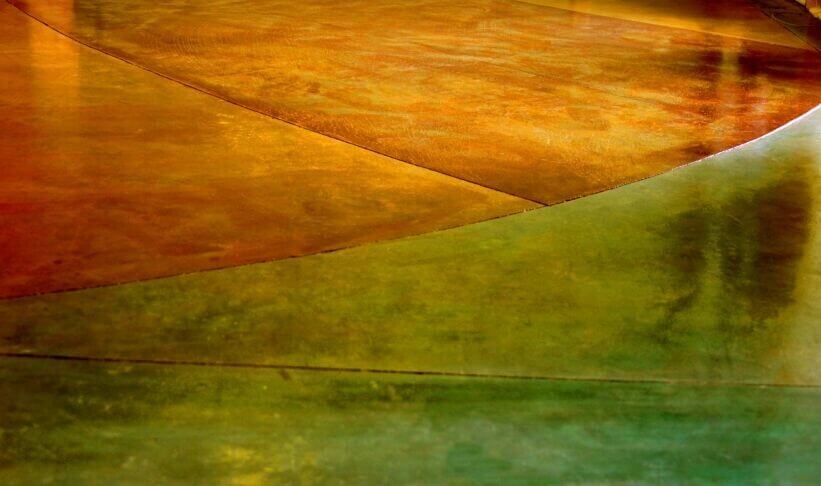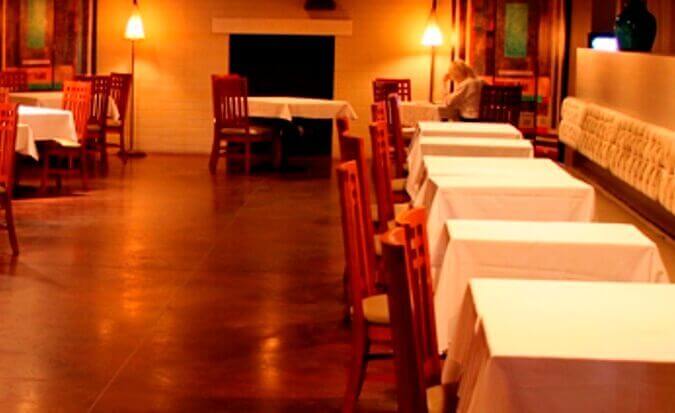 Stained Concrete 
Flooring
Stained concrete flooring is a low maintenance, yet very versatile type of flooring for designer's used in residential use. Architects call for their use in modern, open concept or more traditional home styles. Homeowners will choose one of two colorization methods. Concrete dyes or acids which each offer a distinctly different final appearance. you'll be impressed with. Colorizing with dyes or stains will enhance any concrete work such as decorative overlays, polished concrete or even grind and seal projects. Experts then apply sealant in epoxy or urethane for greater wear and tear.
Property owners sometimes request a leather look for their flooring surface with acid staining then dyes in varying shades can be applied offering further possibilities. A large floor area can can become more interesting with the application of any number of patterns, or custom tile looking borders. Then the surface is stained in a various colors.Find out more about stained concrete flooring.
Polished Concrete
Flooring
A polished concrete floor will incorporate the same grinding and sealing process as epoxy floors. Polishing it smooths the cement into a shiny, semi shine or matte finish after sealing. A similar appearance to polished concrete can be gotten with a decorative overlay, which may offer yet another choice to address your flooring requirements. Self-leveling concrete must be worked with quickly, yet it provides an upscale, faultless appearance, like those seen in galleries, museums and department stores. These floors are often found in retail stores and large, upscale department stores. Pigments are available and used on polished concrete floors, and applied in a variety of green and brown earthy shades as well as in magentas, indigos and yellows. There are a number of color options.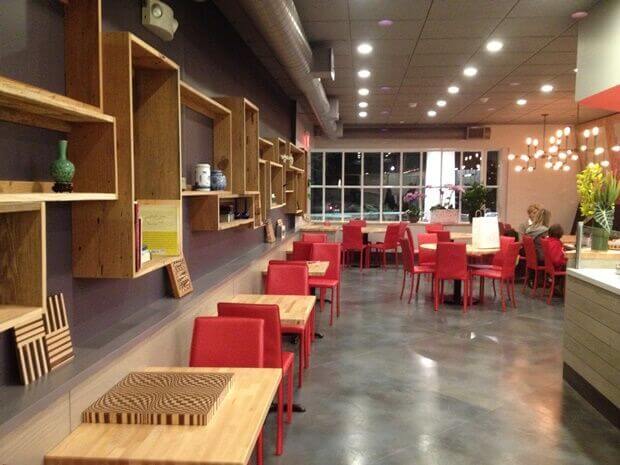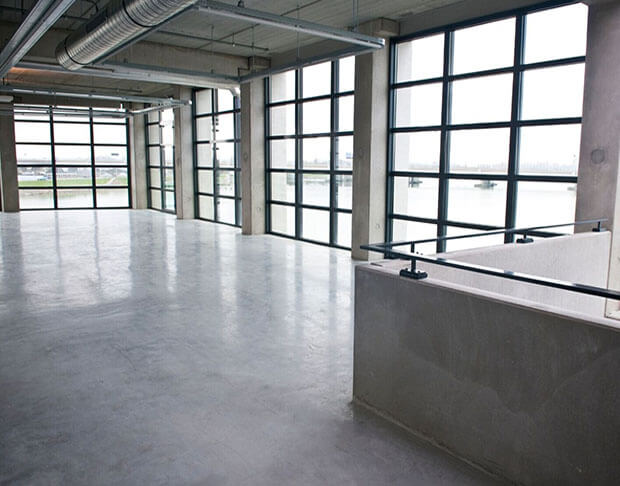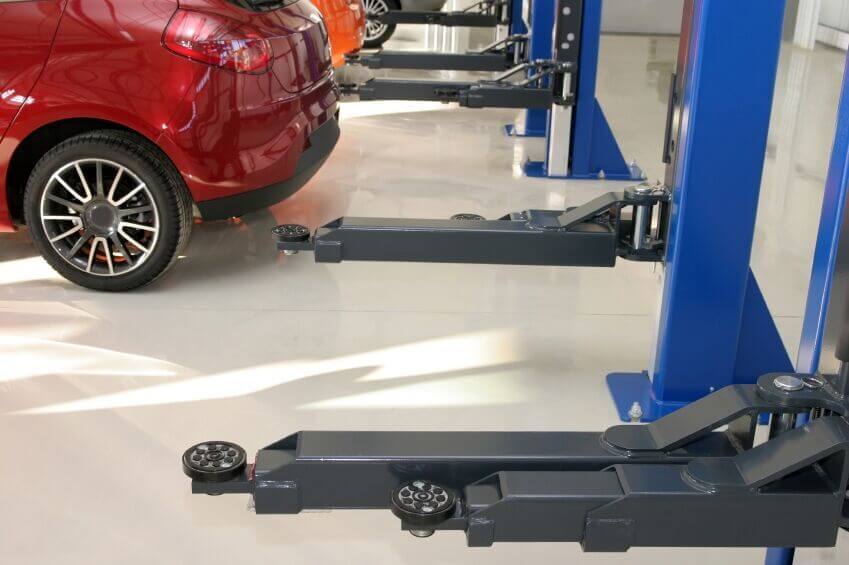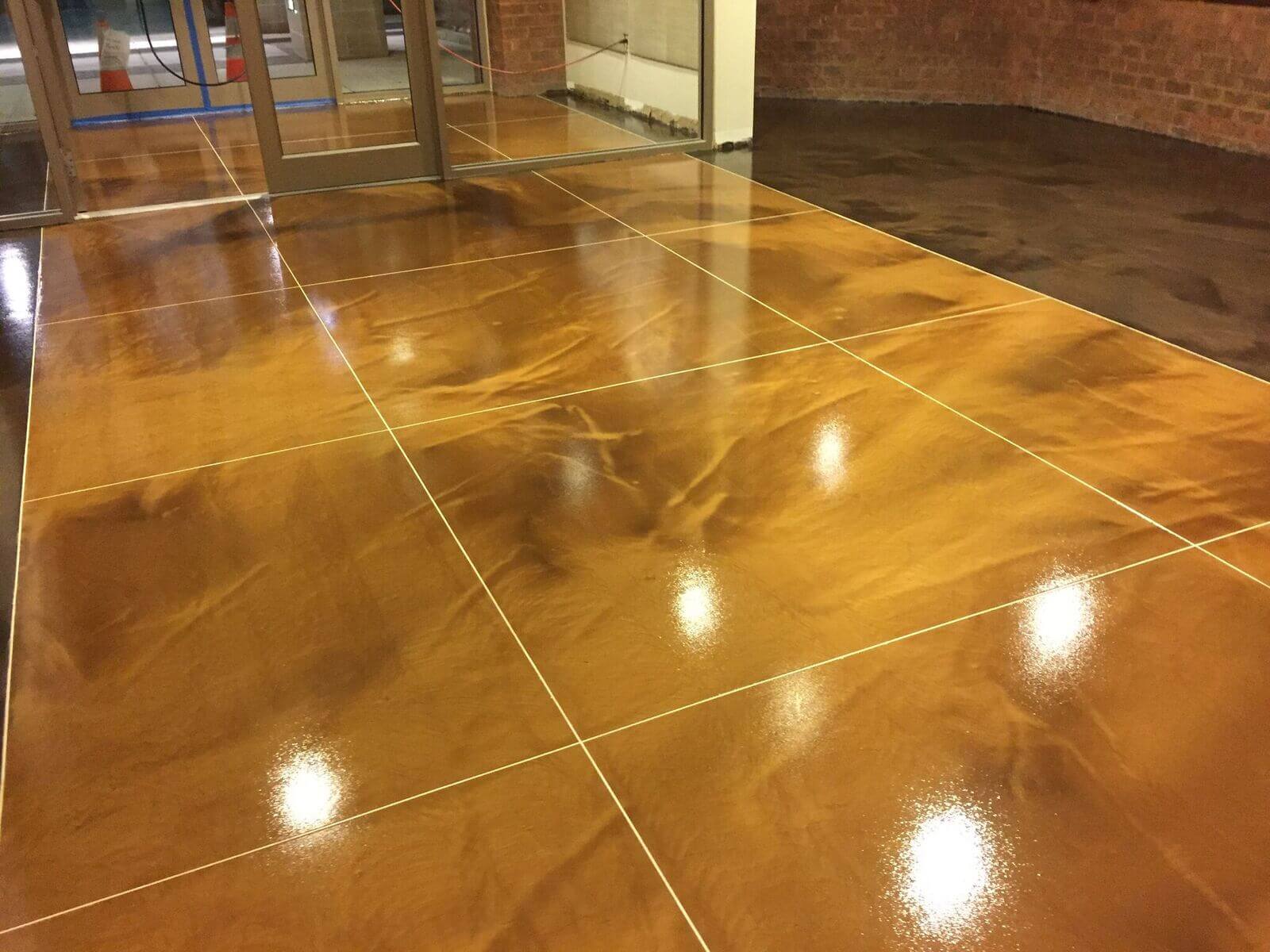 Epoxy flooring overlay alternatives include coatings and paints, providing not just a visually pleasing floor, but enduring protection of your concrete floor areas. Don't hesitate to call us anytime. We're in Forest Hills. For an elegant – or dramatic – flooring solution, survey the exciting world of colors and textures created by adding sand, colored quartz or color chips to the wet coat.
Call Metrocrete, because our Epoxy Floors are used in a myriad of locations in Forest Hills, including in residential garages, as basement flooring, commercial kitchens, offices, warehouses, data centers, dog kennels – and that's just a tiny list of flooring applications! Epoxy Flooring types range from very thin paints to well built up chemical resistant coatings. Epoxies are a two (2) component product type, often paired with urethanes or polyaspartics as a final top coat. Sometimes with just clear epoxy.
Stamped Concrete
Flooring
Stamped Concrete elevates flooring both interior and exterior. Frequently, it's utilized as an "overlay", over old pitted and cracked concrete, on indoor or outdoor expanses. For example, wide driveways and garage flooring. Inside the home the basement could be completed with interesting stamped concrete to suit the decor. Stamped concrete patterns can resemble many types of rocks. The patterns can be of fractured slate or even natural stone such as Tuscany or Yucatan.
By including stamped concrete, it elevates the appearance of the interior and exterior of your living space. Stamped concrete encompasses an unlimited range of colors and textures. The creative expert adds a combination of hardener and cast-on color to create a striking impression of the stamped concrete.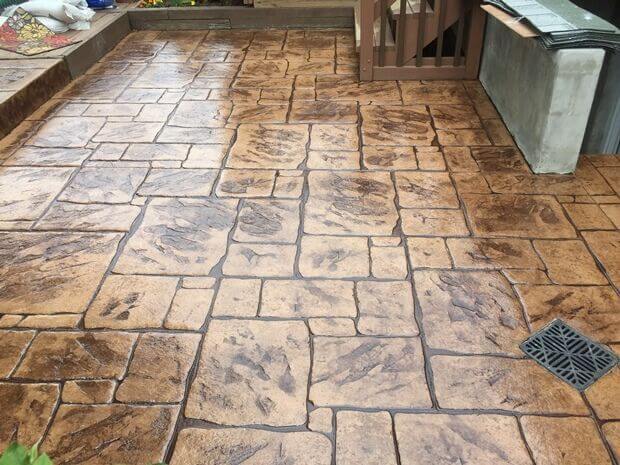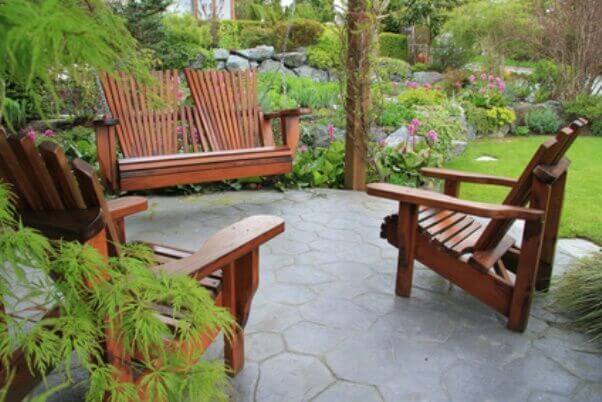 Forest Hills, NY 11375

Queens County:  11375

Save
Save
Save
Save
Save
Save
Save
Save
States & Cities We Service

(click on state below to see cities)