Concrete & Epoxy Flooring
Experts


(984) 232-6211

Stained, stamped, epoxy or polished concrete floors - Call Us Today!

Discover how concrete & epoxy floors
can transform

 your home or business
CONCRETE FLOOR BUILDING IN Fayetteville
Locating the right contractor for a job is challenging and takes a lot of time. As a top quality concrete flooring contractor, we offer quality within reasonable budgets – and timely installation.
CALL TODAY FROM ANYWHERE IN North Carolina
We are experts in epoxy, polished, stained stamped concrete floors. An established local track record in residential and commercial concrete flooring applications. Call Metrocrete for a free estimate!
QUALITY SATISFACTION GUARANTEE
We commit that we will exceed your budgetary expectations, as well as what you may expect in terms of service and craftsmanship. We know our capabilities that's why we can make this promise.
ELEGANT CONCRETE CONCEPTS
We offer a beautiful range of concrete floor options like colorful Epoxy Floor Coatings, radiant Polished Concrete, Concrete Resurfacing, and superbly applied decorative stains – for a stunning floor.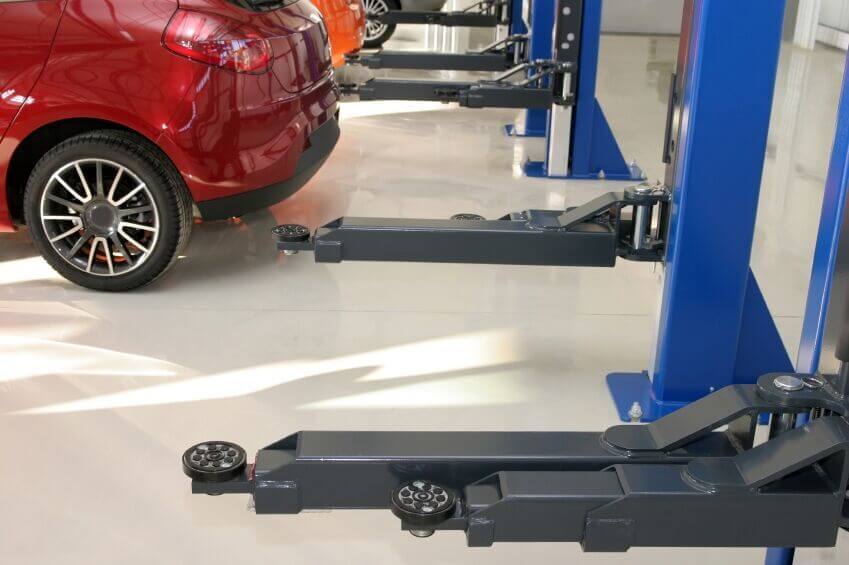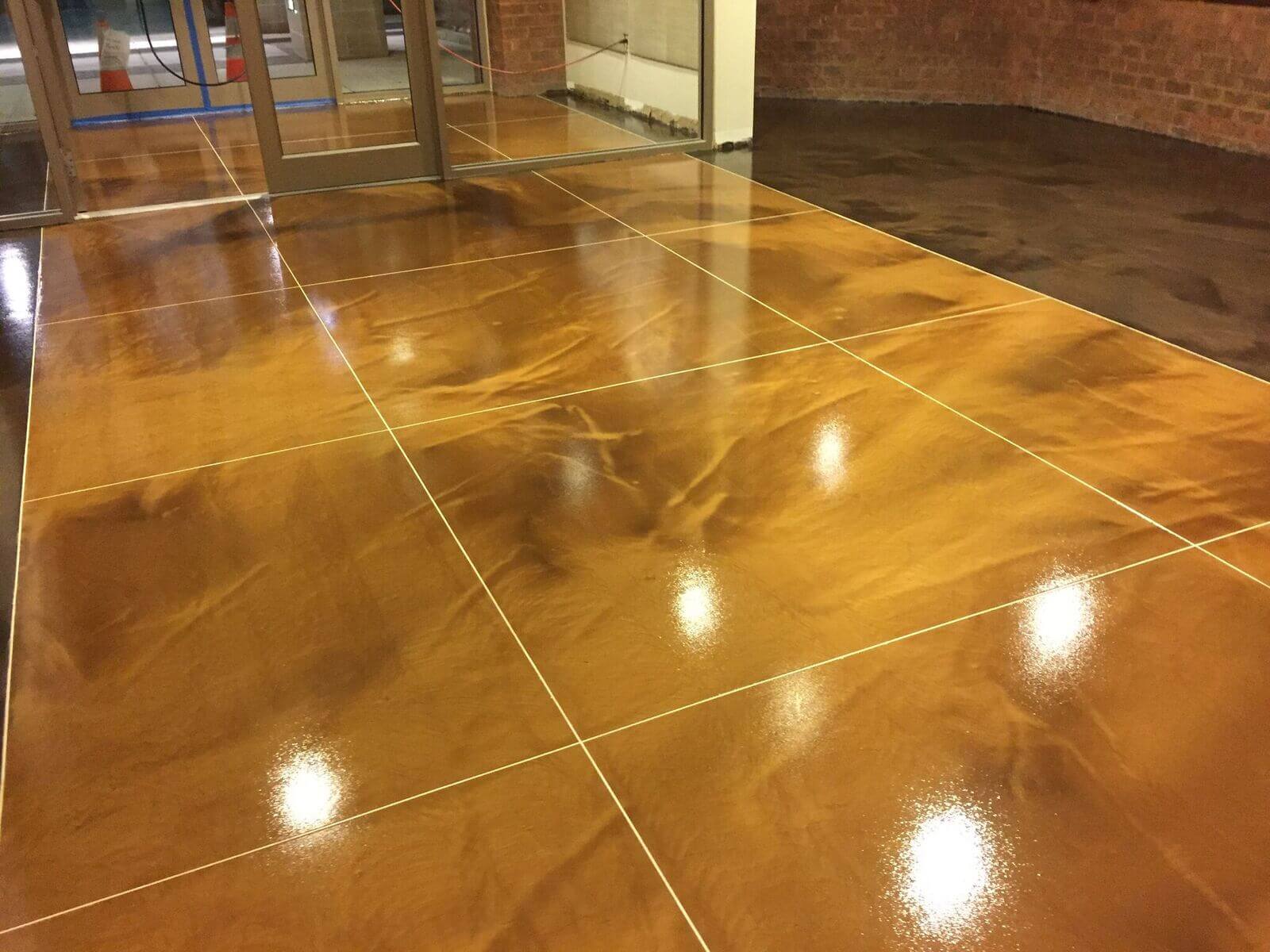 Epoxy floor coating varieties include paints and coatings, offering not just a beautiful floor, but practically impenetrable protection for concrete floors and walkways. Engineered for strength and elegance. Call us in Fayetteville. For very artistic and expressive flooring options, think about the wide gamut of finish colors and textures created by the addition of sand, color chips or quartz.
Epoxy Floors installed by Metrocrete are found everywhere in Fayetteville, including in showrooms and retail stores, basements, warehouses, dog kennels, residential garages, laboratories and so much more we can't name but a small sample of locations! Engineered epoxy flooring solutions are comprised of engineered paint products and heavy-duty chemical resistant coatings. What we know as "epoxy" is a two part – resin and hardener – system, used with polyaspartics or urethanes as a final top coat. Sometimes with just clear epoxy.
Polished Concrete
Flooring
Polished concrete flooring applications use a similar grind and seal process as epoxy floors – except that buffing the concrete literally smooths it so that once sealant is applied, it becomes a smooth glossy, matte or semi gloss surface. If you like the polished concrete look, a similar appearance can be accomplished using decorative concrete overlays, where the finish is more easily controllable in application and result.
This process uses self-leveling concrete, which must be handled quickly, but results in an area of a thousand square feet coverage, poured in an hour. Flooring like this can be seen in retailer shops. Find these floors in shopping centers, bowling alleys or anywhere you find a large flooring area. Color stains can be used on polished concrete floors, and applied in a variety of green and brown shades found in nature and in shades of blues, reds and yellows. The sky's the limit in terms of color options.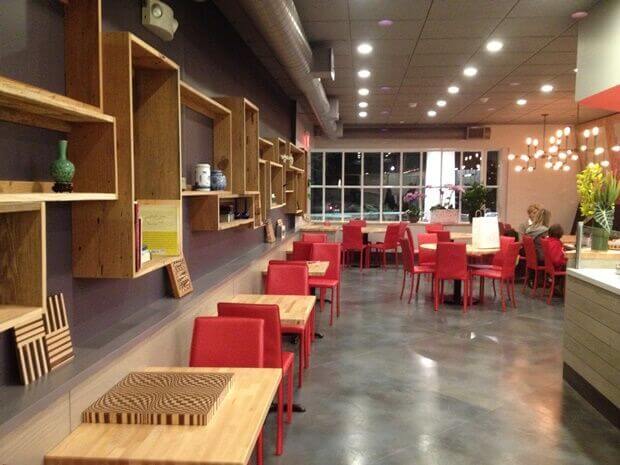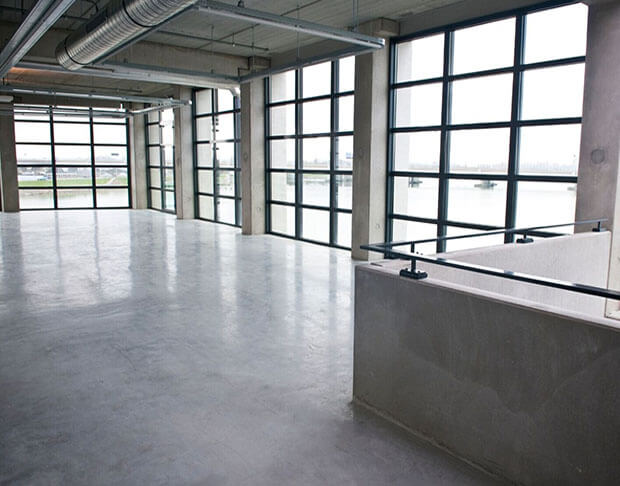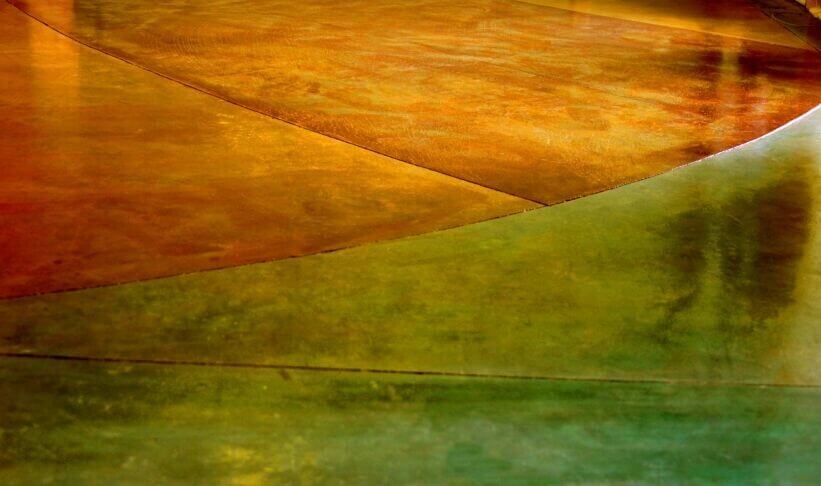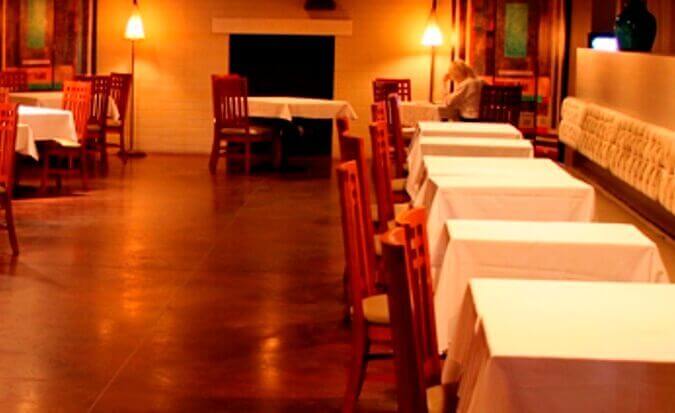 Stained Concrete 
Flooring
Stained concrete floors are one of a kind, elegant flooring surfaces which are ideal for any type of residential or commercial flooring use. Architects can choose from two kinds of color application methods, which can result in various unique looks. It depends what is appealing but both will produce a different result – both rich and appealing. Stains and dyes will embellish any other concrete flooring like decorative overlays, polished concrete and grind and seal work.
Experts then layer on epoxy or urethane sealers for added strength and protection. Concrete contractors are often able to achieve dark, earthy browns appearing like leather, on a surface. Then other dyes or stains can be added for more appealing variations. A plain seamless expanse of flooring can become much more interesting with any number of patterns in flowers, borders or even a brand logo. Then stained in a contrasting color.
Find out more about stained concrete flooring….
Stamped Concrete
Flooring
Stamped Concrete complements flooring indoors and outdoors. Generally, concrete stamping is layered onto new pours. Especially on exterior surfaces or interior flooring. For example wide driveways and garage flooring. Inside the home the basement could be completed with interesting stamped concrete to suit the decor.
Various patterns and textures are available for your choosing. An option of stamped concrete styles will be displayed fractured slate or even natural stone such as Tuscany or Yucatan. When incorporating stamped concrete, it becomes a more livable space with safe walkways around your home. Stamped concrete presents an extremely wide combination of textures and colors. The skillful contractor adds acidity and hardener which can produce a a delightful focal point to your outdoor area.
Read more about stamped concrete flooring….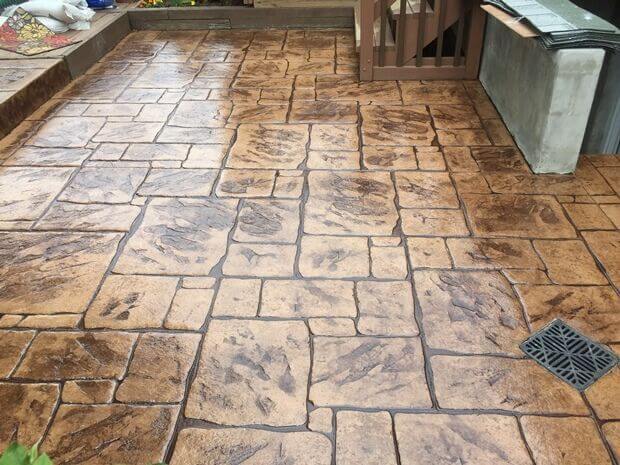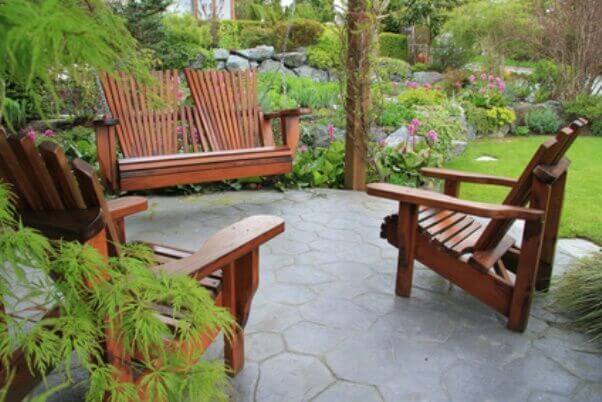 Fayetteville , NC
Cumberland County: 28307, 28301, 28303, 28304, 28305, 28306, 28308, 28311, 28312, 28314, 28390, 28395, 28310, 28302, 28309

Save
Save
Save
Save
Save
Save
Save
Save
Save
Save
Save
Save
Save
Save
Save
States & Cities We Service

(click on state below to see cities)