Concrete & Epoxy Flooring
Experts


(984) 232-6211

Stained, stamped, epoxy or polished concrete floors - Call Us Today!

Discover how concrete & epoxy floors
can transform

 your home or business
MAGNIFICENT CONCRETE CONTRACTORS
We can entice you with an exquisite selection of concrete floor options like durable Epoxy Floor Coatings, dazzling Polished Concrete, as-new Concrete Resurfacing, and superbly applied decorative stains – for a stunning floor.
We'll definitely exceed your installation time expectations, budget constraints, as well as your expected level of customer service and craftsmanship. We're happy to make you this promise.
CALL US NOW FROM ANY CITY IN North Carolina
We are proud to specialize in stained/stamped, epoxy polished concrete floors. Established expertise in residential and commercial concrete flooring. Schedule Metrocrete to review your project and pricing options.
CONCRETE FLOOR COATINGS IN Wilmington
Searching for a contractor is often difficult and can take a lot of time. As a top quality concrete flooring contractor, we offer quality within reasonable budgets – and timely installation.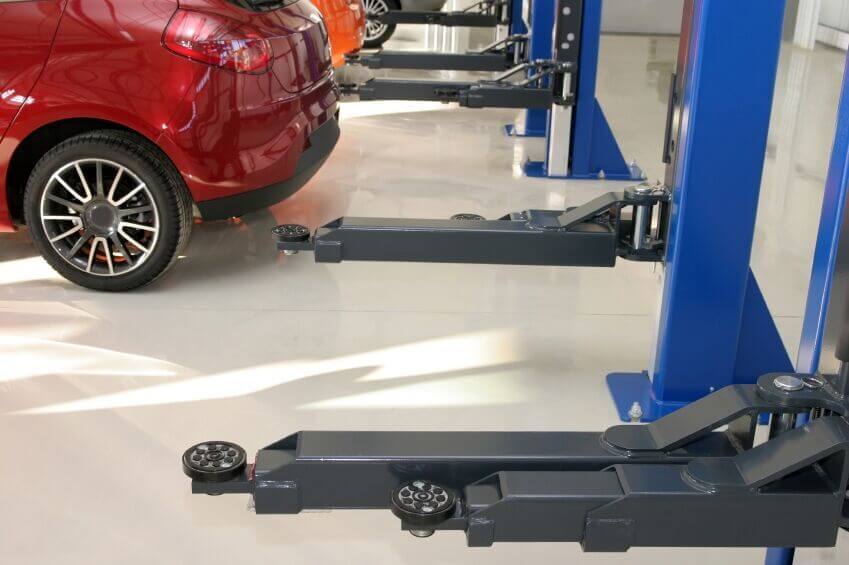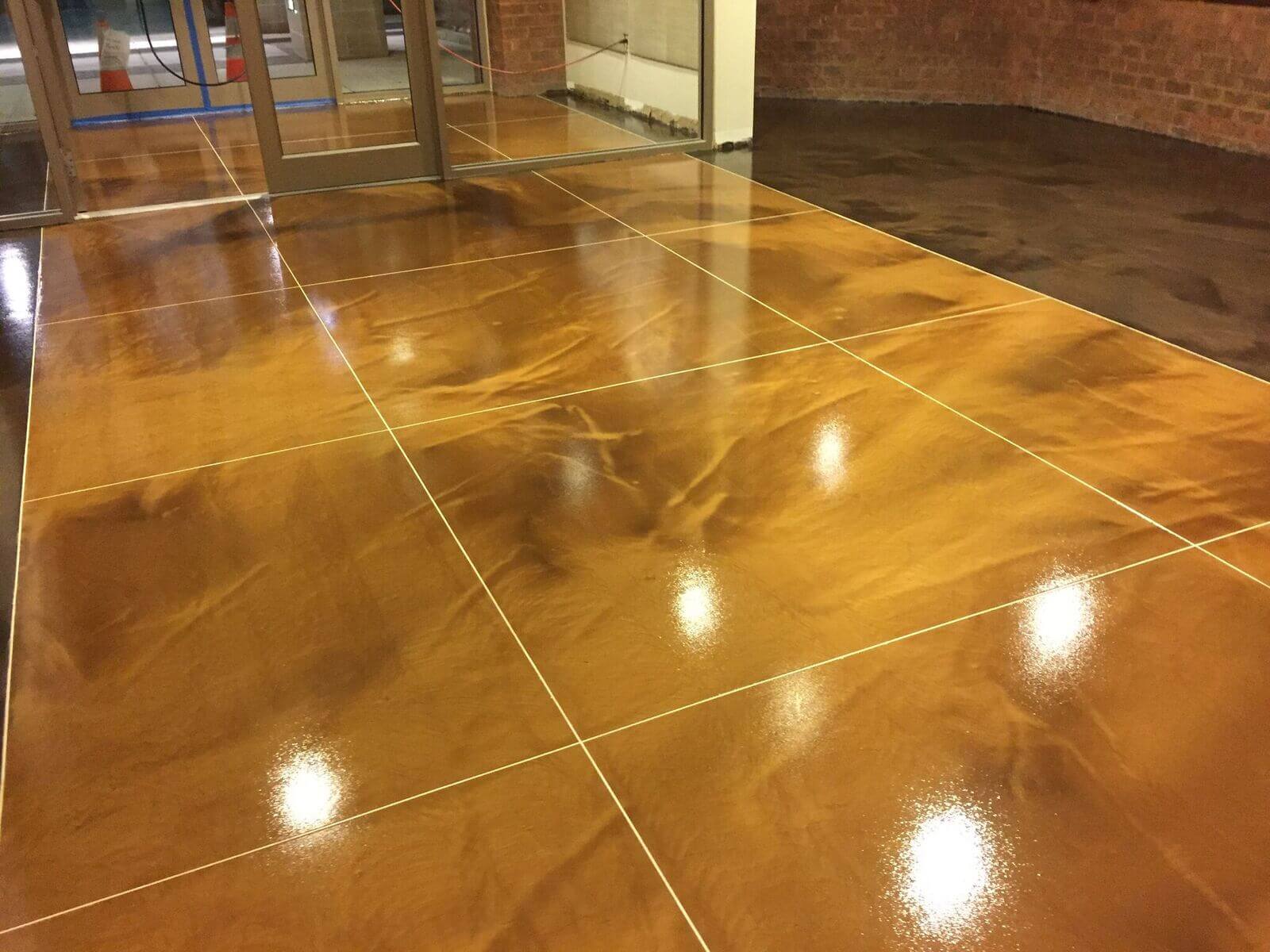 Epoxy flooring surface varieties are available as a paint or a coating, resulting in not just a decorative floor, but practically impenetrable protection for concrete floors and walkways. Engineered for strength and elegance. Call us in Wilmington. Epoxy flooring technologies are made up of paint type products and significantly built up layers of chemical resistant coatings. A resin and a hardener make up what we know as "epoxy".
It's commonly used with polyaspartics or urethanes as a final layer. From simple elegance to artsy expression in your flooring, delve into the world of radiant color options by embedding quartz or sand into the wet coat. Call Metrocrete, because our Epoxy Floors are used in a myriad of locations in Wilmington, including in showrooms and retail stores, basements, warehouses, dog kennels, residential garages, laboratories and so much more we can't name but a small sample of locations!
Polished Concrete
Flooring
Concrete floors that are polished incorporate the identical progressive grinding and sealing technique as epoxy floors – except that buffing concrete refines the surface so once sealant is applied, it becomes gloss, semi-gloss or a matte finish. The same look as polished concrete is accomplished by the use of a decorative concrete overlay, where the finish is more easily controlled and may better suit your timing.
The concrete used in this procedure is self-leveling, and provides an attractive, flawless and refined surface like those found in showrooms, museums, galleries and wedding halls. You'll find this type of flooring in shopping malls and franchise locations also. Pigments are available and employed in the creation of your polished concrete floors. They can be applied in natural green and brown natural tones as well as reds, blues and yellows. A whole gamut of color possibilities.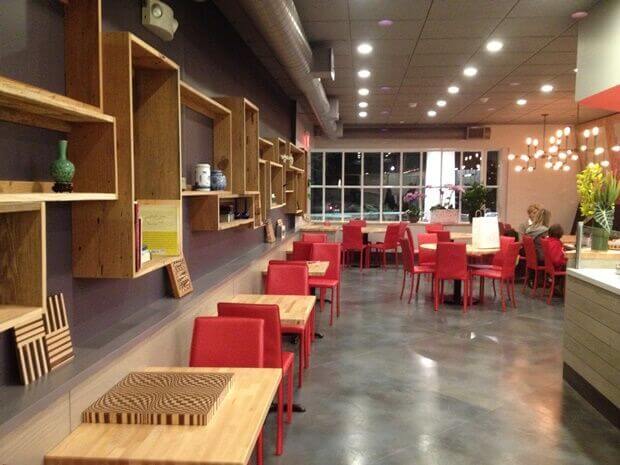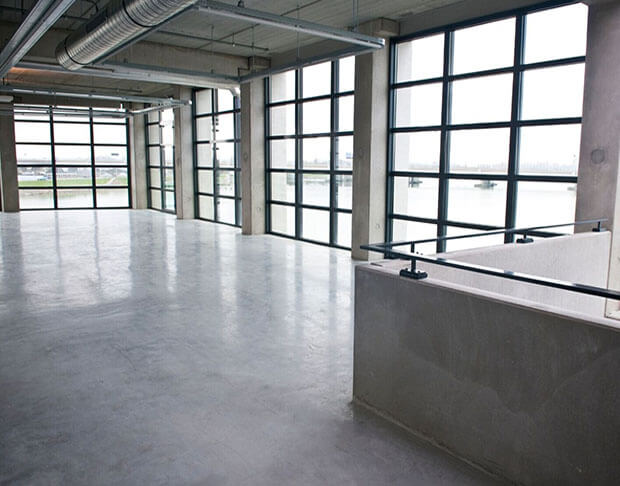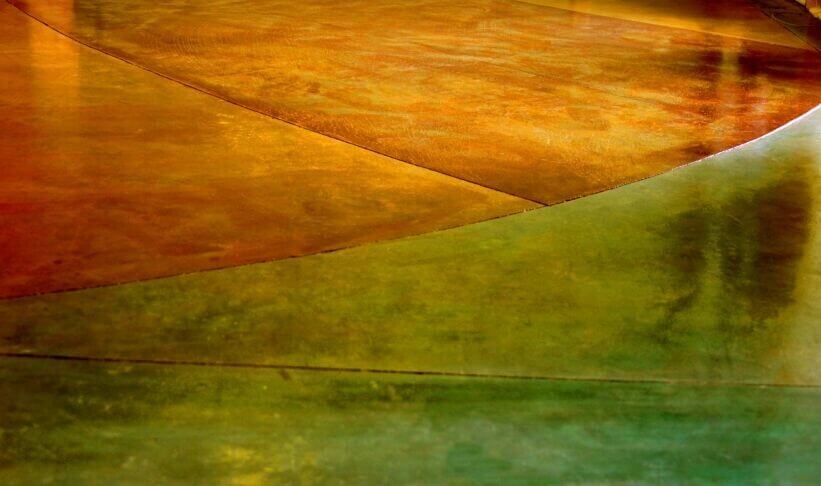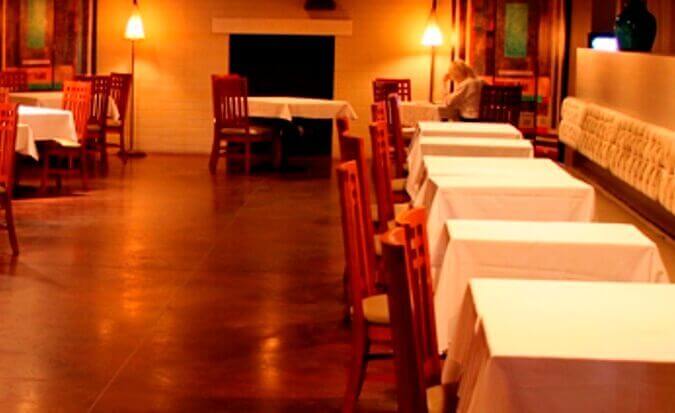 Stained Concrete 
Flooring
Stained concrete flooring is an upscale, distinctive looking flooring surface that is wonderful for use in homes or on the job in commercial applications. Home or business owners will choose from two types of color staining techniques; acid staining or concrete dying. Both resulting in divergent results – it's all about the look. Many property owners gravitate to the leather look found in some restaurants for a rich, earthy look.
Sometimes dyes may be introduced for more visually pleasing options. More interest can be achieved with expert cuts into the concrete to create any number of patterns, or custom tile looking borders. Then the surface is color stained or dyed. Colorizing with dyes or stains will enhance any concrete work such as decorative overlays, polished concrete or any grind and seal work. Flooring experts then add layers of sealant in epoxy or urethane for additional protection.
Find out more about stained concrete flooring….
Stamped Concrete
Flooring
Stamped Concrete accents flooring with colorful designs. Generally, concrete stamping is layered onto existing unattractive concrete, on interior or exterior surfaces like, the large porch at the entrance to your home. Even backyard surfaces around a firepit or sitting area would create a pleasing environment for friends and guests.
Stamped concrete encompasses an unlimited array of colors in combination with textures. The masterful pro combines a secondary color to produce a variety of textures to fashion a delightful focal point to your outdoor area. Stamped concrete patterns can resemble many types of rocks. An assortment of styles and colors of imitation hardwood as cedar or pine in your favorite stain or color choice. Adding stamped concrete primarily adds value to both outdoor and interior areas of your residence.
Read more about stamped concrete flooring….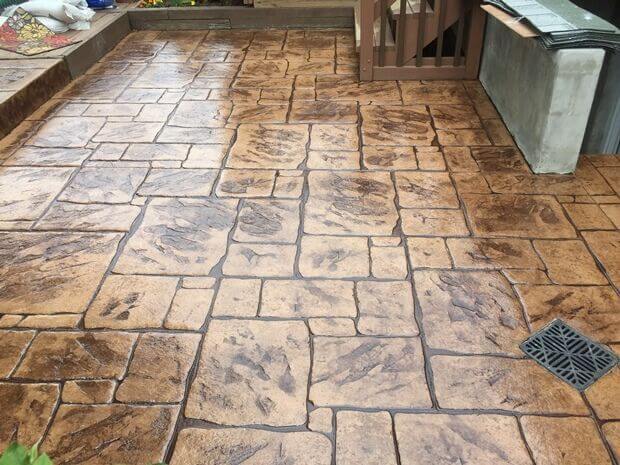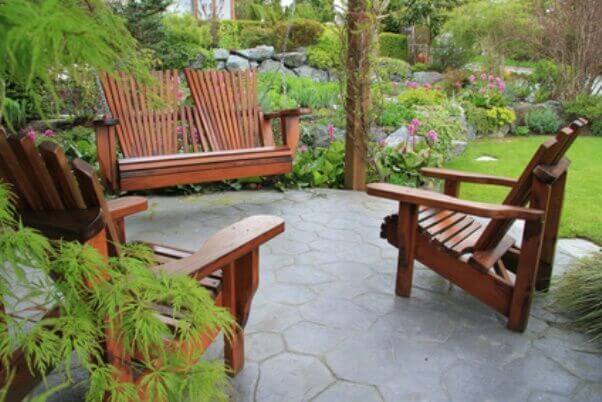 Wilmington, NC
New Hanover County: 28403, 28401, 28409, 28405, 28412, 28411, 28410, 28402, 28404, 28406, 28407, 28408.
Save Save Save Save Save Save Save Save Save Save Save Save Save Save
States & Cities We Service

(click on state below to see cities)