Concrete & Epoxy Flooring
Experts


(984) 232-6211

Stained, stamped, epoxy or polished concrete floors - Call Us Today!

Discover how concrete & epoxy floors
can transform

 your home or business
We promise to meet or exceed your installation time expectations, budget constraints, as well as your expected level of service and product quality. We're happy to make you this promise because we know our capabilities.
EXQUISITE CONCRETE LAYOUTS
We can entice you with an exquisite selection of concrete floor options like colorful Epoxy Floor Coatings, low to high gloss Polished Concrete, skillful Concrete Resurfacing, and carefully applied decorative stains – for spectacular results.
CONCRETE FLOOR TREATMENTS IN Raleigh
Finding a contracor is often difficult and can take a lot of time. But, you're in the right place now. We'll meet – and usually exceed your timing and budget expectations.
CALL TODAY FROM ANY CITY IN North Carolina
We focus on polished, epoxy, stained stamped concrete floors. Established expertise in residential and commercial concrete flooring. Get Metrocrete out for a free estimate review your floor options.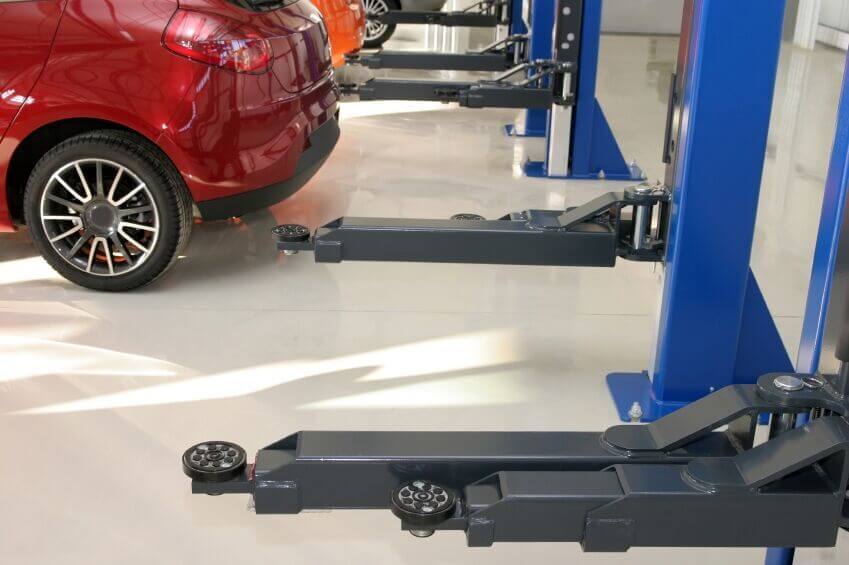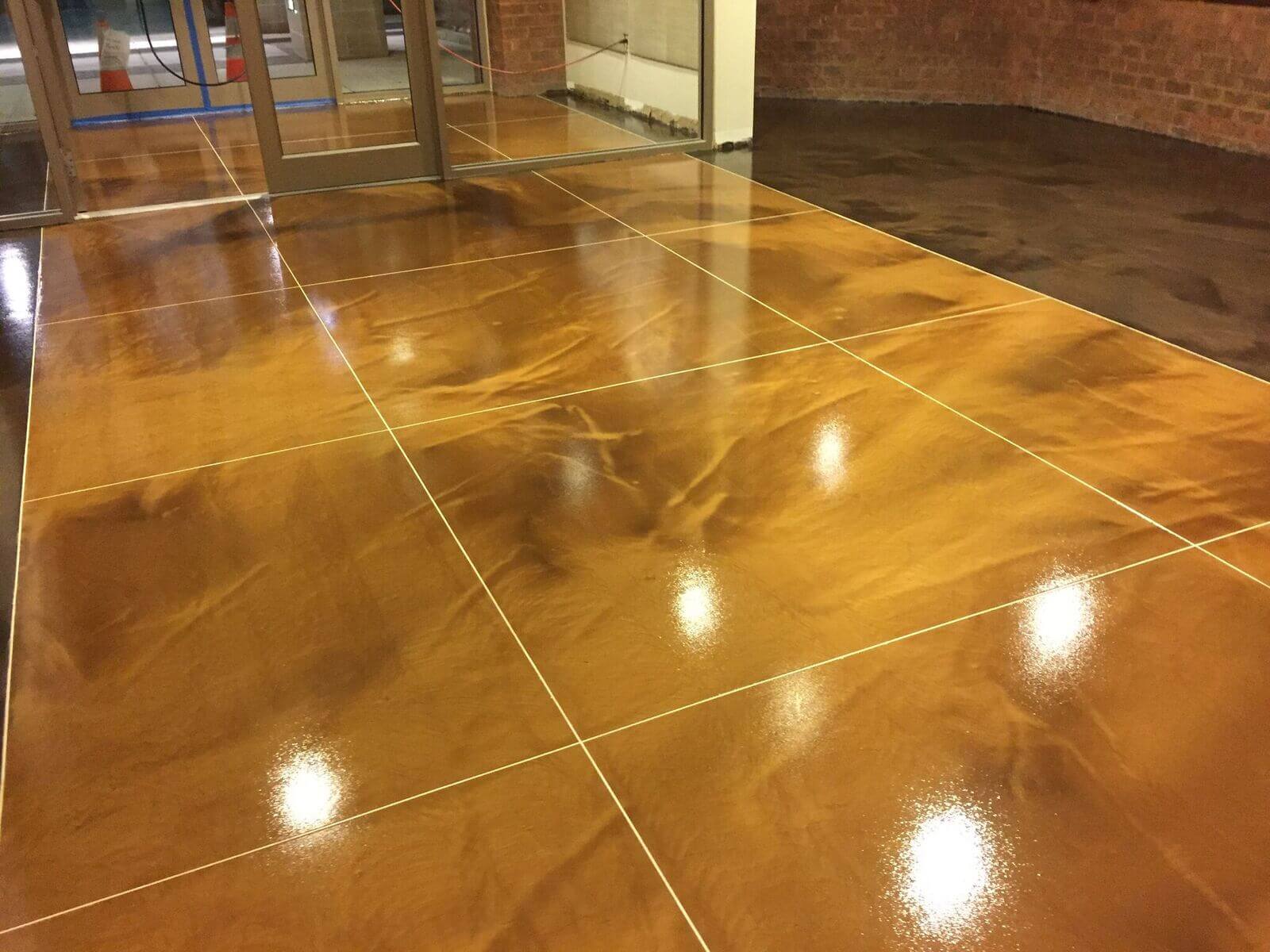 Epoxy floor coating solutions are either a coating or a paint, resulting in not just a visually pleasing floor, but seemingly impregnable protection for all concrete surfaces. Of course, we're close by in Raleigh. For a decorative and stylish – or dazzling – flooring solution, appraise the wide range of visual treatments through adding sand, color or quartz to the wet coat.
At Metrocrete in Raleigh, Epoxy Floors are our core business and our floors can be found in residential garages, as basement flooring, commercial kitchens, offices, warehouses, data centers, dog kennels – and that's just a tiny list of flooring applications! Epoxy Flooring types run the gamut from very durable paints to substantial chemical resistant coatings. As a two component – resin and hardener – product, epoxies are often paired with urethanes or polyaspartics as a final top coat. Or simply finished with a clear epoxy layer.
Polished Concrete
Flooring
A polished concrete floor application will use a similar progressive sanding/sealing method as epoxy applications – except for the fact that buffing it smooths the cement into a shiny, semi shine or matte finish after sealing. Color tints can be utilized with polished concrete floors, in muted green and brown tones found in nature, as well as yellows, blues and reds.
This makes a wide variety of color options available. The same look as polished concrete is accomplished by the use of decorative concrete overlays, which have a more easily controlled finish in an application. This type of process requires the use of self-leveling concrete which offers an upscale, faultless appearance, like those seen in galleries, museums and department stores. You'll find this type of flooring in shopping malls and franchise locations also.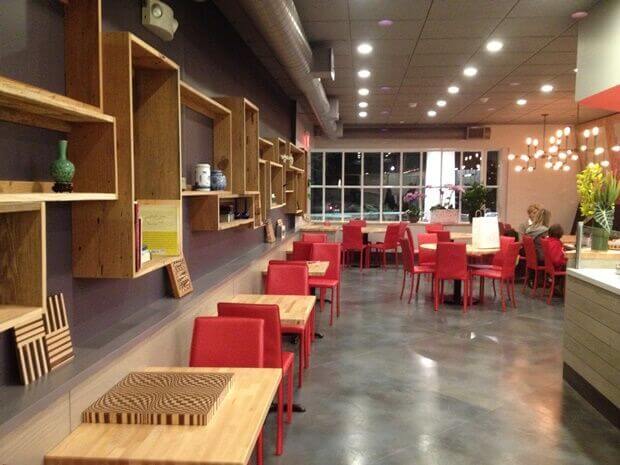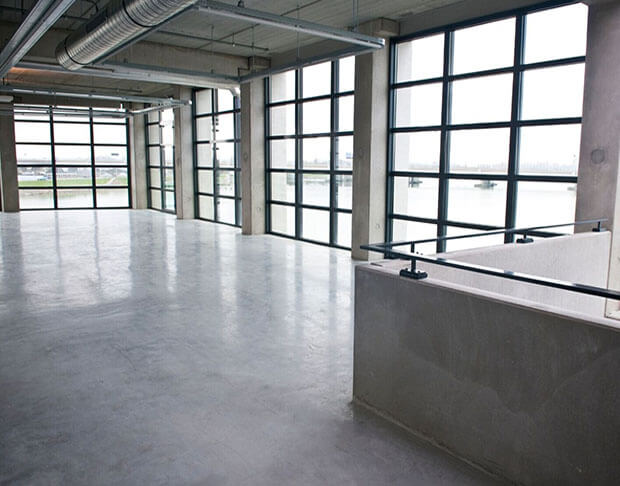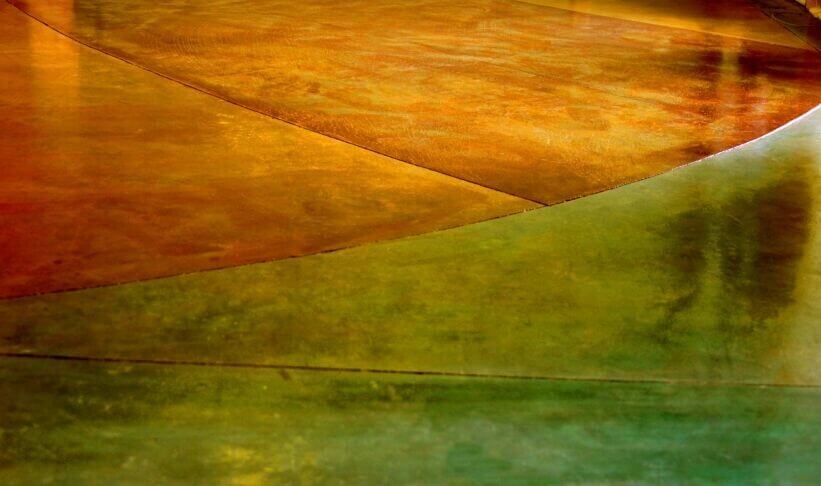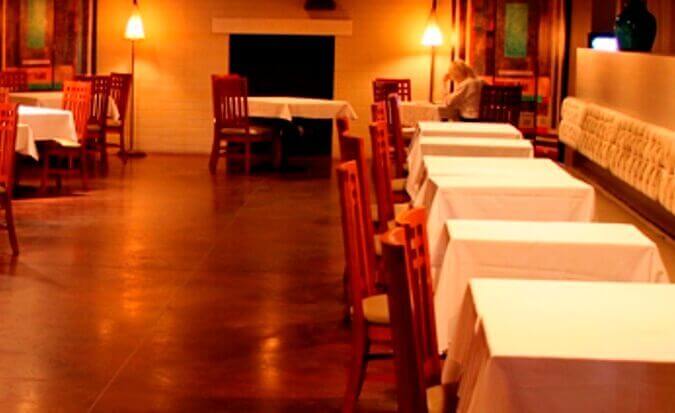 Stained Concrete 
Flooring
Stained concrete floors are versatile, low maintenance flooring that is becoming more mainstream for retail stores, restaurants, offices and even in homes. Decision makers have two or three choices for the final colorization systems; acid stains or concrete dyes. Both will result in a distinctive look – it's all about the look. Contractors will sometimes achieve a leathery appearance using acid stains in rich tones of brown – then dyes in varying shades can be applied offering further enhancement.
A broad area can be enhanced with shallow cuts to produce patterns of flowers, logos, stone or mosaics. Then the surface is stained in a contrasting color. Colorizing with dyes or stains will enhance any concrete work such as decorative overlays, polished concrete and grind and seal projects. Flooring specialists then layer on epoxy or urethane sealers for additional protection.
Find out more about stained concrete flooring….
Stamped Concrete
Flooring
Stamped Concrete complements flooring indoors and outdoors. Frequently, it's utilized as an "overlay", over existing floors, especially interior floors or exterior spaces like high traffic hallways leading to the kitchen or basement. Outdoors stamped concrete could be made into a wide step and pathway to a patio. Stamped concrete introduces an infinite array of colors to combine with textures.
The masterful pro combines a secondary color to produce a variety of textures to fashion a unique and artistic area to upgrade your residence. Textures and patterns in stamped concrete can resemble the real thing. Choose from a broad array of patterns offered, of a brick pattern of worn cobblestone in a placement design of your choice. By including stamped concrete, it adds a designer's touch to your living area, demonstrating pride of ownership.
Read more about stamped concrete flooring….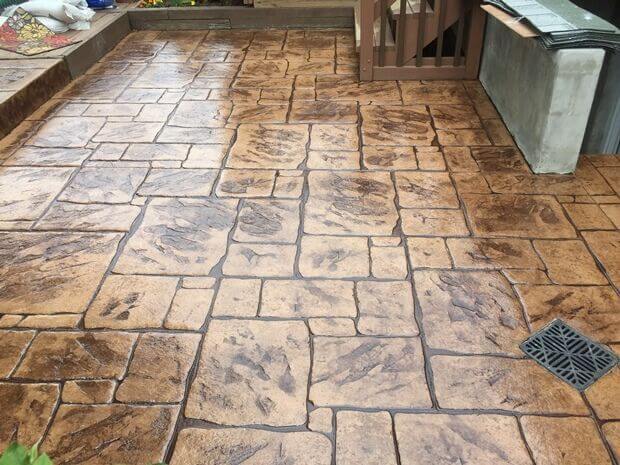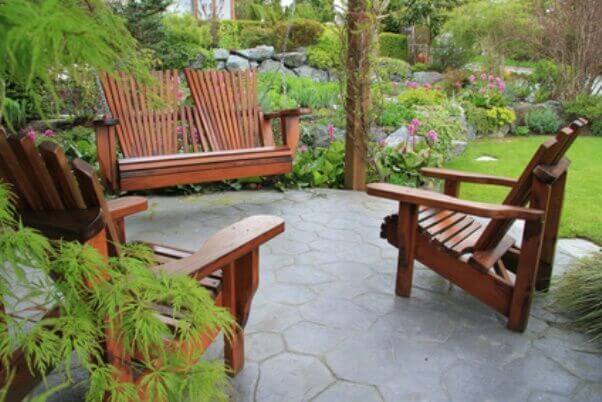 Raleigh, NC
Wake County: 27610, 27604, 27616, 27615, 27606, 27612, 27609, 27613, 27607, 27614, 27603, 27617, 27608, 27601, 27605, 27529, 27587, 27703, 27511, 27518, 27545, 27560, 27591, 27634, 27635, 27640, 27656, 27668, 27690, 27695, 27697, 27698, 27699, 27602, 27611, 27619, 27620, 27621, 27622, 27623, 27624, 27625, 27626, 27627, 27628, 27629, 27636, 27650, 27658, 27661, 27675, 27676.Save Save Save Save Save Save Save Save Save Save Save Save Save Save Save
States & Cities We Service

(click on state below to see cities)