Concrete & Epoxy Flooring
Experts


(980) 430-6799

Stained, stamped, epoxy or polished concrete floors - Call Us Today!

Discover how concrete & epoxy floors
can transform

 your home or business
CONCRETE FLOOR COATINGS IN Gastonia
Searching for a contractor may be difficult and can waste a lot of your time. But, you're in the right place now. We'll meet – and usually exceed your timing and budget expectations.
CALL TODAY FROM ANYWHERE IN North Carolina
We are experts in epoxy, polished, stained stamped concrete floors. Local experts for both residential and commercial concrete floors. Call Metrocrete for a free estimate!
CAPTIVATING CONCRETE DESIGNS
We offer a beautiful range of concrete floor options like rich Epoxy Floor Coatings, gleaming Polished Concrete, high quality Concrete Resurfacing, and decorative stains make for a unsurpassed flooring experience.
We promise to meet and exceed your installation time expectations, budget constraints, as well as your expectations when it comes to product quality and service. We're confident in our abilities that's how we can make our promise.
Stamped Concrete
Flooring
Stamped Concrete can make a plain slab look elegant and colorful. Many times, concrete stamping is applied on cracked concrete, to cover outdoor or indoor areas, upgrading wide driveways and garage flooring. Inside the home the basement could be completed with interesting stamped concrete to suit the decor.
Stamped concrete encompasses an unlimited medley of textures and colors The creative expert adds acidity and hardener which can produce a an attractive long lasting addition to your home. Pattern molds are pressed into soft concrete to make a variety of styles. An assortment of styles and colors of natural materials in slate or stone and in a variety of textures. Adding stamped concrete it instantly increases the value of your home and property.
Read more about stamped concrete flooring….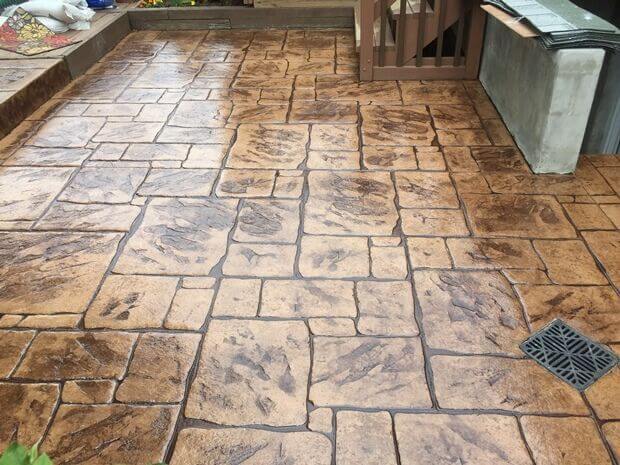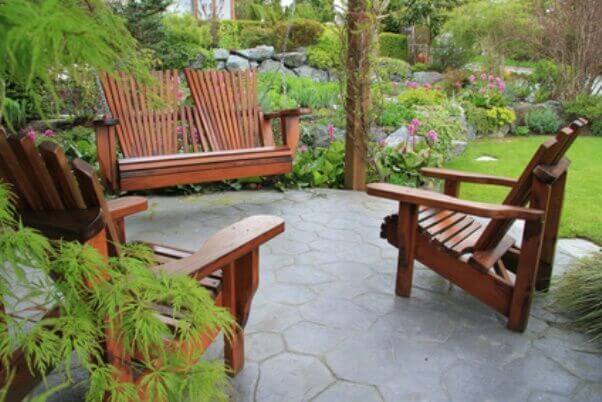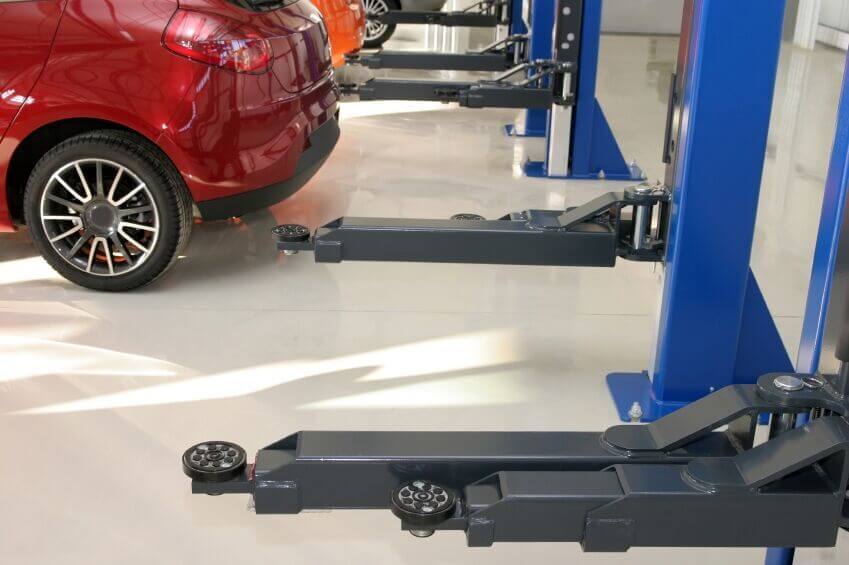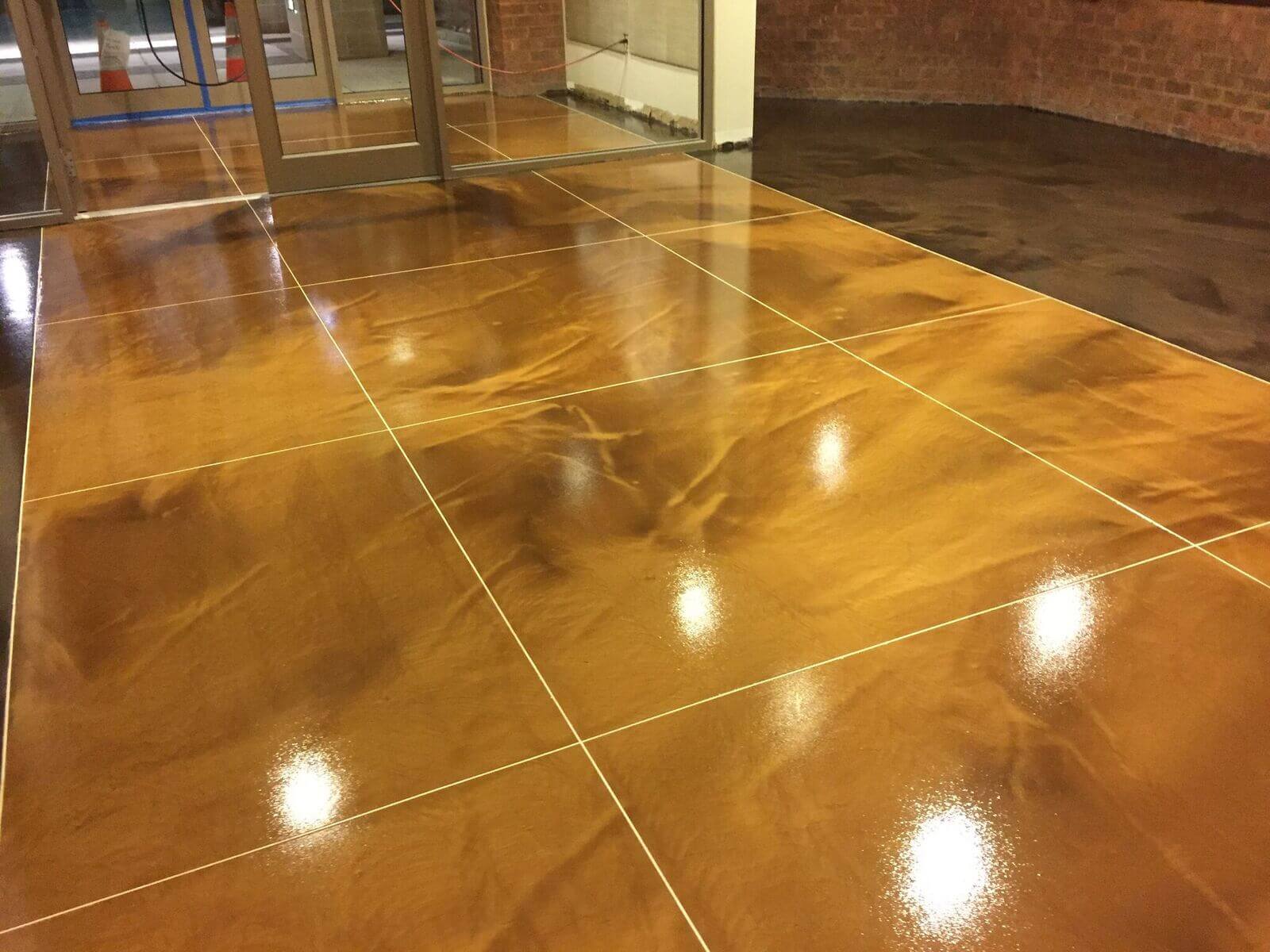 Epoxy flooring surface types are available as a coating or paint, resulting in not just a decorative floor, but in practical terms, lifelong durable protection for your concrete floors in Gastonia. Both interior and exterior. Chemically engineered for strength without compromising beauty. Epoxy flooring choices encompass both paint based and heavily built up chemical resistant coatings. Epoxies, as engineered products are made of a resin and a hardener.
They're usually paired with urethanes or polyaspartics as the final coat. Or coated with just a clear epoxy. For a decorative and stylish – or dazzling – flooring solution, see the limitless choice of resplendent colors created by mixing in quartz, sand or pigments. At Metrocrete, our Epoxy Floors have covered it all in Gastonia. Including in warehouses, dog kennels, offices, data centers, commercial kitchens, retail facilities, medical offices, and this is just to name a few flooring applications.
Polished Concrete
Flooring
Concrete floors that are polished make use of a comparable grind and seal technique as epoxy, but polishing it with gradually finer grit, smooths the cement into a shiny, semi shine or matte finish. Color dyes may be employed in the creation of your polished concrete floors. They can be applied in natural green and brown natural tones along with yellows, blues and reds. This makes a wide variety of color options available.
An identical look to polished concrete floors can be obtained using a decorative concrete overlay, where the finish is more easily controlled and may better suit your timing. This type of process requires the use of self-leveling concrete which offers an attractive, flawless and refined surface like those found in showrooms, museums, galleries and wedding halls. You can also find decorative concrete overlays in restaurants because they're fast and easy to install with little down time.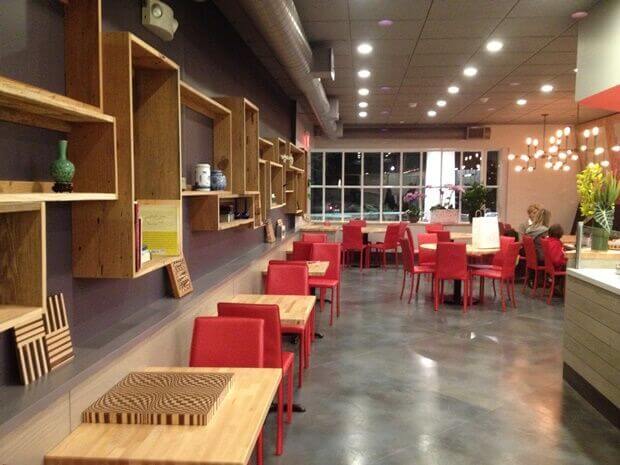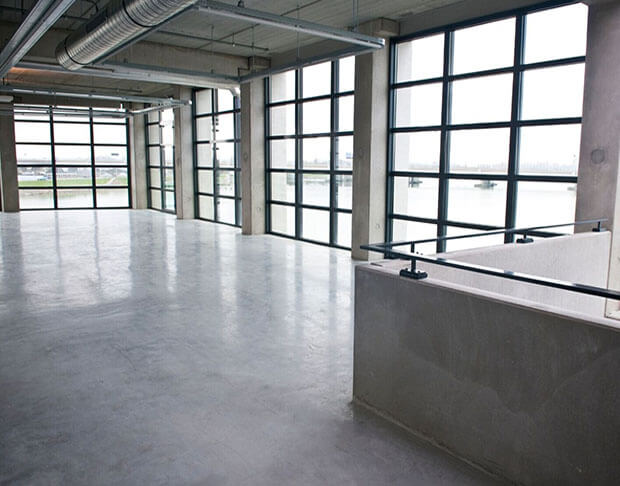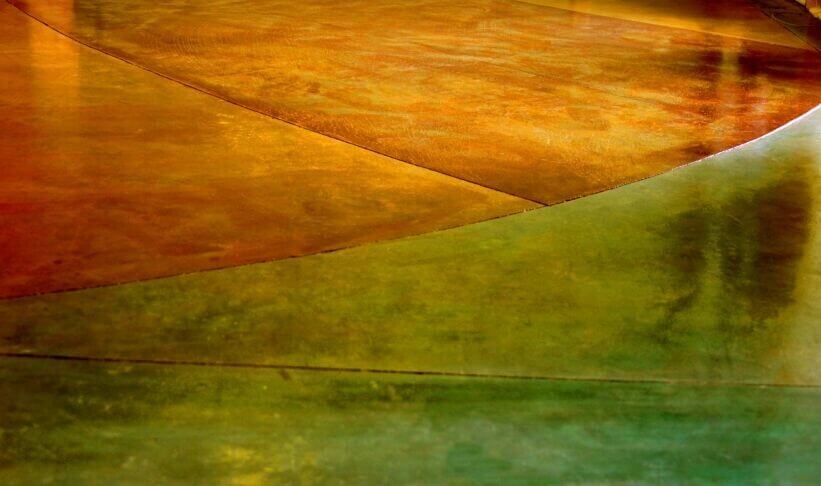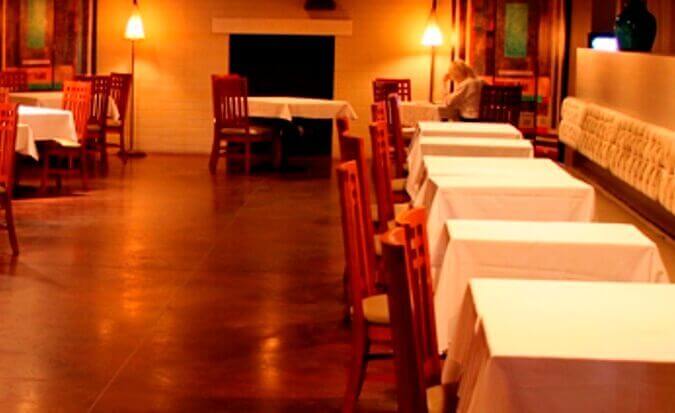 Stained Concrete 
Flooring
Stained concrete flooring surfaces are wonderfully different floors which are perfect for any type of residential or commercial flooring use. Architects can choose from two kinds of colorization techniques and each floor is sure to be a work of art. Each acid stain or concrete dye result in a low maintenance, yet attractive look depending on your goals. Stains and dyes enhance any concrete work including polished concrete, decorative overlays, and even grind and seal work.
Experts will then apply epoxies or urethane sealant for more protection. Concrete contractors are able to achieve a rich earthy brown color, with a leather-like appearance. Then stains or dyes are introduced for more visually pleasing options. More interest can be achieved with expert cuts into the concrete to create any number of patterns in flowers, borders or even a brand logo. Then color stained or dyed.
Find out more about stained concrete flooring….

Gastonia, NC
Gaston County: 28054, 28052, 28056, 28016, 28034, 28086, 28098, 28053, 28055.
Save Save Save Save Save Save Save Save Save Save Save Save Save
States & Cities We Service

(click on state below to see cities)