Concrete Floor
Experts


(646) 845-0973

Stained, stamped, epoxy or polished concrete floors - Call Us Today!

Discover how concrete & epoxy floors
can transform

 your home or business
ALLURING CONCRETE CONCEPTS
We specialize in a wide range of concrete floor options like traffic resistant Epoxy Floor Coatings, low to high gloss Polished Concrete, better-than-new Concrete Resurfacing, and superbly applied decorative stains – for a stunning floor.
CALL US TODAY IN New Jersey
We specialize exclusively in stamped concrete floors, epoxy and stained & stamped flooring. Local experts for both residential and commercial concrete floors. Schedule a free project estimate today!
We will trump your timeline expectations and your expected level of customer service and craftsmanship. We're happy to make you this promise.
CONCRETE FLOOR TEXTURES IN Clifton
Finding the right contractor for a job is a difficult task and can consume your time. We're committed to delivering flooring solutions that are on time, on budget and exceed quality and service expectations.
Stamped Concrete
Flooring
Stamped Concrete complements flooring indoors and outdoors. More often than not, it's poured on cracked concrete, to cover exterior surfaces or interior flooring. For example a beautiful raised front porch in stamped concrete to resemble a slate flooring, leading to the same or coordinating interior hall floor design.
Styles of patterns in stamped concrete are numerous. An assortment of choices could be imitation hardwood as cedar or pine in your favorite stain or color choice. By including stamped concrete, it becomes a more livable space with safe walkways around your home. Stamped concrete presents an extremely wide array of colors to combine with textures. The knowledgeable expert uses a combination of hardener and cast-on color to create a superb visual elegance.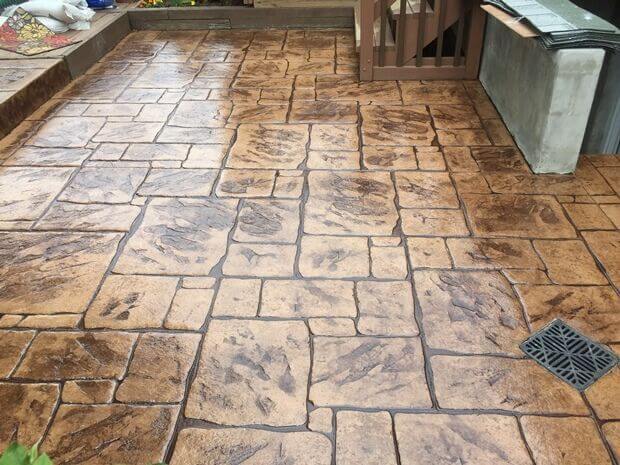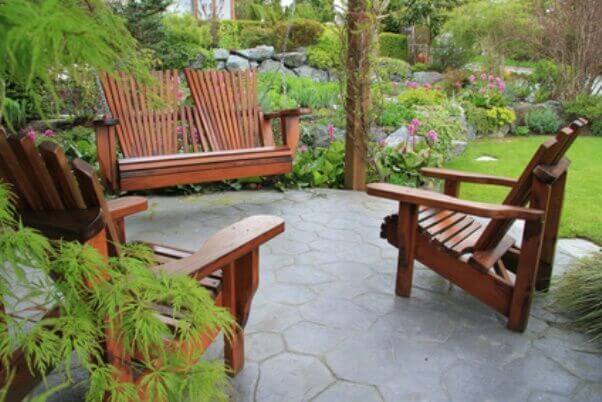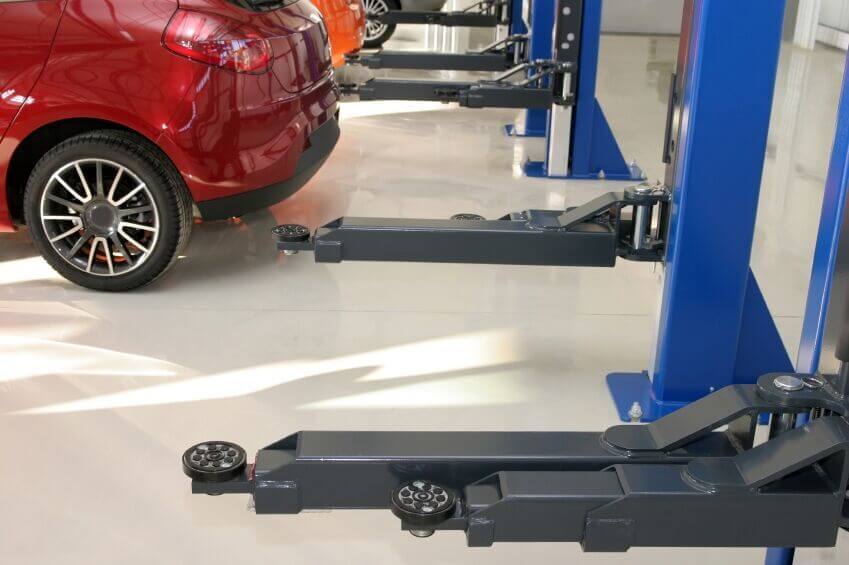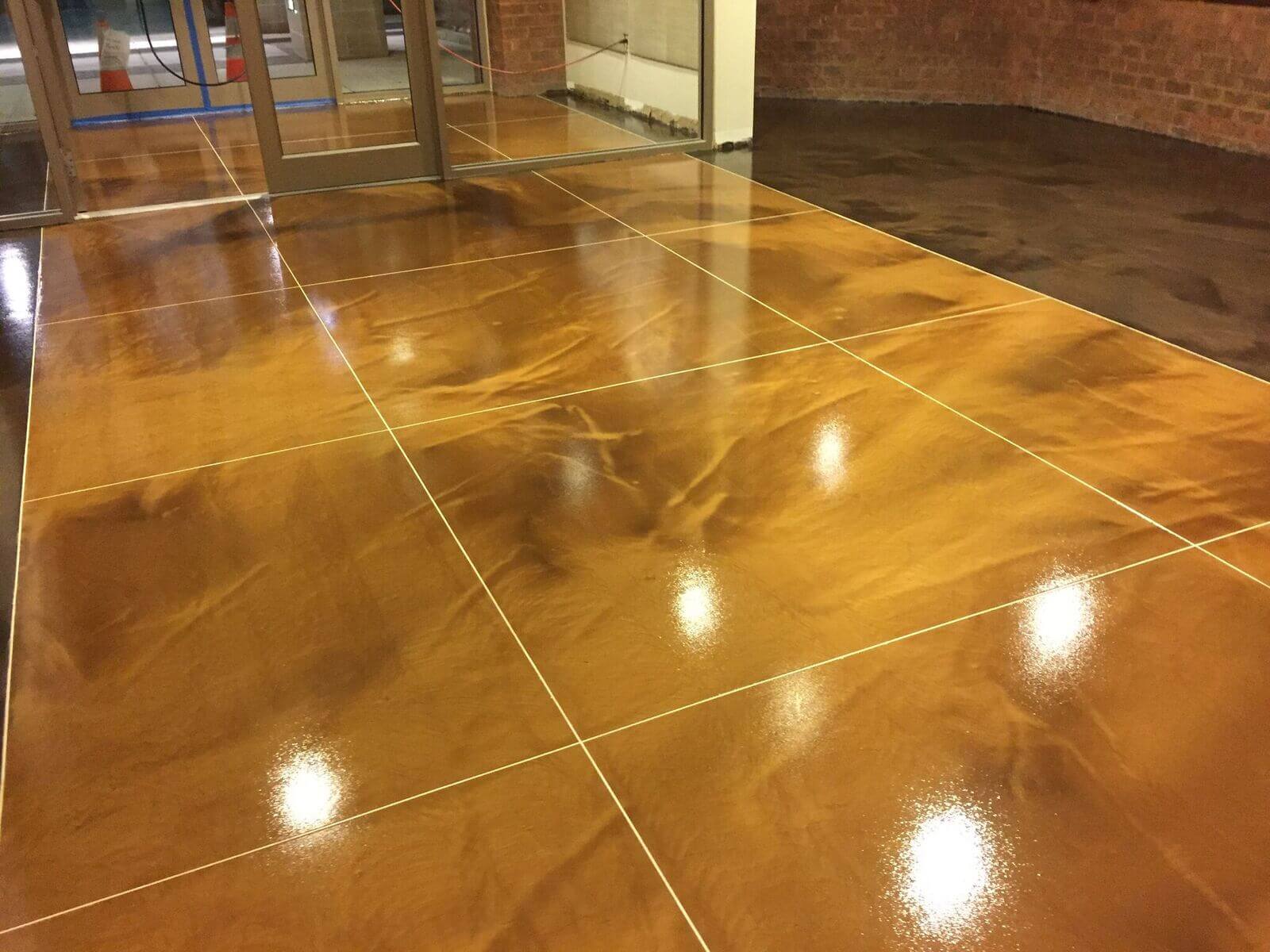 Epoxy floor coating types are available as a paint or a coating, resulting in not just a decorative floor, but virtually permanent armor for all concrete surfaces and substrates. To learn more, just call us in Clifton. From simple elegance to artsy expression in your flooring, see the limitless choice of colors and textures created by adding sand, colored quartz or color chips to the wet coat.
Epoxy Floors in Clifton installed by Metrocrete can be seen everywhere, including in food and beverage facilities, residential garages, basements, commercial kitchens, offices, warehouses, laboratories, medical offices and in many more locations. Epoxy flooring systems include thin yet very durable paints to well built up chemical resistant coatings. Epoxies are a two (2) component product type, often paired with polyaspartics or urethanes as the top surface.
Polished Concrete
Flooring
Polished concrete flooring applications utilize the identical polishing and sealing approach as epoxy floors – except that buffing concrete in stages with progressively finer grit levels, hones it into a shiny, semi-shiny or matte finish. Color stains can be applied to polished concrete floors, and are available in a variety of green and brown earthy shades and also in yellows, blues and reds. This makes a wide variety of color options available.
The identical appearance to polished concrete flooring is achieved using a decorative concrete overlay, where the finish is more easily controlled and may better suit your timing. Self-leveling concrete floors can be poured in an hour, and result in an expansive, blemish free area like those seen in museums, auto showrooms and banquet halls. Concrete overlays are being used extensively, and you'll also see them in shopping malls.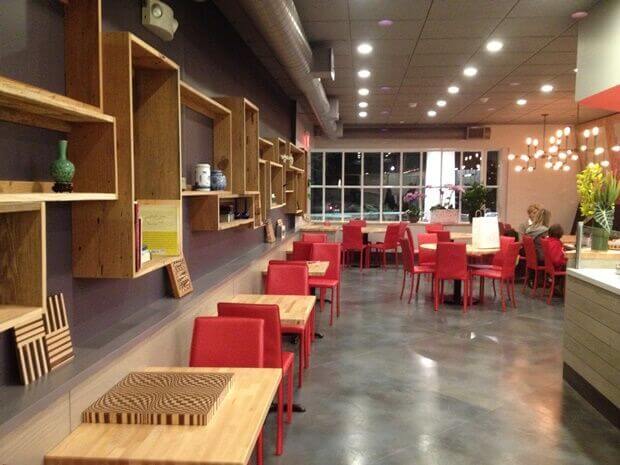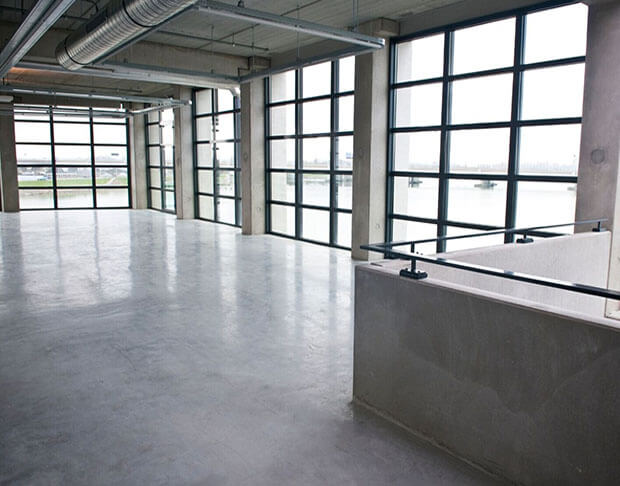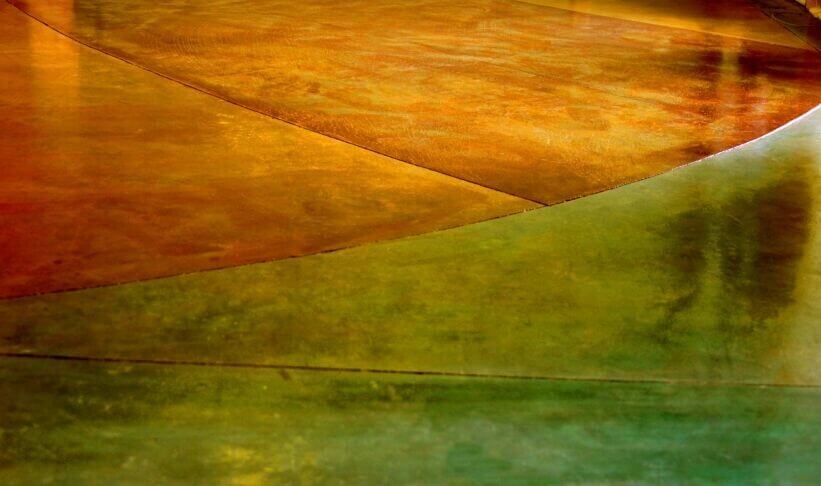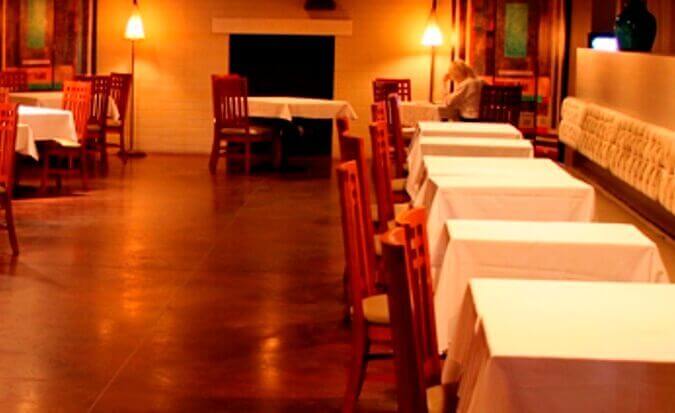 Stained Concrete 
Flooring
Stained concrete floors are versatile, low maintenance flooring that is becoming more mainstream for residential use. Architects call for their use in modern, open concept or more traditional home styles. Homeowners will choose one of two color application techniques. They can opt for acid stains or concrete dyes.
Either choice will produce a different result – it's all about the look. Stains and dyes can enhance other concrete work such as polished concrete, decorative overlays, and even grind and seal floors benefit. Then the application of epoxy sealers or urethane coatings for greater protection. Designers will often want to achieve a leathery-like appearance to achieve a rich, upscale but earthy look. Often stains or dyes can be introduced for additional visually pleasing options. More interest can be achieved with expert cuts into the concrete to create patterns of flowers, logos, stone or mosaics. Then the surface is further stained in a variety of complimentary colors.
Find out more about stained concrete flooring….

Clifton, NJ
Essex County: : : 07011, 07013, 07012, 07014, 07043, 07110, 07055, 07015
Save
Save
Save
Save
Save
Save
Save
Save
Save
Save
Save
Save
Save
Save
Save
States & Cities We Service

(click on state below to see cities)