Concrete Floor
Experts


(646) 845-0973

Stained, stamped, epoxy or polished concrete floors - Call Us Today!

Discover how concrete & epoxy floors
can transform

 your home or business
MAGNIFICENT CONCRETE FLOORS
We offer a broad range of concrete floor options like elegant Epoxy Floor Coatings, glossy Polished Concrete, effective Concrete Resurfacing, and decorative stains applied with an artistic flare.
CALL US NOW FROM ANY CITY IN New Jersey
We are specialists in epoxy, polished, stained & stamped concrete floors. Local and experienced experts in commercial/residential concrete floors. Book us in for a free quote to discuss your project.
SERVICE & SATISFACTION GUARANTEE
We promise to surpass your timeline and budget constraints, as well as your expected level of service and product quality. We're happy to make you this promise because we know our capabilities.
CONCRETE FLOOR CONSTRUCTION IN Bayonne
Finding the right contractor for a job is often hard and can consume your time. We promise to meet – and probably exceed – your expectations in quality, timing and budget constraints.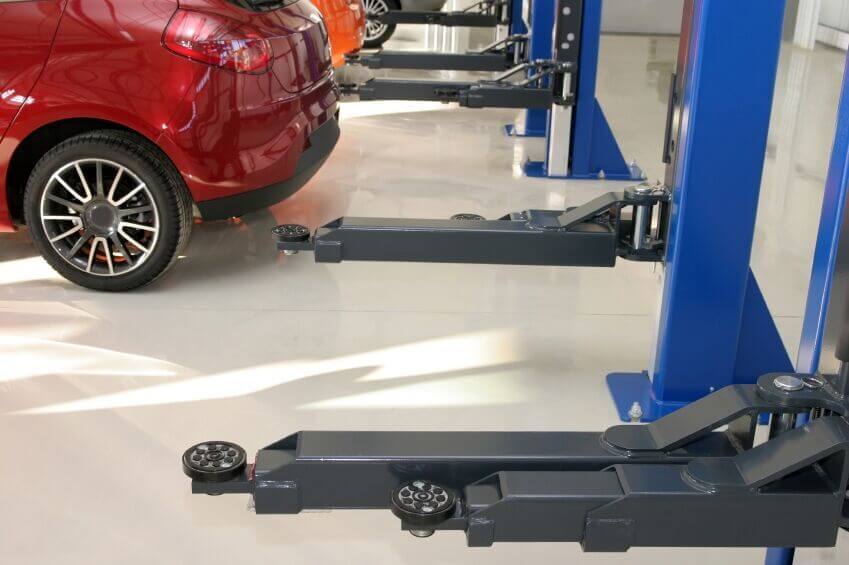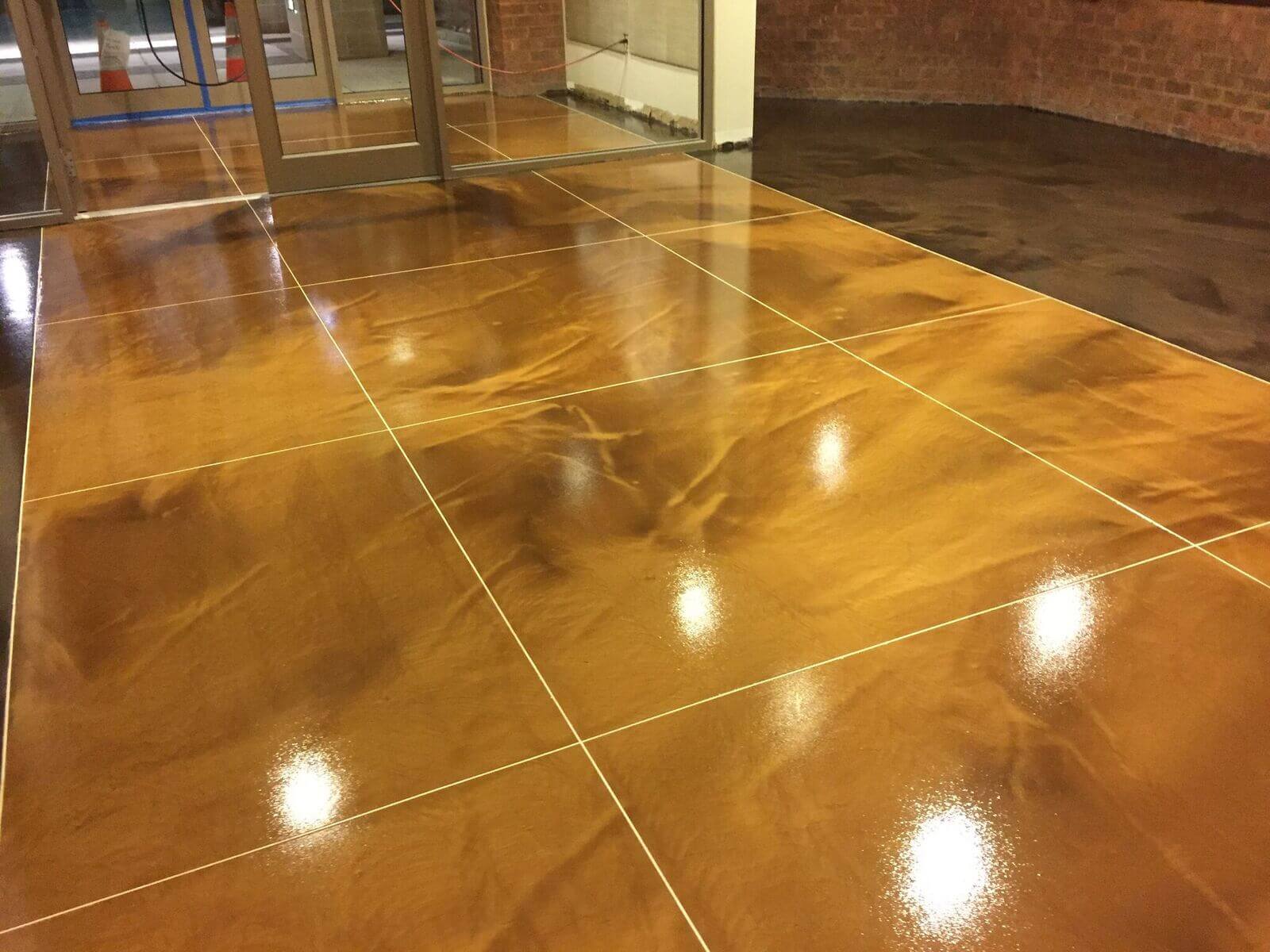 Epoxy floor material types are produced as both a paint or a coating, offering not just a beautiful floor, but practically everlasting engineered resistance against wear and elemental damage of concrete. Any questions? Call us in Bayonne. Engineered epoxy floor types range from paints to substantial chemical resistant coatings. As a two component – resin and hardener – product, epoxies are often paired with polyaspartics or urethanes as a final top coat.
Sometimes with just clear epoxy. From simple elegance to artsy expression in your flooring, think about the wide gamut of colors and textures created by adding sand, colored quartz or color chips to the wet coat. Epoxy Floors installed by Metrocrete are found everywhere in Bayonne, including in warehouses, dog kennels, offices, data centers, commercial kitchens, retail facilities, medical offices, and this is just to name a few flooring applications.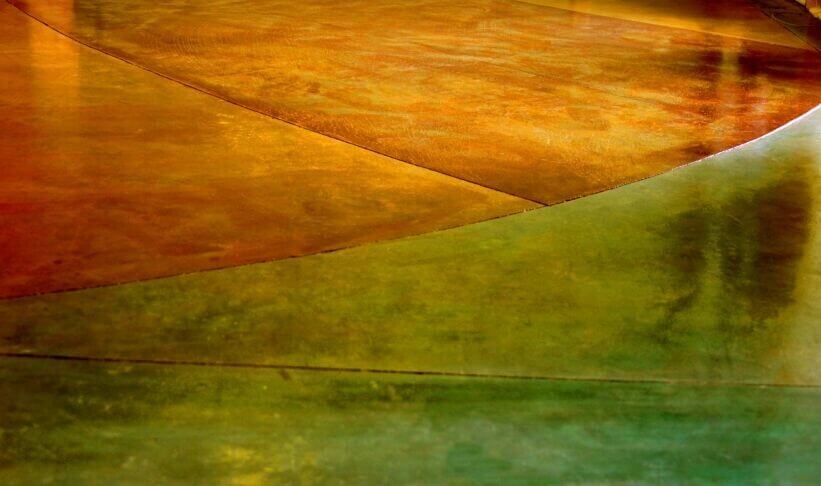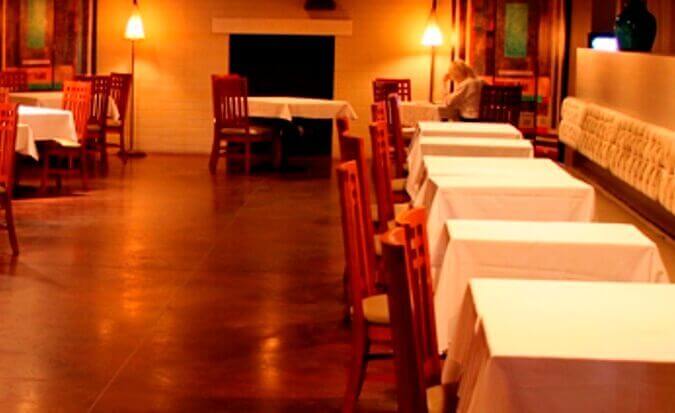 Stained Concrete 
Flooring
Stained concrete floors are one of a kind, elegant flooring surfaces which are ideal for any type of residential or commercial flooring use. Architects can choose from two kinds of colorization systems; acid stains or concrete dyes. Both will produce a alternate look – it all depends on what you want. Stains and dyes will embellish any other concrete flooring like decorative overlays, polished concrete or grind and seal work.
Experts then layer on epoxy or urethane sealers for added strength and beauty. Contractors will frequently create a leather look using acid staining. Then stains or dyes are introduced for more visual appeal of the floor. A large uninterrupted floor can be made more interesting with shallow cuts resulting in any number of patterns in flowers, borders or even a brand logo. Then further stained in a variety of complimentary colors.
Find out more about stained concrete flooring….
Stamped Concrete
Flooring
Stamped Concrete beautifies indoor and outdoor floors. Frequently, it's utilized as an "overlay", over existing unattractive concrete, on interior floors or outdoor spaces like backyard entertainment areas, around a pool or even a sitting area near the barbecue or eating area. Stamped concrete offers a tremendous gamut of textures and colors.
The trained professional applies the right amount of acid stain to the concrete to create a delightful focal point to your outdoor area. Styles in stamped concrete combined with textures are vast. Stamped concrete can resemble natural stone slabs as well as seamless granite or limestone. By adding stamped concrete, it becomes a more livable space with safe walkways around your home.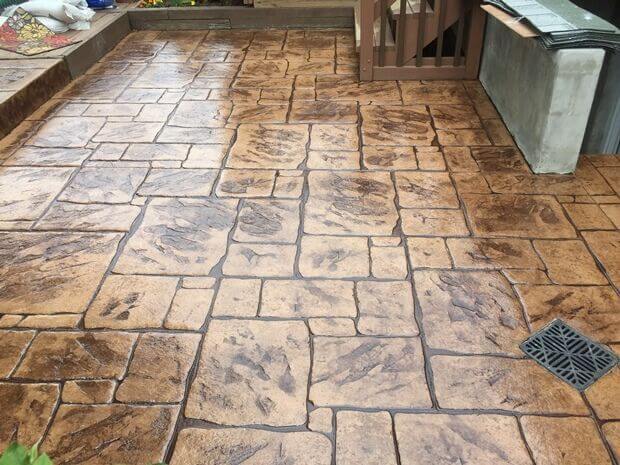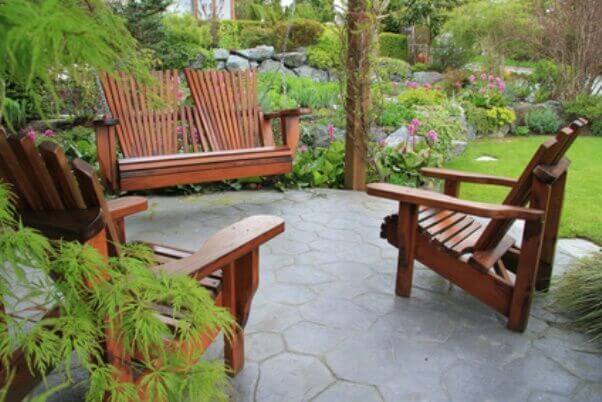 Polished Concrete
Flooring
A polished concrete flooring application will incorporate the same grind and seal technique as epoxy floors – except that buffing the concrete literally smooths it so that once sealant is applied, it becomes a smooth glossy, matte or semi gloss surface. Color enhancements can be employed in the creation of your polished concrete floors. They can be applied in natural green and brown tones found in nature, along with magentas, indigos and yellows.
There are a number of color options. The same look as polished concrete is accomplished by the use of decorative concrete overlays, which have a more easily controlled finish in an application. This type of process requires the use of self-leveling concrete which offers an upscale, faultless appearance, like those seen in galleries, museums and department stores. You'll find this type of flooring in shopping malls and franchise locations also.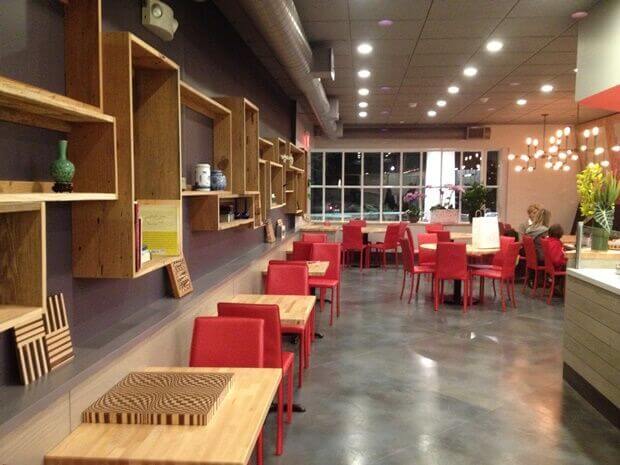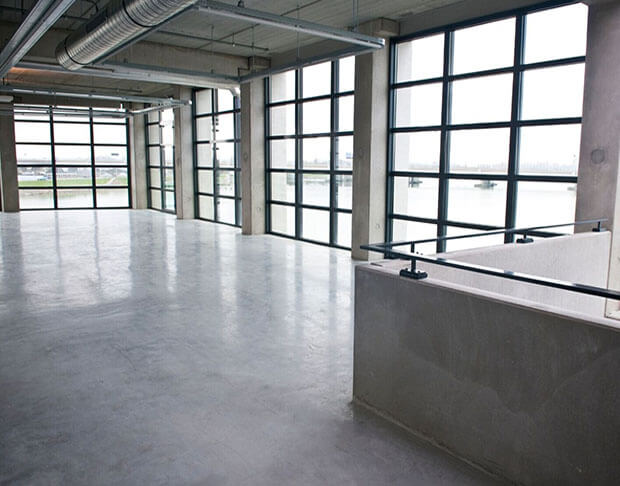 Bayonne, NJ
Hudson County: : 07002
Save
Save
Save
Save
Save
Save
Save
Save
Save
Save
Save
Save
Save
Save
Save
States & Cities We Service

(click on state below to see cities)