Concrete Floor
Experts


(646) 845-0973

Stained, stamped, epoxy or polished concrete floors - Call Us Today!

Discover how concrete & epoxy floors
can transform

 your home or business
Let us entice you with a splendid array of concrete flooring options such as traffic resistant Epoxy Floor Coatings, non-fading Polished Concrete, high quality Concrete Resurfacing, and artistically applied decorative stains make for a beautiful floor.
CALL US TODAY IN New Jersey
We are top tier contractors in polished, epoxy, stained & stamped concrete floors. Established expertise in residential and commercial concrete flooring. Get Metrocrete out for a free estimate review your floor options.
We will trump your budget and timeline constraints, and your expectations in terms of service and quality of craftsmanship. We make this promise with confidence.
CONCRETE FLOOR TREATMENTS IN Old Bridge
Finding the right contractor for a job could be often frustrating and can consume your time. Fortunately, you're in the right place. We deliver top quality concrete flooring solutions. On time and on budget.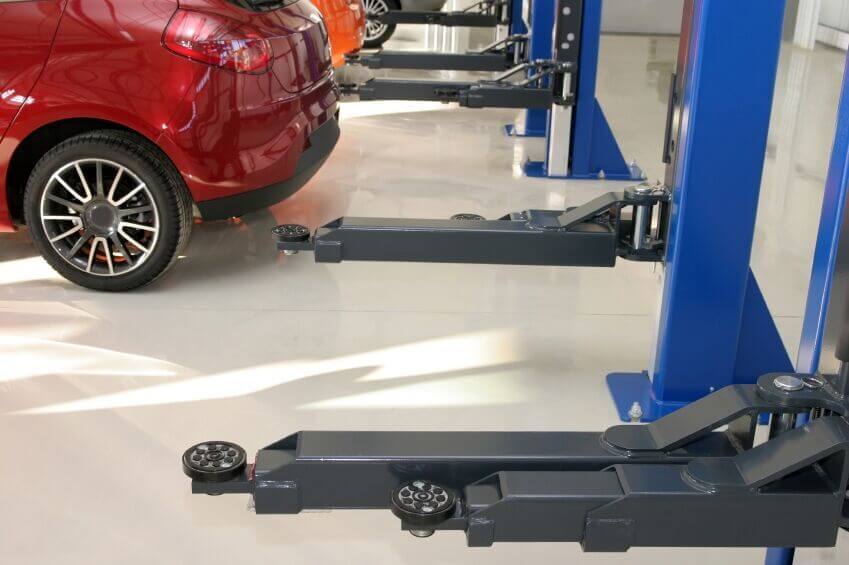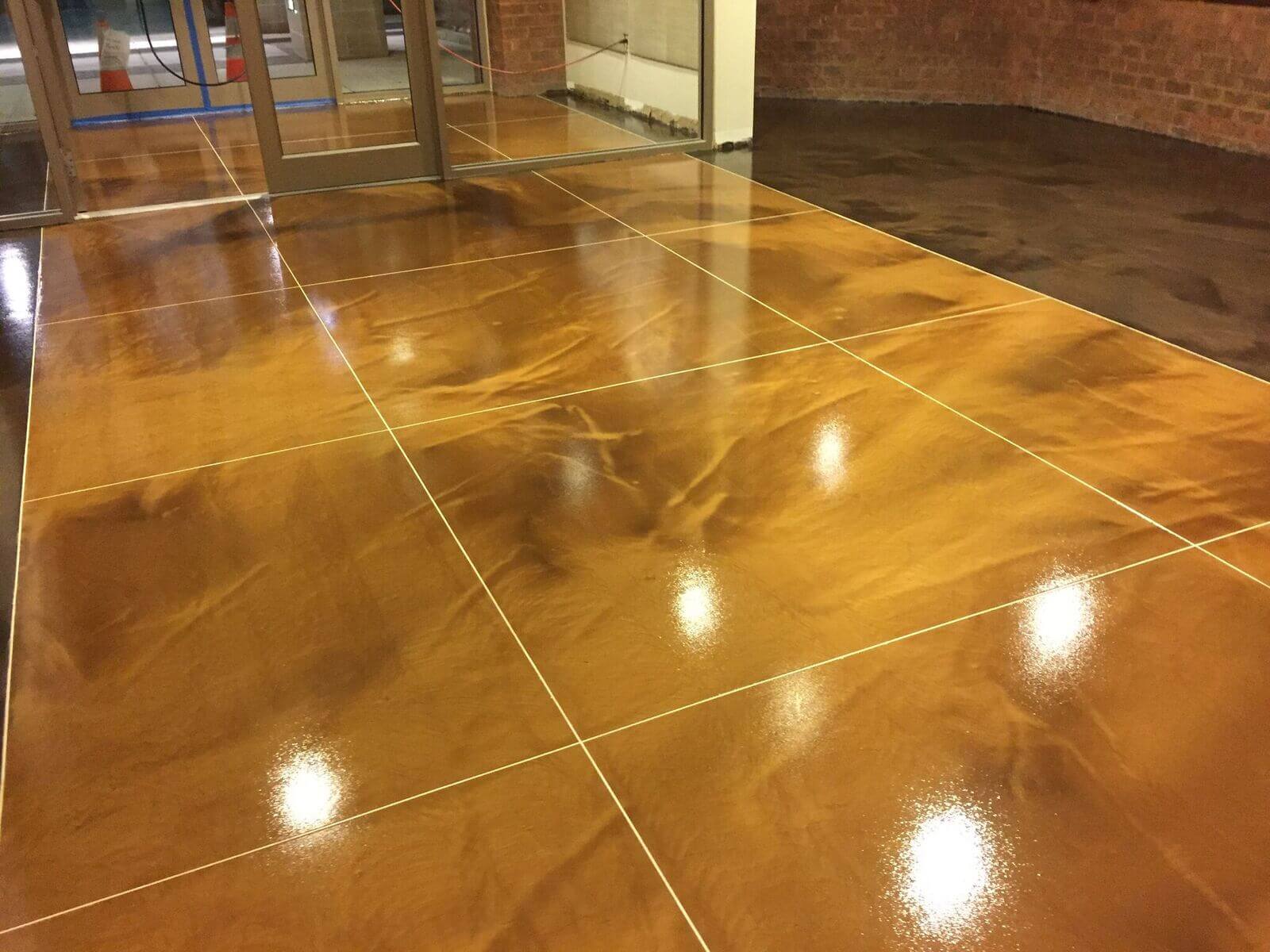 Epoxy flooring treatment alternatives include coatings and paints, offering not only visually exquisite flooring, but practically impenetrable protection for concrete floors and walkways. Engineered for strength and elegance. Call us in Old Bridge. For a decorative and stylish – or dazzling – flooring solution, think about the wide gamut of resplendent colors created by mixing in quartz, sand or pigments.
Epoxy Floors installed by Metrocrete in Old Bridge can be found everywhere, including in food and beverage facilities, residential garages, basements, commercial kitchens, offices, warehouses, laboratories, medical offices and in many more locations. Epoxy flooring technologies include thin yet very durable paints to heavyweight chemical resistant coatings. Epoxy is basically a resin and a hardener. It's most often used with urethanes or polyaspartics as the top strata.
Polished Concrete
Flooring
A polished concrete floor application will incorporate the identical polish and seal method as epoxy, but polishing it smooths the cement into a shiny, semi shine or matte finish after sealing. Color tints can be used with polished concrete floors, and are available for application in a wide variety of green and brown shades found in nature, as well as magentas, indigos and yellows. There are a vast number of color options.
The same look as polished concrete flooring can be achieved with a decorative overlay, which may offer yet another option to suit your flooring needs. Overlays use self-leveling concrete, resulting in a finished floor with an upscale, faultless appearance, like those seen in galleries, museums and department stores. Concrete overlays are being used extensively, and you'll also see them in shopping malls.
Learn more about polished concrete flooring….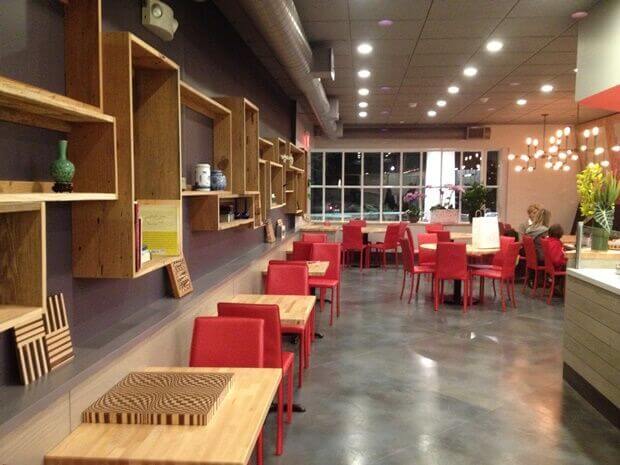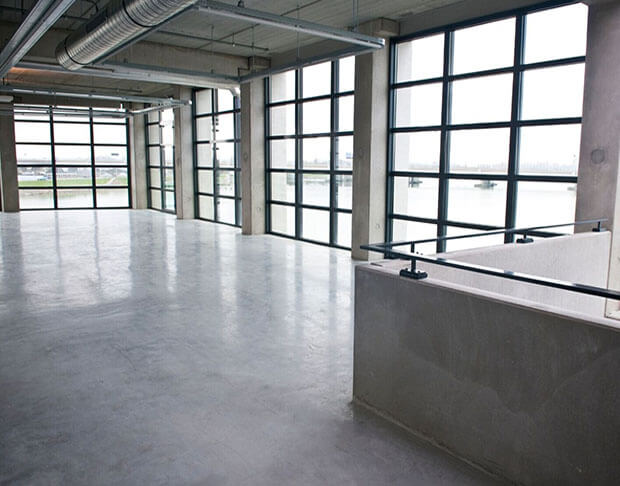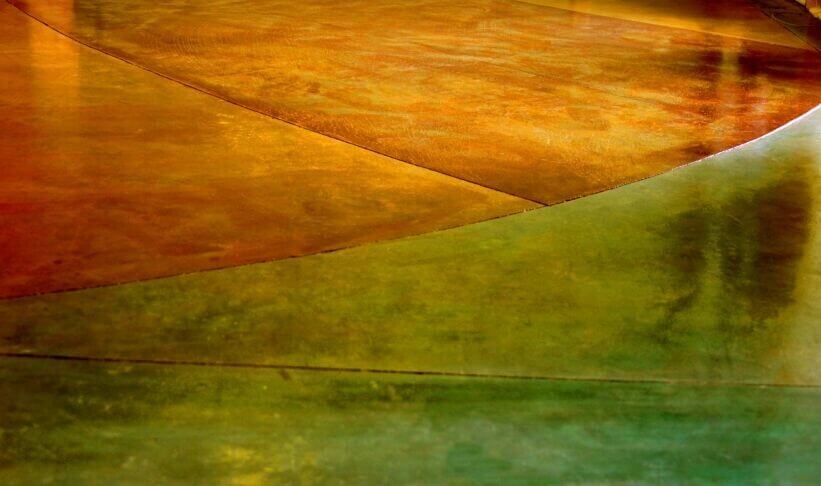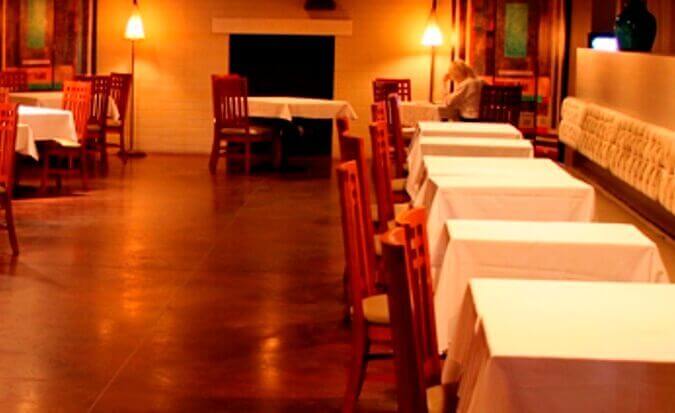 Stained Concrete 
Flooring
Stained concrete flooring is an attractive, one of a kind flooring surface which is ideal for restaurants, retail, corporate offices or even in residential houses. Decision makers can choose from two color finishes; acid stain or concrete dyes. Both produces distinctly different outcomes – it all depends on what you want. Designers will often want to achieve a leathery-like appearance to achieve a rich, upscale but earthy look.
Often stains or dyes can be introduced for additional visually pleasing options. More interest can be achieved with expert cuts into the concrete to create patterns of flowers, logos, stone or mosaics. Then the surface is further stained in a variety of complimentary colors. Colorization with stains and dyes enhance any concrete work – polished concrete, decorative overlays, and grind and seal work. Experts then layer on epoxies or urethane sealant for added strength and protection.
Find out more about stained concrete flooring….
Stamped Concrete
Flooring
Stamped Concrete complements flooring indoors and outdoors. More often than not, it's poured on existing floors, especially exterior areas and even interior, such as a beautiful raised front porch in stamped concrete to resemble a slate flooring, leading to the same or coordinating interior hall floor design.
A variety of patterns are available in stamped concrete. A collection of styles and types of stamped concrete of sandstone or Ashler Stone that is randomly interlocking. When incorporating stamped concrete, it transforms your living space into a more luxurious environment. Stamped concrete delivers an immense medley of textures and colors The talented expert uses an accent pigment for color which also displays a striking impression of the stamped concrete.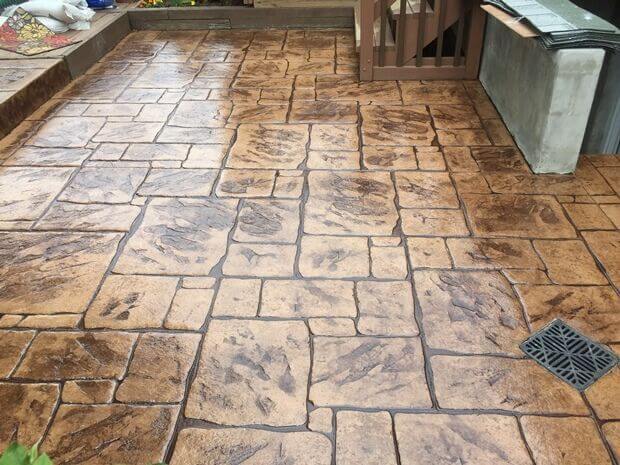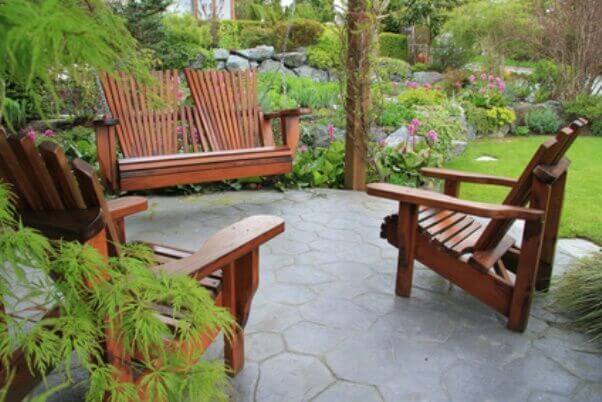 Old Bridge , NJ
Middlesex County: 08857.
Save
Save
Save
Save
Save
Save
Save
Save
Save
Save
Save
Save
Save
Save
Save
States & Cities We Service

(click on state below to see cities)