Concrete & Epoxy Flooring
Experts


(314) 899-2040

Stained, stamped, epoxy or polished concrete floors - Call Us Today!

Discover how concrete & epoxy floors
can transform

 your home or business
Revel in our broad collection of concrete flooring options like rich Epoxy Floor Coatings, brilliant Polished Concrete, long lasting Concrete Resurfacing, and carefully applied decorative stains – for spectacular results.
We'll surpass your timeline and budget constraints, as well as your expected level of service and product quality. We're happy to make you this promise because we know our capabilities.
We specialize in stained/stamped, epoxy polished concrete floors. Proven local expertise in commercial and residential concrete flooring applications. Book us for a project overview and a no obligation quote.
CONCRETE FLOOR PRODUCTS IN O'Fallon
Finding a contractor could be challenging and can take a lot of time. Thank you for finding us. We're committed to quality concrete flooring projects that are on time and on budget.
Stamped Concrete
Flooring
Stamped Concrete, with textures and color will turn a plain slab into a beautiful surface. Frequently, it's utilized as an "overlay", over old pitted and cracked concrete, on interior floors or exterior spaces like front walkways and driveways. Stamped concrete floors could also extend into the front hall and lead directly into the kitchen area.
Stamped concrete brings an indefinite combination of textures and colors. The masterful pro combines a base color to the concrete when combined with a stain fabricates an interesting design of your choice. An assortment of patterns are displayed for you to choose. The selection of styles and patterns may be natural stone slabs as well as seamless granite or limestone. By using stamped concrete, it makes your home and surrounding property more enjoyable and attractive.
Read more about stamped concrete flooring….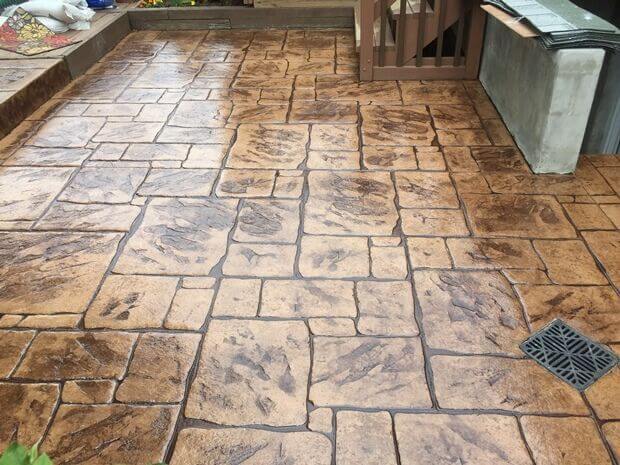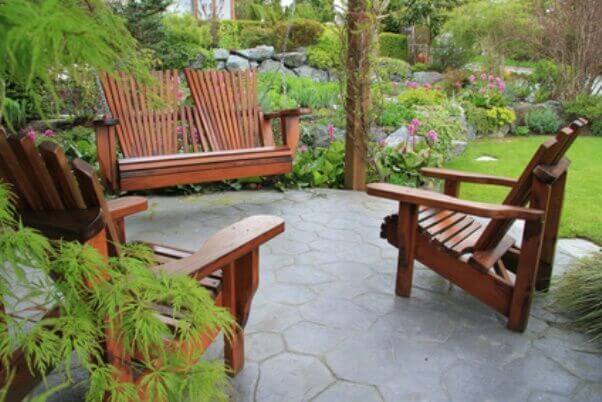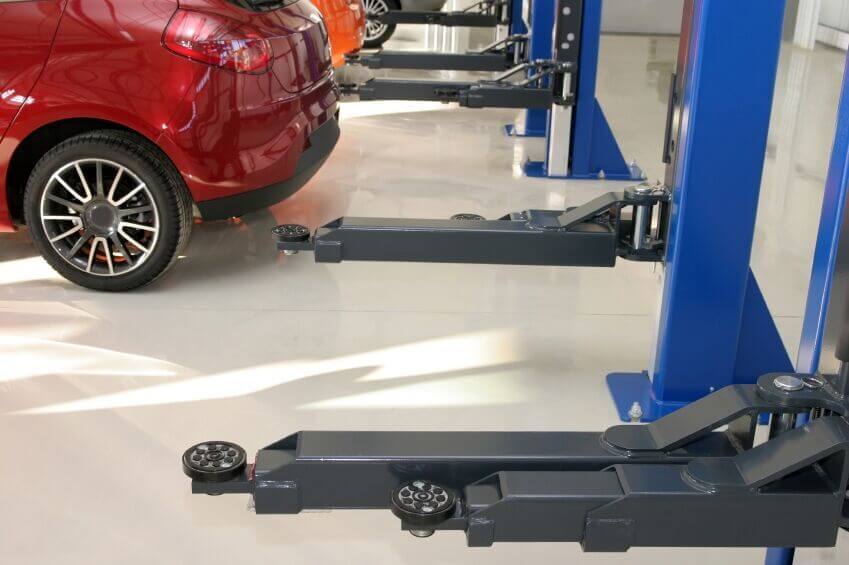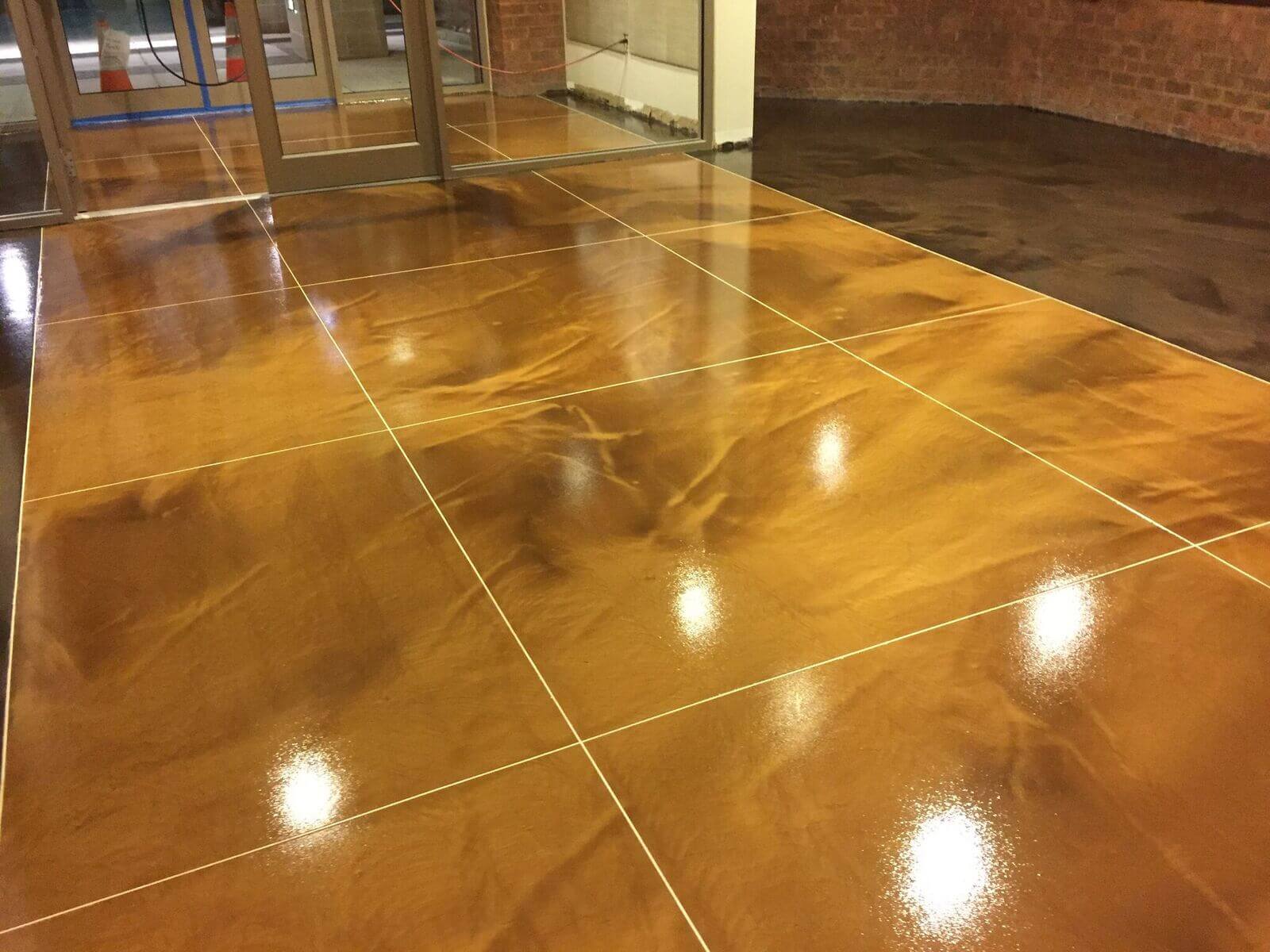 Epoxy floor material types are available as a coating or paint, providing not just a visually pleasing floor, but practically impenetrable protection for concrete floors and walkways. Engineered for strength and elegance. Call us in OFallon. For an elegant – or dramatic – flooring solution, explore the possibilities of visual effects in color and texture through the addition of sand, quartz or color.
Call Metrocrete, because our Epoxy Floors are used in a myriad of locations in OFallon, including in laboratories, food and beverage facilities, residential garages, basements, commercial kitchens, offices, warehouses, and in too many more applications to list. Epoxy Flooring types consist of both thin paint products and very strong chemical resistant coatings. Two components – resin and a hardener – make up what we know as "epoxy". They're usually combined with polyaspartics or urethanes as a finish coat, or finished with only clear coat epoxy.
Polished Concrete
Flooring
A polished concrete flooring application will incorporate the same sand and seal technique as epoxy, but polishing concrete hones it into a shiny, semi-shiny or matte finish once sealer is applied. Color stains can be used with polished concrete floors, and are available for application in a wide variety of green and brown shades found in nature, and in reds, blues and yellows. A whole gamut of color possibilities.
The same look as polished concrete is accomplished by the use of a decorative concrete overlay, where the finish is more easily controlled and may better suit your timing. Self-leveling concrete, used in this process, offers an unusually smooth, flawless and refined flooring surface like seen in showroom, galleries museums or banquet halls. These floors are often found in retail stores and large, upscale department stores.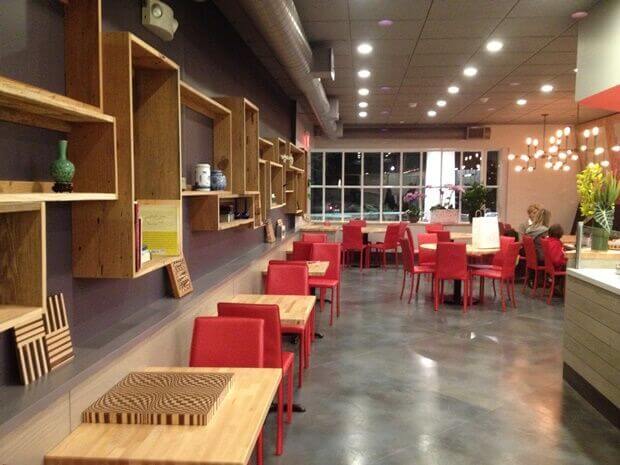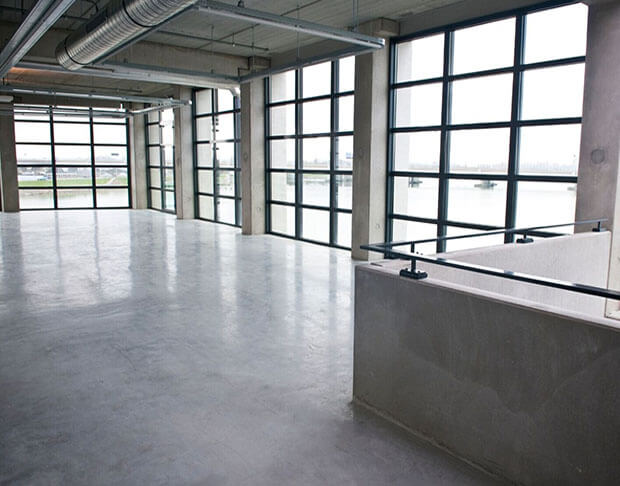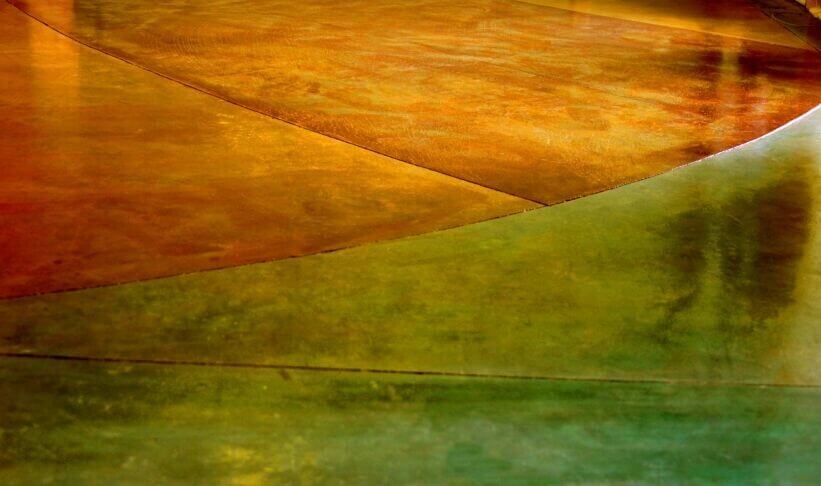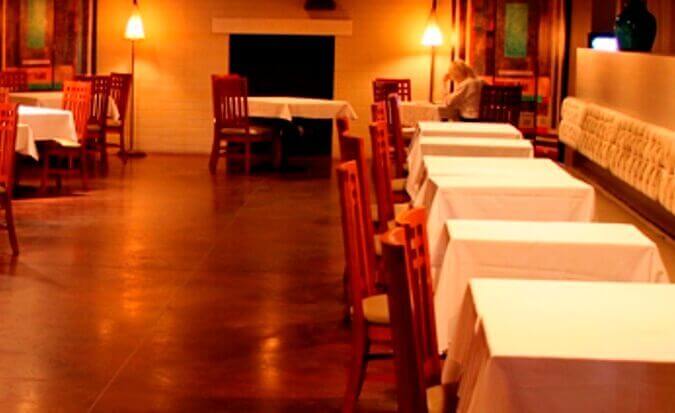 Stained Concrete 
Flooring
Stained concrete floors offer quintessential flexibility while offering a broad range of uses. Perfect for residential use. Architects call for their use in modern, open concept or more traditional home styles. Homeowners will choose one of two staining systems to choose from; acid stains or concrete dyes. Each produces distinctly different outcomes – both rich and attractive.
Property owners sometimes request a leather look for their flooring surface with acid staining then dyes in varying shades can be applied offering further visual interest of the floor's surface. More uniqueness can be created with shallow cuts resulting in any number of patterns in flowers, borders or even a brand logo. Then color stained or dyed. Stains and dyes will embellish any other concrete flooring like decorative overlays, polished concrete or even grind and seal projects. Experts then apply urethane sealers or epoxy coatings for additional strength and beauty.
Find out more about stained concrete flooring….

O'Fallon, MO
Saint Charles County: 63366, 63368
Save
Save
Save
Save
Save
Save
Save
Save
Save
Save
Save
Save
Save
Save
Save
States & Cities We Service

(click on state below to see cities)