Concrete & Epoxy Flooring
Experts


(314) 899-2040

Stained, stamped, epoxy or polished concrete floors - Call Us Today!

Discover how concrete & epoxy floors
can transform

 your home or business
We commit that we will match or exceed your budget and timeline constraints, and your expectations when it comes to product quality and service. We're confident in our abilities that's how we can make our promise.
CONCRETE FLOOR BUILDING IN Independence
Locating a skilled contractor is usually challenging and can consume your time. Fortunately, you landed here for a reason. We offer top quality concrete flooring solutions within reasonable budgets.
CALL US TODAY FOR SERVICE IN Missouri
We are top tier contractors in epoxy, polished, stained stamped concrete floors. Extensive local expertise in commercial and residential concrete flooring applications. Call us out to review your flooring project. Free estimates – always!
DRAMATIC CONCRETE FINISHES
We can entice you with an exquisite selection of concrete floor options like elegant Epoxy Floor Coatings, high to low gloss Polished Concrete, expert Concrete Resurfacing, and beautifully applied decorative stains – for a beautiful floor.
Stamped Concrete
Flooring
Stamped Concrete attracts attention to floors by adding texture and design. Many times, concrete stamping is applied on existing substrates, specifically on interior floors or exterior spaces like wide driveways and garage flooring. Inside the home the basement could be completed with interesting stamped concrete to suit the decor.
Stamped concrete brings an indefinite selection of colors combined with textures. The artful eye of the contractor adds acids combined with dyes to create a a superb visual elegance. Stamped concrete patterns can resemble many types of rocks. The selection of styles and patterns may be imitation hardwood as cedar or pine in your favorite stain or color choice. Adding stamped concrete it adds beauty and functionality to your home and residence.
Read more about stamped concrete flooring….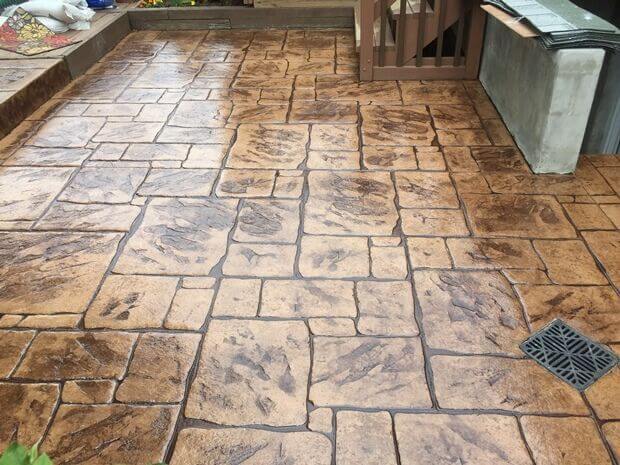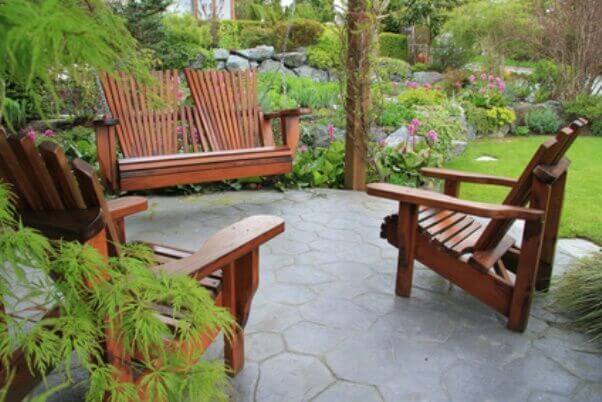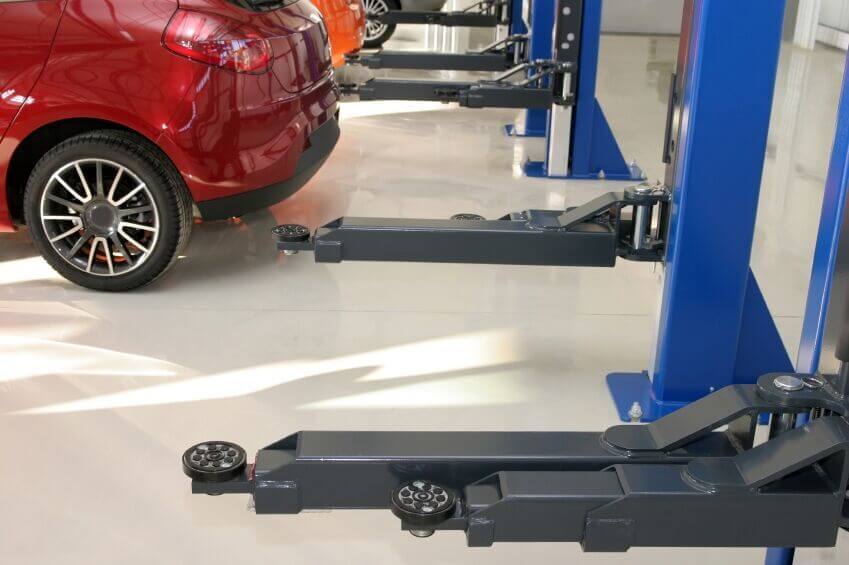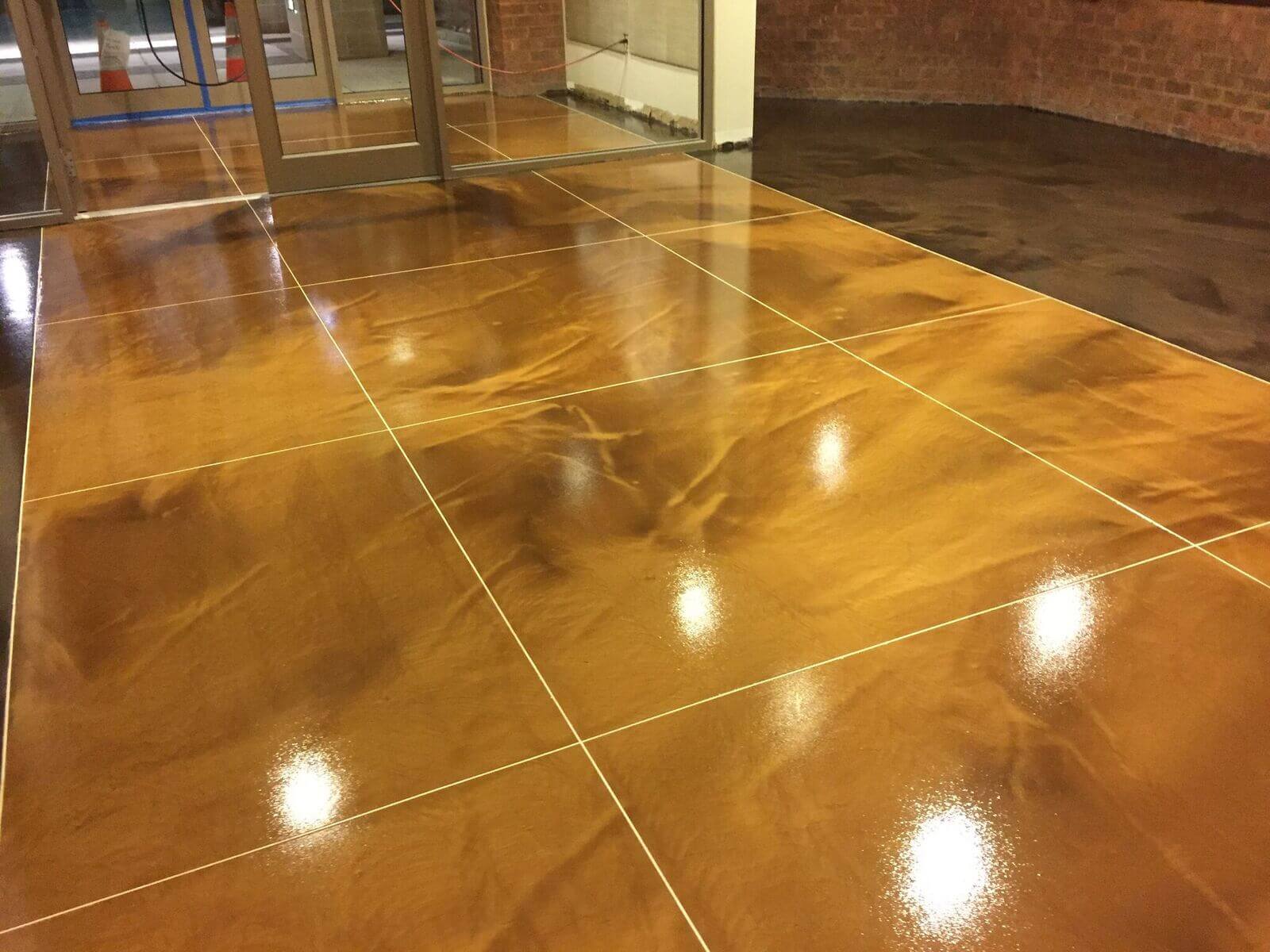 Epoxy floor solutions include coatings and paints, providing not just a visually graceful floor, but practically impenetrable protection for concrete floors and walkways. Engineered for strength and elegance. Call us in Independence. From simple elegance to artsy expression in your flooring, explore the possibilities of finish colors and textures created by the addition of sand, color chips or quartz.
Epoxy Floors installed by Metrocrete are found everywhere in Independence, including in dog kennels, data centers, residential garages, commercial kitchens, loading docks, laboratories, and this is only a fraction of the list of flooring applications! Engineered epoxy floor types run a wide gamut from thin paint layers to thick stratified layers of chemical resistant coatings. A hardening agent, when combined with a resin make up epoxy. It's most often paired with urethanes or polyaspartics as the top coat.
Polished Concrete
Flooring
Polished concrete floor applications utilize the identical progressive grinding and sealing technique as epoxy floors – except that buffing concrete actually smooths it into a gloss, matte or semi gloss surface. An identical look to polished concrete floors can be obtained using a decorative overlay, which may offer yet another option to suit your flooring needs.
Self-leveling concrete must be worked with quickly, yet it provides an uninterrupted, elegantly flawless surface, frequently found in galleries, showrooms, and museums You can find concrete overlays anywhere you see a large floor space – even a warehouse. Color enhancements can be used with polished concrete floors, and are available for application in a wide variety of green and brown natural tones as well as in reds, blues and yellows. A gamut of color possibilities are available.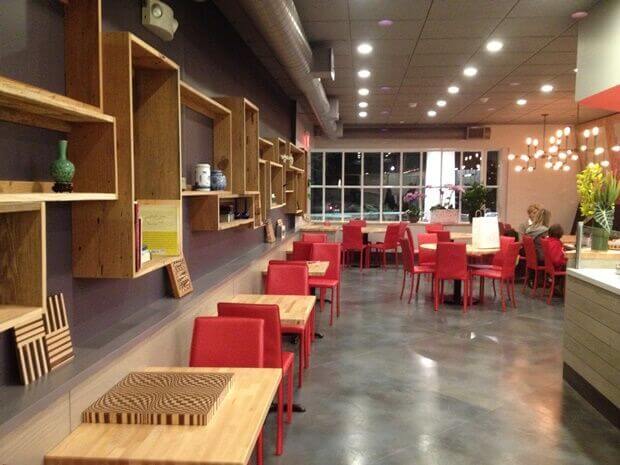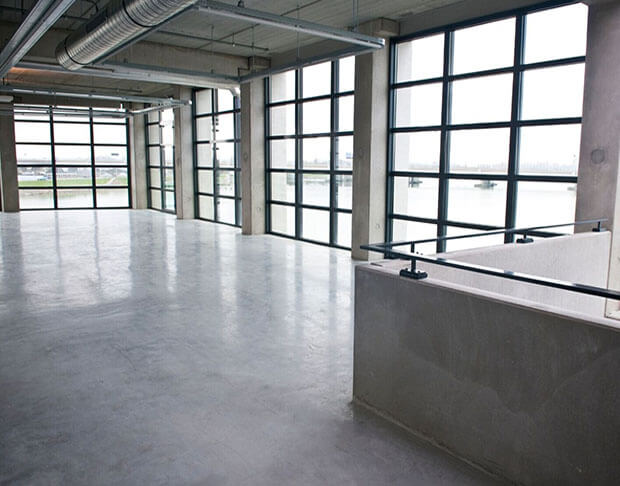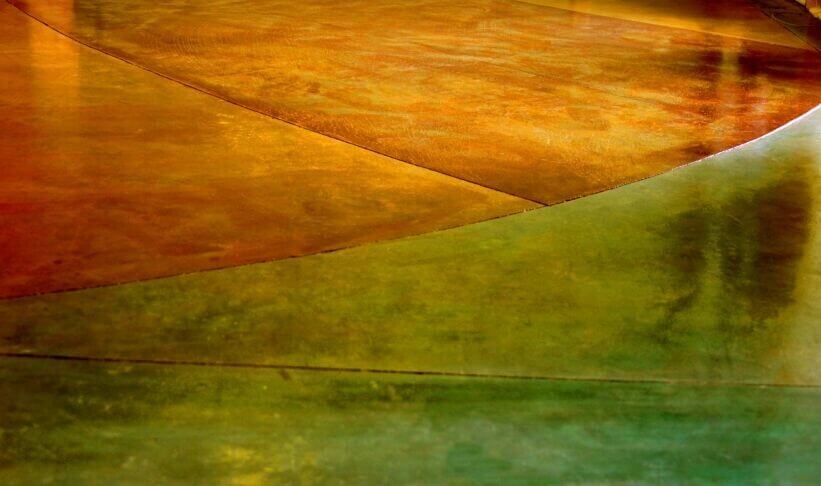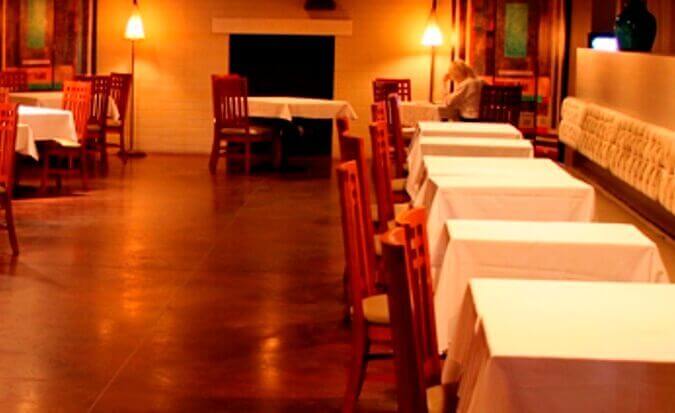 Stained Concrete 
Flooring
Staining concrete floors results in a beautiful, one of a kind flooring surface that is perfect for residential use. Architects call for their use in modern, open concept or more traditional home styles. Homeowners will choose one of two color application methods, which can result in various unique looks. It depends what is appealing but both will offering a different finish – both rich and attractive. Contractors will frequently create a leather look using acid staining.
Then dyes in varying shades can be applied offering further visual interest of the floor's surface. More uniqueness can be created with shallow cuts resulting in patterns of mosaics or borders or even brand logos. Afterwards more colors can be added. colorization with dyes or stain embellishes any concrete floors like decorative overlays and polished concrete or even grind and seal work. Experts will then apply sealant in epoxy or urethane for more protection.
Find out more about stained concrete flooring….

Independence, MO
Jackson County: 64055, 64050, 64052, 64056, 64057, 64053, 64015, 64054, 64016, 64058, 64133, 64120, 64136, 64161, 64051
Save
Save
Save
Save
Save
Save
Save
Save
Save
Save
Save
Save
Save
Save
Save
States & Cities We Service

(click on state below to see cities)