Concrete & Epoxy Flooring
Experts


(314) 899-2040

Stained, stamped, epoxy or polished concrete floors - Call Us Today!

Discover how concrete & epoxy floors
can transform

 your home or business
SERVICE QUALITY GUARANTEE
We promise to match or exceed your budget and timeline constraints, and your expected level of customer service and craftsmanship. We're happy to make you this promise.
CONCRETE FLOOR STYLES IN Saint Charles
Locating the ideal contractor could be challenging and usually much too time consuming. But, you're in the right place now. We'll meet – and usually exceed your timing and budget expectations.
CALL US TODAY: PROUDLY SERVING IN Missouri
We are experts in stamped concrete floors, epoxy and stained stamped flooring. Local expertise in commercial and residential concrete floor applications. Book in Metrocrete for a free quote to review your project!
ALLURING CONCRETE FINISHES
We can entice you with an exquisite selection of concrete floor options like rugged Epoxy Floor Coatings, glossy Polished Concrete, better-than-new Concrete Resurfacing, and decorative stains applied with artistic care for stunning results.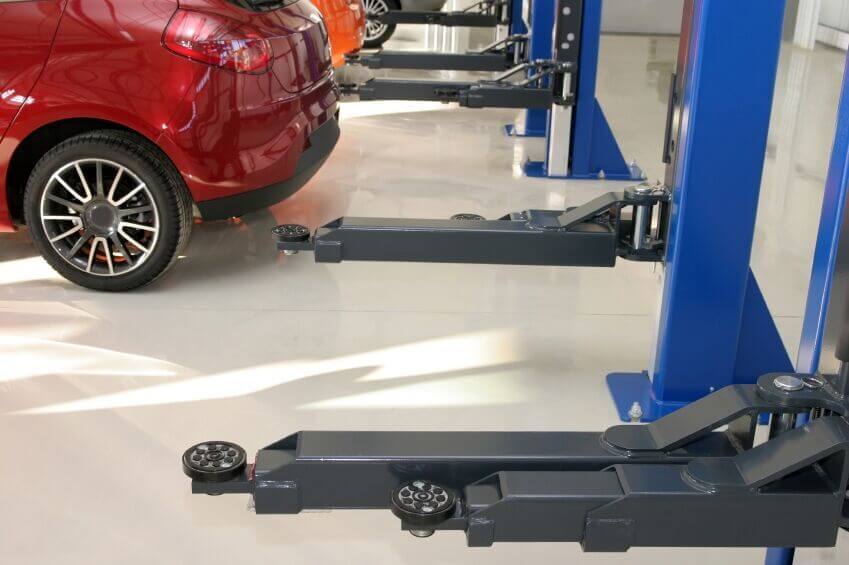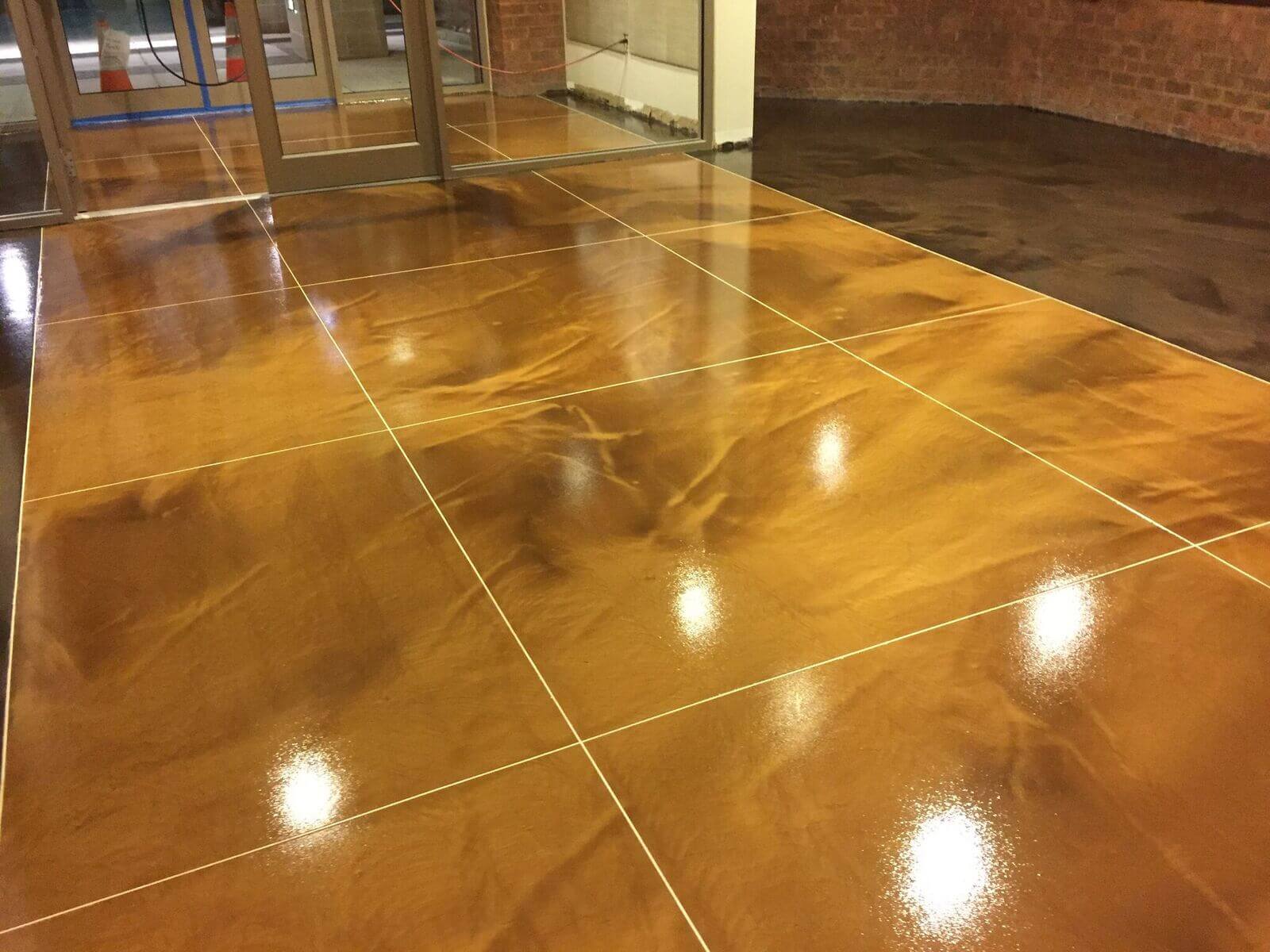 Epoxy floor coating solutions are available as a paint or a coating, providing not just supple flooring elegance, but durability and protection of concrete interior or exterior walking areas – engineered for strength without compromising style. You can find us in Saint Charles. Epoxy flooring technologies are made up of paint type products and well built up chemical resistant coatings. Epoxies are a two (2) component product type, often paired with urethanes or polyaspartics as the top surface.
Whether you're looking for simple elegance or brazen artistic expression in your flooring, survey the exciting world of finish colors and textures created by the addition of sand, color chips or quartz. Epoxy Floors have a very broad range of applications in Saint Charles. Including in healthcare facilities, data centers, as basement or garage floors, loading docks, commercial kitchens and offices – just name a very few of the possible floor applications.
Polished Concrete
Flooring
Concrete floors that are polished utilize the same grind and seal technique as epoxy flooring. But polishing it with gradually finer grit, smooths the cement into a shiny, semi shine or matte finish. The same look as polished concrete flooring can be a decorative concrete overlay, where the finish is more easily controlled and may better suit your timing.
Once mixed, self-leveling concrete must be applied quickly, and results in an attractive, flawless and refined surface like those found in showrooms, museums, galleries and wedding halls. Concrete overlays are being used extensively, and you'll also see them in shopping malls. Pigments can be utilized with polished concrete floors, in muted green and brown tones found in nature, and additionally in blues, reds and ochers. A whole rainbow of colors!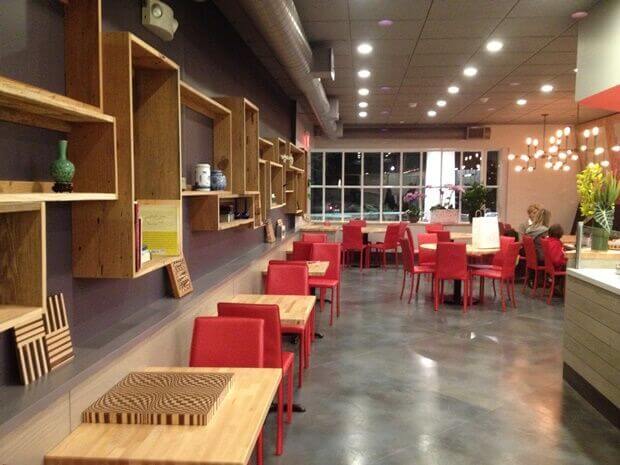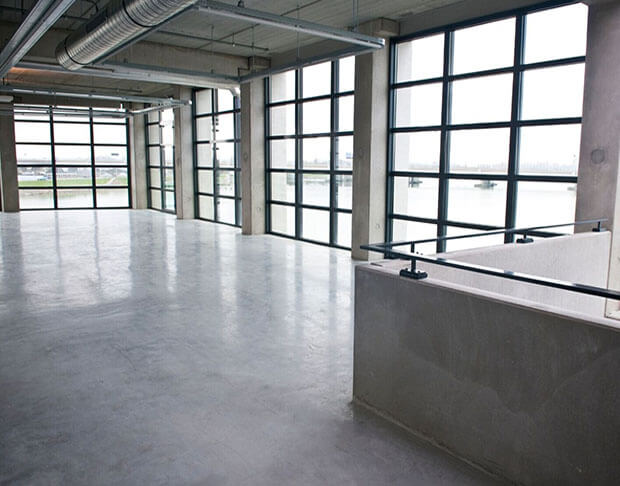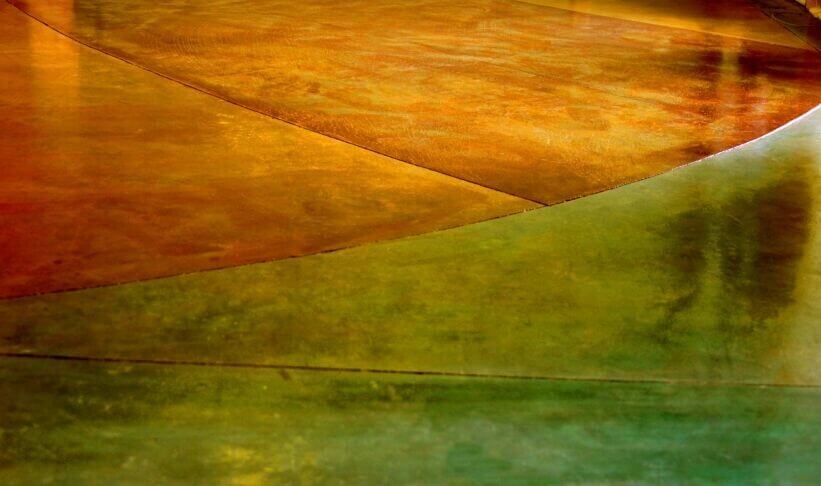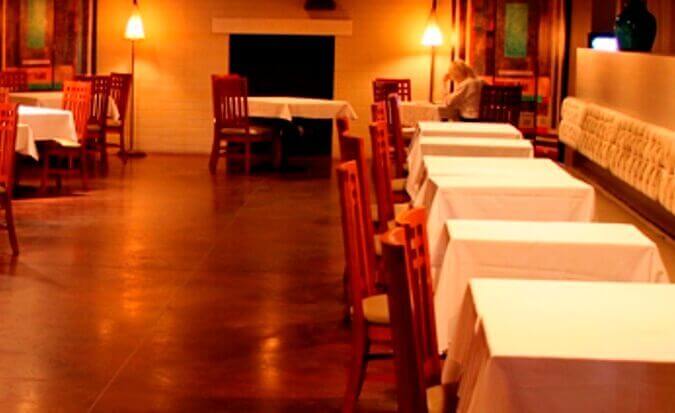 Stained Concrete 
Flooring
Stained concrete floors are a uniquely attractive flooring option that is excellent for any kind of residential, retail or commercial usage. Two types of colorization systems; acid stains or concrete dyes. Both will offering a different finish dependent upon your goals. Coloring stains and dyes will beautify and concrete work like polished concrete, decorative overlays, and even grind and seal projects. Experts then apply epoxy or urethane sealers for added strength and protection.
Property owners sometimes request a leather look for their flooring surface with acid staining then dyes in varying shades can be applied offering further visual interest of the floor's surface. More uniqueness can be created with shallow cuts resulting in any number of patterns, custom logos brick or mosaics. Then stained in a various colors.
Find out more about stained concrete flooring….
Stamped Concrete
Flooring
Stamped Concrete accents flooring with colorful designs. Most often, it's added as a separate layer over old pitted and cracked concrete, on interior floors or exterior spaces like a beautiful raised front porch in stamped concrete to resemble a slate flooring, leading to the same or coordinating interior hall floor design.
A variety of patterns are available in stamped concrete. A collection of styles and types of stamped concrete of sandstone or Ashler Stone that is randomly interlocking. Upgrading with stamped concrete instantly increases the value of your home and property. Stamped concrete presents an extremely wide gamut of textures and colors. The knowledgeable expert uses acids combined with dyes to create a an artistically pleasing design.
Read more about stamped concrete flooring….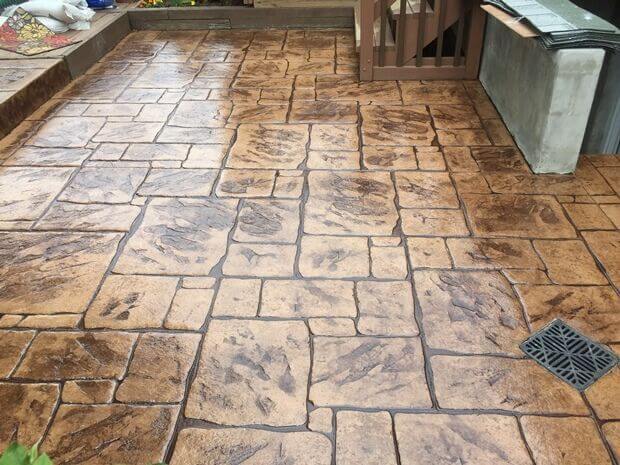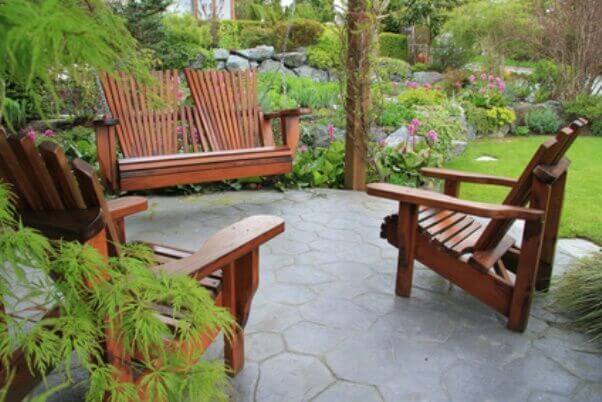 Saint Charles, MO
Saint Charles County: 63301, 63303, 63376, 63304, 63302
Save
Save
Save
Save
Save
Save
Save
Save
Save
Save
Save
Save
Save
Save
Save
States & Cities We Service

(click on state below to see cities)