Concrete Flooring
Experts


(410) 469-8577

Stained, stamped, epoxy or polished concrete floors - Call Us Today!

Discover how concrete & epoxy floors
can transform

 your home or business
DECORATIVE CONCRETE SURFACES
Choose from a wide range of concrete flooring options such as rich Epoxy Floor Coatings, glossy Polished Concrete, first rate Concrete Resurfacing, and artistically applied decorative stains make for a beautiful floor.
CALL US: WE SERVE MAJOR CITIES IN Maryland
We are experts in epoxy, polished, stained stamped concrete floors. Local experts for both residential and commercial concrete floors. Call us out to review your flooring project. Free estimates – always!
QUALITY SATISFACTION GUARANTEE
We promise to trump your budget and timeline constraints, and your expectations in terms of service and quality of craftsmanship. We're confident in our abilities, so we can make this promise to you.
CONCRETE FLOOR TYPES IN Gaithersburg
Finding the right contractors is daunting and time consuming. Fortunately, you're in the right place. We deliver top quality concrete flooring solutions. On time and on budget.
Stamped Concrete
Flooring
Stamped Concrete can make a plain slab look elegant and colorful. Quite often, concrete stamping is done on old pitted and cracked concrete, on exterior surfaces or interior flooring. For example backyard entertainment areas, around a pool or even a sitting area near the barbecue or eating area.
A variety of patterns are available in stamped concrete. A collection of styles and types of stamped concrete of imitation hardwood as cedar or pine in your favorite stain or color choice. When including stamped concrete. it elevates the appearance of the interior and exterior of your living space. Stamped concrete offers a tremendous collection of choices in color and texture. The artful eye of the contractor adds powder pigment to create interesting combinations to make a superb visual elegance.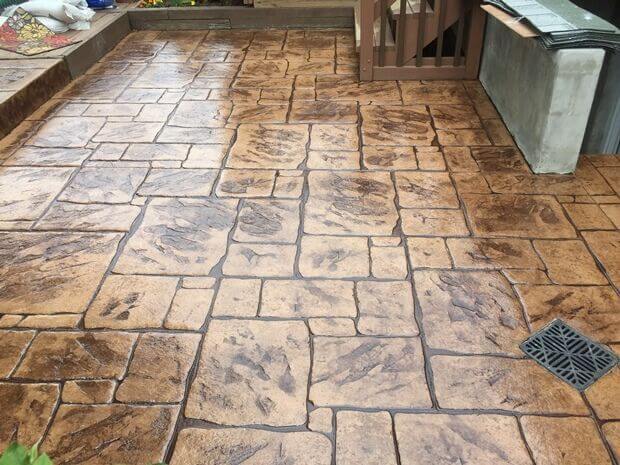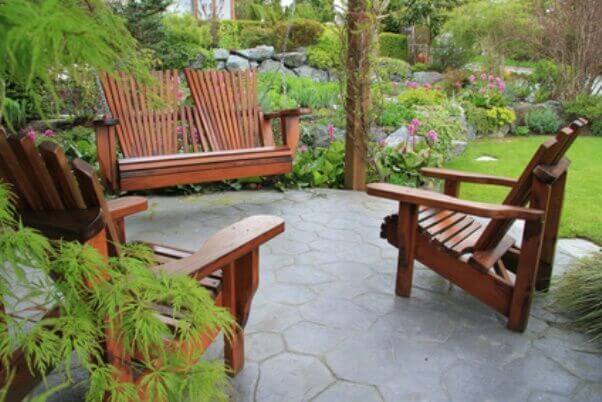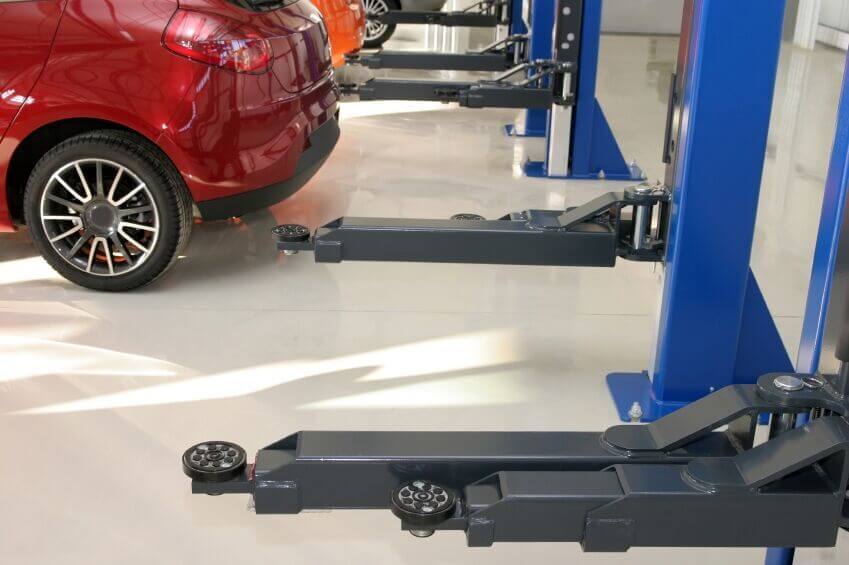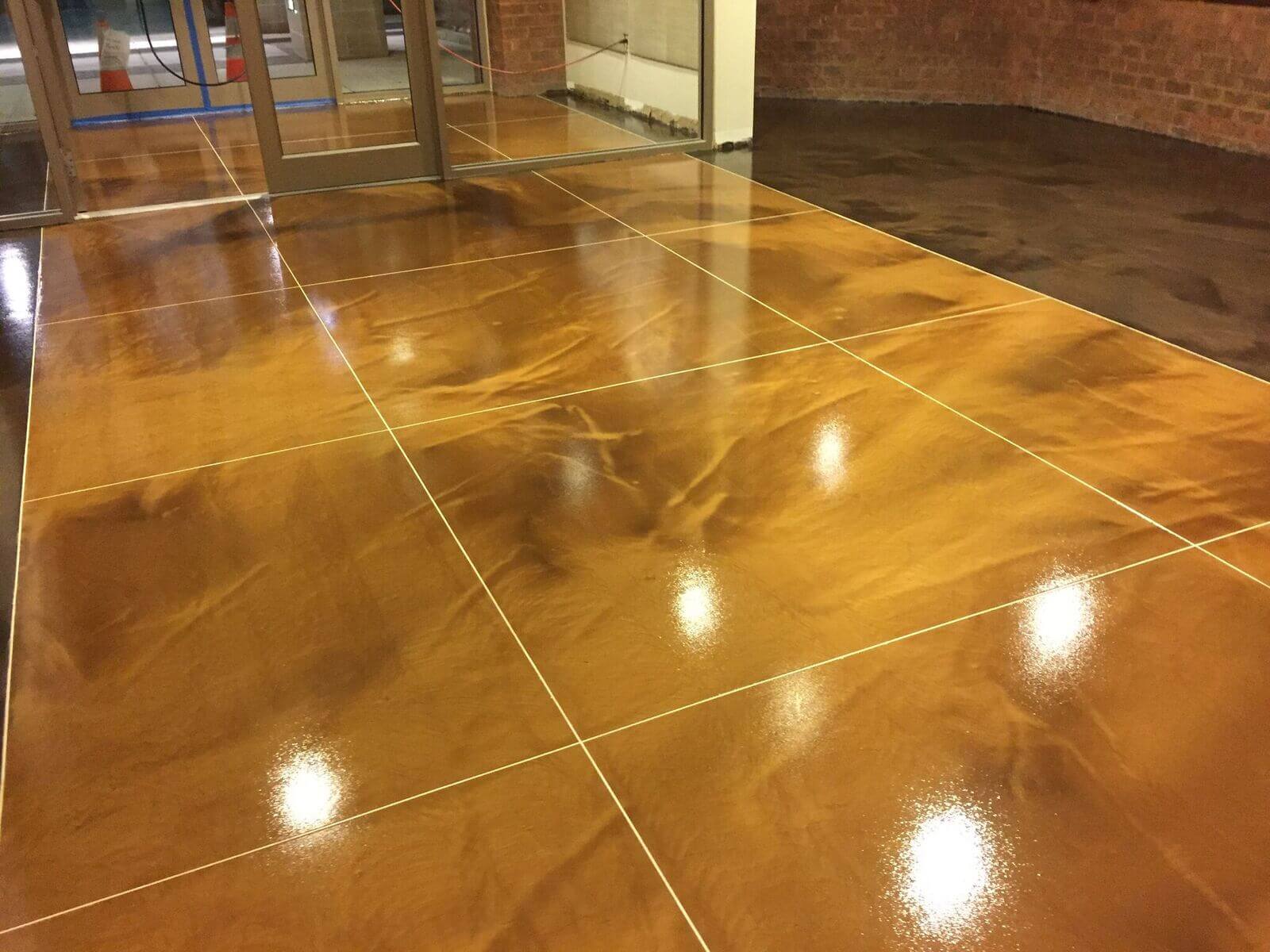 Epoxy floor covering solutions include paints and coatings, providing not just a visually graceful floor, but in practical terms, lifelong durable protection for your concrete floors in Gaithersburg. Both interior and exterior. Chemically engineered for strength without compromising beauty. Epoxy flooring, as an engineered product, are made up of paint type products and heavily built up chemical resistant coatings.
Epoxies, as engineered products are made of a resin and a hardener. They're usually paired with polyaspartics or urethanes as the top strata. Whether you're looking for highly decorative, artistic or muted elegance for your new floor, consider the wide range of color and texture affects created by the addition of materials like sand and quartz. Epoxy Floors installed by Metrocrete have virtually endless applications in Gaithersburg, including in food and beverage facilities, residential garages, basements, commercial kitchens, offices, warehouses, laboratories, medical offices and in many more locations.oat.
Polished Concrete
Flooring
Concrete floors that are polished utilize the same sand and seal technique as epoxy, but polishing concrete actually smooths it into a gloss, matte or semi gloss surface. Colorant may be used with polished concrete floors, and are available for application in a wide variety of green and brown shades found in nature, and also in reds, blues and yellows. A huge variety of options are available.
The same look as polished concrete is accomplished by the use of decorative concrete overlays, where the finish is more easily controllable in application and result. Self-leveling concrete must be worked with quickly, yet it provides an average thickness that can vary from a sixteenth of an inch to 2 inches. Find decorative overlays in shopping centers and franchise locations as well.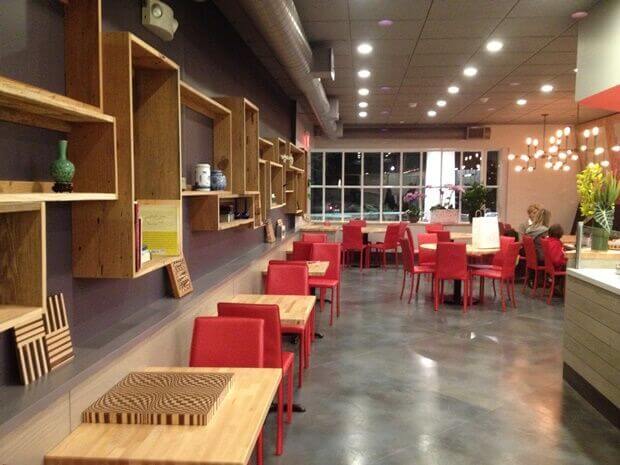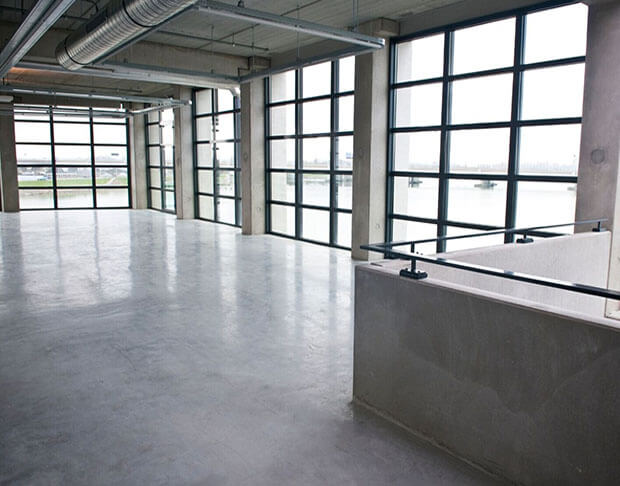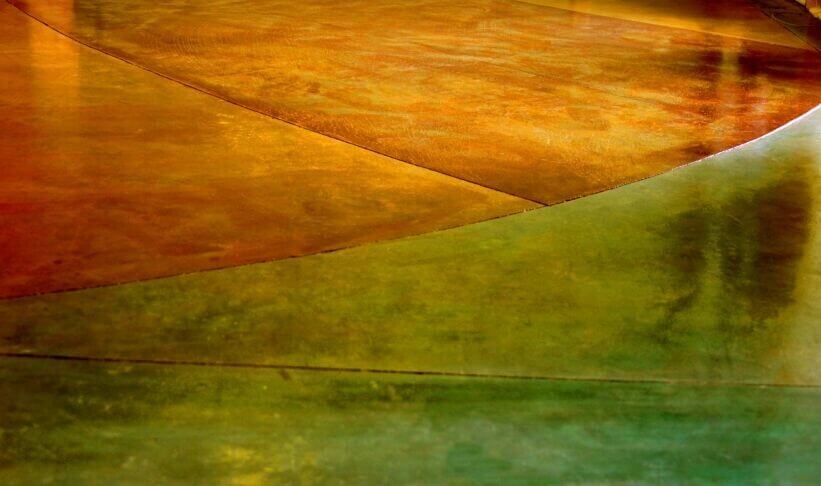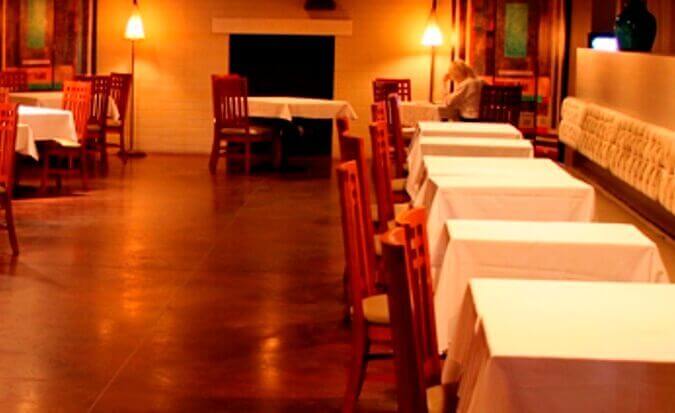 Stained Concrete 
Flooring
Stained concrete floors are one of a kind, elegant flooring surfaces which are ideal for any type of residential or commercial flooring use. Architects can choose from two kinds of color application techniques. They can opt for acid stains or concrete dyes. Either choice will result in a distinctive look you'll be impressed with. Stains and dyes will embellish any other concrete flooring like decorative overlays, polished concrete or even grind and seal projects.
Experts then apply additional sealers in epoxy or urethane for more protection. Many property owners gravitate to the leather look found in some restaurants for a rich, earthy look. Sometimes dyes in varying shades can be applied offering further limitless possibilities. Many designers create even more interest by having installers cut into the surface creating beautiful floral patterns, or stone, brick or even mosaics. Then additional colors can be applied.
Find out more about stained concrete flooring….

Gaithersburg , MD
Montgomery County: 20878, 20877, 20879, 20850, 20882, 20886, 20899, 20883, 20884, 20885, 20898
Save
Save
Save
Save
Save
Save
Save
Save
Save
Save
Save
Save
Save
Save
Save
States & Cities We Service

(click on state below to see cities)