Concrete & Epoxy Flooring
Experts


(502) 410-3368

Stained, stamped, epoxy or polished concrete floors - Call Us Today!

Discover how concrete & epoxy floors
can transform

 your home or business
SERVICE SATISFACTION GUARANTEE
We promise to surpass your timeline and budget constraints, as well as your expected level of customer service and craftsmanship. We're happy to make this promise to you.
CALL TODAY FOR AN ESTIMATE IN Kentucky
We are top tier contractors in stained stamped, epoxy and polished concrete floors. Local expertise in commercial and residential concrete floor applications. Don't hesitate to call Metrocrete for an estimate.
CONCRETE FLOOR CONSTRUCTION IN Louisville
Finding the right contractor for a job could be difficult and takes a lot of time. But you're here now. We're committed to serving you with top quality concrete flooring products within your budget and timeline.
Let us entice you with a splendid array of concrete flooring options such as traffic resistant Epoxy Floor Coatings, non-fading Polished Concrete, high quality Concrete Resurfacing, and artistically applied decorative stains make for a beautiful floor.
Stamped Concrete
Flooring
Stamped Concrete attracts attention to floors by adding texture and design. Most often, it's added as a separate layer over existing substrates, specifically on interior floors or outdoor spaces like basement floors, kitchen and dining areas, and even hallways and main living areas. Outside, patios, driveways, walkways and decks are the most common.
A variety of patterns are available in stamped concrete. An assortment of choices could be fractured slate or even natural stone such as Tuscany or Yucatan. Upgrading with stamped concrete primarily adds value to both outdoor and interior areas of your residence. Stamped concrete supplies a vast collection of choices in color and texture. The proficient expert adds an accent color or secondary color to form a texture to display an interesting design of your choice.
Read more about stamped concrete flooring….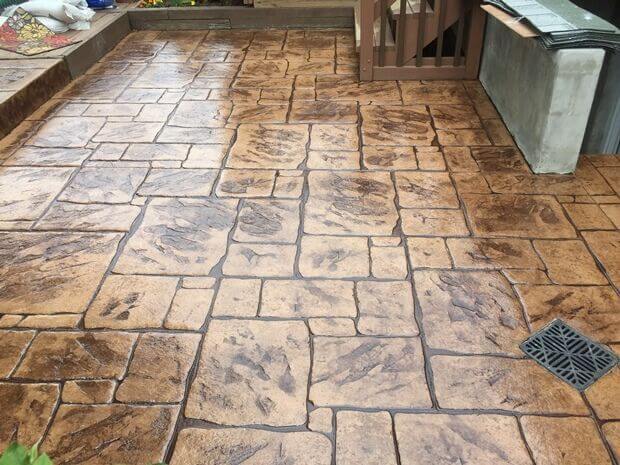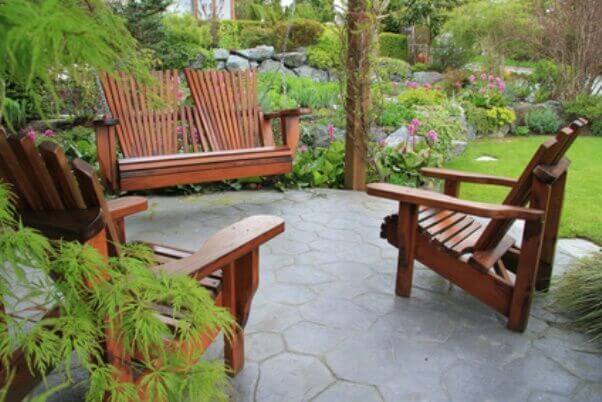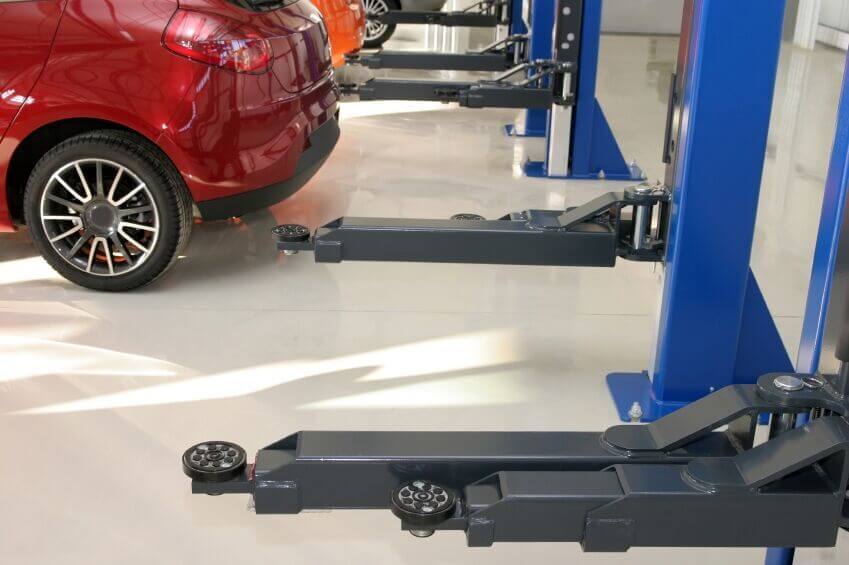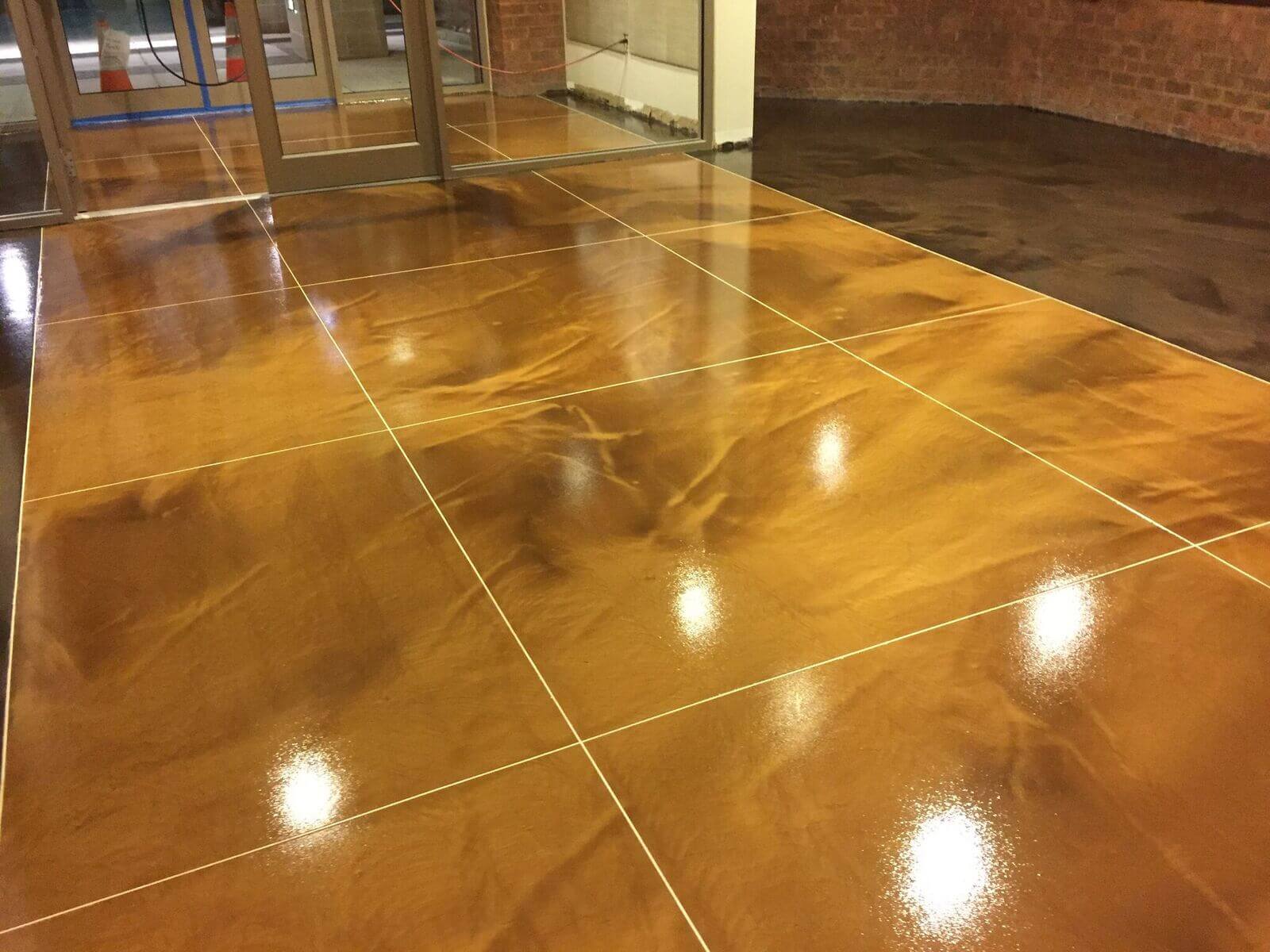 Epoxy flooring surface alternatives include paints and coatings, resulting in not just a visually pleasing floor, but lasting protection of concrete substrates – in both interior and exterior applications. Just call, since we're in Louisville. You won't be disappointed. Epoxy flooring, as an engineered product, run a wide gamut from thin paint layers to thick application of chemical resistant coatings. Epoxies are engineered as a resin with a hardener component.
Often combined with urethanes or polyaspartics as a final top coat. Sometimes with just clear epoxy. From simple elegance to artsy expression in your flooring, consider the limitless possibilities of magnificent color options created with sand, quartz and color chips. At Metrocrete in Louisville, Epoxy Floors are our core business and our floors can be found in data centers, commercial kitchens, residential garages, basement floors, medical facilities, laboratories, warehouses, and this list doesn't cover but a tiny fraction of flooring possibilities.
Polished Concrete
Flooring
Concrete floors that are polished utilize the same grinding and sealing process as epoxies, except polishing it smooths the cement into a shiny, semi shine or matte finish after sealing. Color enhancements can be utilized in polished concrete floors, in muted green and brown earthy tones along with yellows, blues and reds.
This makes a wide variety of color options available. The same look as polished concrete flooring can be achieved with decorative overlays, which have a more controllable finish in application. Self-leveling concrete is used to create this type of flooring, which presents an area of a thousand square feet coverage, poured in an hour. Flooring like this can be seen in retailer shops. These floors are often found in retail stores and large, upscale department stores.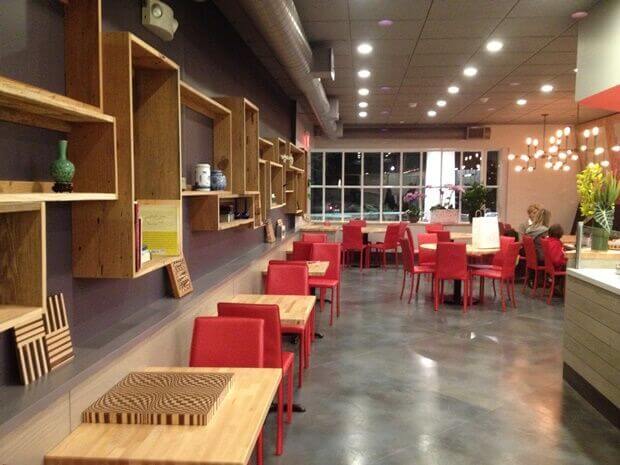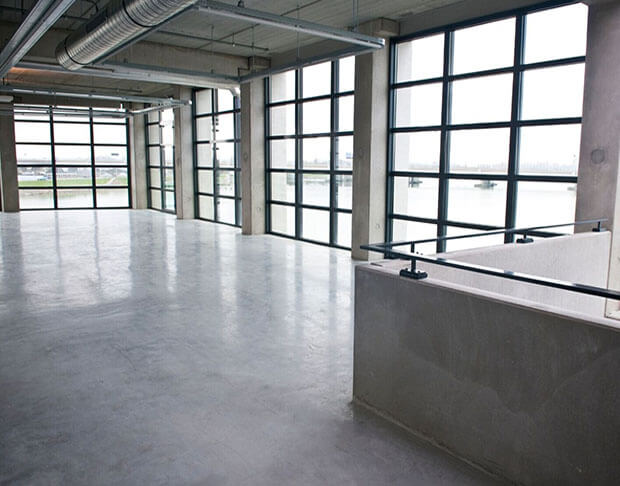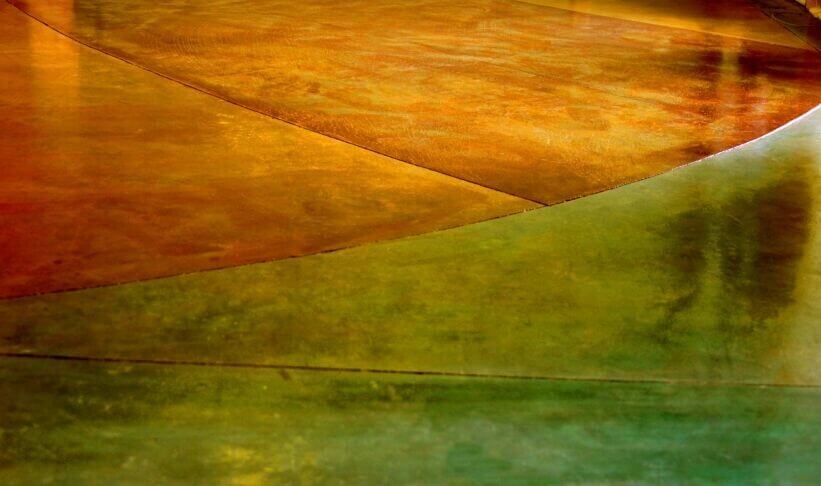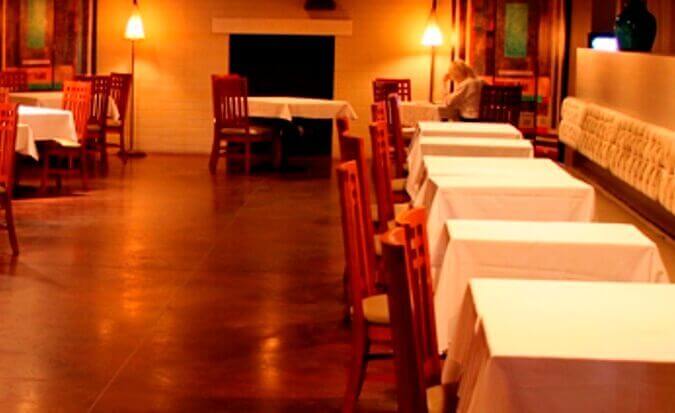 Stained Concrete 
Flooring
Stained concrete floors are versatile, minimal maintenance flooring that is becoming more mainstream for the office or the home, And with two distinctly different colorization systems; acid stains or concrete dyes. Both will produce distinctly different outcomes depending on what you want to achieve.
Colorizing dyes and stains are used to enhance any concrete work – decorative overlays, polished concrete or even grind and seal floors benefit. Then the application of epoxy or urethane sealers for greater protection. Concrete contractors can achieve a rich earthy brown color, with a leather-like appearance. Then they may apply dyes for more appealing variations. A plain seamless expanse of flooring can become much more interesting with patterns of flowers, logos, stone or mosaics.
Find out more about stained concrete flooring….

Louisville, KY
Jefferson County:
40202, 40203, 40204, 40205, 40206, 40207, 40208, 40209, 40210, 40211, 40212, 40213, 40214, 40215, 40216, 40217, 40218, 40219, 40220, 40222, 40223, 40228, 40229, 40241, 40242, 40243, 40245, 40258, 40272, 40291, 40299, 40225, 40266, 40280, 40281, 40282, 40283, 40287, 40289, 40292, 40293, 40294, 40296, 40297, 40201, 40221, 40224, 40231, 40232, 40233, 40250, 40251, 40252, 40253, 40255, 40256, 40257, 40259, 40261, 40268, 40269, 40270, 40285, 40290, 40295, 40298
Save
Save
Save
Save
Save
Save
Save
Save
Save
Save
Save
Save
Save
Save
Save
States & Cities We Service

(click on state below to see cities)