Concrete & Epoxy Flooring
Experts


(502) 410-3368

Stained, stamped, epoxy or polished concrete floors - Call Us Today!

Discover how concrete & epoxy floors
can transform

 your home or business
CONCRETE FLOOR TEXTURES IN Covington
Locating the ideal contractor can be difficult and waste valuable time. Fortunately, you landed here for a reason. We offer top quality concrete flooring solutions within reasonable budgets.
We'll trump your budgetary and timing expectations, as well as your expectations when it comes to product quality and service. We're confident in our abilities that's how we can make our promise.
We are specialists in epoxy, polished, stained stamped concrete floors. Proven local expertise in commercial and residential concrete flooring applications. Book us in for a free quote to discuss your project.
Let us entice you with a splendid array of concrete flooring options such as colorful Epoxy Floor Coatings, glossy Polished Concrete, expert Concrete Resurfacing, and beautifully applied decorative stains – for a beautiful floor.
Stamped Concrete
Flooring
Stamped Concrete enhances flooring both interior and exterior. Usually, it's applied over existing floors, especially interior or exterior surfaces like, a beautiful raised front porch in stamped concrete to resemble a slate flooring, leading to the same or coordinating interior hall floor design.
Stamped concrete patterns can resemble many types of rocks. The selection of styles and patterns may be sandstone or Ashler Stone that is randomly interlocking. When including stamped concrete. it adds beauty and functionality to your home and residence. Stamped concrete introduces an infinite selection of colors including numerous textures. The talented expert uses acids combined with dyes to create a a product you will be proud to own.
Read more about stamped concrete flooring….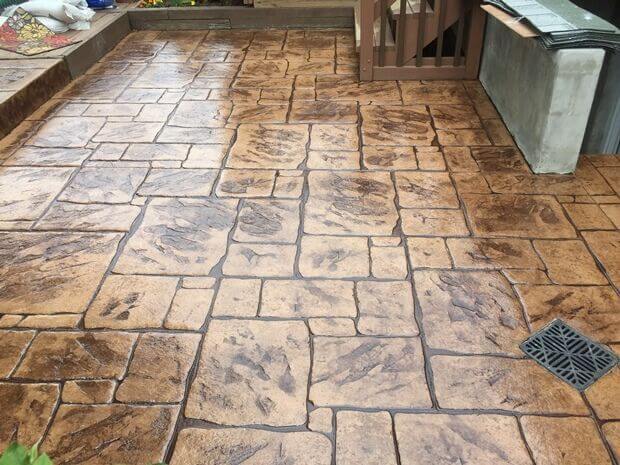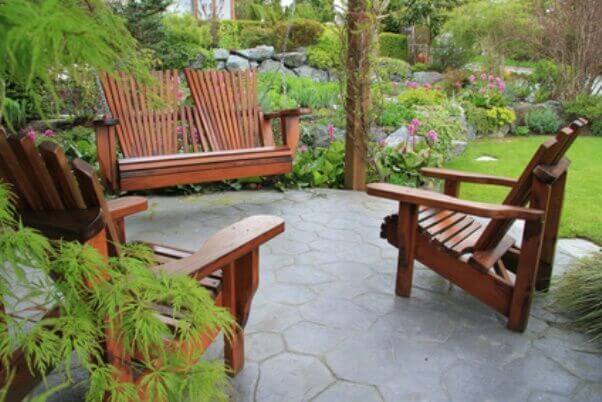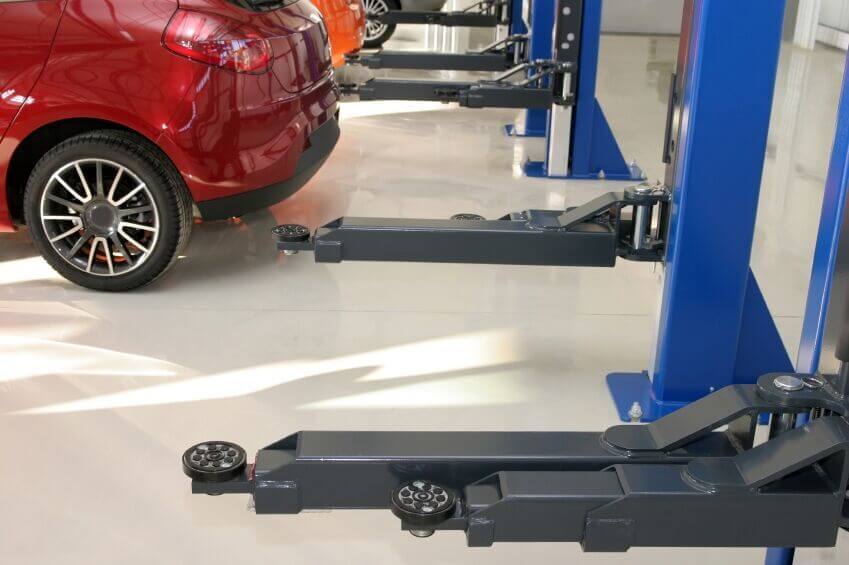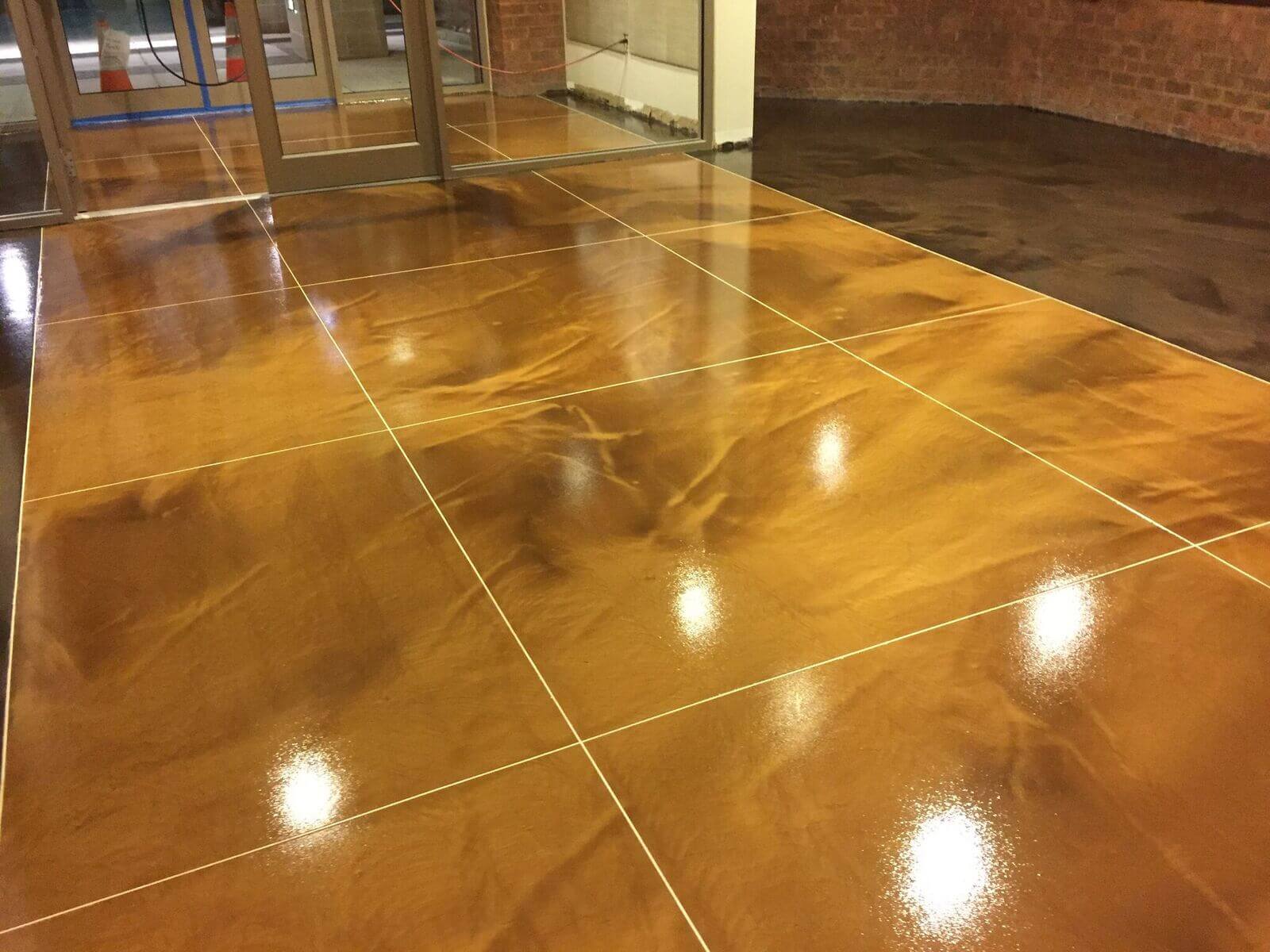 Epoxy floor covering alternatives are available as a coating or paint, providing not just a visually pleasing floor, but practically everlasting engineered resistance against wear and elemental damage of concrete. Any questions? Call us in Covington. For very artistic and expressive flooring options, survey the exciting world of color variations resulting from the use of embedded quartz or sand.
Epoxy Floors installed by Metrocrete in Covington can be found everywhere, including in food and beverage facilities, residential garages, basements, commercial kitchens, offices, warehouses, laboratories, medical offices and in many more locations. Engineered epoxy flooring solutions run the gamut from very durable paints to heavyweight chemical resistant coatings. Epoxy is basically a resin and a hardener. It's most often used with urethanes or polyaspartics as the final finish. Or only epoxy clear coated.
Polished Concrete
Flooring
Polished concrete floor applications incorporate a similar sand and seal method as epoxy, but polishing concrete in stages with progressively finer grit levels, hones it into a shiny, semi-shiny or matte finish. Colorant may be applied to polished concrete floors, and are available in a variety of green and brown earthy shades and additionally in reds, blues and yellows. A huge variety of options are available.
A similar appearance to polished concrete can be accomplished by using a decorative concrete overlay, where the finish is more easily controlled and may better suit your timing. The use of self-leveling concrete for this application, results in an unusually smooth, flawless and refined flooring surface like seen in showroom, galleries museums or banquet halls. You can also find decorative concrete overlays in restaurants because they're fast and easy to install with little down time.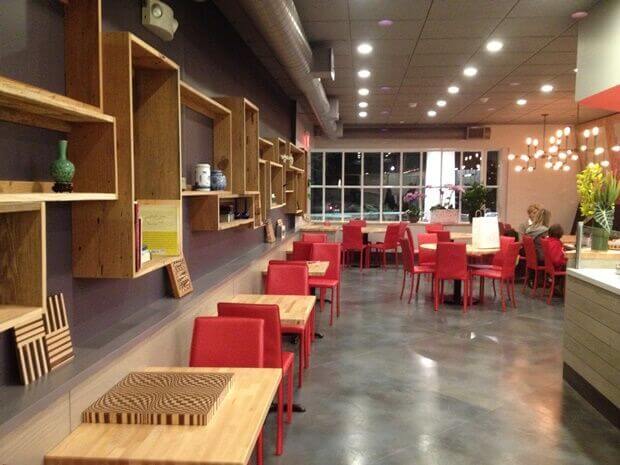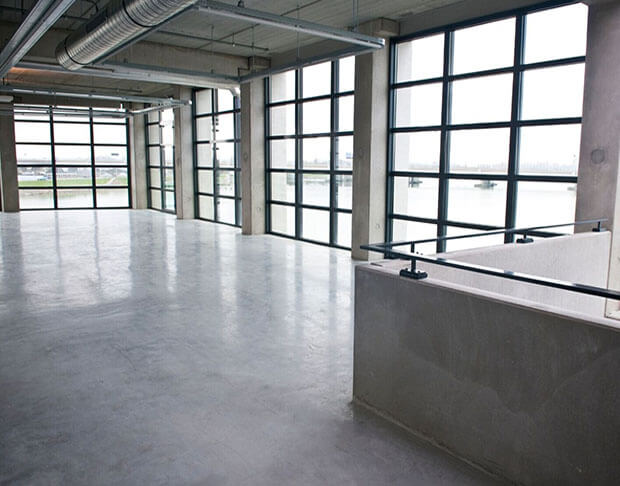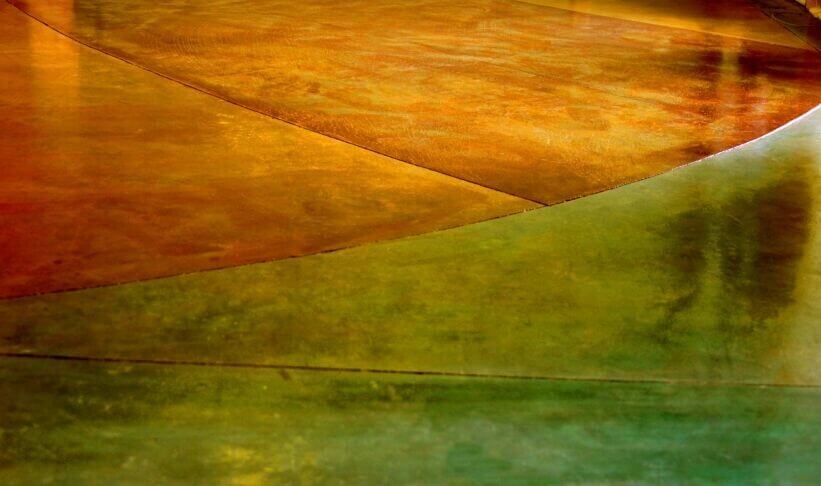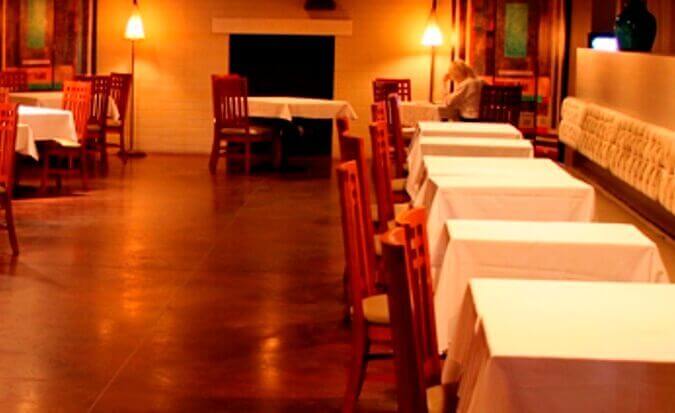 Stained Concrete 
Flooring
Stained concrete flooring is a low maintenance, yet very versatile type of flooring for designer's used in residential use. Architects call for their use in modern, open concept or more traditional home styles. Homeowners will choose one of two colorization systems; acid stains or concrete dyes. Both will result in divergent results dependent upon your goals. Concrete contractors are often able to achieve dark, earthy browns appearing like leather, on a surface.
Then stains or dyes are introduced for more visual appeal of the floor. A large uninterrupted floor can be made more interesting with shallow cuts resulting in any number of patterns, custom logos brick or mosaics. Then further stained in a variety of complimentary colors. Coloring stains and dyes will beautify and concrete work like decorative overlays, polished concrete or grind and seal work. Experts then layer on epoxy sealers or urethane coatings for greater wear and tear.
Find out more about stained concrete flooring….

Covington, KY
Kenton County: 41011, 41012, 41014, 41015, 41016, 41017, 41019
Save
Save
Save
Save
Save
Save
Save
Save
Save
Save
Save
Save
Save
Save
Save
States & Cities We Service

(click on state below to see cities)