Concrete Flooring
Experts


(203) 563-8177

Stained, stamped, epoxy or polished concrete floors - Call Us Today!
Discover how concrete & epoxy floors
can transform

 your home or business
GORGEOUS CONCRETE PATTERNS
We have a glamorous selection of gorgeous concrete floors to choose from like artistic Epoxy Floor Coatings, gleaming Polished Concrete, effective Concrete Resurfacing, and decorative stains using various artistic applications.
CONCRETE FLOOR OPTIONS IN Hamden
Finding the ideal contractor can be challenging and usually much too time consuming. But, you're in the right place now. We'll meet – and usually exceed your timing and budget expectations.
We promise to surpass your timeline expectations and your expectations in terms of service and quality of craftsmanship. We make this promise with confidence.
CALL US TODAY FOR SERVICE IN Connecticut
We are experts in epoxy, polished, stained & stamped concrete floors. Proven local expertise in commercial and residential concrete flooring applications. Don't hesitate to call Metrocrete for an estimate.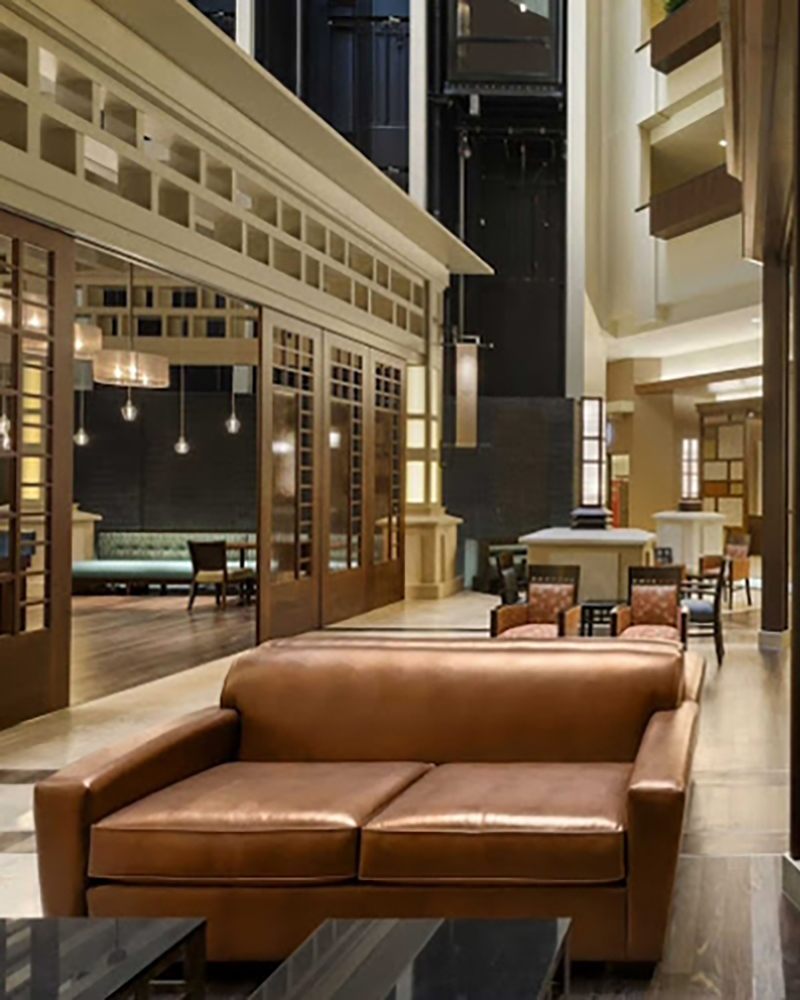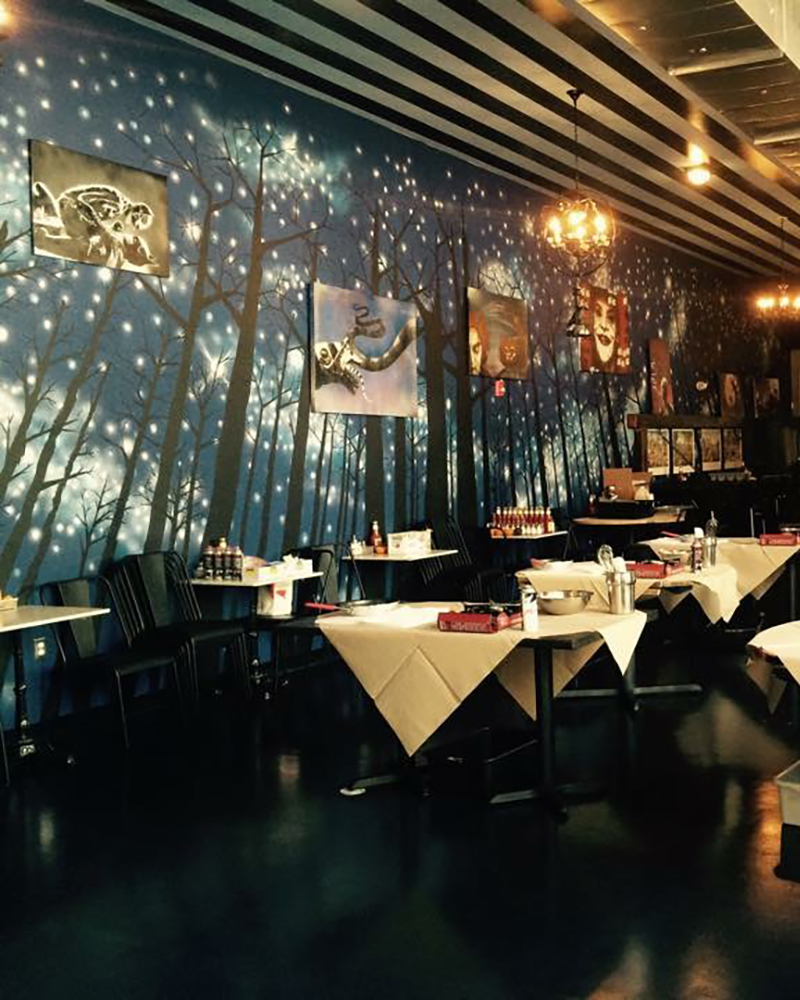 Epoxy floor types can be either paints or a coating, providing not just a visually pleasing floor, but practically impenetrable protection for concrete floors and walkways. Engineered for strength and elegance. Call us in Hamden. Epoxy Flooring types encompass both paint based and thick application of chemical resistant coatings. Epoxies are engineered as a resin with a hardener component. Often combined with polyaspartics or urethanes as a final layer. If you're looking for visually pleasing – dazzling or elegant – flooring options, see the limitless choice of color variations resulting from the use of embedded quartz or sand.
Epoxy Floors installed by Metrocrete have virtually endless applications in Hamden, including in data centers, commercial kitchens, residential garages, basement floors, medical facilities, laboratories, warehouses, and this list doesn't cover but a tiny fraction of flooring possibilities.
Polished concrete flooring applications make use of a comparable progressive grinding and sealing technique as epoxy applications – except for the fact that buffing it smooths the cement into a shiny, semi shine or matte finish after sealing. The same look as polished concrete is accomplished by the use of decorative concrete overlays, where the finish is more easily controllable in application and result. Self-leveling concrete must be worked with quickly, yet it provides an average thickness that can vary from a sixteenth of an inch to 2 inches. Find decorative overlays in shopping centers and franchise locations as well. Color tints can be used with polished concrete floors, and are available for application in a wide variety of green and brown natural tones and in shades of blues, reds and yellows. The sky's the limit in terms of color options.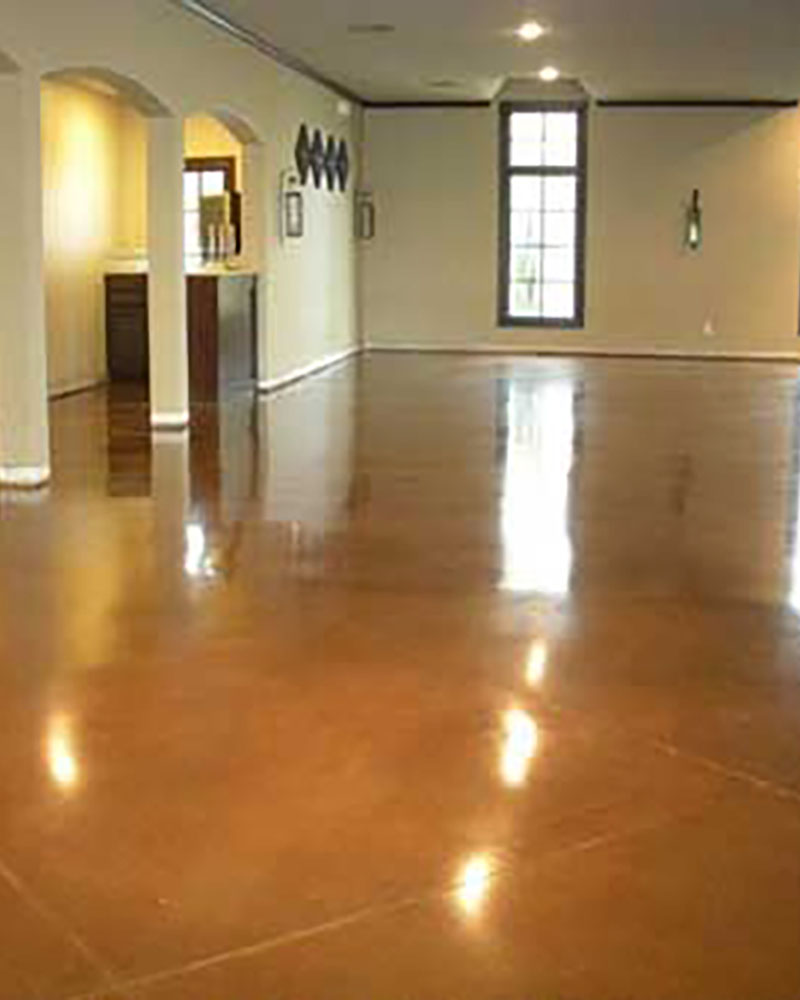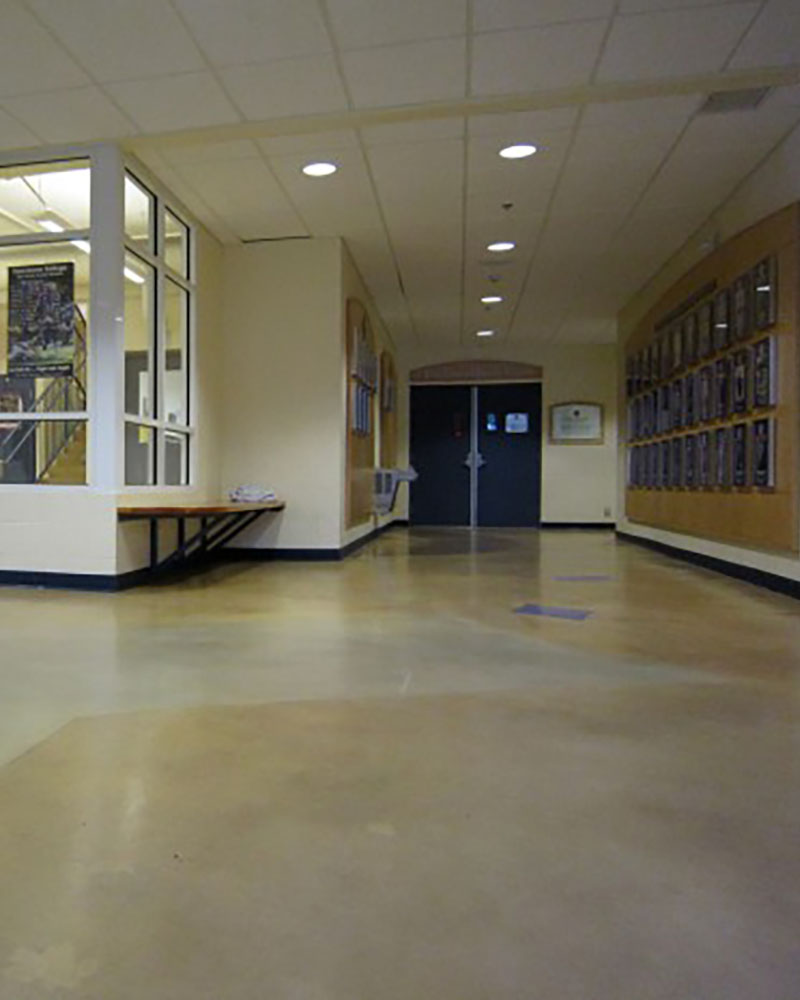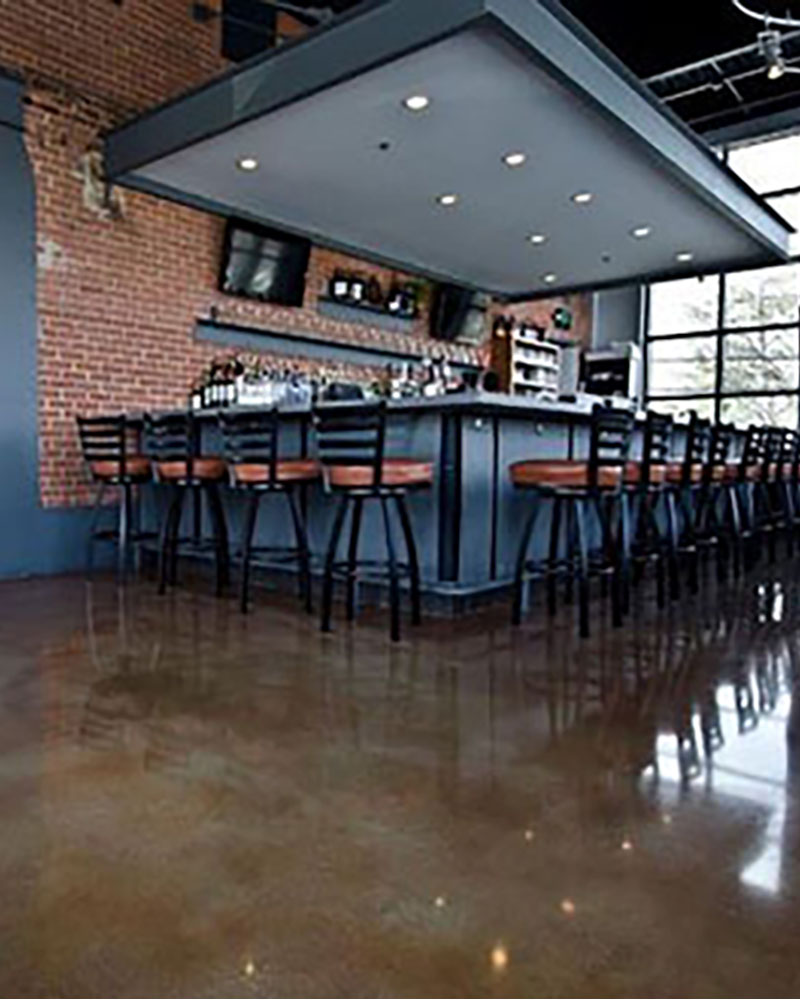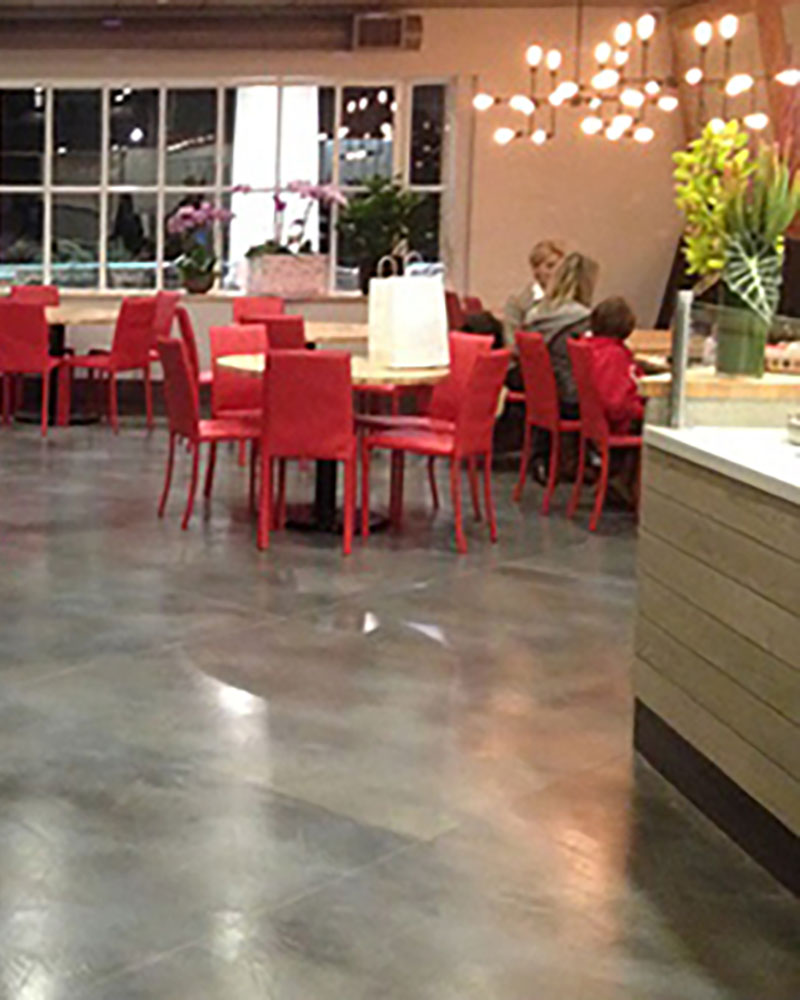 Stained Concrete 
Flooring
Stained concrete floors are a uniquely attractive flooring option that is excellent for residential use. Architects call for their use in modern, open concept or more traditional home styles. Homeowners will choose one of two color application techniques. They can opt for acid stains or concrete dyes. Either choice will result in a distinctive look depending on your goals. Property owners sometimes request a leather look for their flooring surface with acid staining then stains or dyes can be introduced for additional limitless possibilities.
Many designers create even more interest by having installers cut into the surface creating company logos, or brand images. Then they can be stained in a various colors. Stains and dyes can enhance other concrete work such as decorative overlays, polished concrete and even grind and seal work. Experts will then apply additional sealers in epoxy or urethane for added strength and protection.
Stamped Concrete
Flooring
Stamped Concrete accents flooring with colorful designs. Sometimes, it's used as a layer over existing substrates, specifically on interior floors or outdoor spaces like front walkways and driveways. Stamped concrete floors could also extend into the front hall and lead directly into the kitchen area. Stamped concrete suggests a limitless range of colors and textures. The talented craftsman mixes an accent color or secondary color to form a texture to display a highly desirable product.
A variety of patterns are available in stamped concrete. The patterns can be of a brick pattern of worn cobblestone in a placement design of your choice. By using stamped concrete, it primarily adds value to both outdoor and interior areas of your residence.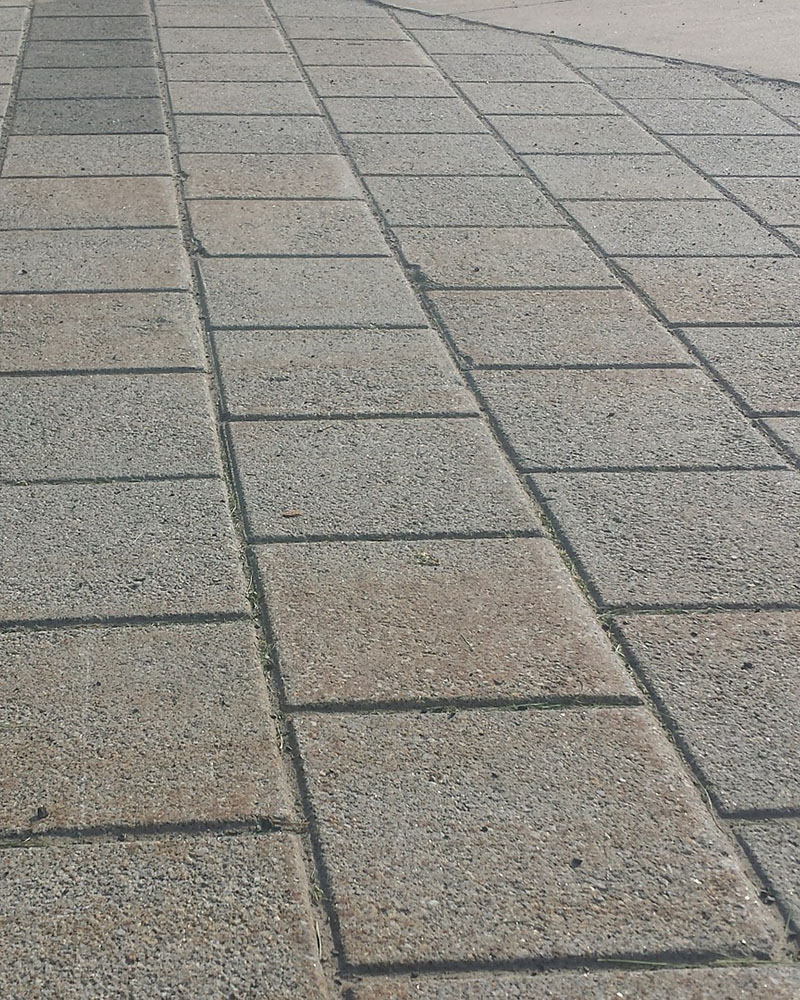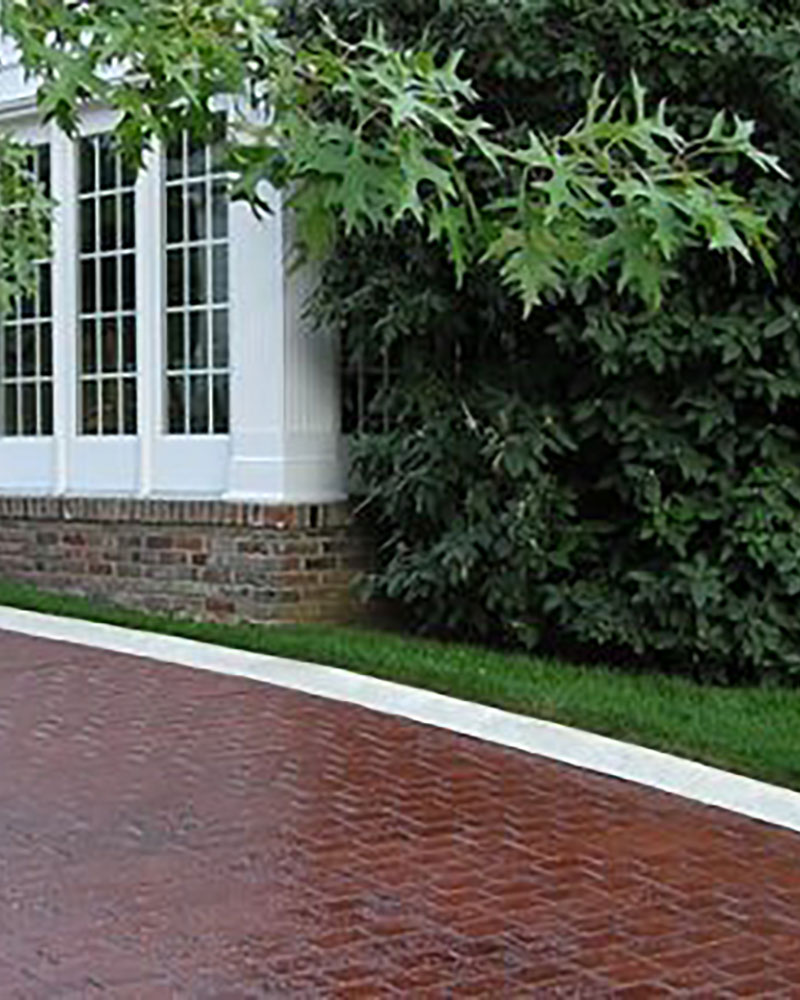 Hamden, CT 06517

New Haven County: 06514, 06517, 06518

Save
Save
States & Cities We Service

(click on state below to see cities)