Concrete Flooring
Experts


(203) 563-8177

Stained, stamped, epoxy or polished concrete floors - Call Us Today!
Discover how concrete & epoxy floors
can transform

 your home or business
MAGNIFICENT CONCRETE CONTRACTORS
We can entice you with an exquisite selection of concrete floor options like durable Epoxy Floor Coatings, non-fading Polished Concrete, as-new Concrete Resurfacing, and decorative stains using various artistic applications.
CONCRETE FLOOR ARCHITECTURE IN Danbury
Finding a contractor may be hard, can be frustrating and waste valuable time. We're committed to delivering flooring solutions that are on time, on budget and exceed quality and service expectations.
TOTAL SATISFACTION GUARANTEE
We commit to match or surpass your installation timing expectations and budgetary requirements, as well as what you may expect in terms of service and craftsmanship. We know our capabilities that's why we can make this promise.
CALL US TODAY IN Connecticut
We specialize exclusively in stamped concrete floors, epoxy and stained & stamped flooring. Local experts for both residential and commercial concrete floors. Schedule a free project estimate today!
A polished concrete floor application will incorporate the identical grind and seal process as epoxy floors. Polishing concrete actually smooths it into a gloss, matte or semi gloss surface. The same look as polished concrete is created with decorative concrete overlays, where the finish is more easily controllable in application and result. Self-leveling concrete is used to create this type of flooring, which presents an appealing, seamless appearance as found in museums, galleries, retail stores and showrooms. You'll find this type of flooring in shopping malls and franchise locations also. Color dyes may be used on polished concrete floors, and applied in a variety of green and brown shades found in nature plus, in reds, blues and yellows. A whole gamut of color possibilities.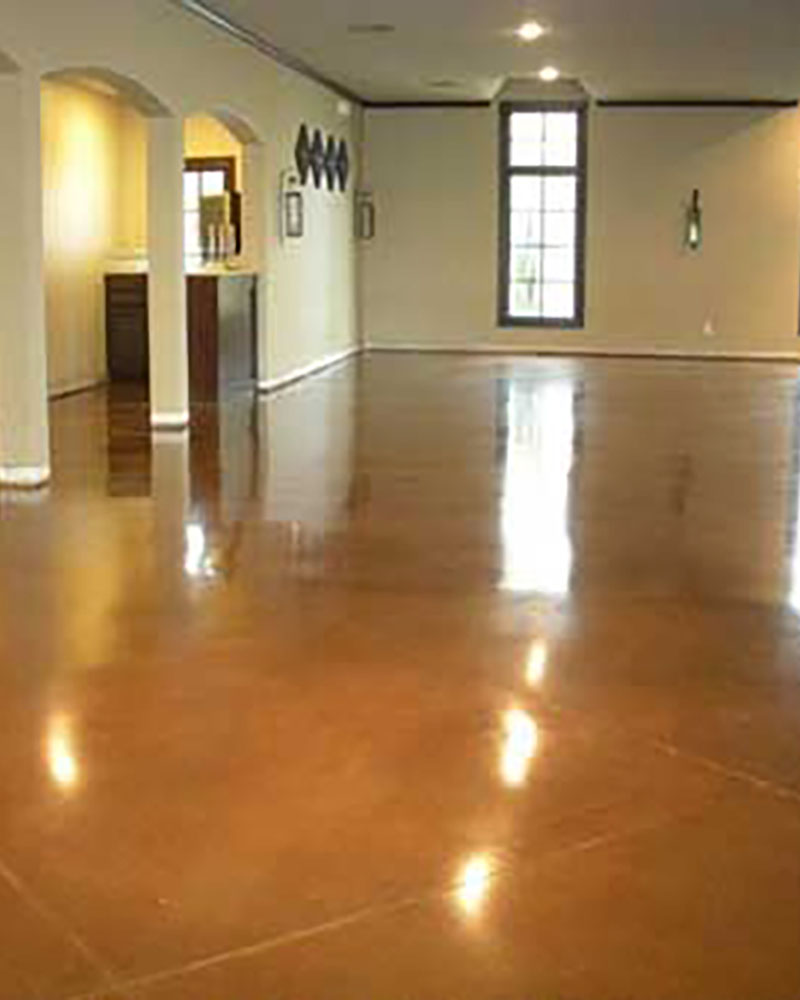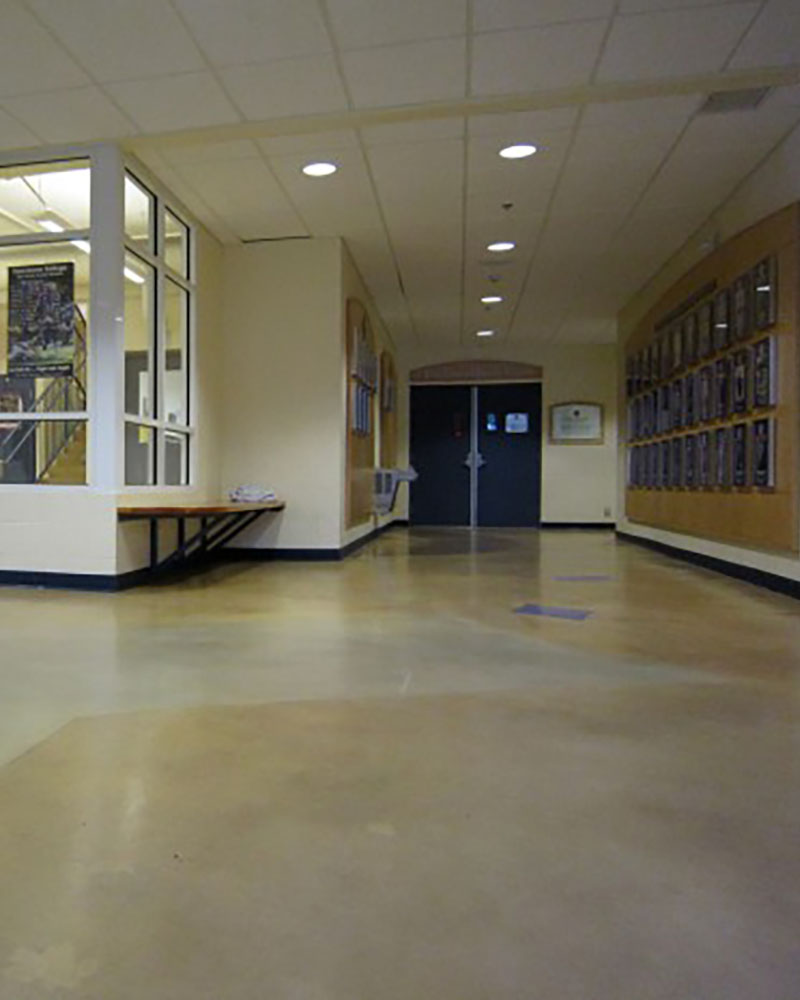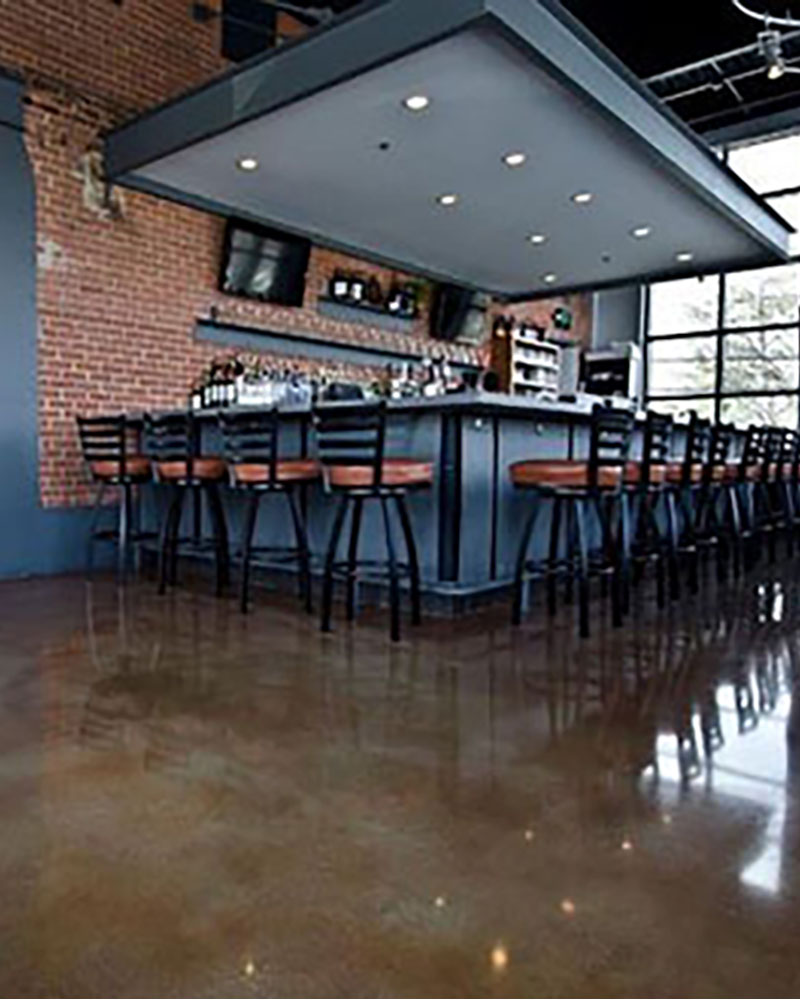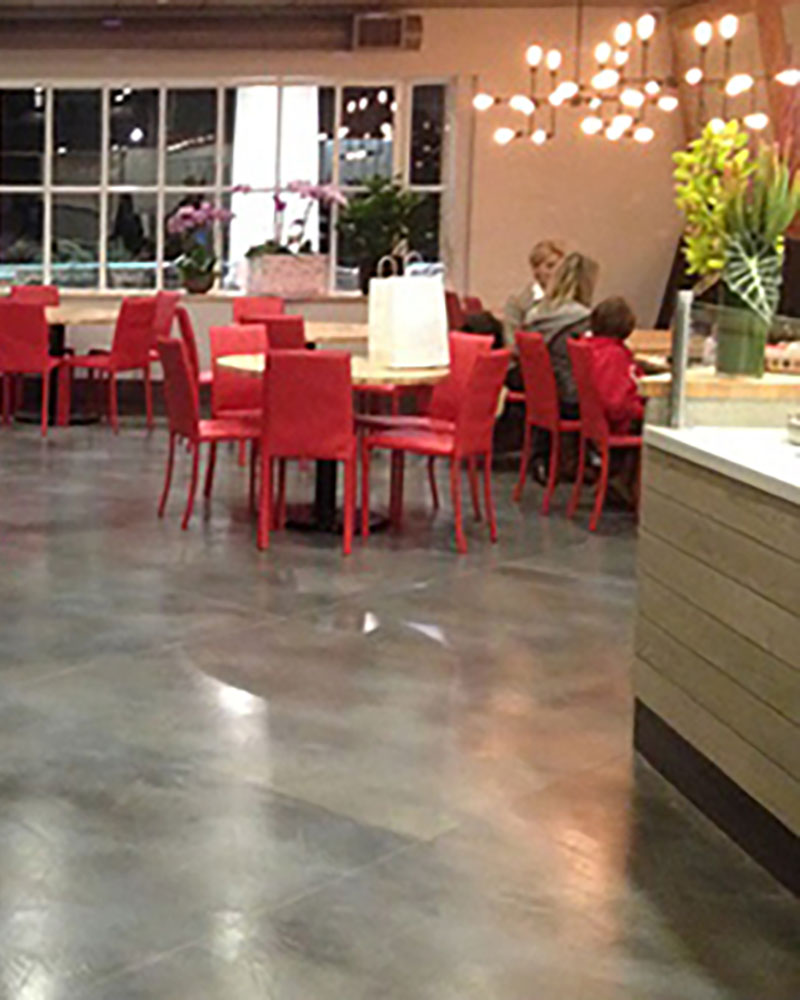 Stained Concrete 
Flooring
Stained concrete flooring is a low maintenance, yet very versatile type of flooring for designer's used in the office or the home, And with two distinctly different color staining techniques; acid staining or concrete dying. Both offering divergent results depending on what you want to achieve. Stains and dyes will embellish any other concrete flooring like decorative overlays, polished concrete and grind and seal work.
Experts then layer on epoxies or urethane sealant for additional protection. A leather like appearance can be achieved using dark, rich brown tones then, stains or dyes can be introduced for additional appealing variations. A plain seamless expanse of flooring can become much more interesting with any variety of mosaics, bricks or custom tiles. Then the surface is additional colors can be applied.
Epoxy floor alternatives include paints and coatings, resulting in not just a visually pleasing floor, but sustained protection of all types of concrete substrate floor areas. We're local to you in Danbury so just give us a call.
Whether you're looking for highly decorative, artistic or muted elegance for your new floor, think about the wide gamut of finish colors and textures created by the addition of sand, color chips or quartz. Epoxy Floors have a very broad range of applications in Danbury. Including in food and beverage facilities, residential garages, basements, commercial kitchens, offices, warehouses, laboratories, medical offices and in many more locations.
Epoxy flooring, as an engineered product, are made up of paint type products and very strong chemical resistant coatings. Two components – resin and a hardener – make up what we know as "epoxy". They're usually combined with polyaspartics or urethanes as the final coat. Or coated with just a clear epoxy.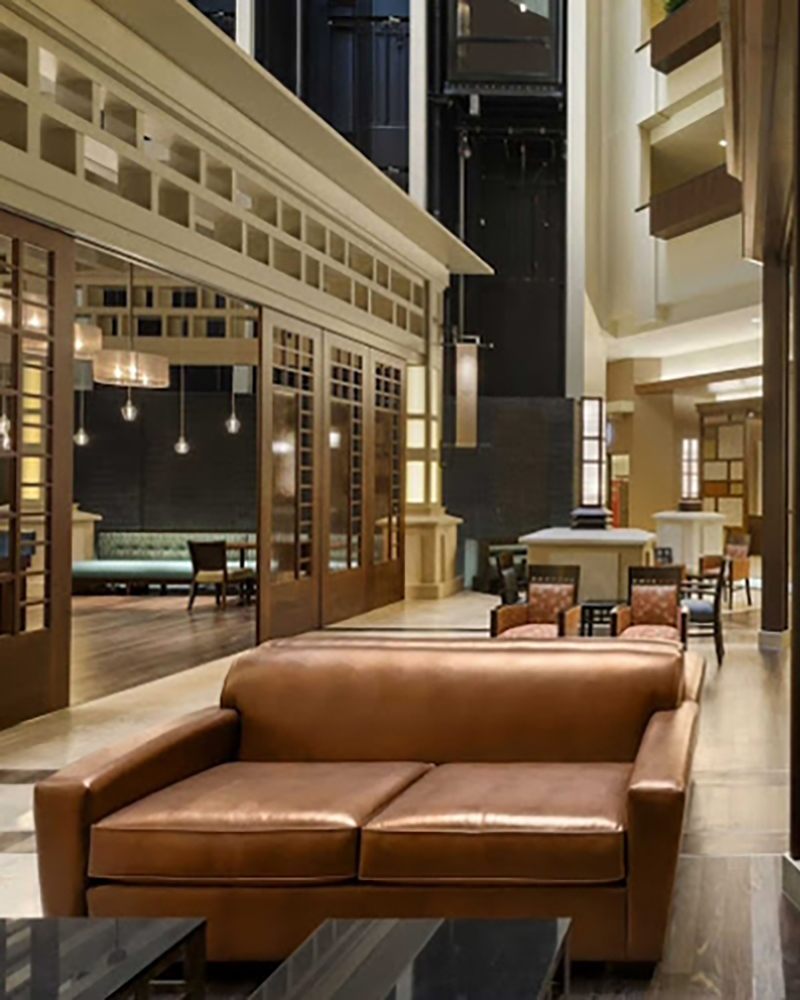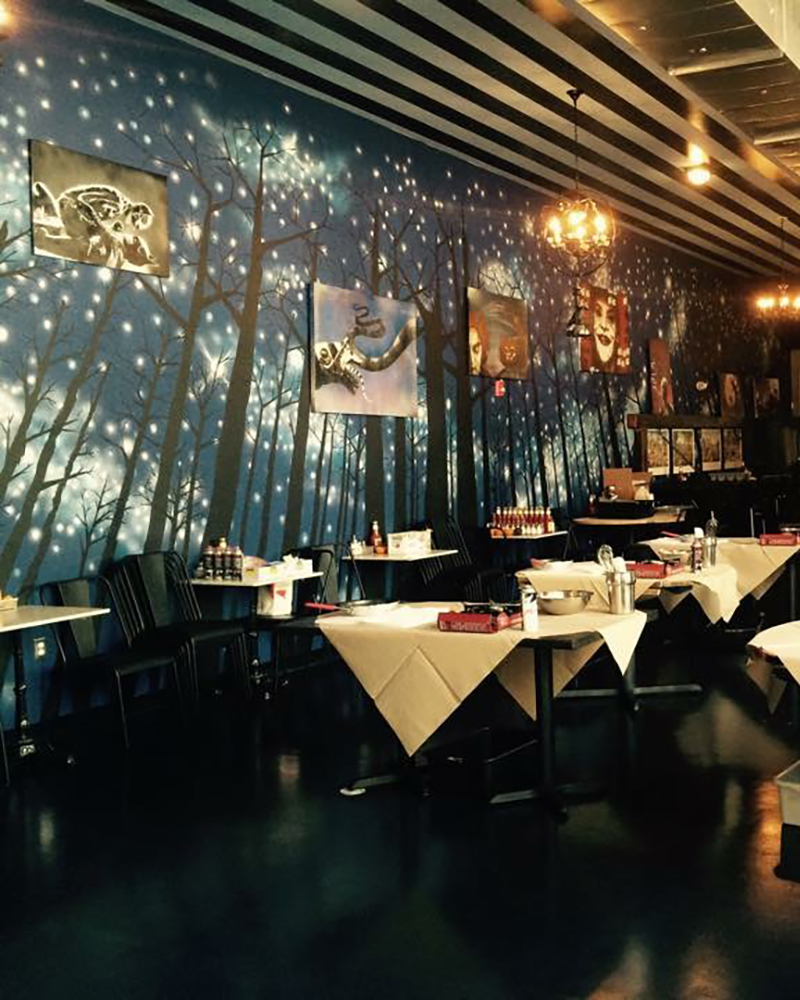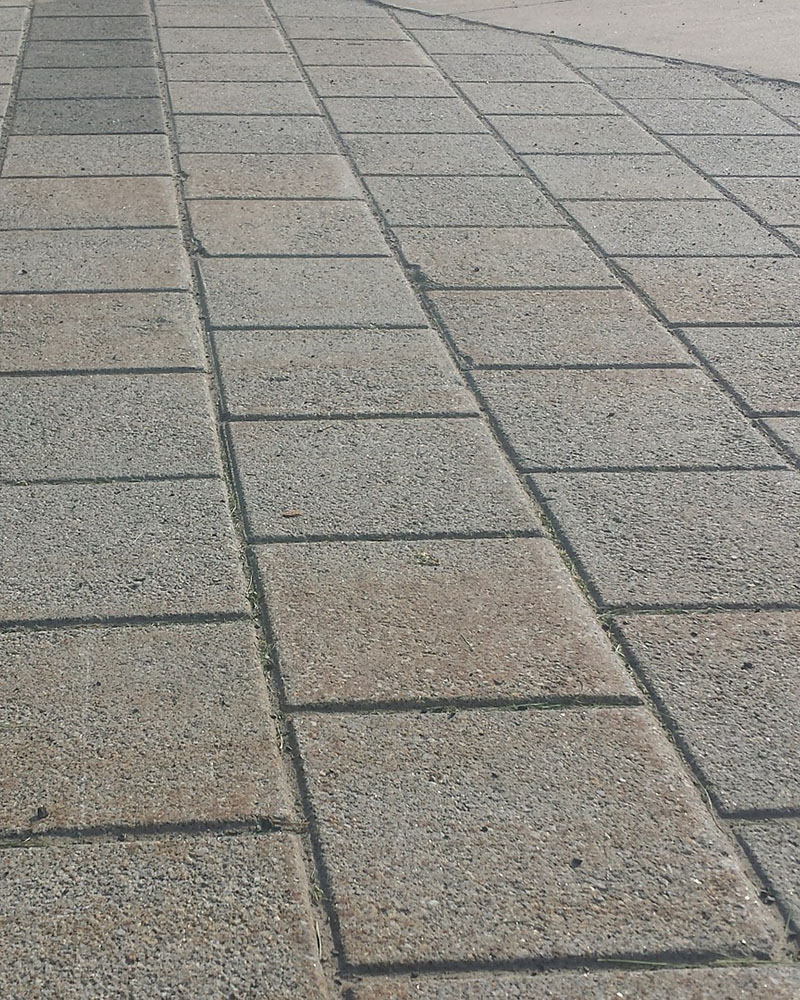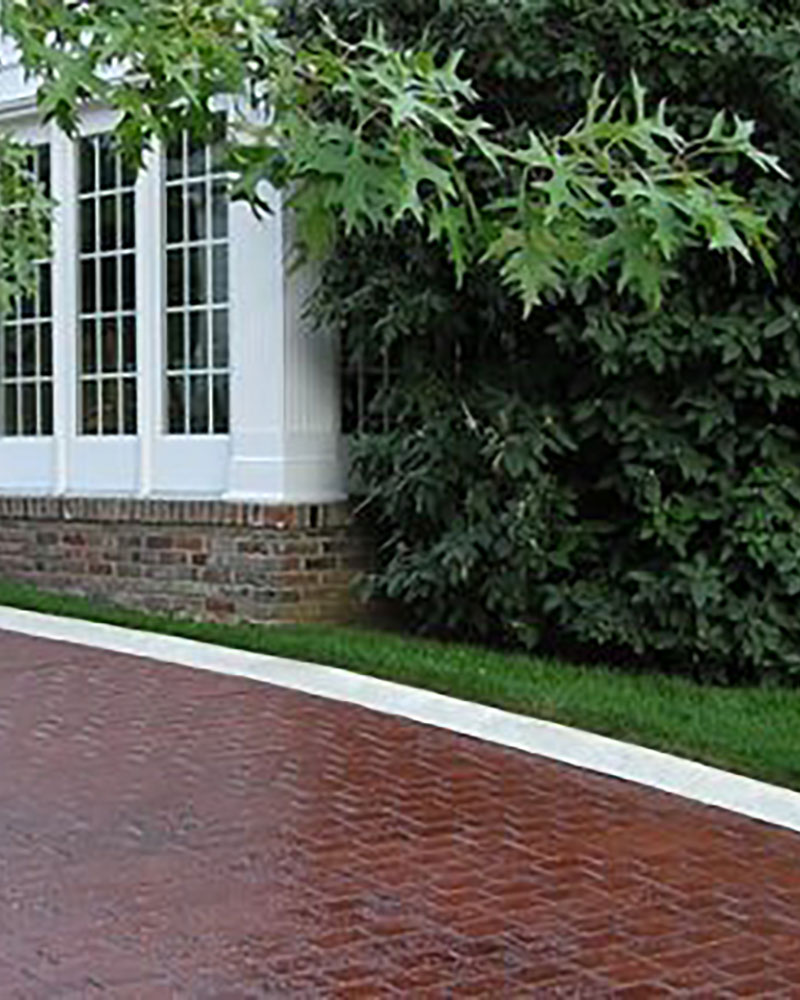 Stamped Concrete
Flooring
Stamped Concrete complements flooring indoors and outdoors. Sometimes, it's used as a layer over old pitted and cracked concrete, on areas that would be used frequently like the large porch at the entrance to your home. Even backyard surfaces around a firepit or sitting area would create a pleasing environment for friends and guests. A variety of patterns are available in stamped concrete.
Stamped concrete can resemble brick patterns like herring bone, or even basket weave. Including stamped concrete adds a designer's touch to your living area, demonstrating pride of ownership. Stamped concrete introduces an infinite gamut of textures and colors. The proficient expert adds a base color to the concrete when combined with a stain fabricates a unique and artistic area to upgrade your residence.

Danbury, CT 06814

Fairfield County: 06810, 06811, 06804, 06814, 06816, 06817, 06813

Save
Save
Save
Save
Save
States & Cities We Service

(click on state below to see cities)