Concrete Flooring
Experts


(203) 563-8177

Stained, stamped, epoxy or polished concrete floors - Call Us Today!
Discover how concrete & epoxy floors
can transform

 your home or business
ARTISTIC CONCRETE LAYOUTS
Choose from a wide range of concrete flooring options such as traffic resistant Epoxy Floor Coatings, custom Polished Concrete, Concrete Resurfacing, and decorative stains applied with an artistic flare.
CONCRETE FLOOR PRODUCTS IN New Britain
Searching out the right contractor for a job could be daunting and a lot of time can be wasted. We promise excellent customer service, quality products and installations that are on time and on budget.
QUALITY & SATISFACTION GUARANTEE
We commit to meet and exceed your budget and timeline constraints, and what you expect in terms of craftsmanship and quality of service. We're confident in our service to you.
CALL TODAY IN Connecticut
We are experienced specialists in epoxy, polished, stained & stamped concrete floors. Established expertise in residential and commercial concrete flooring. Book us for a project overview and a no obligation quote.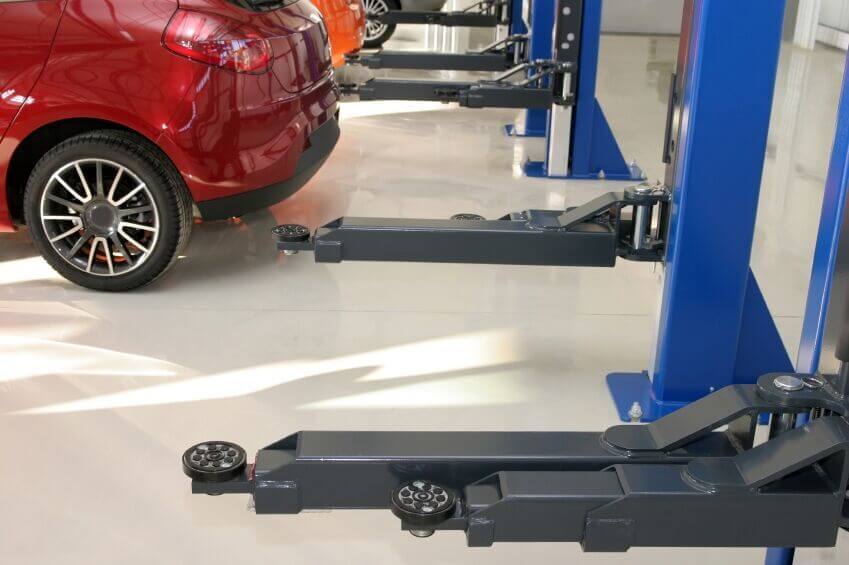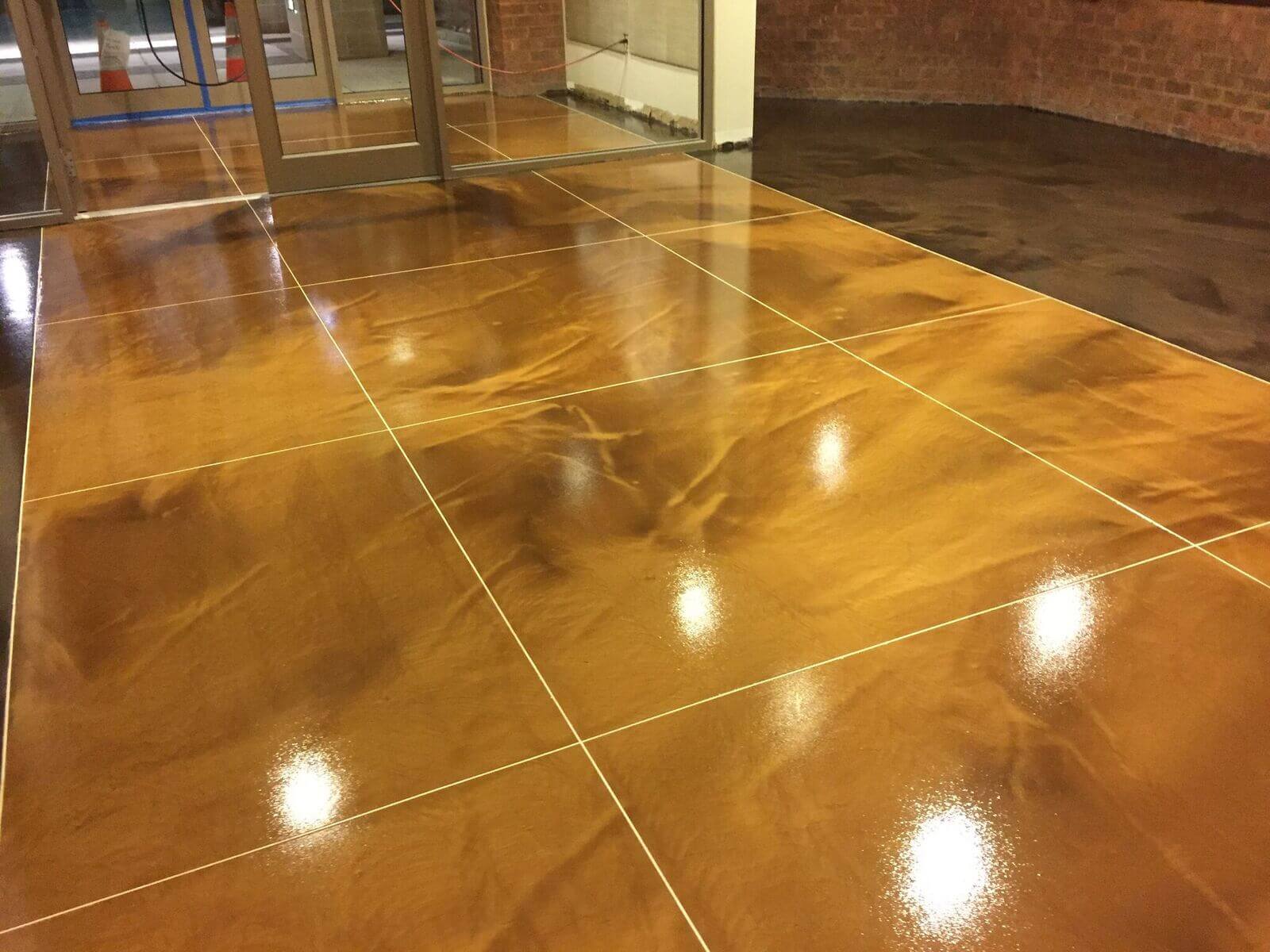 Epoxy floor material types are available as a paint or a coating, offering not only visually exquisite flooring, but practically everlasting engineered resistance against wear and elemental damage of concrete. Any questions? Call us in New Britain. If you're looking for supple beauty – or trying for an artistic look for your floors, delve into the world of colors and textures created by adding sand, colored quartz or color chips to the wet coat.
Epoxy Floors in New Britain installed by Metrocrete can be seen everywhere, including in dog kennels, data centers, residential garages, commercial kitchens, loading docks, laboratories, and this is only a fraction of the list of flooring applications! Engineered epoxy flooring solutions range from very thin paints to heavyweight chemical resistant coatings. Epoxy is basically a resin and a hardener. It's most often used with polyaspartics or urethanes as the top surface.
Polished concrete floor applications incorporate a similar sand and seal technique as epoxy flooring. But polishing concrete in stages with progressively finer grit levels, hones it into a shiny, semi-shiny or matte finish. Colorant may be used with polished concrete floors, and are available for application in a wide variety of green and brown earthy shades and in reds, blues and yellows. A whole gamut of color possibilities.  The identical appearance is offered by utilizing a decorative concrete overlay, where the finish is more easily controlled and may better suit your timing. The use of self-leveling concrete for this application, results in an attractive, flawless and refined surface like those found in showrooms, museums, galleries and wedding halls. You can also find decorative concrete overlays in restaurants because they're fast and easy to install with little down time.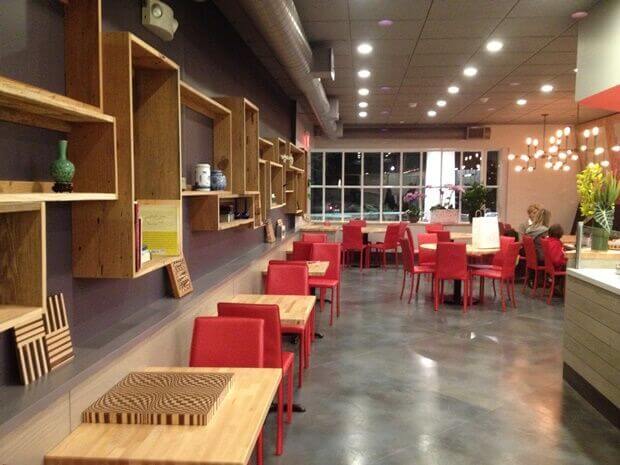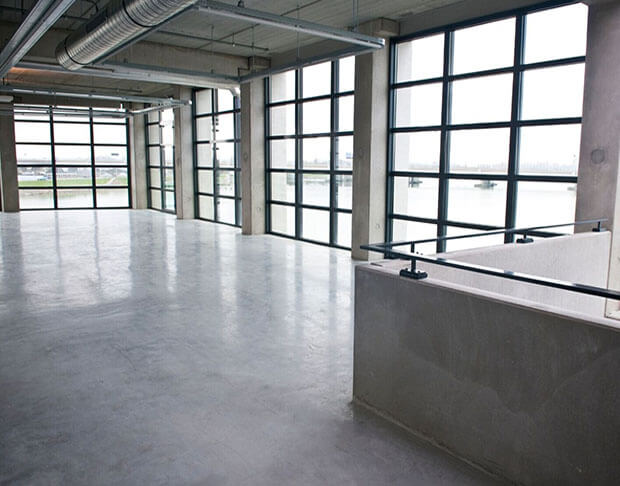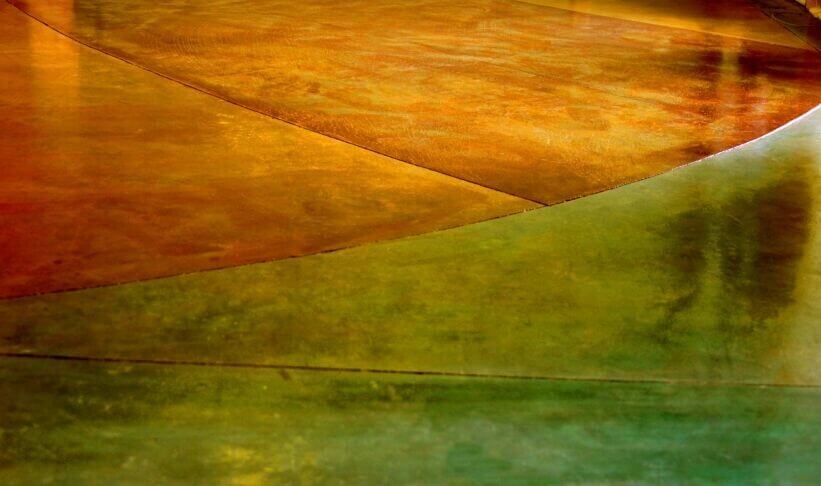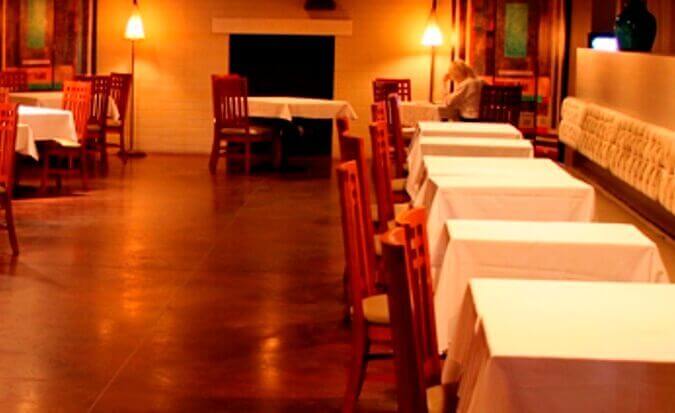 Stained Concrete 
Flooring
Stained concrete flooring is an upscale, distinctive looking flooring surface that is wonderful for restaurants, retail, corporate offices or even in residential houses. Decision makers can choose from two color applications; acid stain or concrete dyes. Each produce a different result you may find hard to choose between. Property owners sometimes request a leather look for their flooring surface with acid staining then dyes or other stains could be introduced for more enhancement of the surface.
Designs can be cut into the concrete to create patterns of flowers, logos, stone or mosaics. Then the surface is more colors can be added. colorization with dyes or stain embellishes any concrete floors like decorative overlays, polished concrete or even grind and seal work. Experts will then apply additional sealers in epoxy or urethane for more protection.
Stamped Concrete
Flooring
Stamped Concrete beautifies large areas of plain concrete. Frequently, it's utilized as an "overlay", over existing substrates, specifically on areas that would be used frequently like a beautiful raised front porch in stamped concrete to resemble a slate flooring, leading to the same or coordinating interior hall floor design. Textures and patterns in stamped concrete can resemble the real thing. Choose from a broad array of patterns offered, of for example, slate, stone, brick, wood and even seamless granite.
By adding stamped concrete, it adds a designer's touch to your living area, demonstrating pride of ownership. Stamped concrete brings an indefinite combination of textures and colors. The knowledgeable expert uses saw cuts and dyes which can result in spectacular designs and a unique and artistic area to upgrade your residence.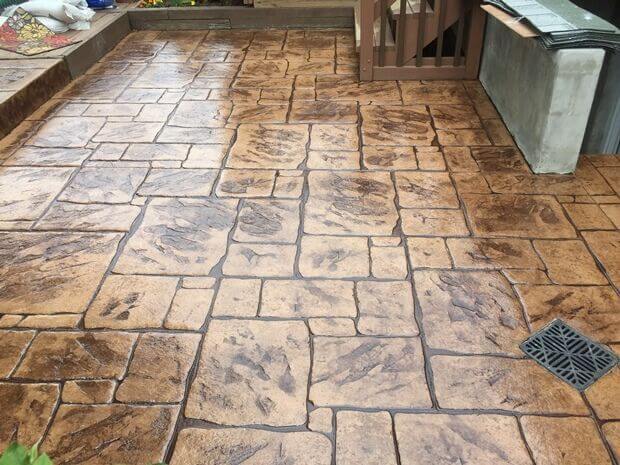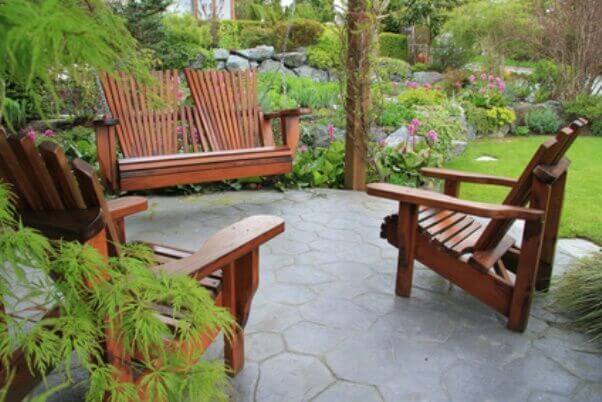 New Britain, CT 06052

Hartford County: 06053, 06051, 06052, 06050

Save
Save
Save
Save
States & Cities We Service

(click on state below to see cities)