Concrete Flooring
Experts


(203) 563-8177

Stained, stamped, epoxy or polished concrete floors - Call Us Today!
Discover how concrete & epoxy floors
can transform

 your home or business
BEAUTIFYING PLAIN CONCRETE
We have a variety of concrete flooring options including rich Epoxy Floor Coatings, low to high gloss Polished Concrete, expert Concrete Resurfacing, and skillfully applied decorative stains result in a gorgeous floor.
CONCRETE FLOOR TYPES IN Hartford
We specialize in epoxy, polished, stained & stamped concrete floors. Established expertise in residential and commercial concrete flooring. Don't hesitate to call Metrocrete for an estimate.
SERVICE QUALITY GUARANTEE
We commit to surpass your budgetary expectations, as well as your craftsmanship and service expectations. We're pleased to make this guarantee because we have confidence in our performance.
CALL US NOW FROM ANY CITY IN Connecticut
We are experts in epoxy, polished, stained & stamped concrete floors. Proven local expertise in commercial and residential concrete flooring applications. Don't hesitate to call Metrocrete for an estimate.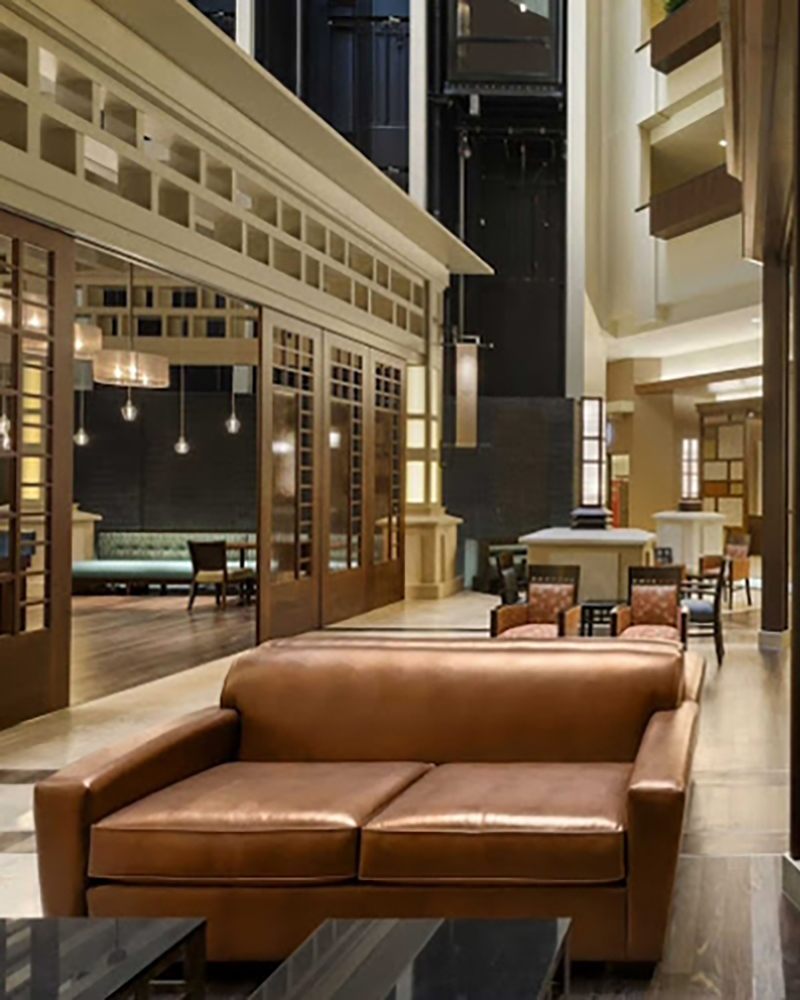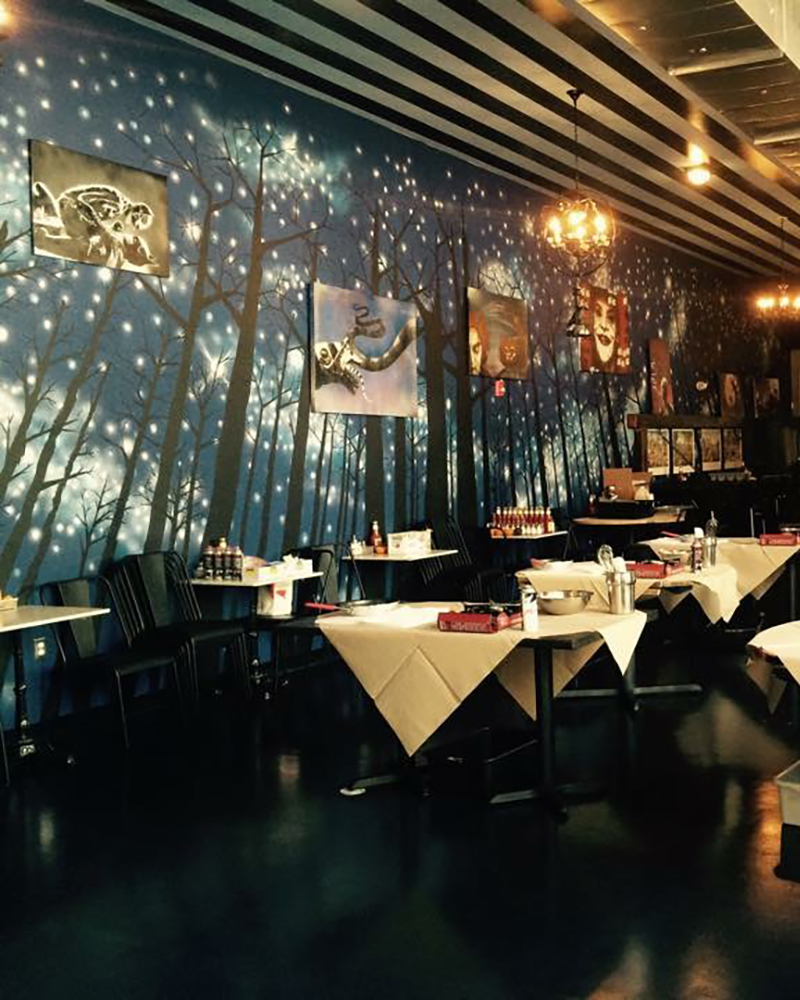 Epoxy flooring varieties are available as a paint or a coating, providing not just a visually pleasing floor, but durability and protection of concrete interior or exterior walking areas – engineered for strength without compromising style. You can find us in Hartford. Whether you're looking for highly decorative, artistic or muted elegance for your new floor, see the limitless choice of resplendent colors created by mixing in quartz, sand or pigments.
Epoxy Floors in Hartford installed by Metrocrete can be seen everywhere, including in loading docks, residential garages, basements, commercial kitchens, offices, warehouses, laboratories, medical offices and in many more locations. If there's a floor, it can be epoxy! Engineered epoxy flooring material options are comprised of engineered paint products and thick stratified layers of chemical resistant coatings. A hardening agent, when combined with a resin make up epoxy. It's most often paired with polyaspartics or urethanes as the top strata.
Polished concrete floor applications share the same progressive grinding and sealing technique as epoxies, except polishing it smooths the cement into a shiny, semi shine or matte finish after sealing. A similar appearance to polished concrete can be gotten with decorative concrete overlays, where the finish is more easily controllable in application and end result. This type of process requires the use of self-leveling concrete which offers an attractive, flawless and refined surface like those found in showrooms, museums, galleries and wedding halls. You'll find this type of flooring in shopping malls and franchise locations also. Color dyes may be used with polished concrete floors, and are available for application in a wide variety of green and brown shades found in nature, as well as in shades of blues, reds and yellows. The sky's the limit in terms of color options.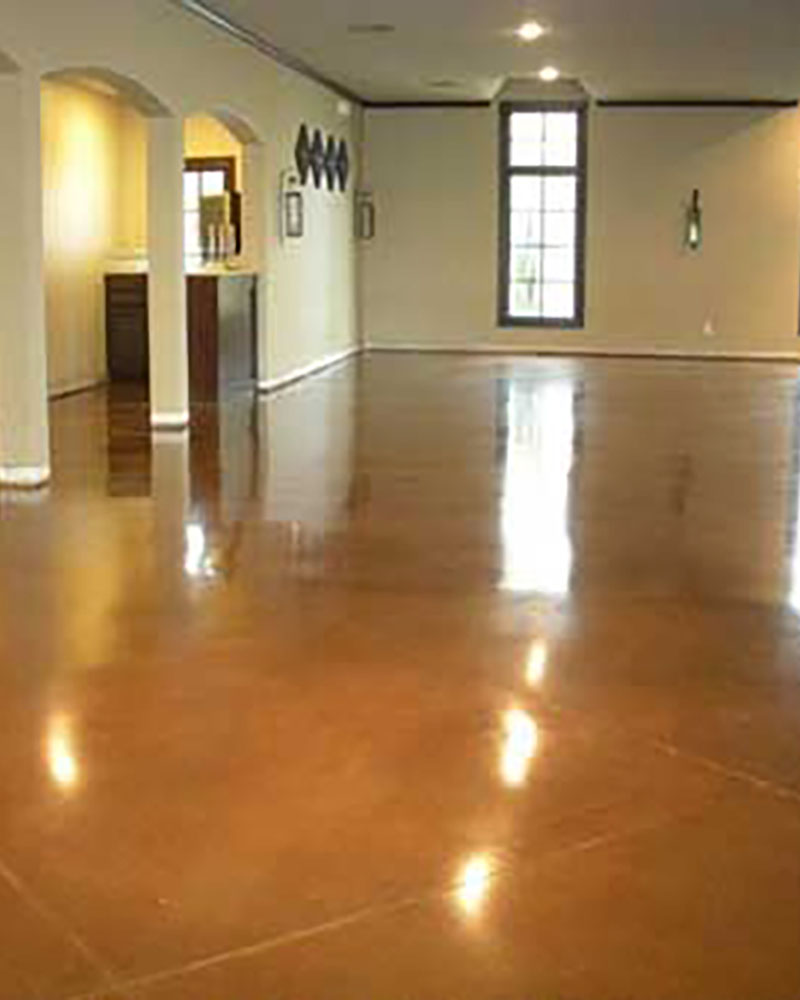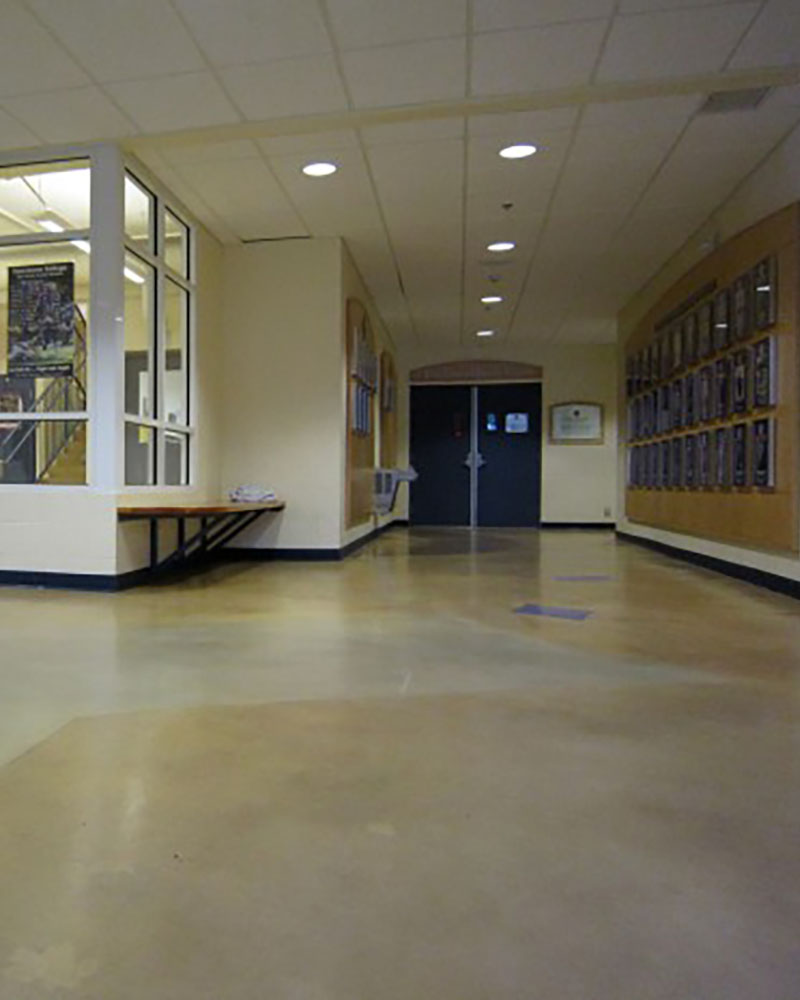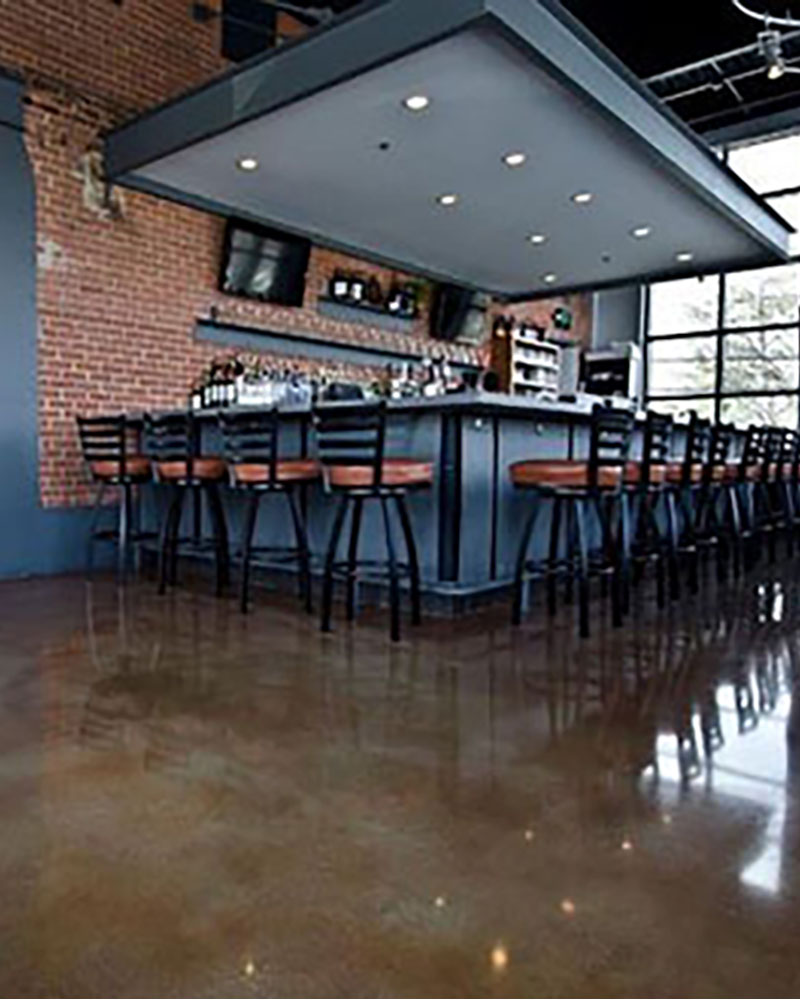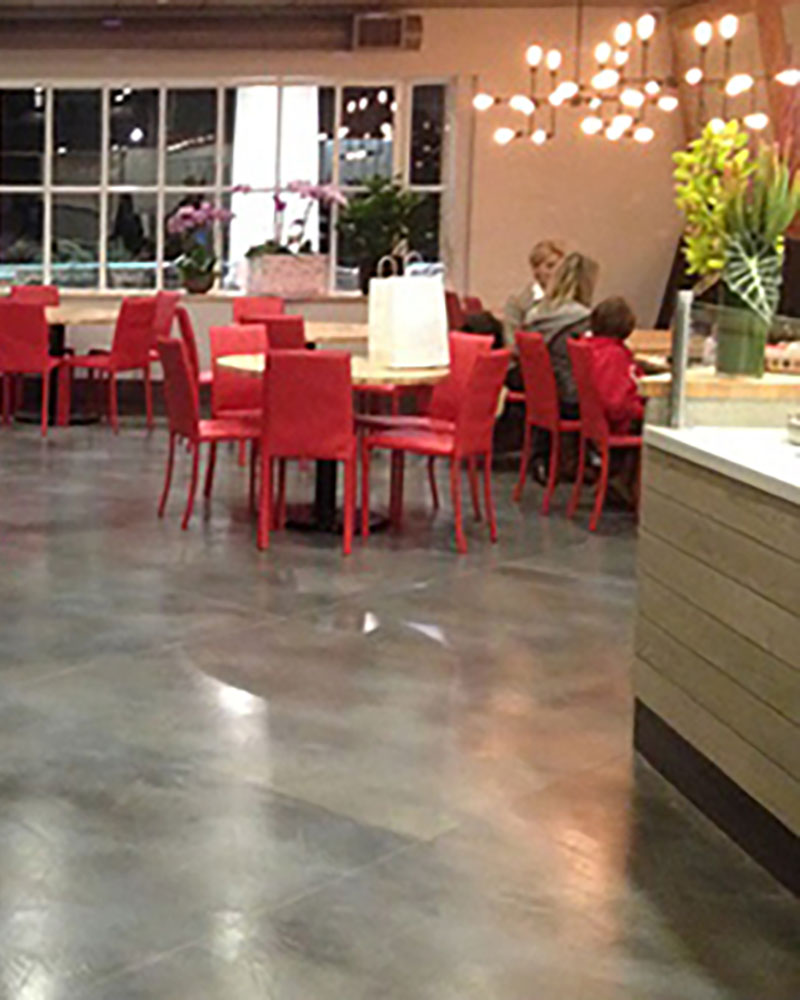 Stained Concrete 
Flooring
Stained concrete floors are a uniquely attractive flooring option that is excellent for use in homes or on the job in commercial applications. Home or business owners will choose from two types of colorization systems; acid stains or concrete dyes. Both will result in a distinctive look you're sure to enjoy. Stains and dyes will embellish any other concrete flooring like decorative overlays, polished concrete and any grind and seal work.
Flooring experts then add layers of sealant in epoxy or urethane for more protection. Contractors will sometimes achieve a leathery appearance using acid stains in rich tones of brown – then color stains or dyes are added for more possibilities. A large floor area can can become more interesting with the application of any variety of mosaics, bricks or custom tiles. Then the surface is more colors can be added.
Stamped Concrete
Flooring
Stamped Concrete accents flooring with colorful designs. Mostly, it's layered over fresh concrete, covering interior floors or outdoor spaces like back yard walkways including the deck surrounding a pool. The texture could provide a non-slip surface for the area. Choices of patterns and textures are almost unlimited.
An assortment of styles and colors of naturally worn cobblestones or worn interlocking garden stones including stamped concrete elevates the appearance of the interior and exterior of your living space. Stamped concrete encompasses an unlimited medley of textures and colors The trained professional applies an accent color or secondary color to form a texture to display an interesting design of your choice.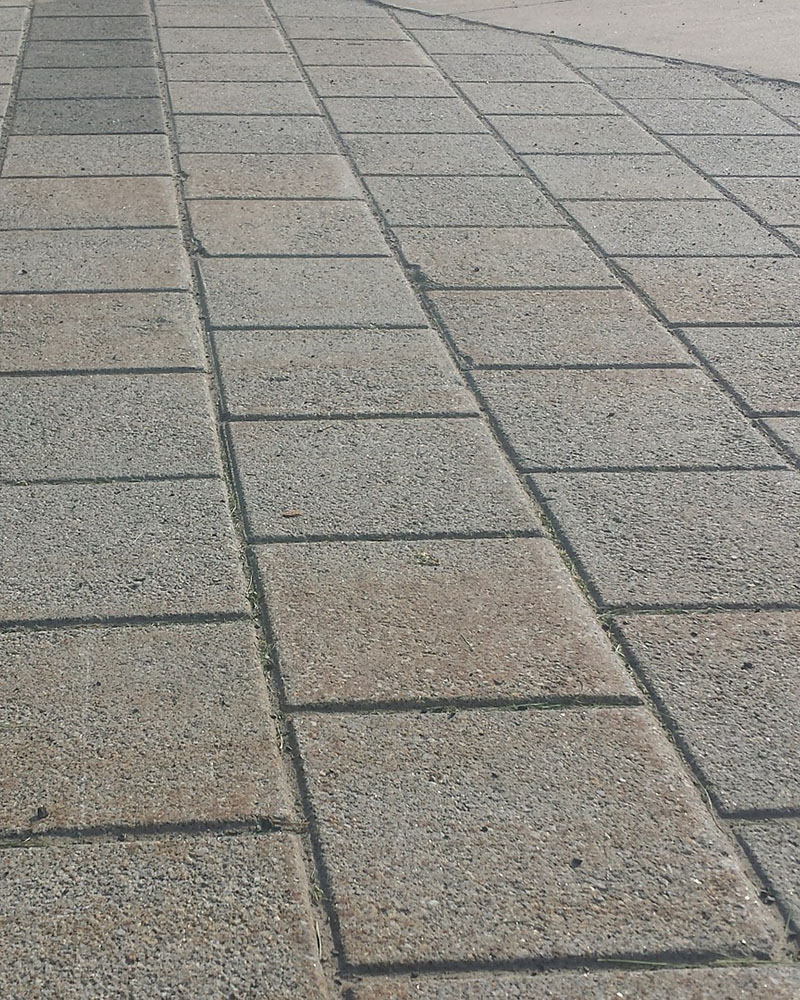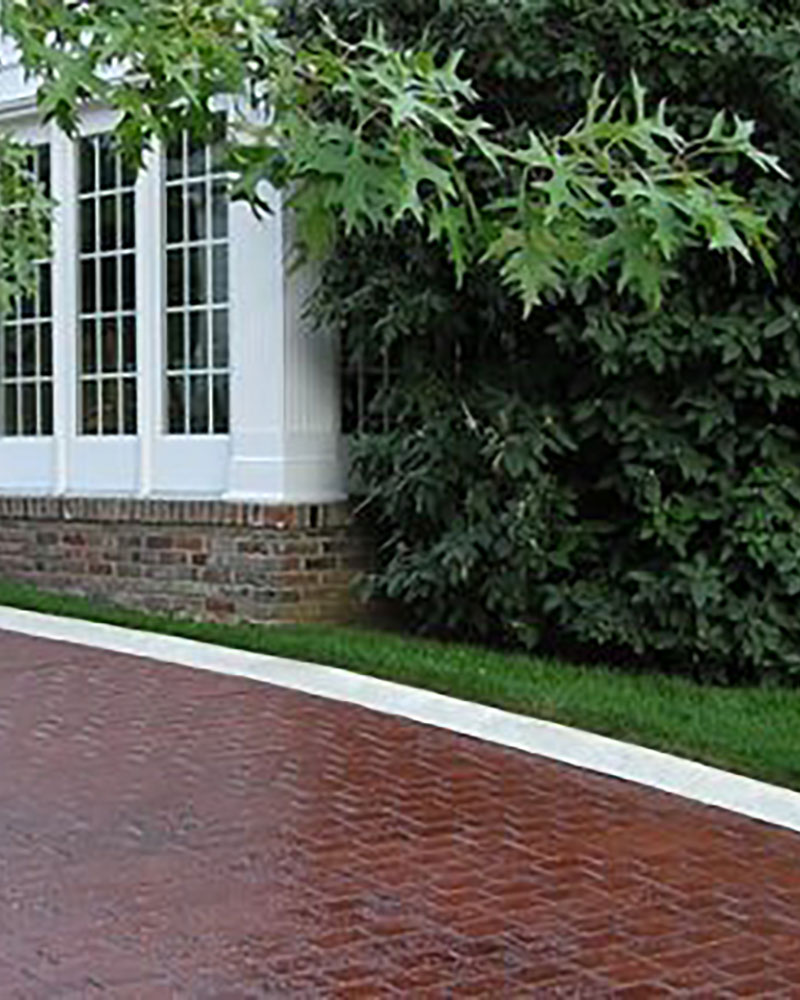 Hartford, CT 06167

Hartford County: 06106, 06114, 06112, 06105, 06120, 06103, 06117, 06110, 06095, 06101, 06152, 06199, 06150, 06151, 06153, 06154, 06155, 06156, 06160, 06161, 06167, 06176, 06180, 06183, 06102, 06104, 06115, 06123, 06126, 06132, 06134, 06140, 06141, 06142, 06143, 06144, 06145, 06146, 06147

Save
Save
Save
States & Cities We Service

(click on state below to see cities)