Concrete Flooring
Experts


(203) 563-8177

Stained, stamped, epoxy or polished concrete floors - Call Us Today!
Discover how concrete & epoxy floors
can transform

 your home or business
MAGNIFICENT CONCRETE PATTERNS
Revel in our broad collection of concrete flooring options like artistic Epoxy Floor Coatings, gleaming Polished Concrete, Concrete Resurfacing, and carefully applied decorative stains – for spectacular results.
CONCRETE FLOOR COVERINGS IN East Hartford
Searching out the right contractor for a job may be challenging and can be drain on your valuable time. Fortunately, you landed here for a reason. We offer top quality concrete flooring solutions within reasonable budgets.
We promise to meet or exceed your timeline and budget constraints, as well as your expected level of service and product quality. We're happy to make you this promise because we know our capabilities.
CALL US TODAY: PROUDLY SERVING IN Connecticut
We are top tier contractors in stamped concrete floors, epoxy and stained & stamped flooring. With local expertise in commercial and residential concrete flooring applications. Schedule us in for a project review. Free estimates – always!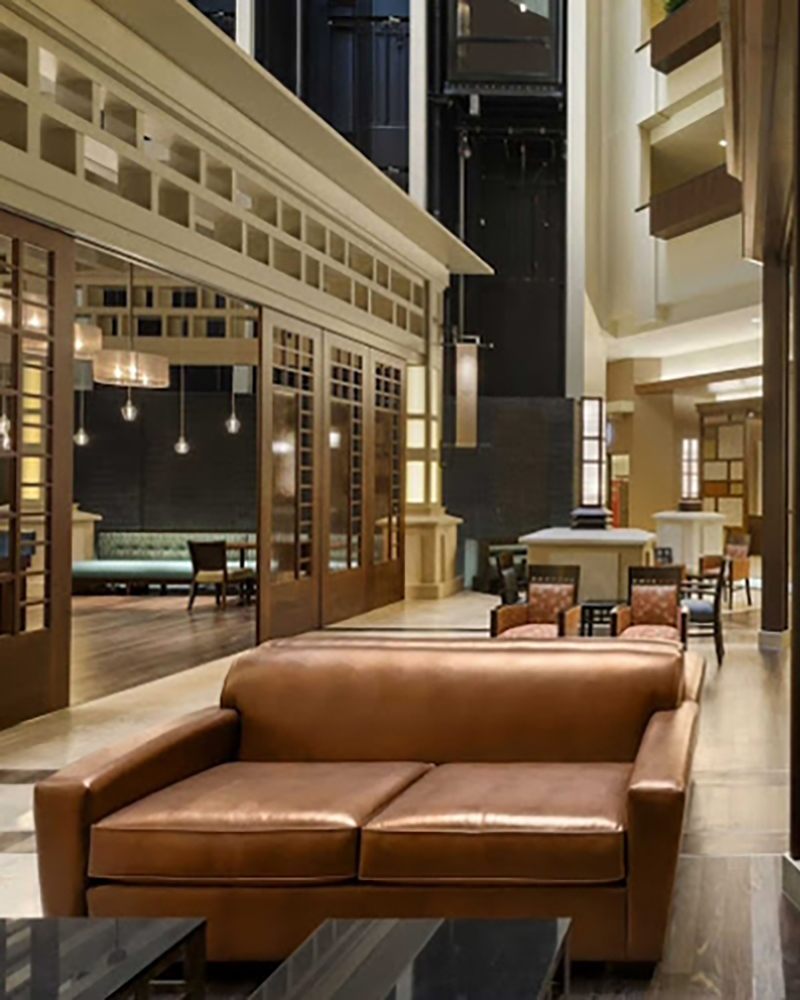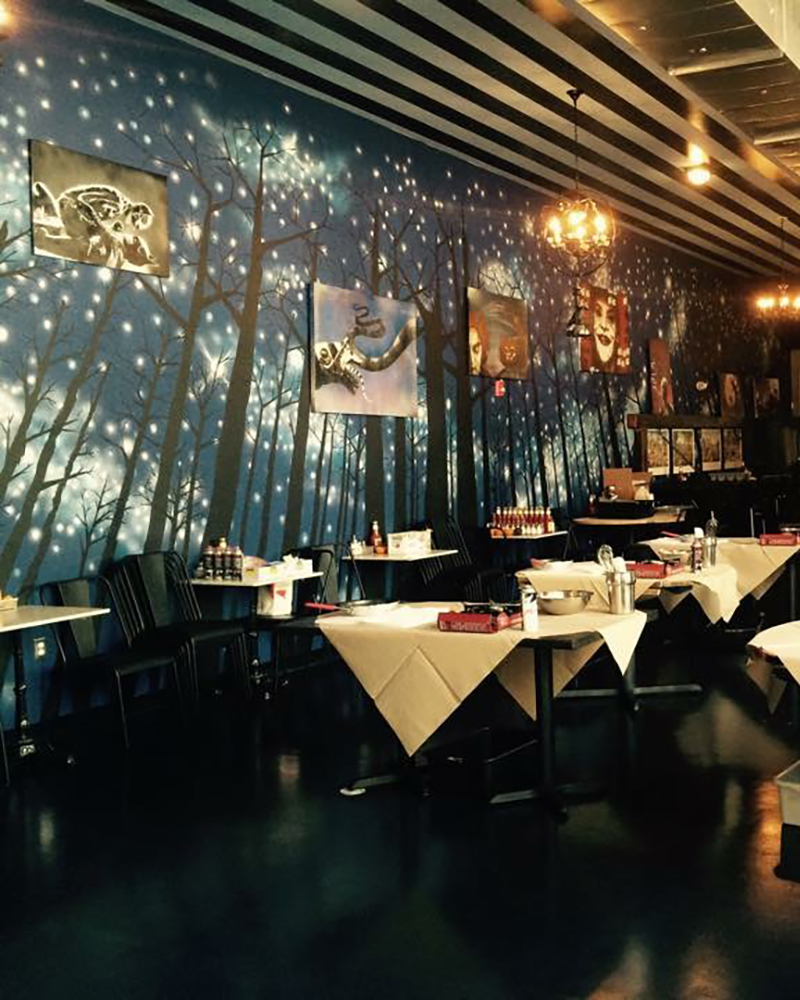 Epoxy floor coating types are available as a coating or paint, providing not just a visually graceful floor, but practically everlasting engineered resistance against wear and elemental damage of concrete. Any questions? Call us in East Hartford. Epoxy Flooring uses and applications are made up of paint type products and thick application of chemical resistant coatings. Epoxies are engineered as a resin with a hardener component. Often combined with polyaspartics or urethanes as a final top coat. Sometimes with just clear epoxy.
Whether you're looking for simple elegance or brazen artistic expression in your flooring, peruse the world of color variations resulting from the use of embedded quartz or sand. Epoxy Floors installed by Metrocrete in East Hartford can be found everywhere, including in loading docks, residential garages, basements, commercial kitchens, offices, warehouses, laboratories, medical offices and in many more locations. If there's a floor, it can be epoxy!
A polished concrete flooring application will incorporate the same sand and seal technique as epoxies, except polishing concrete refines the surface so once sealant is applied, it becomes gloss, semi-gloss or a matte finish. The same look as polished concrete is accomplished by the use of a decorative concrete overlay, where the finish is more easily controlled and may better suit your timing. The concrete used in this procedure is self-leveling, and provides an unusually smooth, flawless and refined flooring surface like seen in showroom, galleries museums or banquet halls. Concrete overlays are being used extensively, and you'll also see them in shopping malls. Color enhancements can be added to polished concrete floors, in calming green and brown natural tones as well as in shades of blues, reds and yellows. The sky's the limit in terms of color options.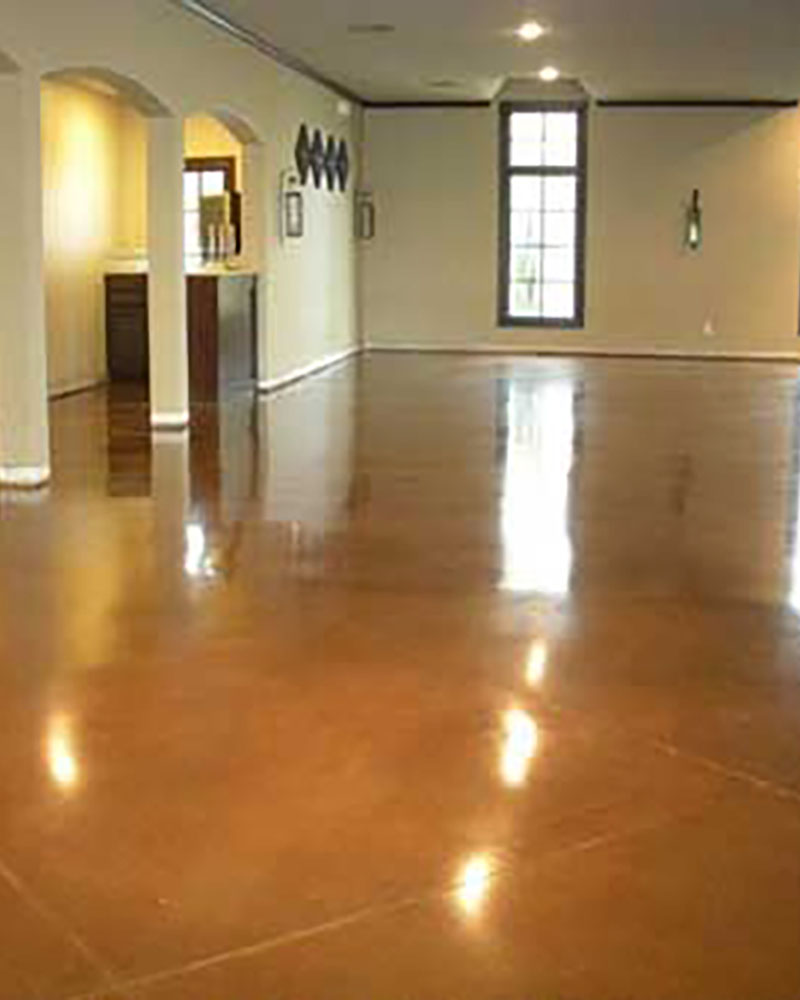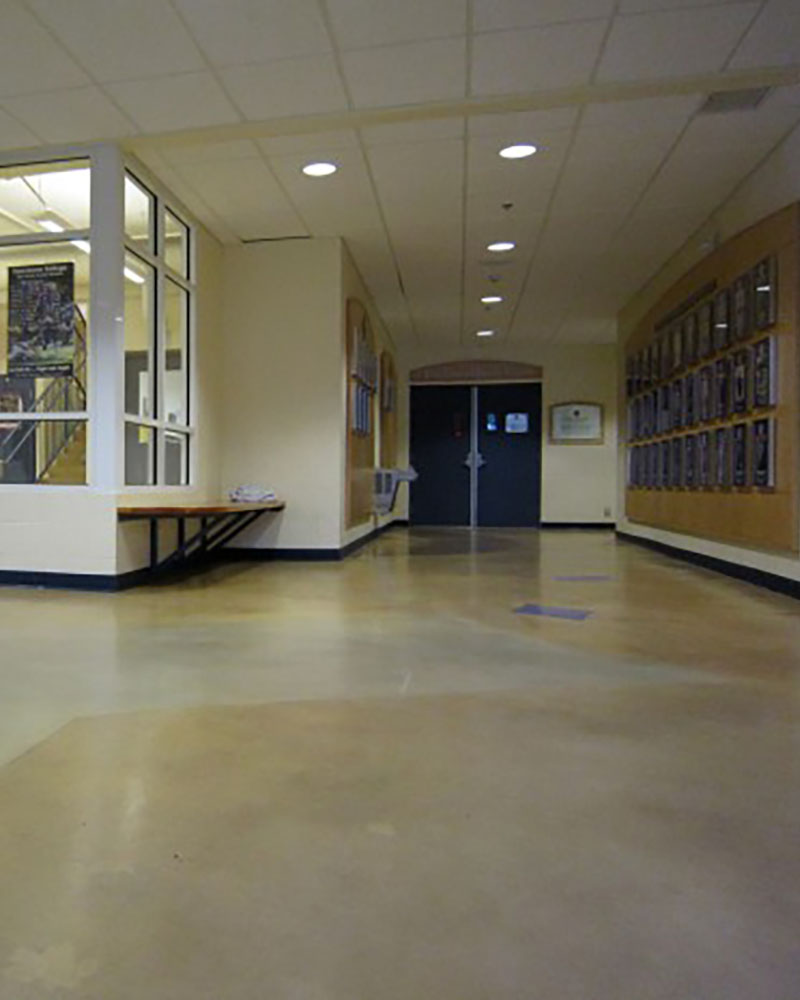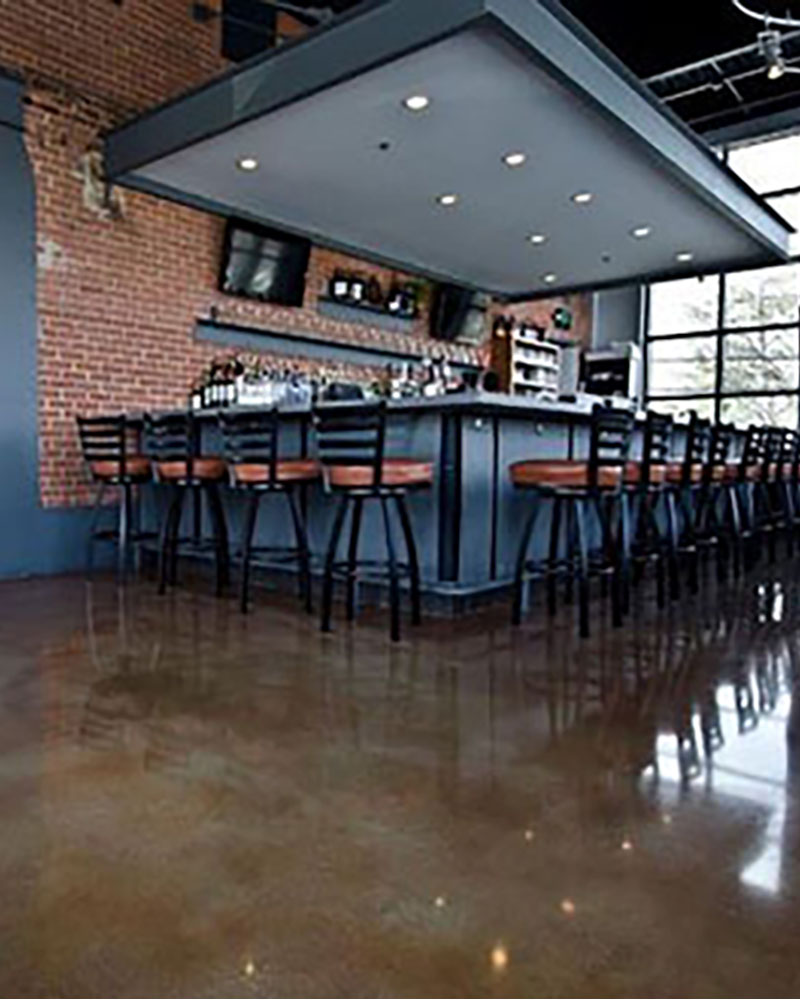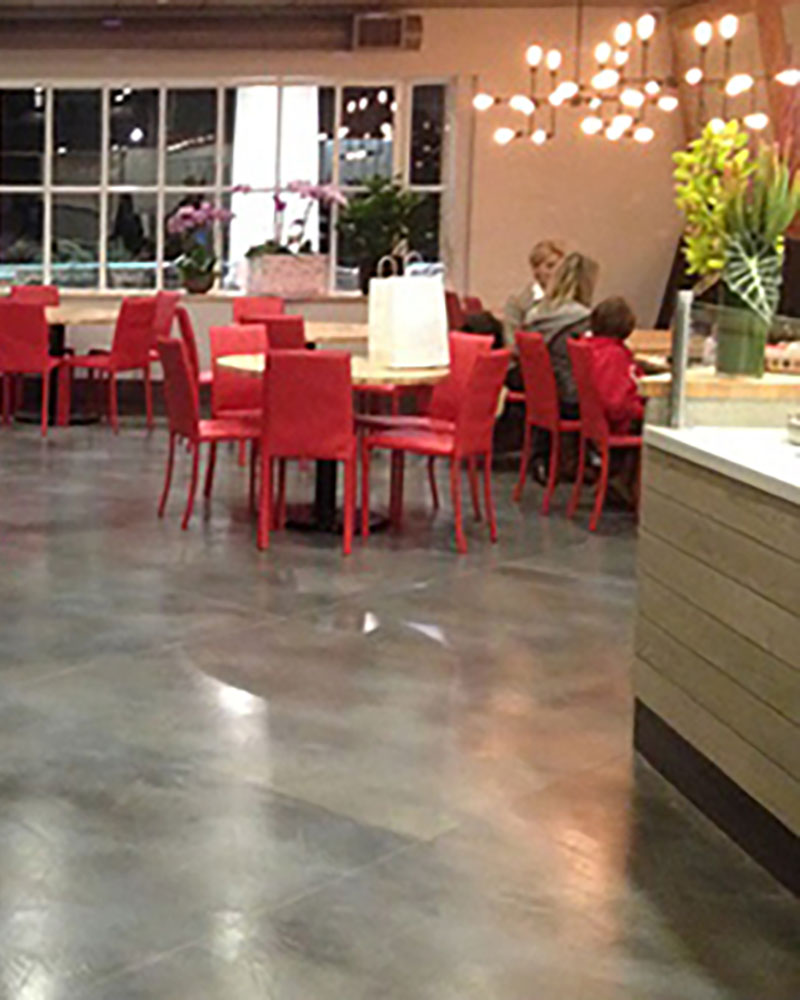 Stained Concrete 
Flooring
Stained concrete flooring is an attractive, one of a kind flooring surface which is ideal for the office or the home, And with two distinctly different color application methods, which can result in various unique looks. It depends what is appealing but both will produces distinctly different outcomes you're sure to enjoy.
Designers will often want to achieve a leathery-like appearance to achieve a rich, upscale but earthy look. Often color stains or dyes are added for more possibilities. A large floor area can can become more interesting with the application of any number of patterns, custom logos brick or mosaics. Then colororized with stain or dyes. Stains and dyes can enhance other concrete work such as polished concrete, decorative overlays, and even grind and seal floors benefit. Then the application of epoxy sealers or urethane coatings for greater protection.
Stamped Concrete
Flooring
Stamped Concrete beautifies large areas of plain concrete. Mostly, it's layered over freshly hardened concrete on exterior areas and even interior, such as wide driveways and garage flooring. Inside the home the basement could be completed with interesting stamped concrete to suit the decor. Stamped concrete offers an almost endless choice of colors and levels of textures.
The skillful contractor adds acidity and hardener which can produce a a superb visual elegance. Choices of patterns and textures are almost unlimited. An assortment of styles and colors of natural stone slabs as well as seamless granite or limestone. By using stamped concrete, it adds a designer's touch to your living area, demonstrating pride of ownership.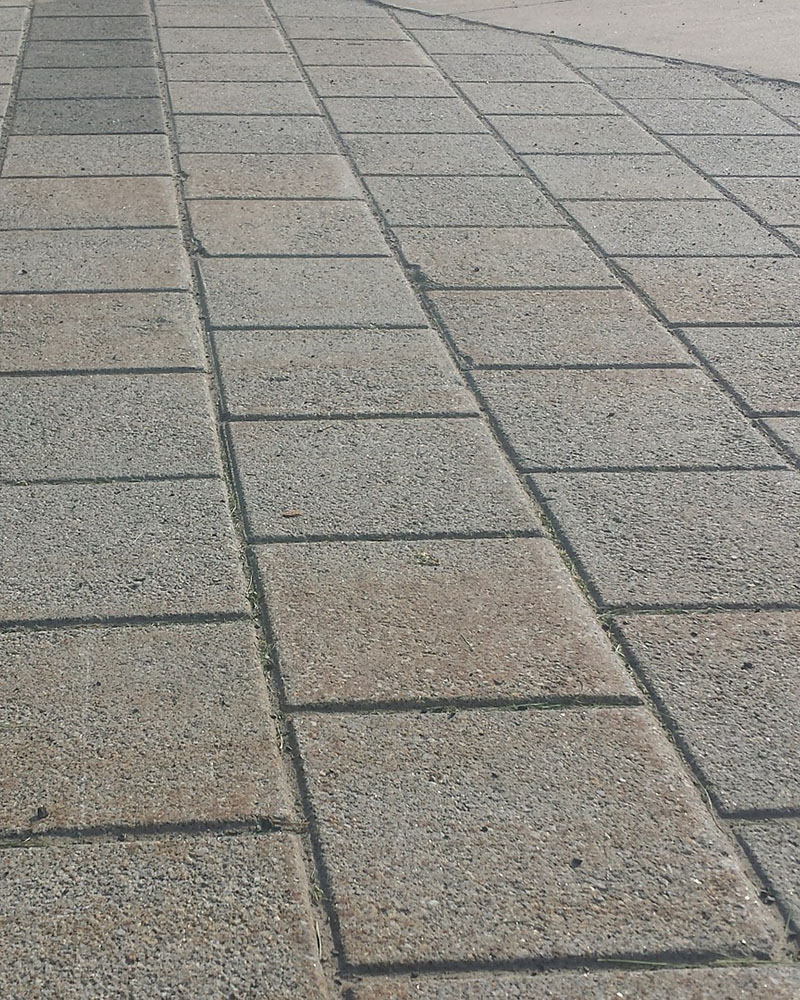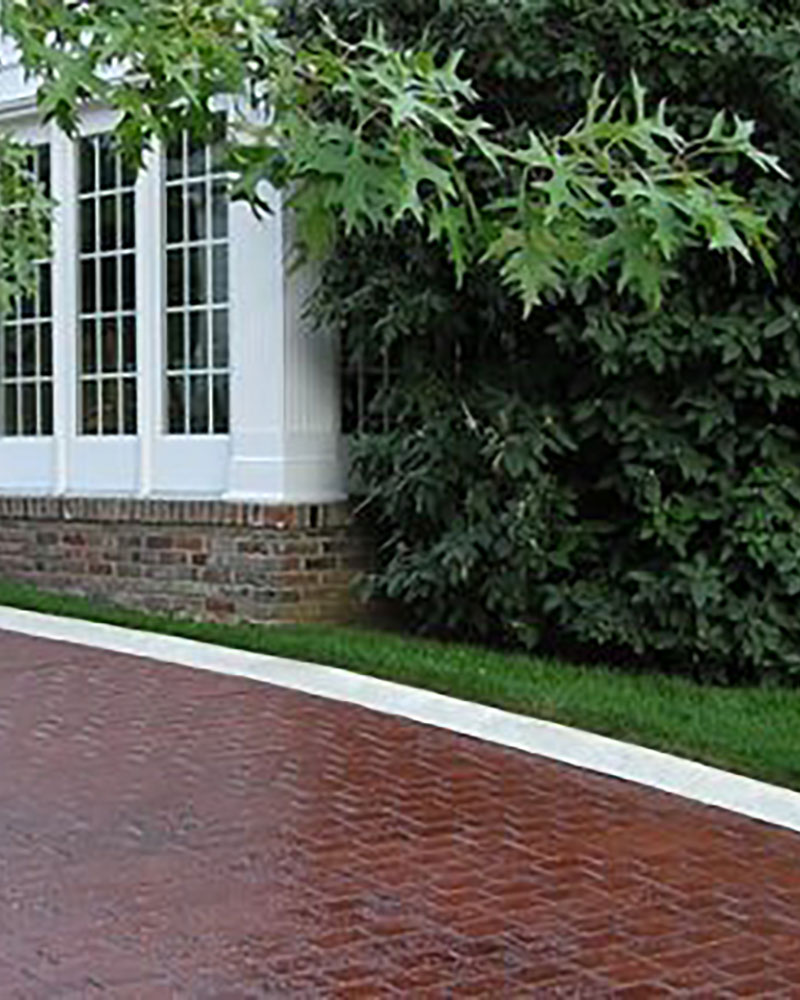 East Hartford, CT 06042

Hartford County: 06118, 06108, 06042, 06128, 06138

Save
Save
Save
Save
States & Cities We Service

(click on state below to see cities)