Concrete Flooring
Experts


(203) 563-8177

Stained, stamped, epoxy or polished concrete floors - Call Us Today!
Discover how concrete & epoxy floors
can transform

 your home or business
We offer a beautiful range of concrete floor options like rugged Epoxy Floor Coatings, high to low gloss Polished Concrete, skillful Concrete Resurfacing, and decorative stains using various artistic applications.
CONCRETE FLOOR BUILDING IN Waterbury
Locating a skilled contractor could be challenging and usually much too time consuming. But, you're in the right place now. We'll meet – and usually exceed your timing and budget expectations.
We commit that we will meet and surpass your installation time expectations, budget constraints, as well as your craftsmanship and service expectations. We're pleased to make this guarantee because we have confidence in our performance.
CALL TODAY FROM ANYWHERE IN Connecticut
We are experienced specialists in stamped concrete floors, plus epoxy & stained/stamped flooring. Local experts for both residential and commercial concrete floors. Schedule Metrocrete to review your project and pricing options. for a project overview and a no obligation quote.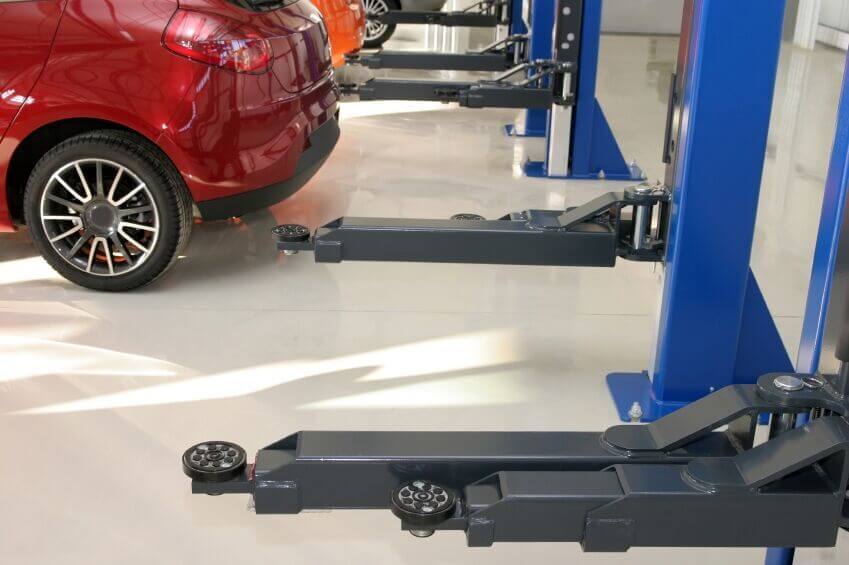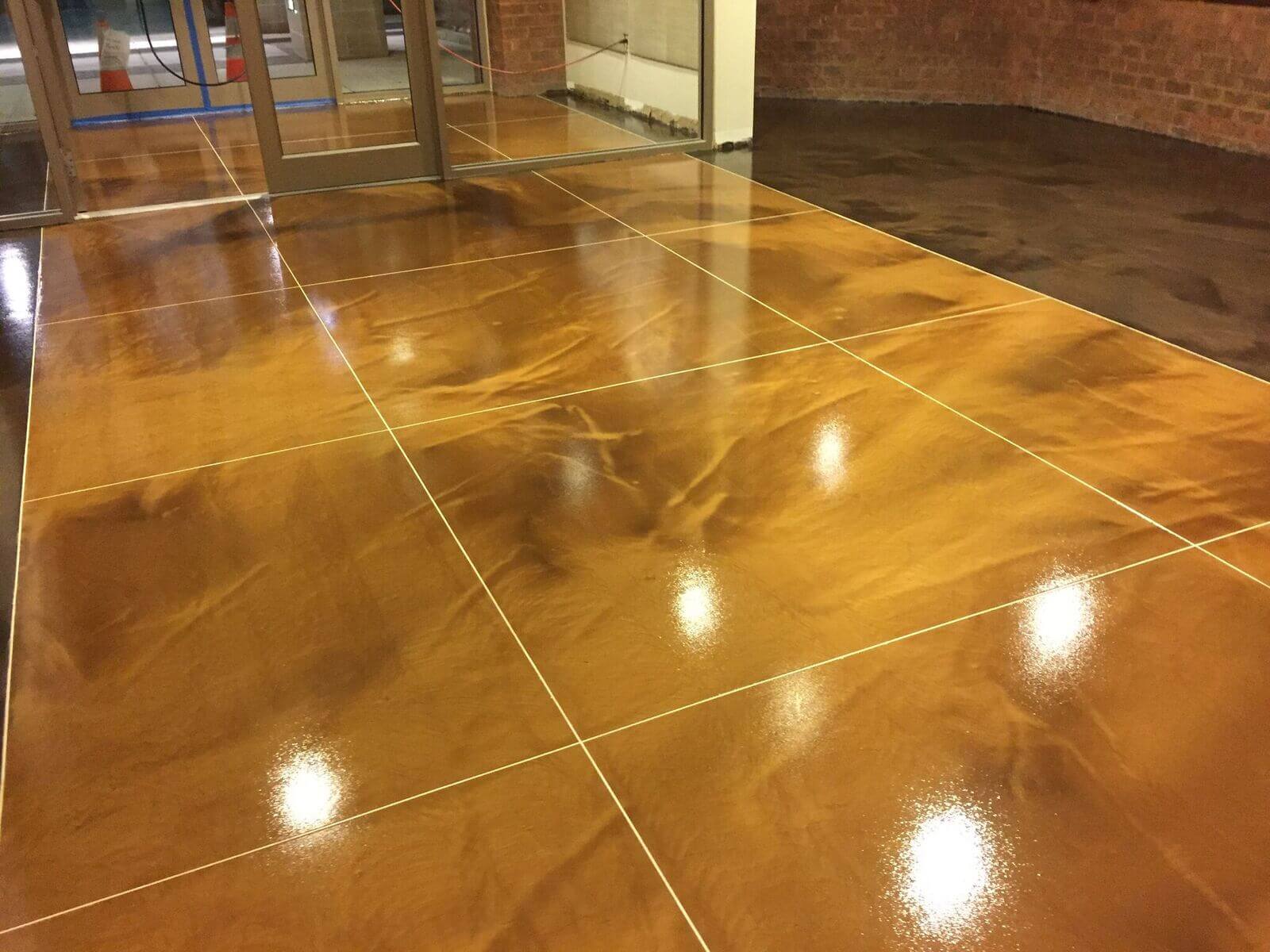 Epoxy floor types are made as coatings and paints, resulting in not just an artistically pleasing floor, but virtually permanent armor for all concrete surfaces and substrates. To learn more, just call us in Waterbury. Whether you're looking for simple elegance or brazen artistic expression in your flooring, survey the exciting world of finish colors and textures created by the addition of sand, color chips or quartz.
Epoxy Floors have a very broad range of applications in Waterbury. Including in healthcare facilities, data centers, as basement or garage floors, loading docks, commercial kitchens and offices – just name a very few of the possible floor applications. Engineered epoxy flooring material options range from paints to very strong chemical resistant coatings. Two components – resin and a hardener – make up what we know as "epoxy". They're usually combined with urethanes or polyaspartics as the top strata.
Polished concrete flooring applications make use of the same sand and seal procedure as epoxy floors. Polishing concrete hones it into a shiny, semi-shiny or matte finish. Color stains can be used on polished concrete floors, and applied in a variety of green and brown shades found in nature plus, in a variety of shades of red, blue and yellow. A rainbow of colors are available. The same look as polished concrete flooring can be achieved with a decorative overlay, which may offer yet another option to suit your flooring needs. This type of process requires the use of self-leveling concrete which offers an unusually smooth, flawless and refined flooring surface like seen in showroom, galleries museums or banquet halls. These floors are often found in retail stores and large, upscale department stores.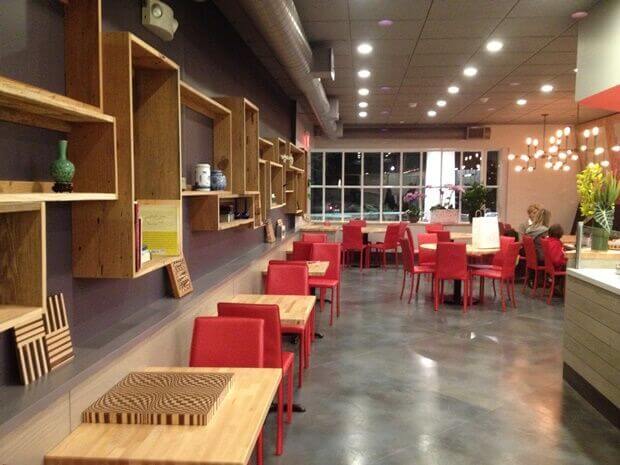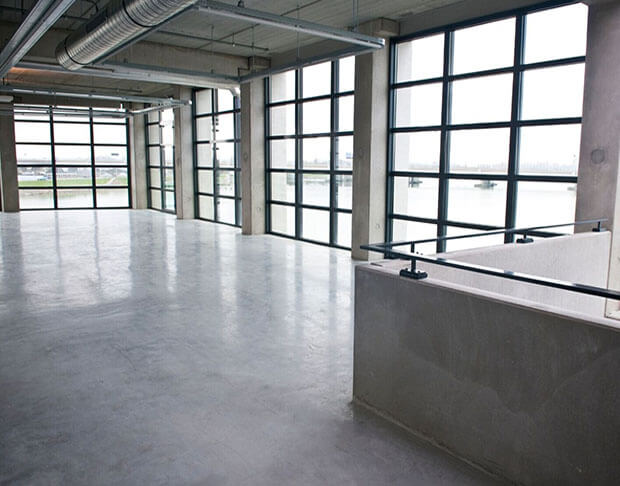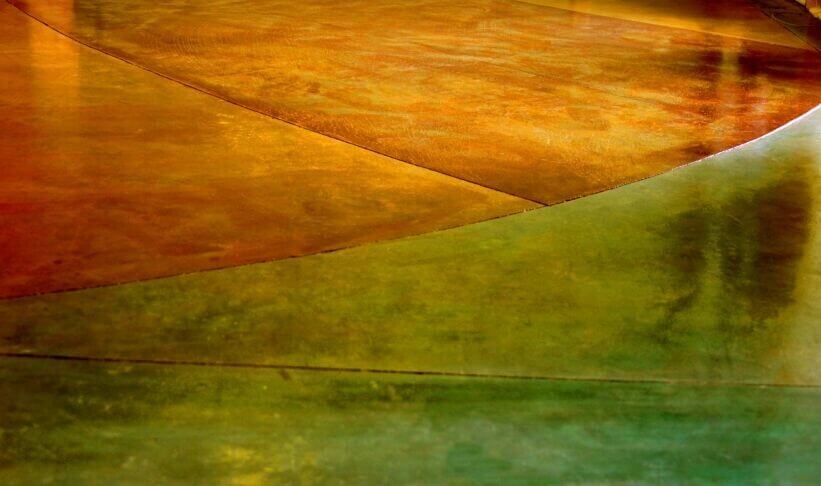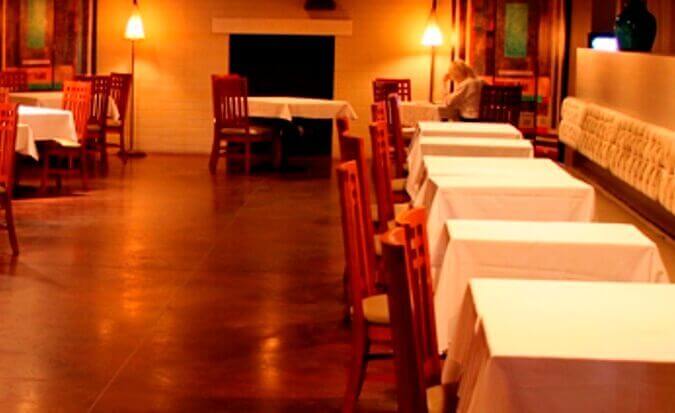 Stained Concrete 
Flooring
Staining concrete floors results in a beautiful, one of a kind flooring surface that is perfect for any residential or commercial application. Decision makers have two types of colorization systems; acid stains or concrete dyes. Both will produce different results you're sure to enjoy. Dyes and staining will beautify other types of concrete like polished concrete, decorative overlays, and any grind and seal project, Floor technicians then apply additional sealers in epoxy or urethane for additional protection.
Contractors can achieve a leathery, dark rich brown appearance with acid staining. And then dyes or other stains could be introduced for more appealing variations. A plain seamless expanse of flooring can become much more interesting with any number of patterns, or custom tile looking borders. Then the surface is stained in a contrasting color.
Stamped Concrete
Flooring
tamped Concrete beautifies indoor and outdoor floors. Sometimes, it's used as a layer over freshly hardened concrete on interior floors or exterior spaces like high traffic hallways leading to the kitchen or basement. Outdoors stamped concrete could be made into a wide step and pathway to a patio. Stamped concrete presents a broad gamut of textures and colors. The skillful contractor adds acids combined with dyes to create a a stunning decorative addition to your home.
Choices of patterns and textures are almost unlimited. The patterns can be of natural fractured slate or natural stone and even local rocks. Adding stamped concrete transforms your living space into a more luxurious environment.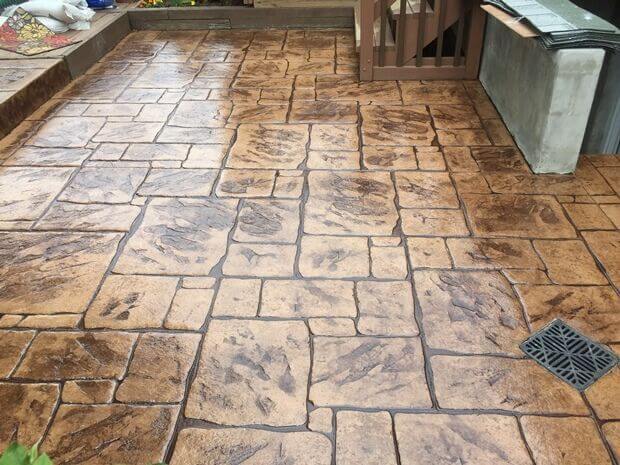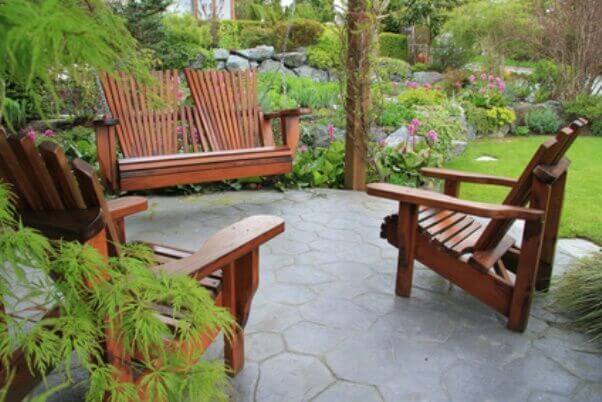 Waterbury, CT 06770

New Haven County:  06708, 06705, 06704, 06706, 06710, 06702, 06770, 06716, 06701, 06749, 06703, 06720, 06721, 06722, 06723, 06724, 06725, 06726

Save
Save
Save
Save
Save
Save
Save
States & Cities We Service

(click on state below to see cities)